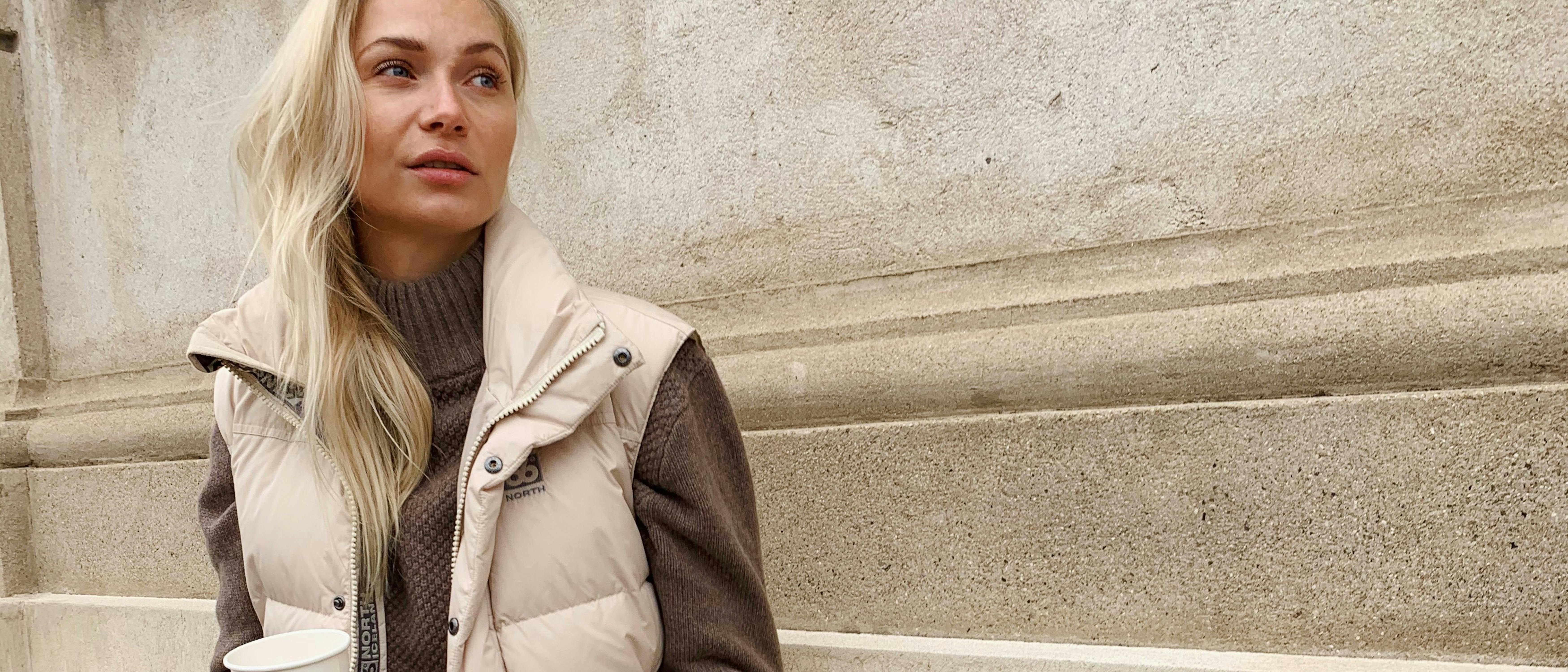 Emilie is a big Christmas fan, but she and her family have a lot of holiday traditions. She lives in Copenhagen and works as a social media influencer, DJ, podcast-host and takes care of various projects in the growing cultural-scene in Copenhagen.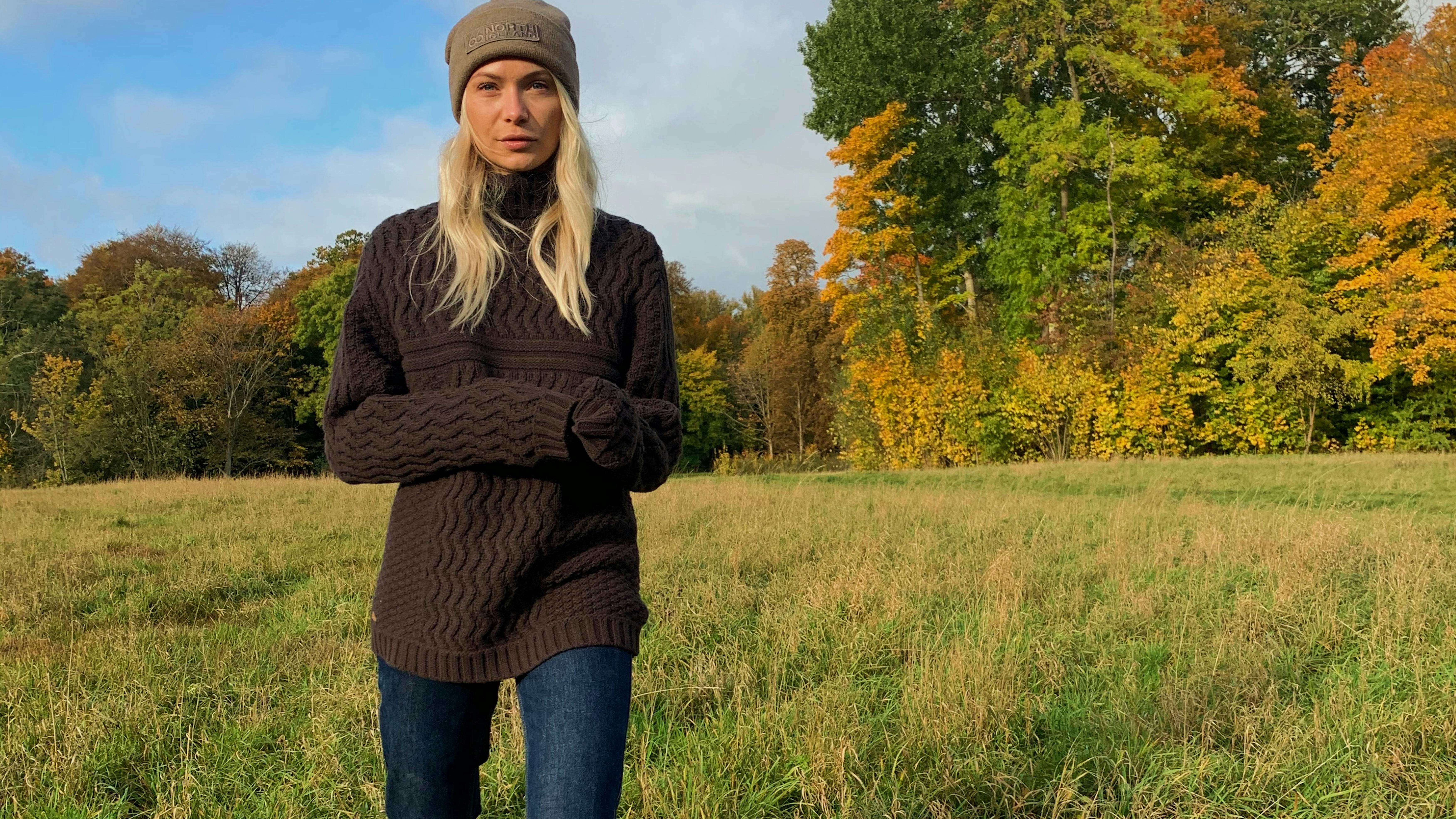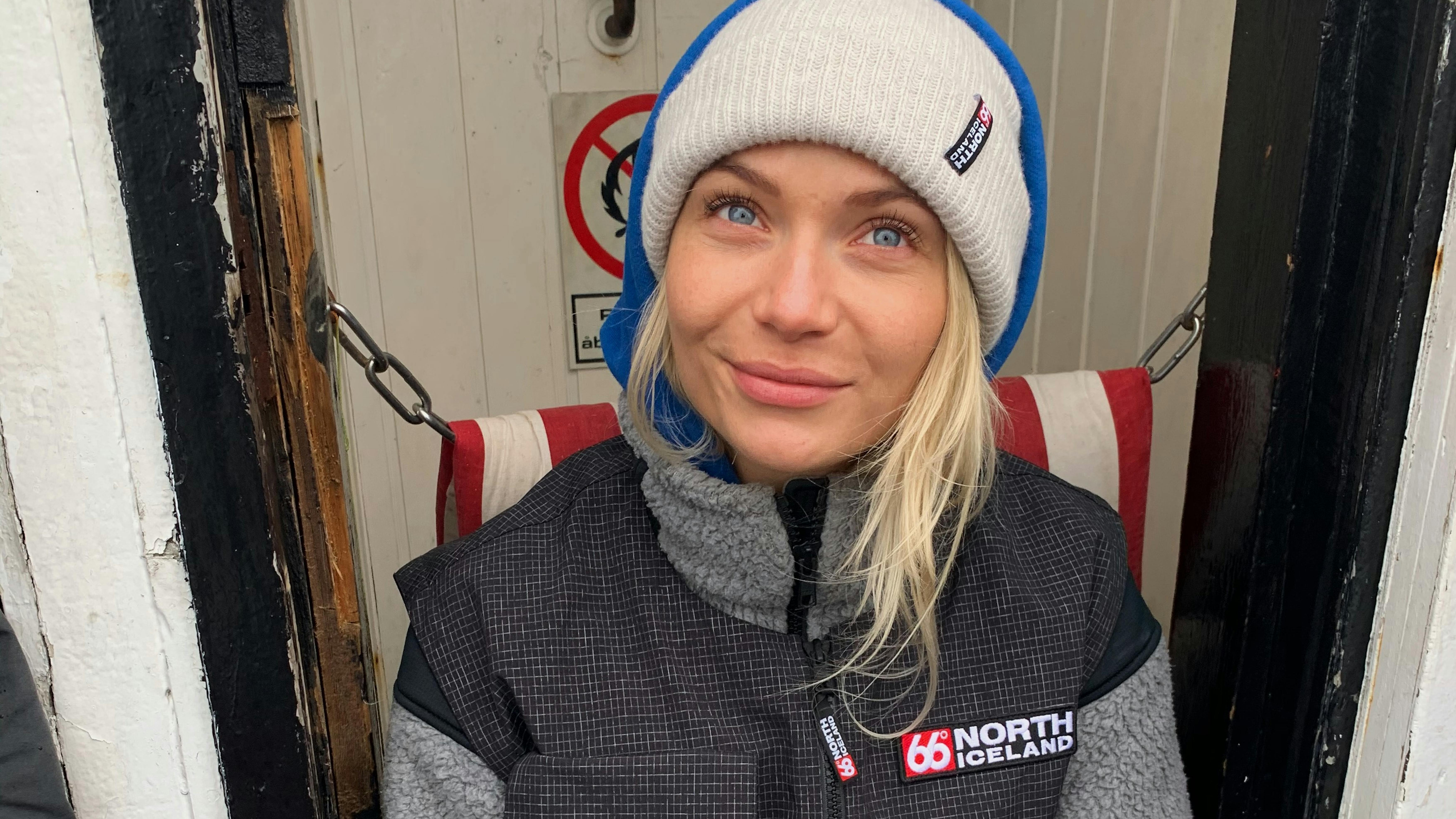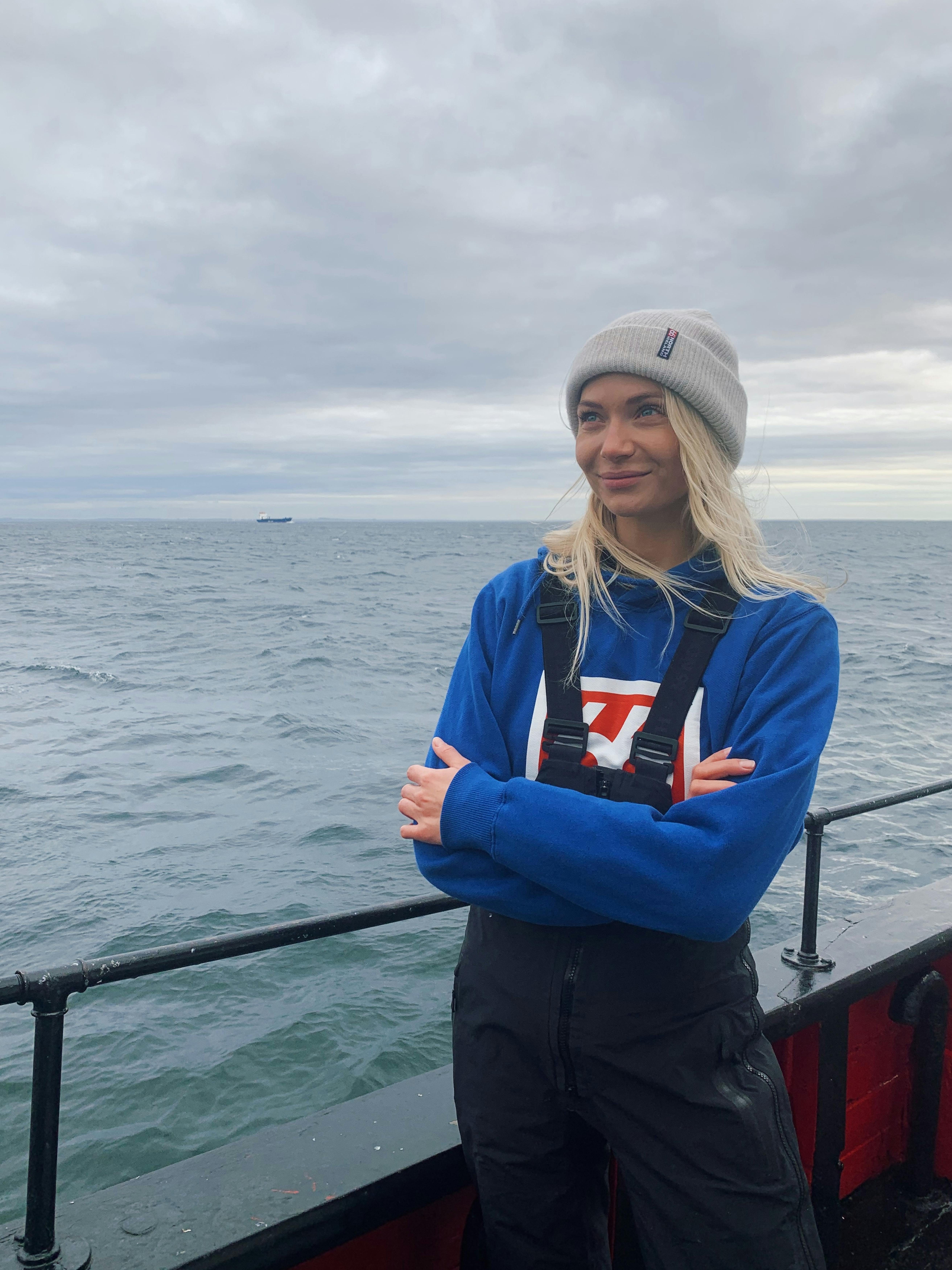 Emilie Lilja is a big fan of travelling abroad and exploring new cultures.
2020 Gift guide
Emilie Lilja recommends
---
Interview
Christmas for Emilie Lilja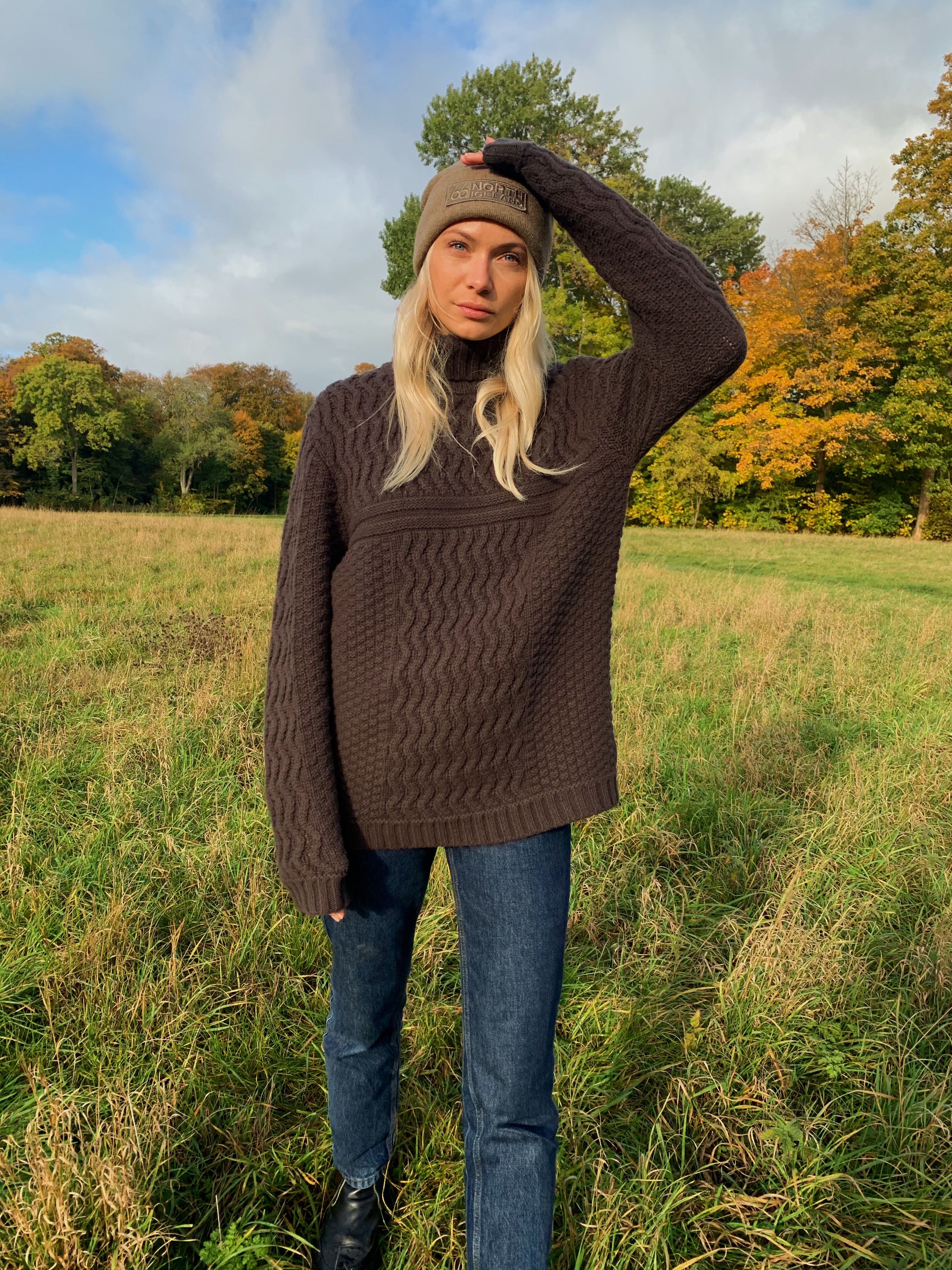 What is an essential Christmas tradition?
On December 1st I go down to my local guy, who sells Christmas trees. I always buy the biggest one that can fit into my apartment and I spend the whole evening decorating the tree, listening to Christmas carols and eating æbleskiver (apple slices), which is a Danish Christmas tradition. 
Which 66°North product do you use the most?
It depends on the season, but I absolutely love my jackets during the winter. During spring and cold Danish summer nights, I always go with one of my fleece items - the Tindur fleece is always a life saver!
What is your favourite place to travel to in Iceland?
Basically, Iceland is the most magical place I've been to and I can't wait to get back to explore more than I did the last time I visited. I remember the black beaches really made a huge impression on me, I've never seen nature so strong and beautiful. 
How will Christmas be for you this year?
This time I will spend Christmas at home with my parents and my entire family. It's my absolute favorite time of year so I'm always really excited. Some might say I'm too excited!
Do you have a favourite Christmas song?
I used to DJ to a ton of Christmas parties, so I have a great mix on a playlist on my Spotify- whether you prefer a chill Christmas vibe or a party version. Both playlists put me in such a great mood and I only listen to these playlists throughout December.  
What is your favourite Christmas movie?
Without a doubt: Love Actually !!

Designed and proven
in Iceland since 1926
Durability
We have always protected people with our clothing. 
If there is a defect we will repair it free of charge
Repair and recycling
We believe products should last a lifetime. We are committed to repairing your product whatever its age.
Carbon offset
Through our holistic approach to circularity, we can minimize harm, mitigate our impact, and make a net positive impact on the world.