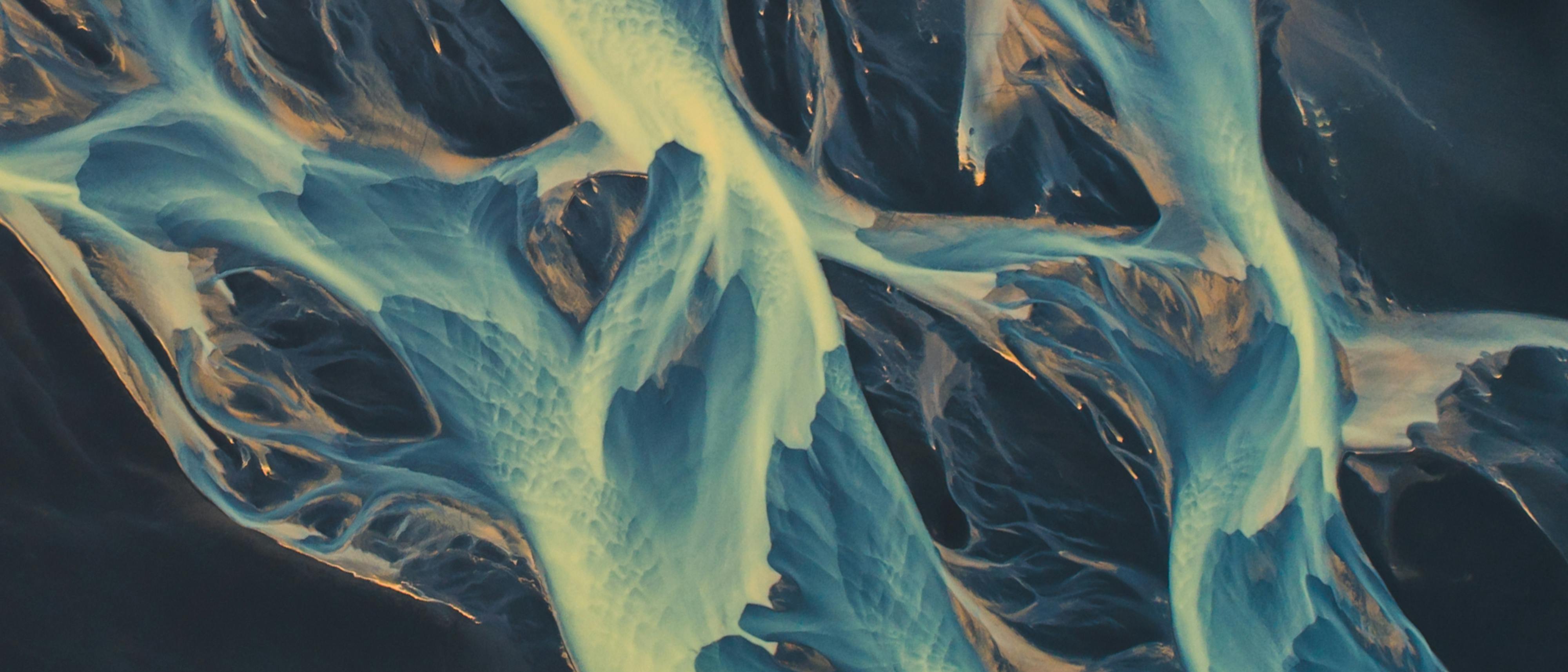 Our goal is 100% customer satisfaction
Online return policy
If you are not satisfied with any of the items, you can return your purchase for free within 30 days for a full refund. This only applies to web orders.
Shipping costs will not be refunded.
Free return - two options
To return items for free you have two options, you can either drop by our store in London or send us an email at 66north@66north.com for further information on how to send back the items you would like to return and receive your return label.
How to return?
Drop by our store at 100 Regent Street or send us an email at returns@66north.com for further information.
Pack your items in their original packaging.
Complete the return form that was included with the order and insert it into the package.
When will I be refunded?
When we receive the package we will refund the value of the goods returned. This only applies to web orders.
After receiving your return, it generally takes between 5-10 days for you to receive your refund. After processing the refund you will receive a confirmation email.
Exchanges
Please note that by returning items by post you will not be able to exchange the items but you will receive a refund. If you would like to exchange an item you can visit our store in London at 100 Regent Street.
Terms and conditions
Items must be returned as they came ( no damage, etc.)
Labels must be attached
Shipping costs are not refunded.
Return policy in our stores
We offer store credit or exchange on unworn items within 30 days of purchase on presentation of a receipt. Unless an item is faulty, we do not give refunds. All sale items and exchanges are final.
Faulty or incorrect item received
If you receive a damaged or defective item, please contact our Customer Service Department by phone (+354) 535 6600 or by e-mail at 66north@66north.is