Shop the collection
Looks for the fall
Spring/Summer 2021
Festivals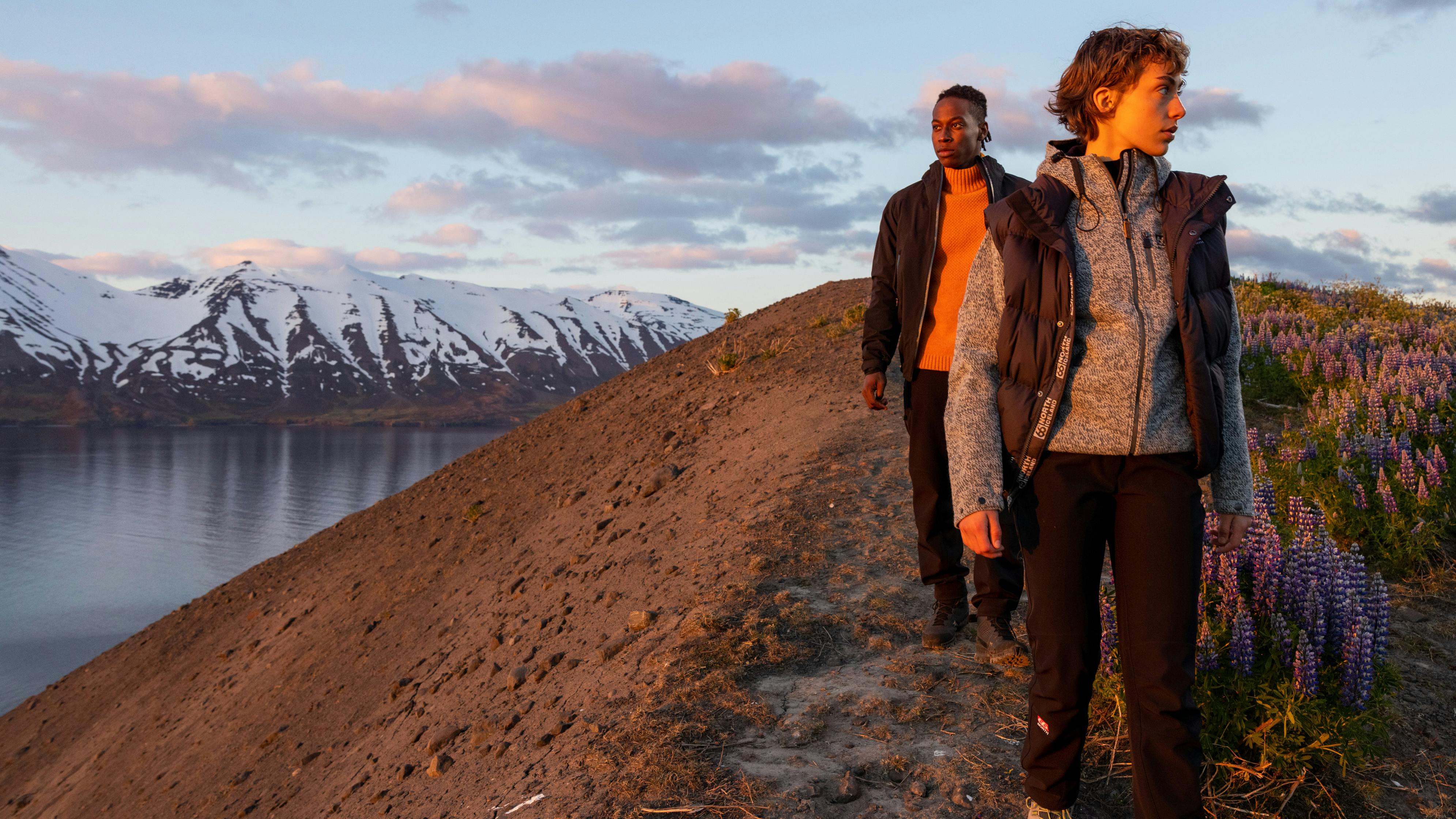 Midnight Sun in Iceland
With 24 hours of light during Icelandic summer, the opportunities to explore are endless.
NORÐUR Journal
Life from the edge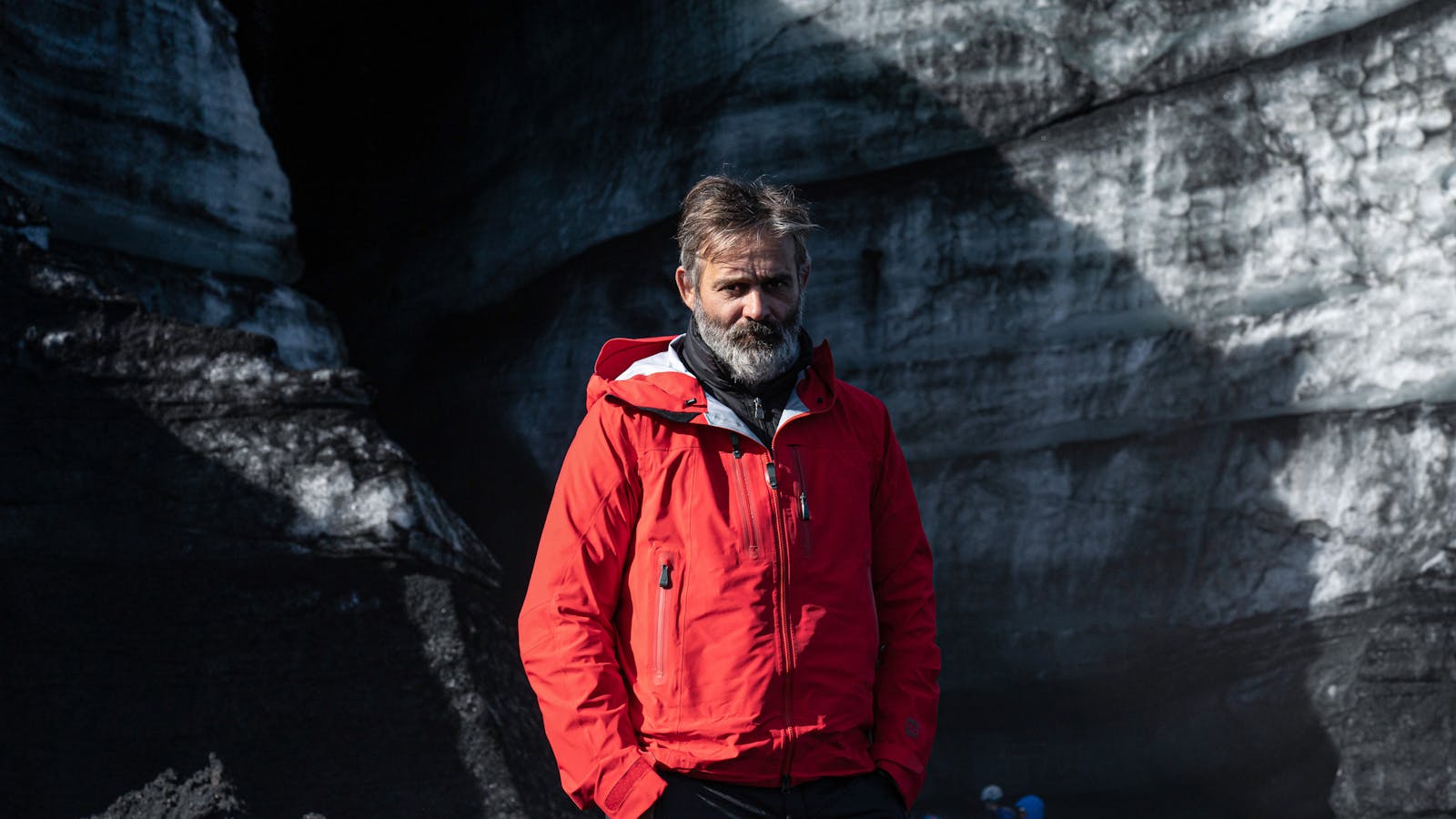 Norður Journal
Baltasar Kormákur
We caught up with Baltasar Kormákur, the creator of the first Icelandic language production by Netflix, Katla, a series set during a catastrophic eruption of the titular, and a very real, volcano. Baltasar is one of Iceland's leading film directors.
---

Designed and proven
in Iceland since 1926
Durability
We have always protected people with our clothing. 
If there is a defect we will repair it free of charge
Repair and recycling
We believe products should last a lifetime. We are commited to reparing your product whatever its age.
Carbon neutral
Through our holistic approach to circularity we can minimize harm, mitigate our impact, and make a net positive impact on the world.
---