Welcome to 66°North
Sölvhóll premium line
The Sölvhóll Collection is handmade in Iceland in a limited quantity.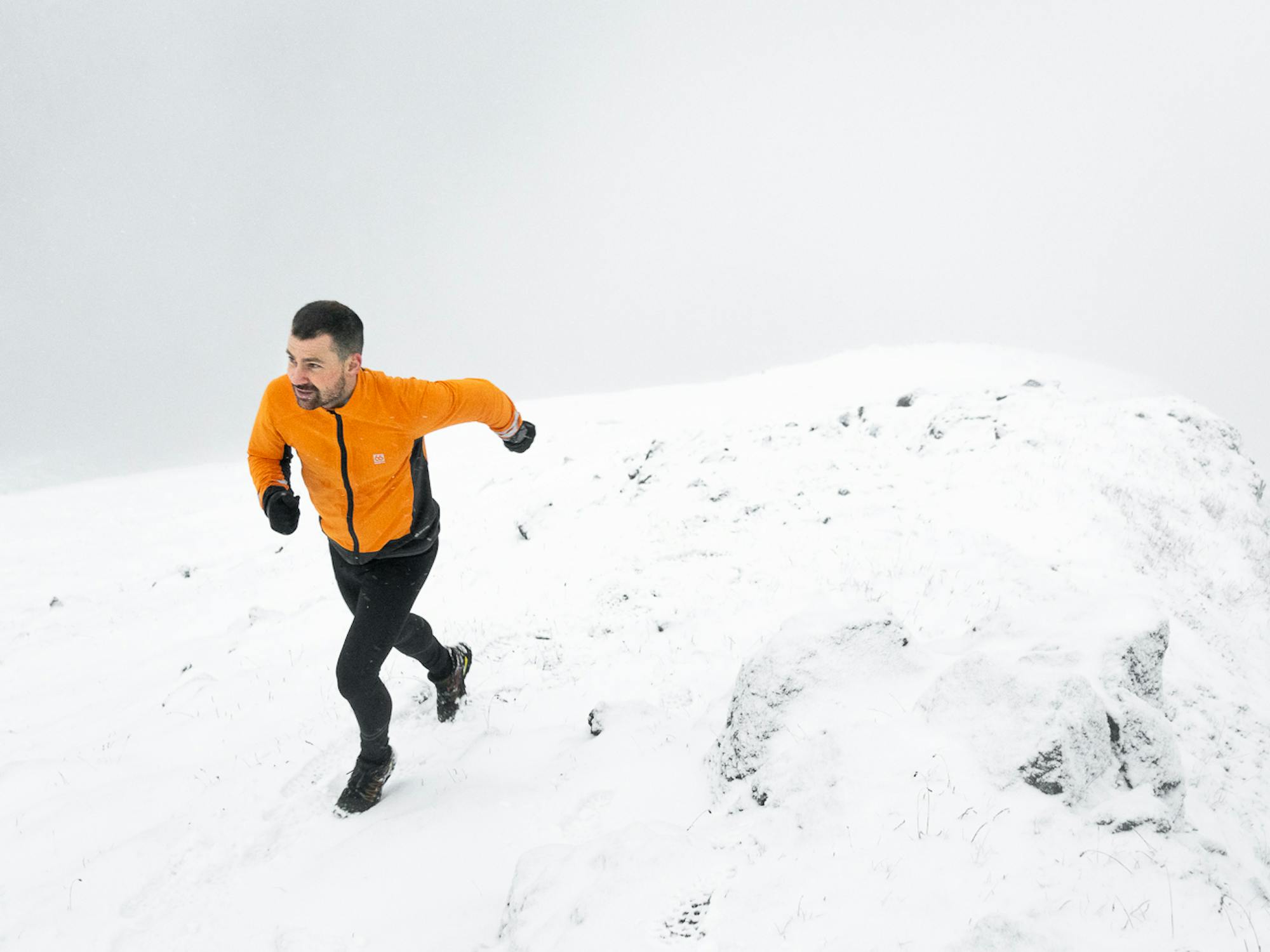 Runners
Þorbergur Ingi Jónsson grew up playing soccer during the long and snowy winters of eastern Iceland so he was never fazed by exercising outdoors.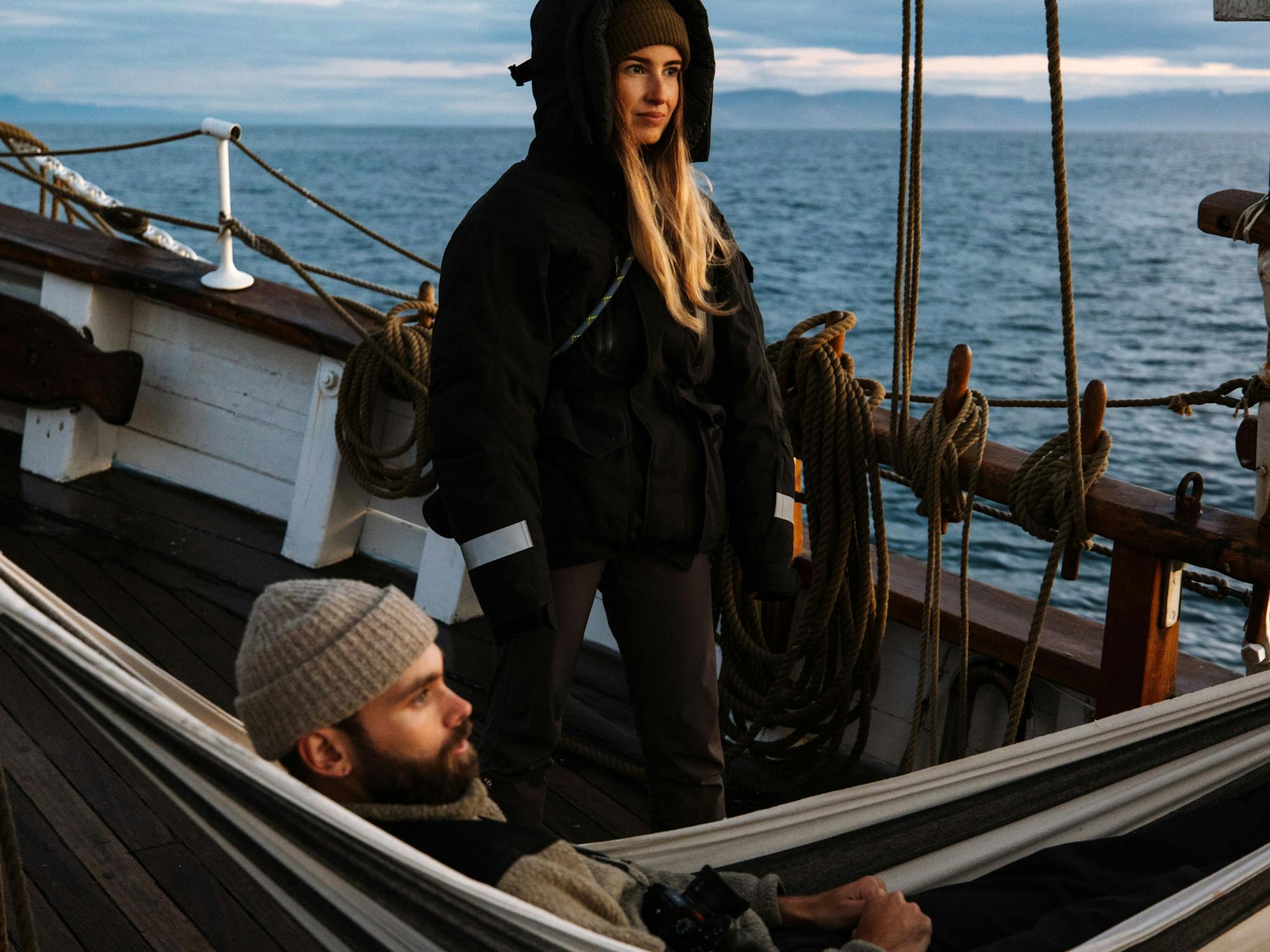 Explorers
Eydís María and Benjamin are both photographers and travel a lot because of their work, both around Iceland, where they live, and also to more exotic places.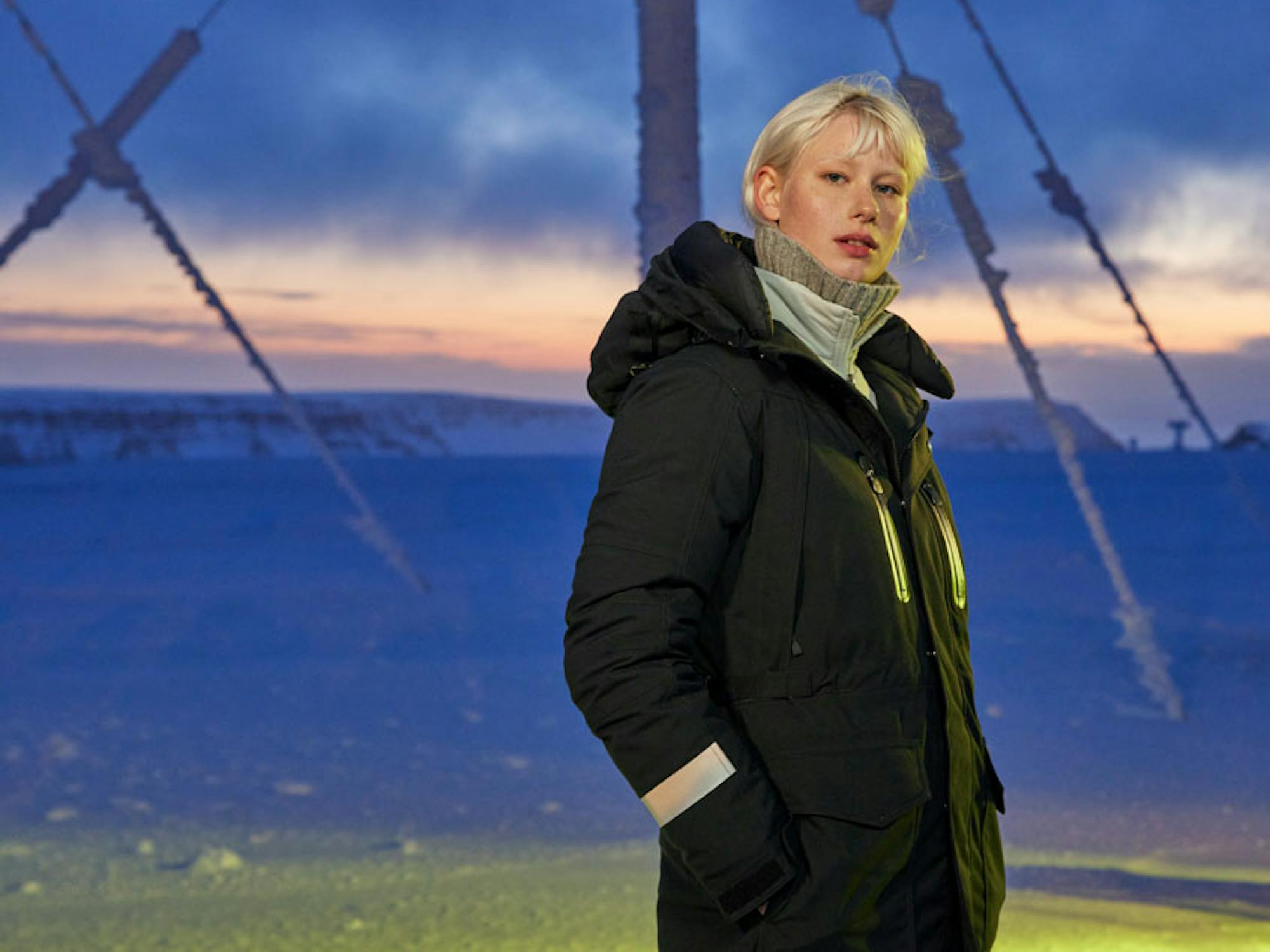 View all
Gift ideas from our friends. We got together with a few of our friends and asked about their favourite holiday traditions
Shop the collection
Autumn/Winter 2021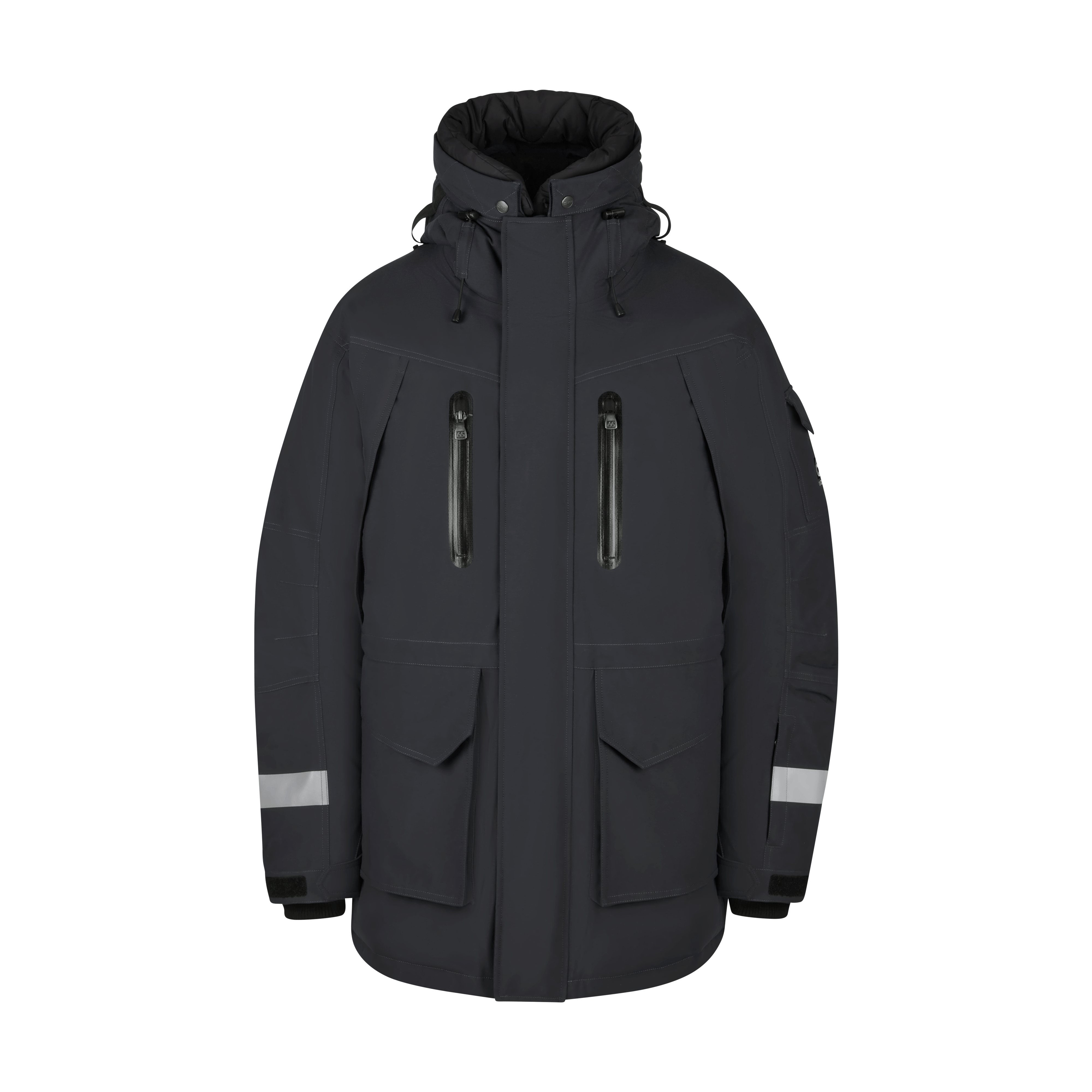 Arctic professional down parka with down hood trim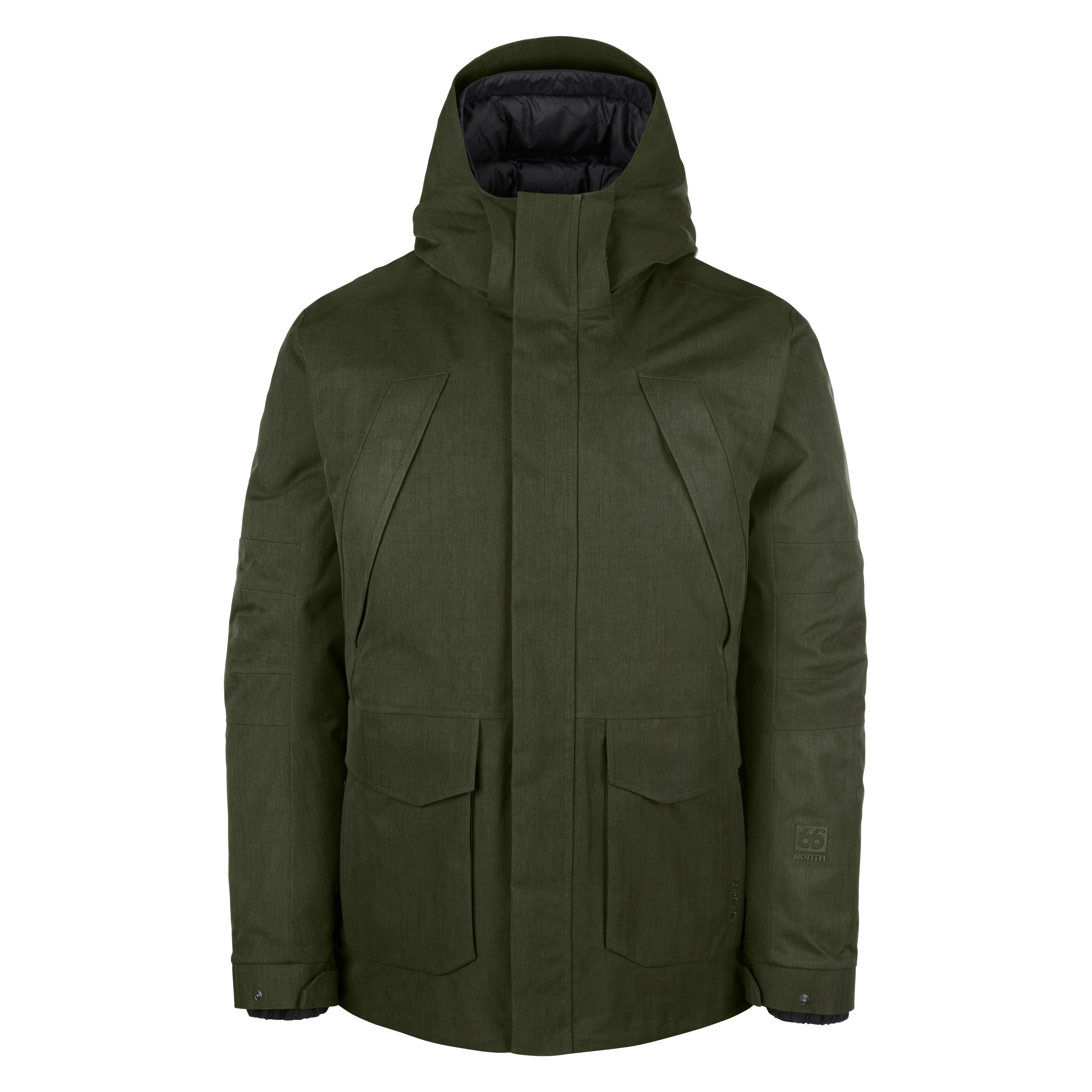 3-in-1 GORE-TEX® down parka (Unisex)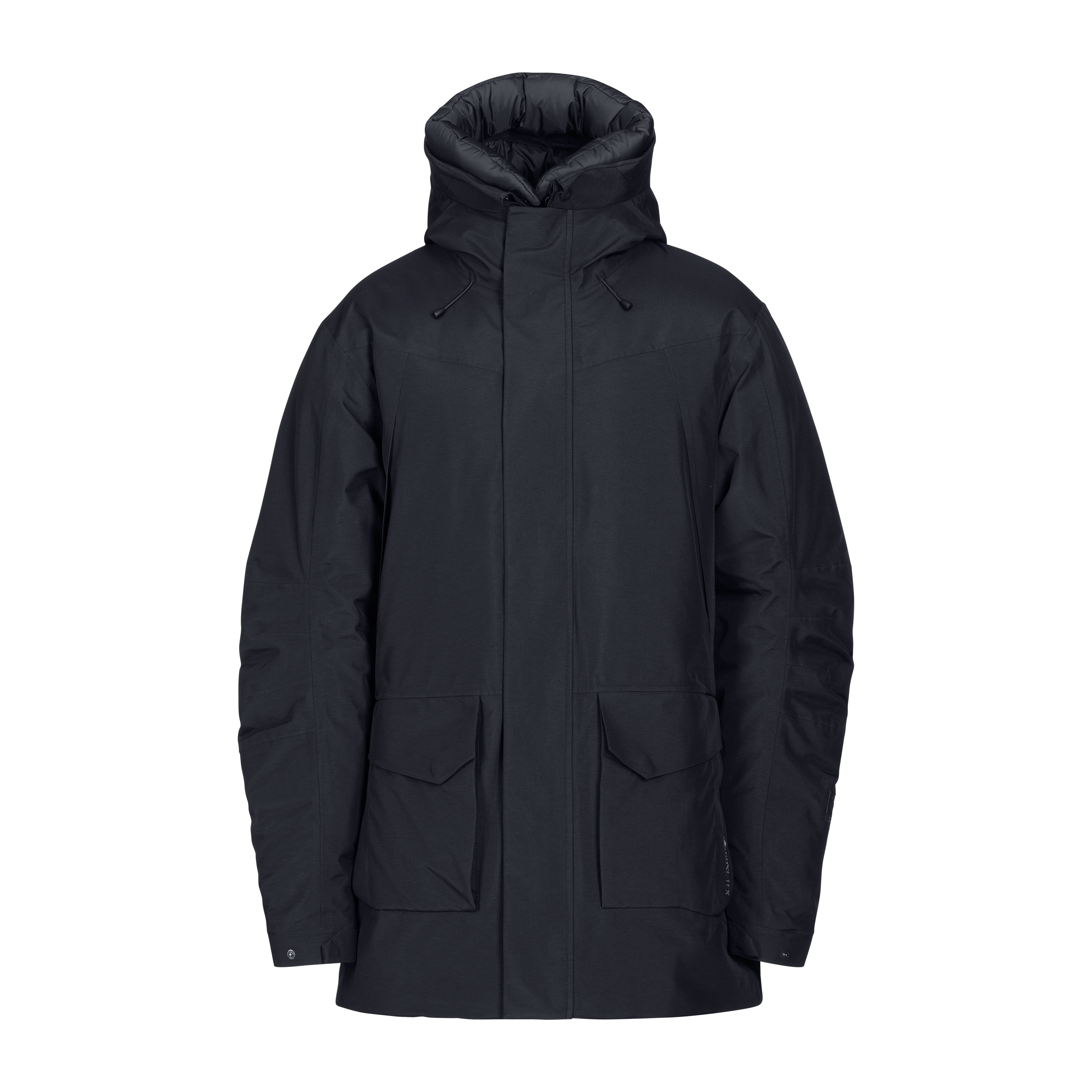 Modern GORE-TEX® down parka with down hood trim
---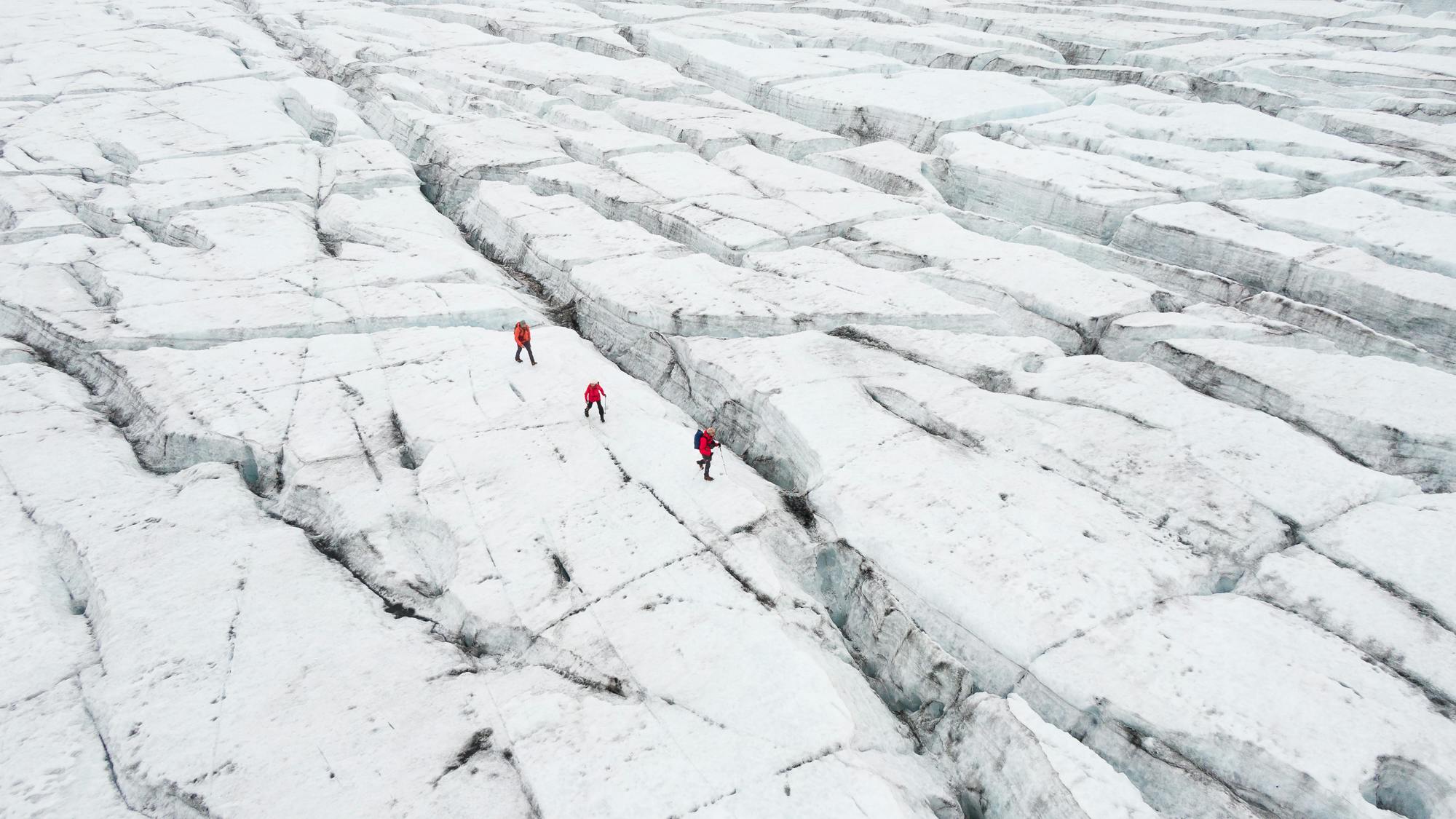 Where the ice melts
This year Ragnar surveys Drangajökull's east side for the second time. He took over from his father, Þröstur, who did it for 25 years. Þröstur took over from his uncle, Guðfinnur, who was in charge of the previous 50 years.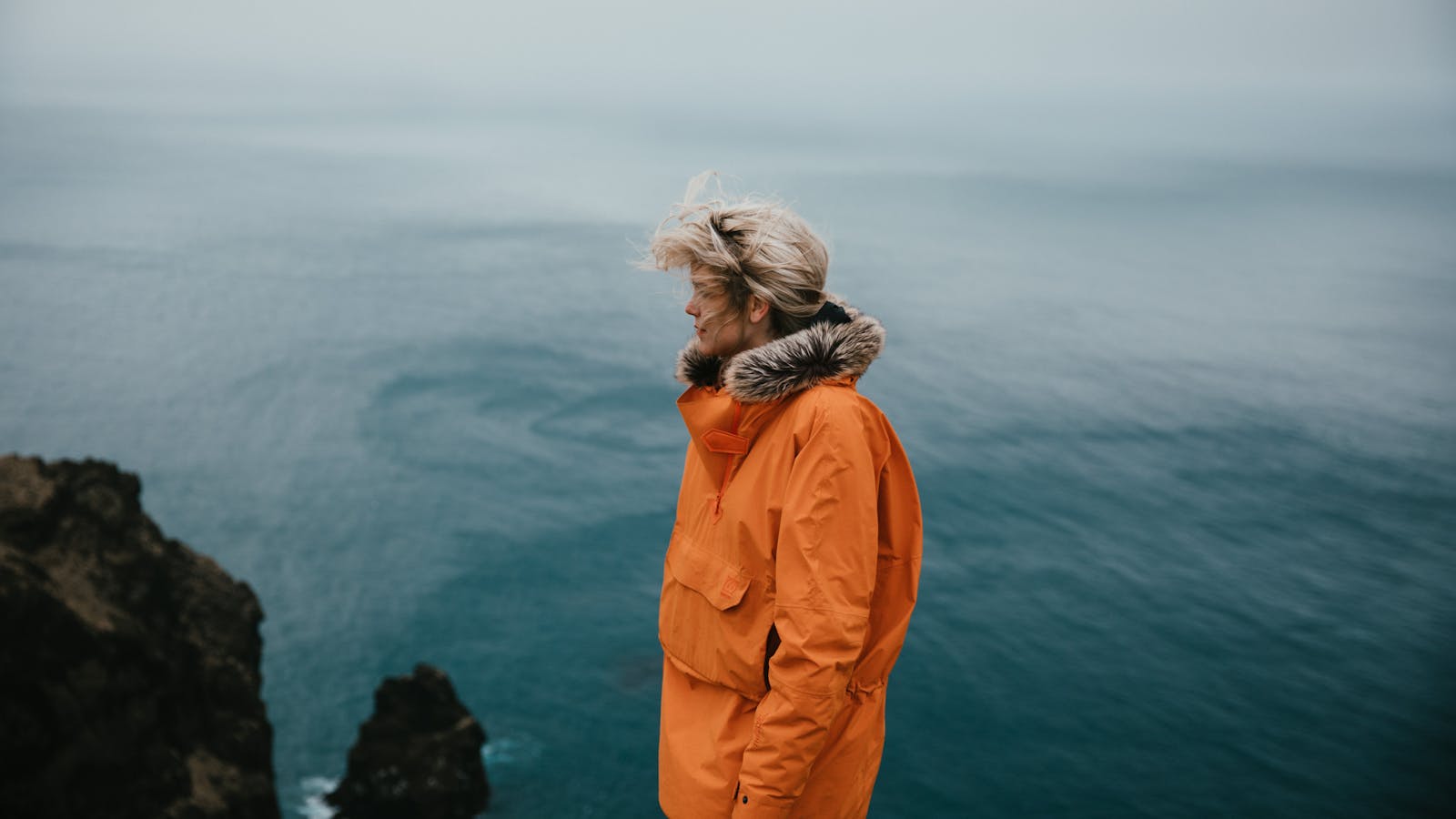 Ása Steinars
Ocean Missions
Together with Ocean Missions and Ása Steinars, we are setting sails towards sustainability.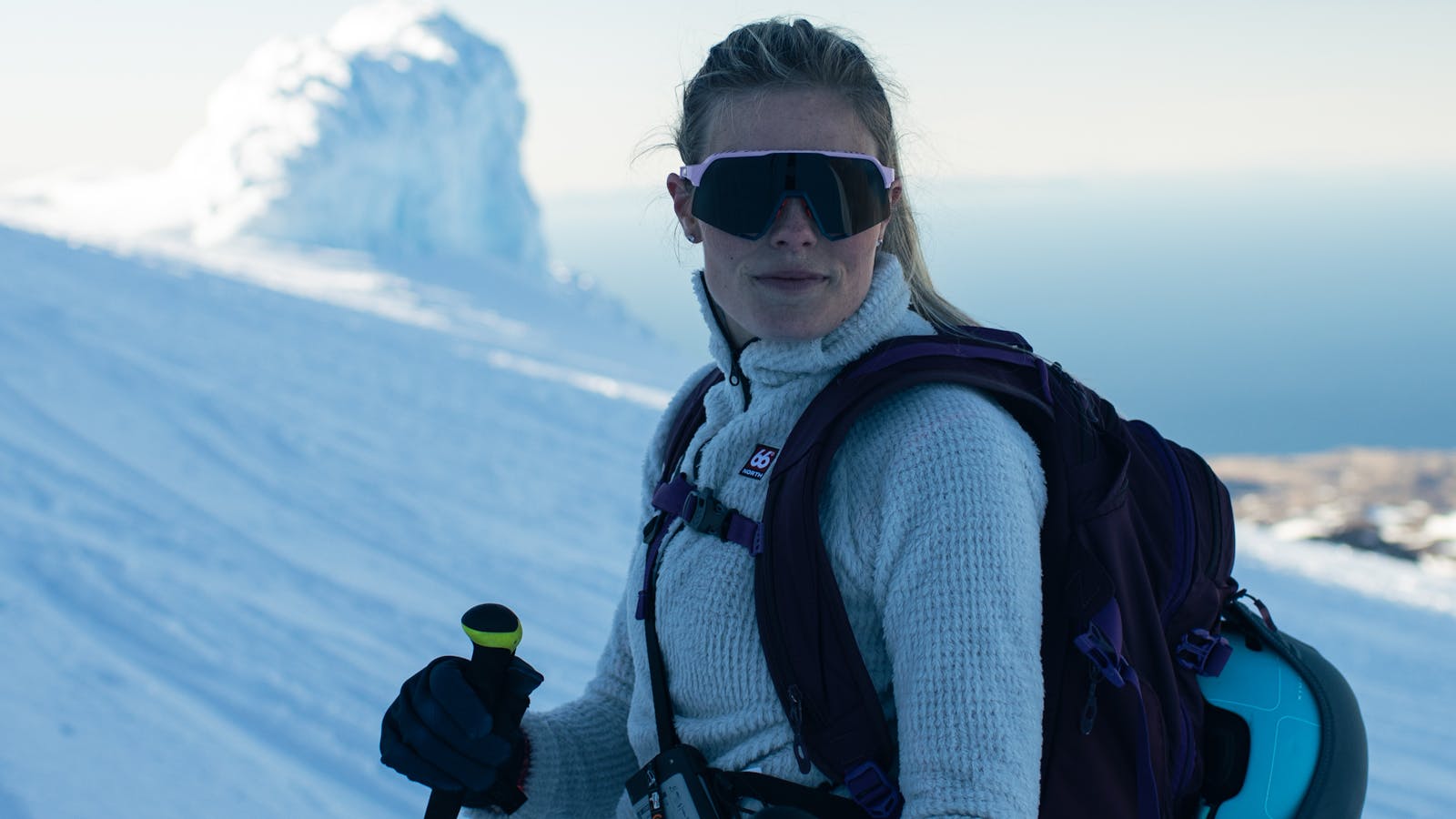 Fanney Þorbjörg
Beating the path uphill
Facing the possibility of complete paralysis at the age of 19, Fanney Þorbjörg's exceptional mindset has brought her to a place once considered impossible.

Designed and proven
in Iceland since 1926
Durability
We have always protected people with our clothing. 
If there is a defect we will repair it free of charge
Repair and recycling
We believe products should last a lifetime. We are commited to reparing your product whatever its age.
Carbon neutral
Through our holistic approach to circularity we can minimize harm, mitigate our impact, and make a net positive impact on the world.
---