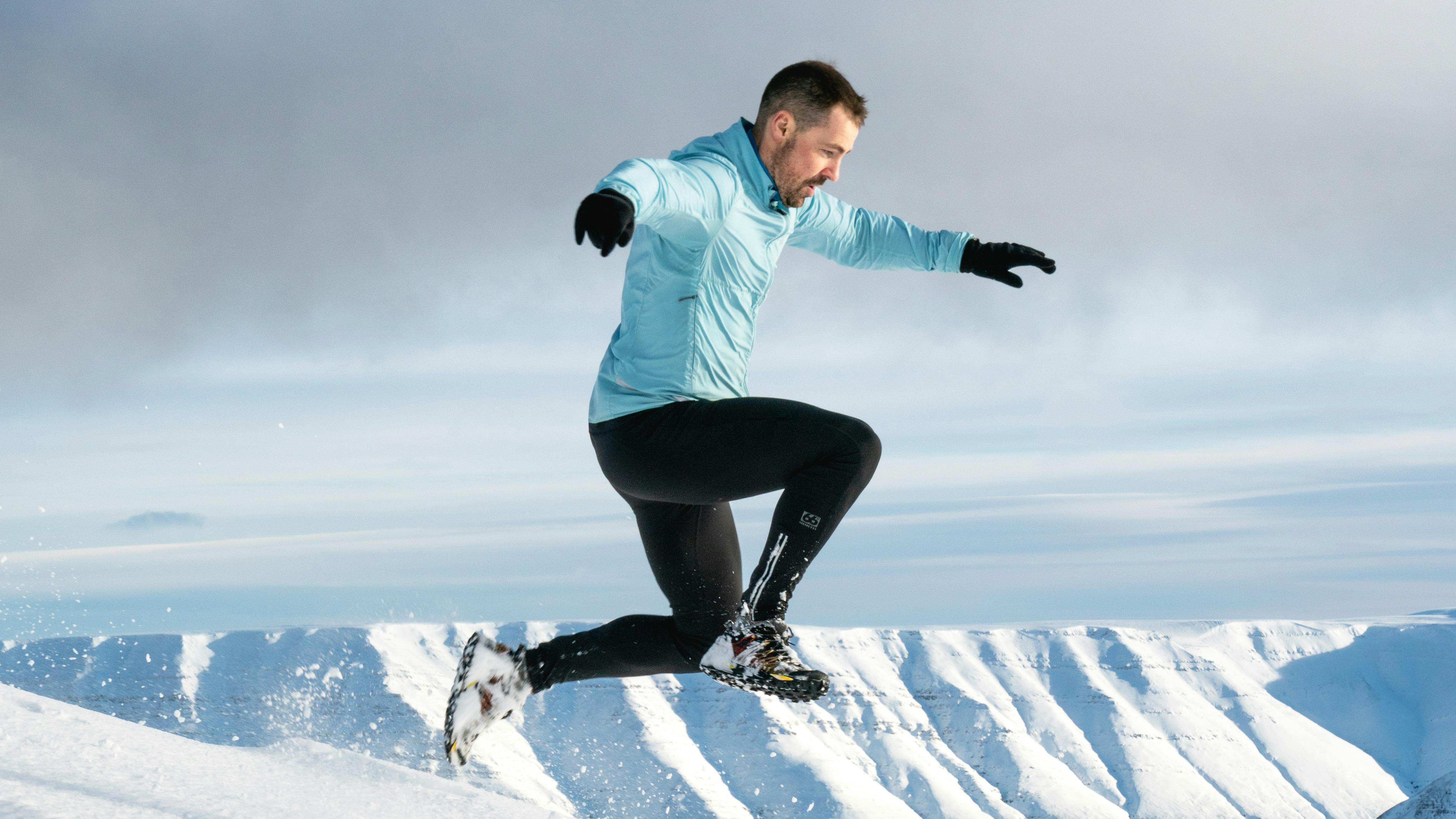 Stay active
Challenging your body and bracing the elements simultaneously. You need to learn to fit your clothes to whatever is happening in the weather.
Now shipping to the US, UK, Canada, all of Europe and Scandinavia
Wear layers of clothing that use different materials and insulation to provide warmth and adaptability for all conditions. Fleeces provide great insulation when used as mid-layer to retain warm air around your core.
Learn more from our guides
NORÐUR Journal
Life on the edge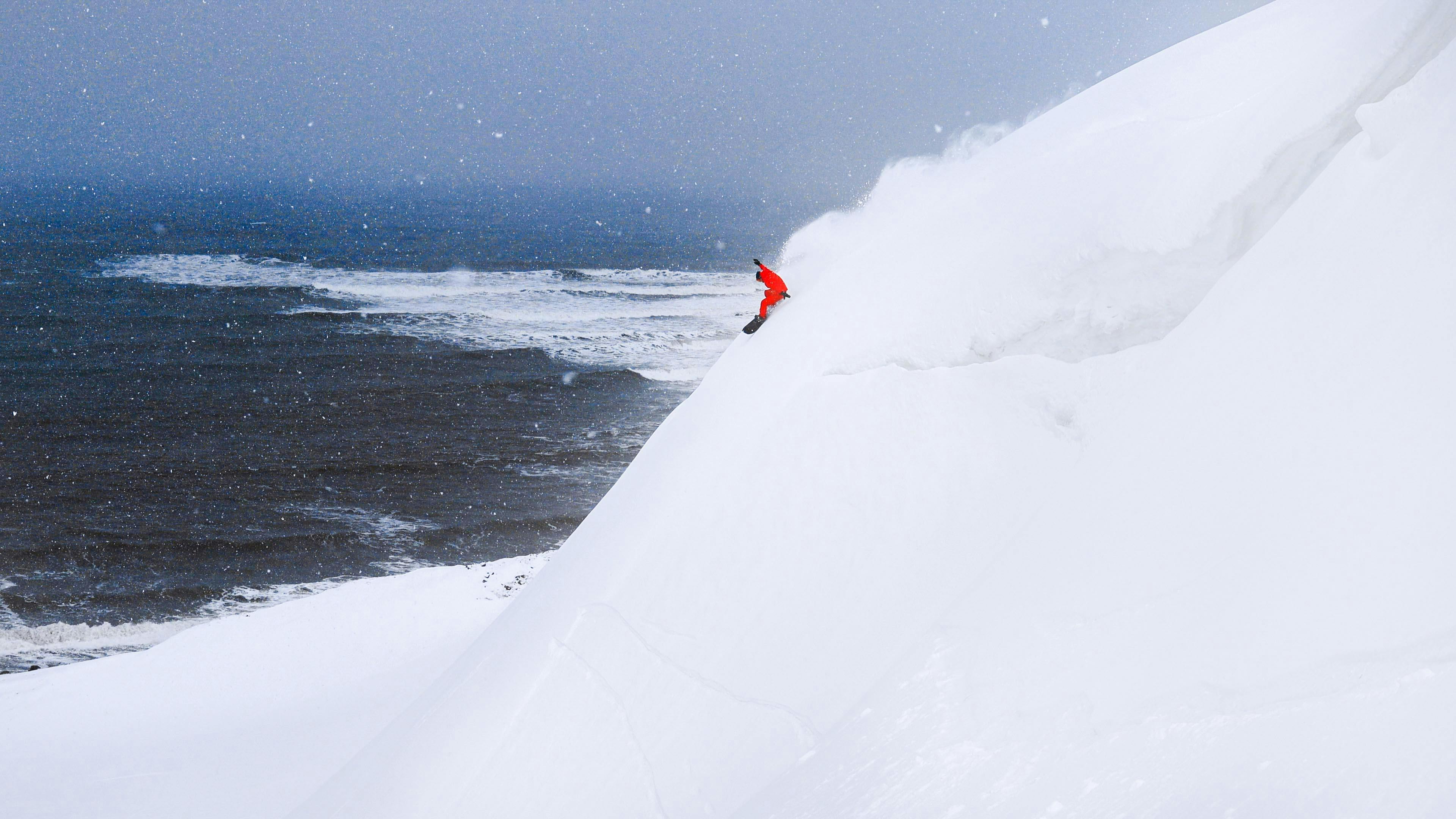 People
Fjord Lines - Rúnar Pétur
Fishing during the summer, riding in the winter
---

Designed and proven
in Iceland since 1926
Durability
We have always protected people with our clothing. 
If there is a defect we will repair it free of charge
Repair and recycling
We believe products should last a lifetime. We are commited to reparing your product whatever its age.
Carbon neutral
Through our holistic approach to circularity we can minimize harm, mitigate our impact, and make a net positive impact on the world.
Follow the NORÐUR Journal with the Póstur and Instagram