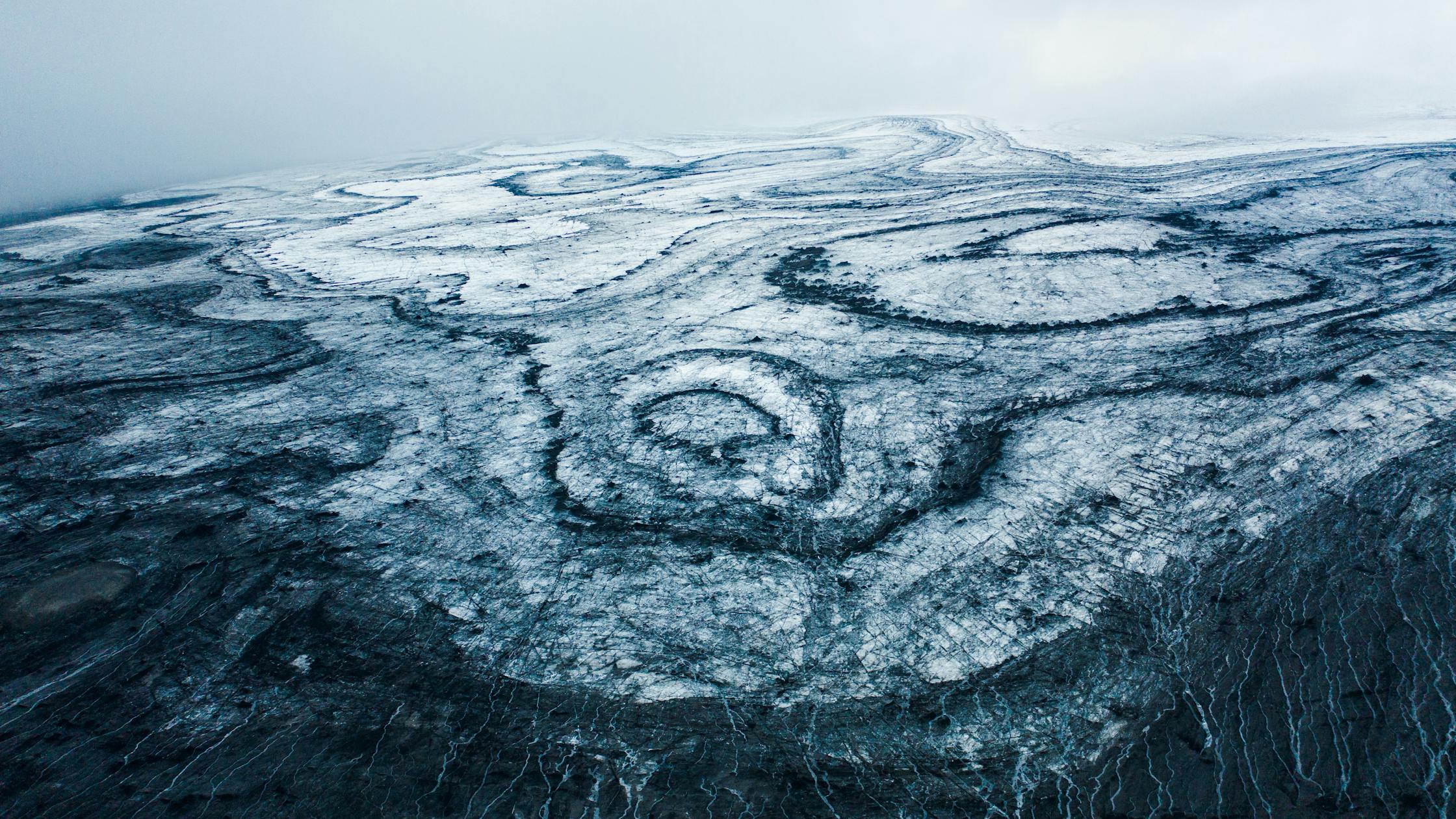 Glacier Friday
25% of all online sales Nov 27 – Nov 30 will fund the protection of glaciers in Iceland.
---
Glacier Friday 2020
NORÐUR Journal
Chris Burkard
At Glacier's end
Renowned photographer Chris Burkard's passion for preserving the Icelandic highlands.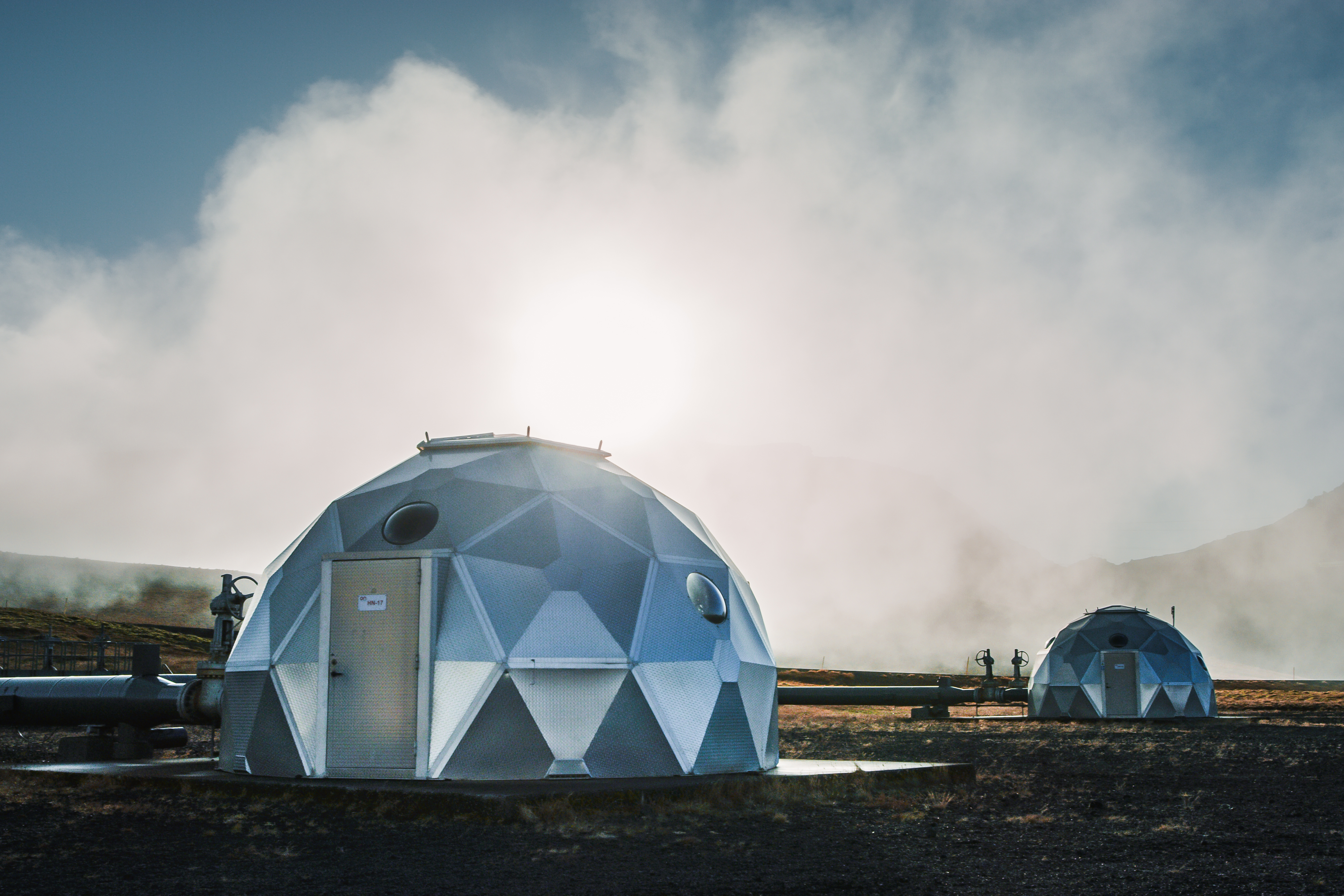 Carbfix – We Turn CO2 Into Stone
The climate changes that are taking place in the world are becoming more and more visible, especially here in the north. Therefore, it has never been more important than it is now for the world's scientific community to work together to find solutions to carbon dioxide emissions. The team behind the Icelandic company Carbfix has developed a method for sequestering CO2 in stone. We met with Sandra from Carbfix to learn more about this technology, what impact it can have and not least to get positive inspiration about the ongoing projects that aim to make the environment better.
What is the story behind Carbfix – where does the idea come from, and how did it end up in Iceland?
CO2 mineralisation plays a major role in the natural carbon cycle, but the idea of using this method of the earth in the fight against global warming was sparked in the 1990s.
In 2006, one of the greatest climate scientists of all time, Professor Wally Broecker from Columbia University in New York, spoke at a climate conference in Iceland on the possibility of CO2 mineralisation in basalt in Iceland. As a result, the wheels began to turn and the Carbfix project was launched in 2007 by Reykjavík Energy, the University of Iceland, CNRS in Toulouse and Columbia University. Reykjavík Energy has led the project from the beginning.
---

Life at the edge of ice
The siblings Þorsteinn Roy and Svanhvít Helga Jóhannsdóttir grew up with a unique backyard, the glacier known as Svínafellsjökull. They have been able to watch the glacier recede and thin through the years due to global warming. The effects on Svínafellsjökull are especially harmful as the changes have made a crack in Svínafell mountain that can cause mud, ice, and flash flooding down to the lowlands. 66°North got to know the experience of the family at Svínafell, and how that experience shows the importance of our glaciers.
Circular
Carbon neutrality is just the beginning
66˚North has been carbon neutral since 2019, but there is still much more sustainability work ahead of us. Learn about how we focus on improving our community and the earth through our business practices.

Designed and proven
in Iceland since 1926
Durability
We have always protected people with our clothing. 
If there is a defect we will repair it free of charge
Repair and recycling
We believe products should last a lifetime. We are commited to reparing your product whatever its age.
Carbon neutral
Through our holistic approach to circularity we can minimize harm, mitigate our impact, and make a net positive impact on the world.
---
Follow the NORÐUR Journal with the Póstur and Instagram