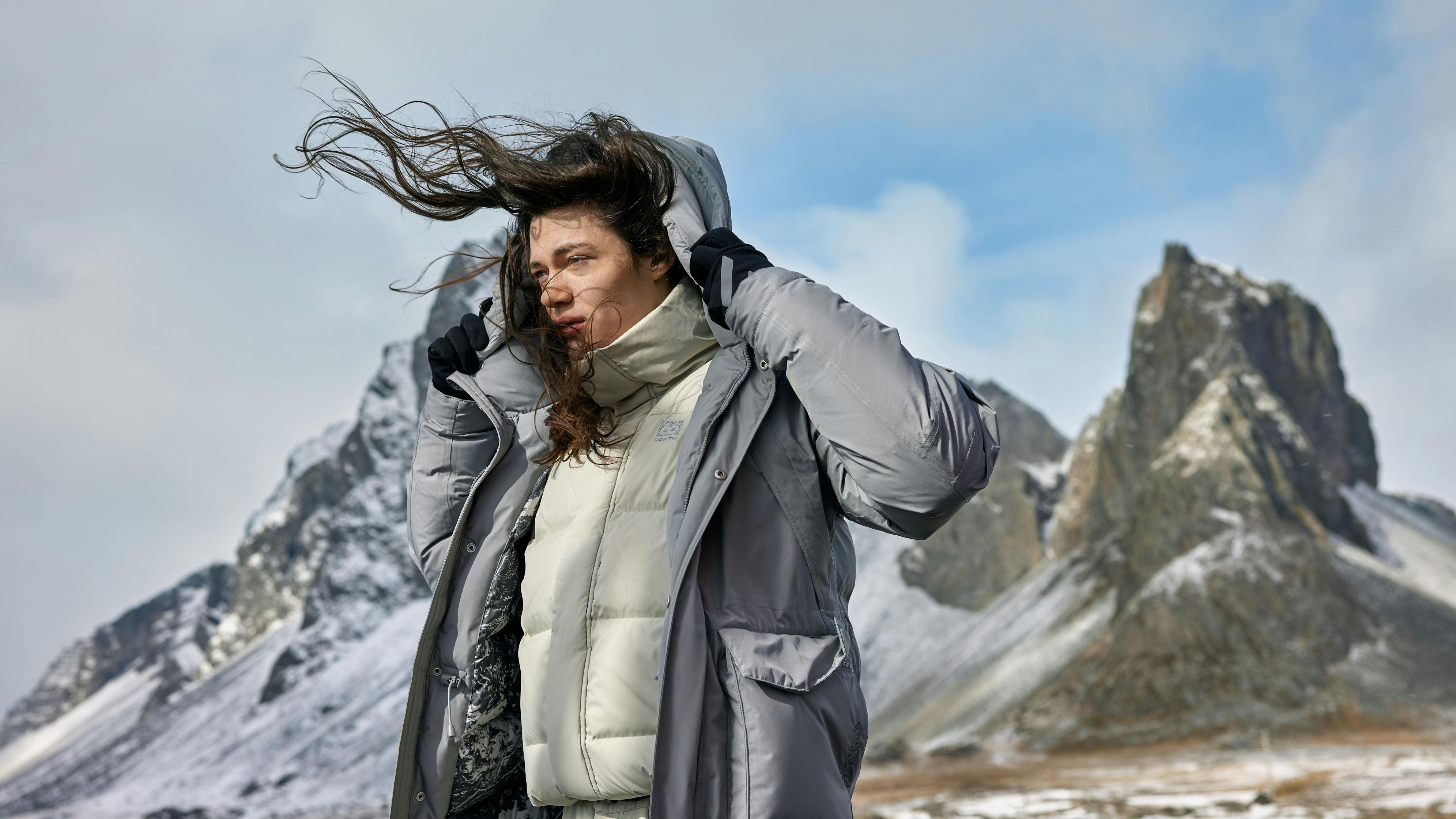 Made for Life
The brand exists because it must

66˚North combines the longstanding Icelandic virtues of resilience, making things that last, never wasting anything, and harmony with nature, alongside modern best practices in design, production, and supply chain management to create a brand that is carbon neutral, circular-- the more it grows the more good it does—and an example of a new (yet also very old) kind of sustainable company.
66°North was founded in 1926 as a matter of survival for Icelandic fishermen and soon thereafter Icelandic search and rescue teams. Quality, durability, performance, and necessity are our enduring values due to the near-mythical challenges of the unpredictable Icelandic climate and because, as a small nation, our customers have always been our friends, family, and neighbors. Our clothes reflect the sometimes-hostile nature around us and our promise of protection for our community.
We want the world to experience the power and beauty of the North. This means clothes that make life and activity possible where there would otherwise be none and business practices that conserve and protect the North at a time when our glaciers and natural landscape are under dramatic threat from climate change. In practice, this means building a company committed to the targets of 100% use of green energy, zero waste, and carbon neutrality while continuing our nearly 100-year tradition of ensuring the health and safety of our customers.  
This is what we mean when we say our products are "Made for Life." 

Carbon offsetting since 2019
All manufacturing and distribution causes harm to the earth. How then can a company be "sustainable," and does that word still have meaning? As it comes to clothing, we believe that over-consumerism, disposable products, and waste (which restarts the vicious cycle) cause the greatest harm to the earth. It doesn't matter if you buy a biodegradable jacket if—due to function, quality, or aesthetics—you buy a new one every year. Through longevity of design, function, construction, care, and desirability, 66˚North expects our products to reduce the need for long-term consumption whether bought new or second-hand.
Design to production
Our philosophy
---
Community
Sustaining prosperity
---
Progress to date
Through a mix of green energy use, a fleet of electric cars, and responsible practices through our supply chain, 66˚North is a fully carbon neutral company
6,633
trees planted since 2019
95%
of outerwear is repairable
26%
of styles in SS21 use recyclable or biodegradable materials
47%
of styles in SS21 use sustainable or recyclable materials
376,2t
of CO2e released in 2020
-22,752 kg
of CO2e car fuel reduction usage in 2020