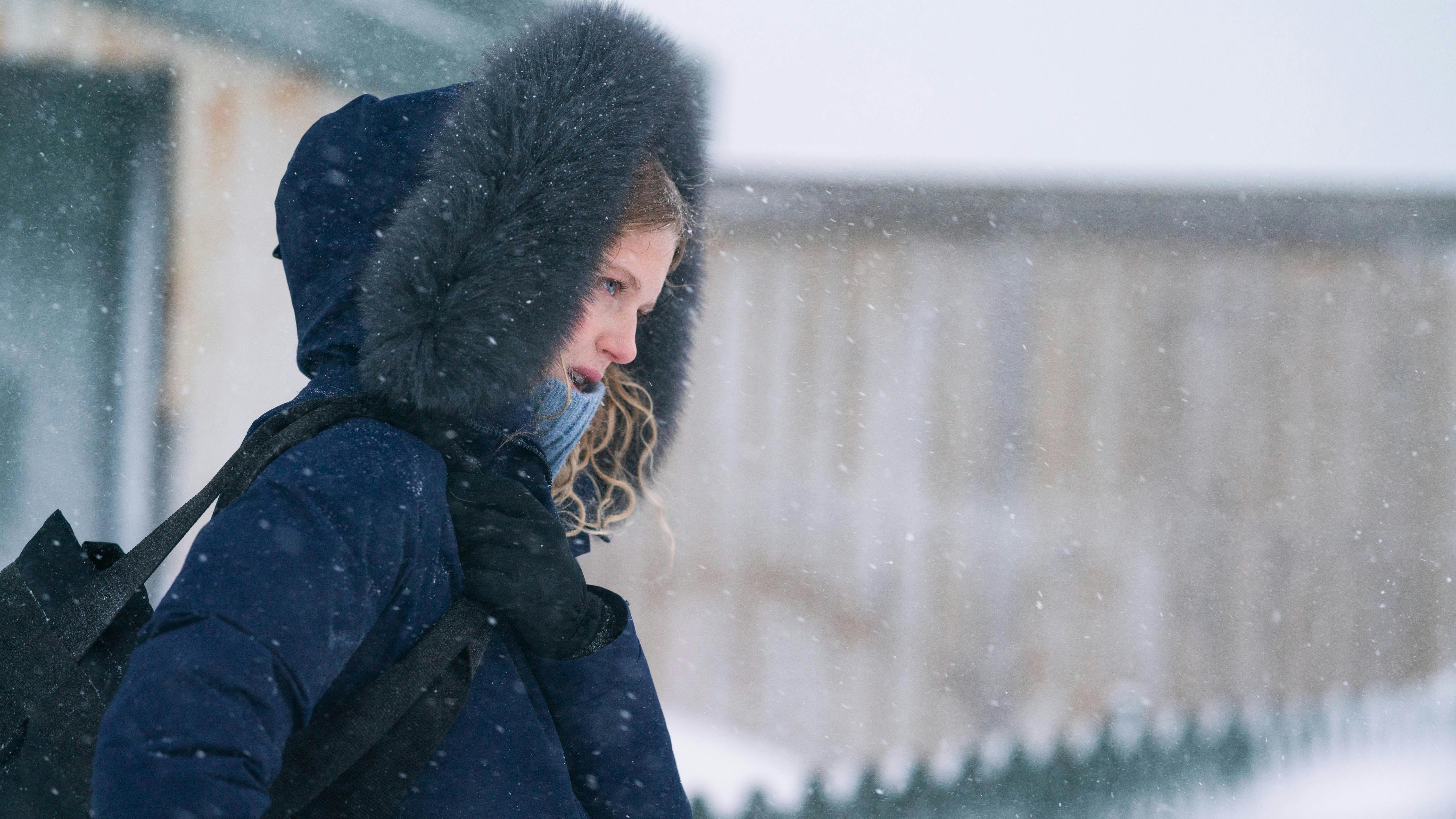 Women
Edge of Living
Going on an expedition? Going to a meeting? That's the joy of Iceland. You just don't know.
---
Autumn/Winter 2020
Down jackets
Down is one of the warmest materials in the world, making it equally great for city activities and outdoor adventures.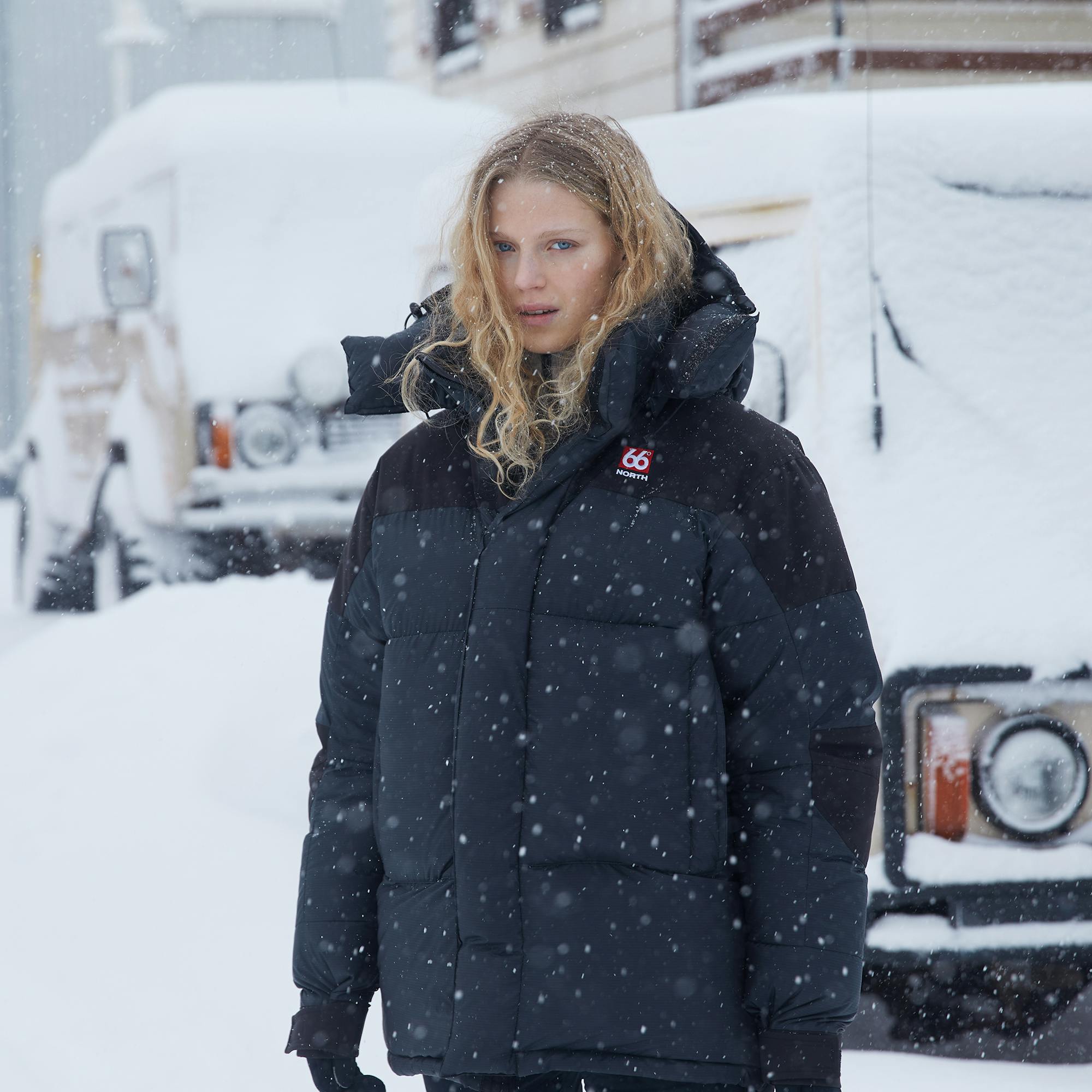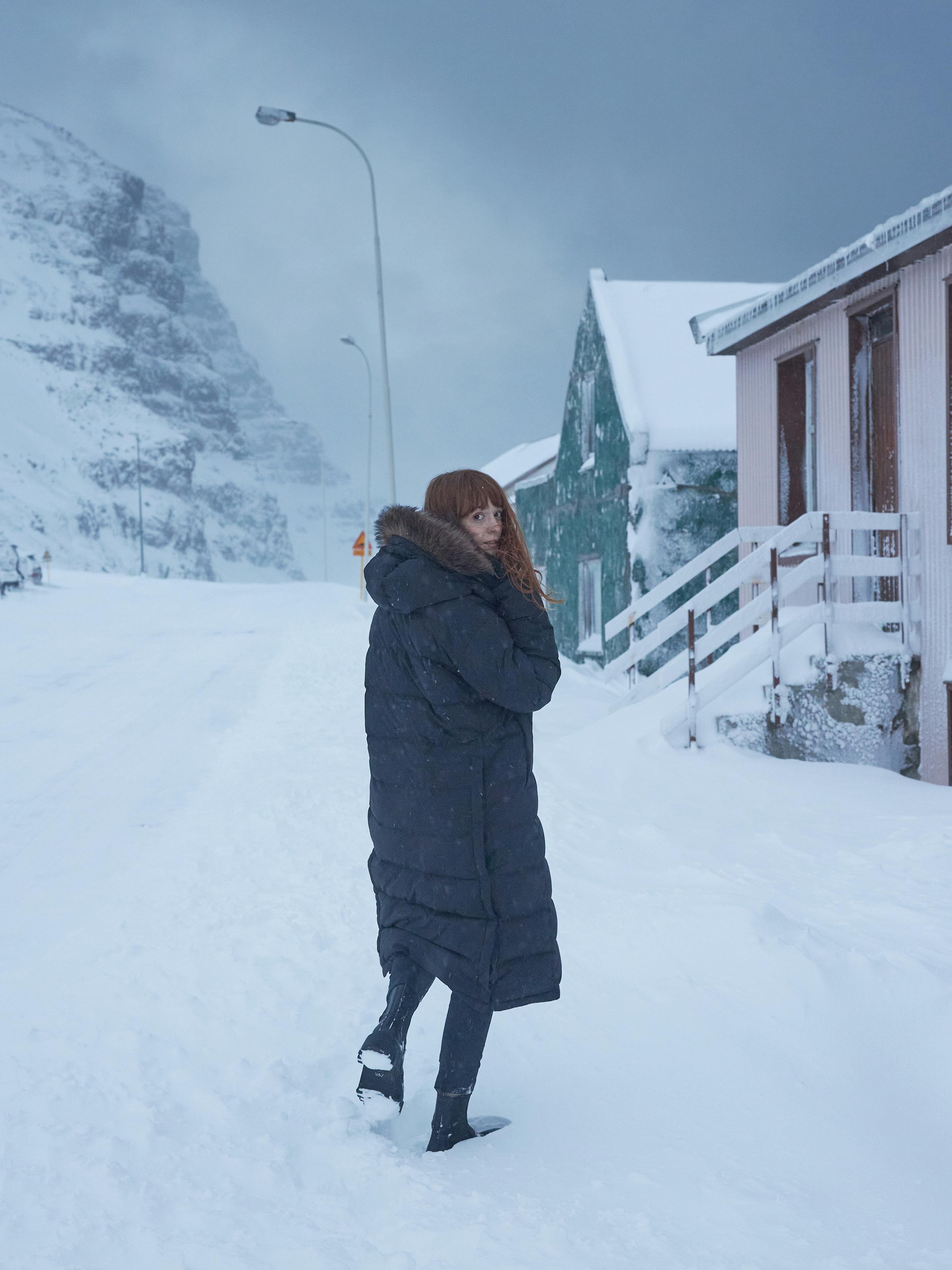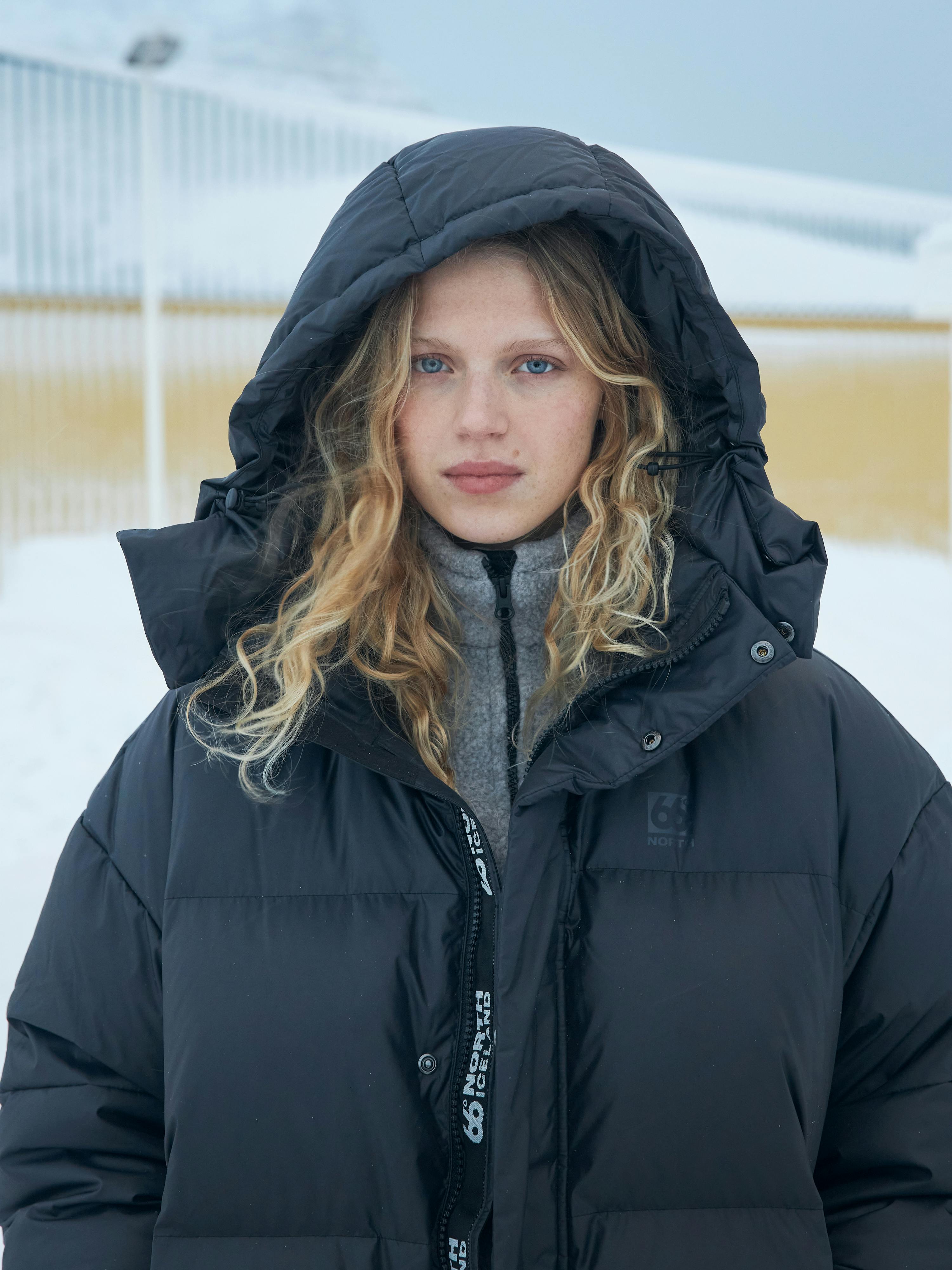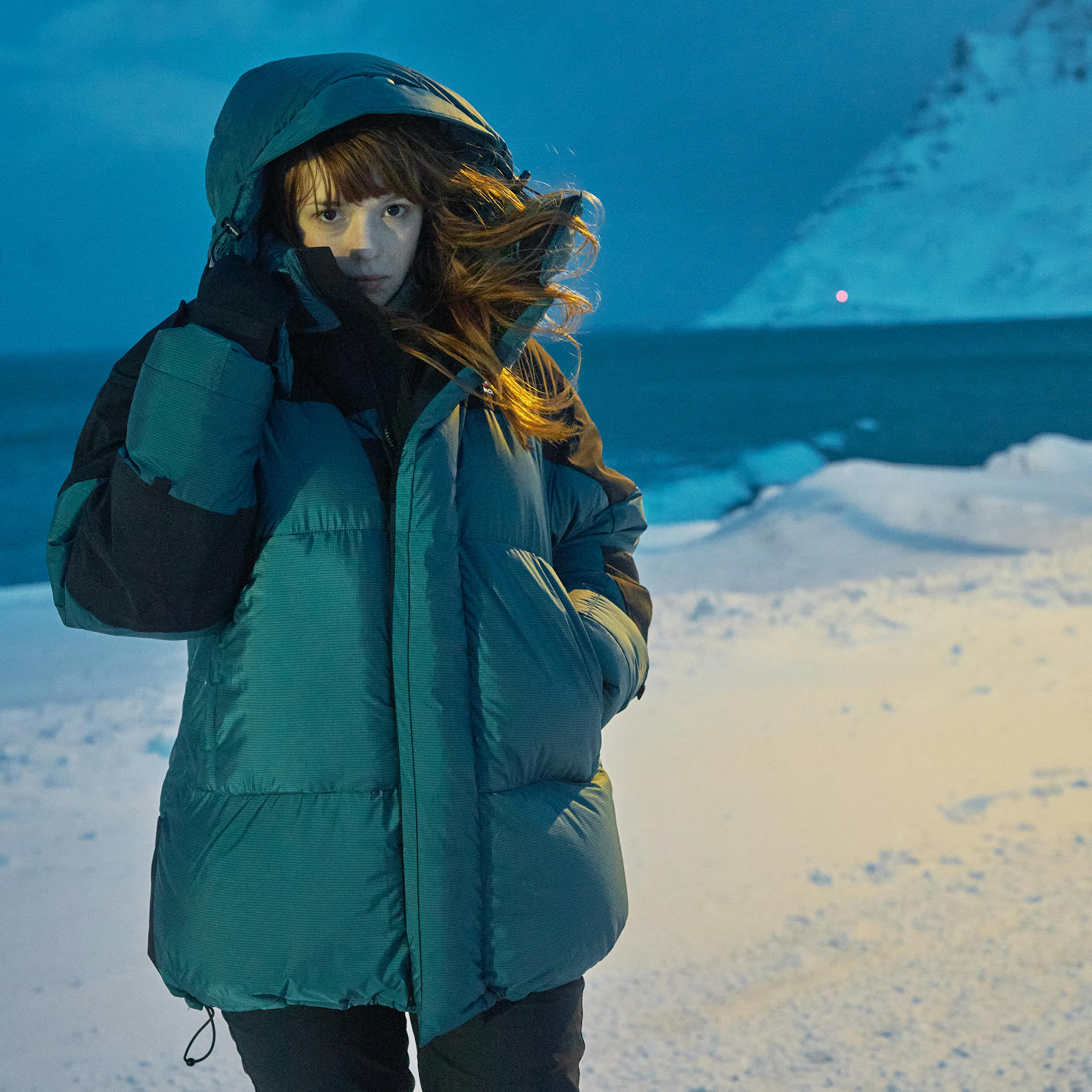 Autumn/Winter 2020
Featured Down Coats & Jackets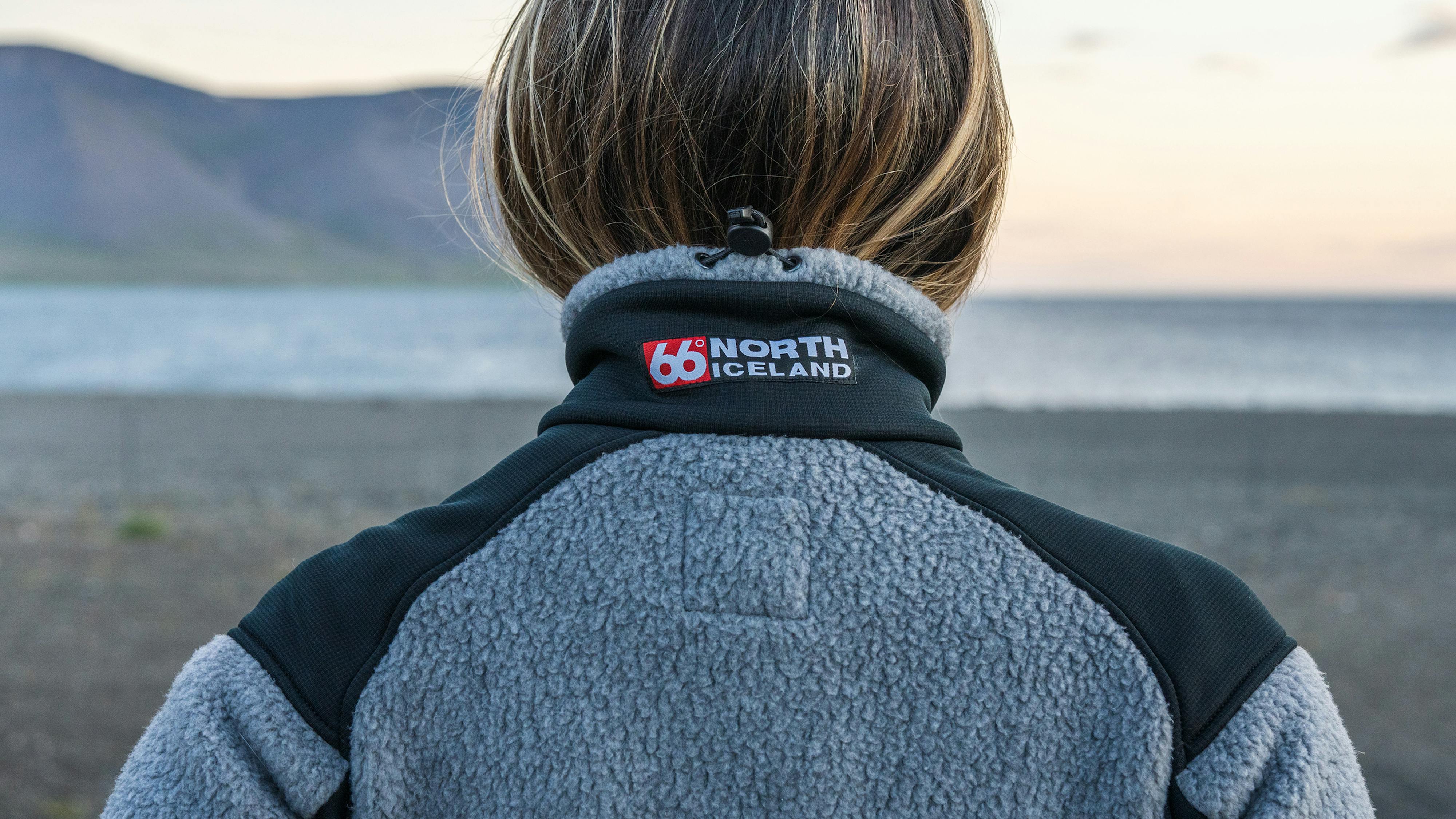 Tindur Shearling
The Icelandic summer fleece designed for extreme cold.
Tindur shearling fleece is 66˚North's most versatile mid-layer.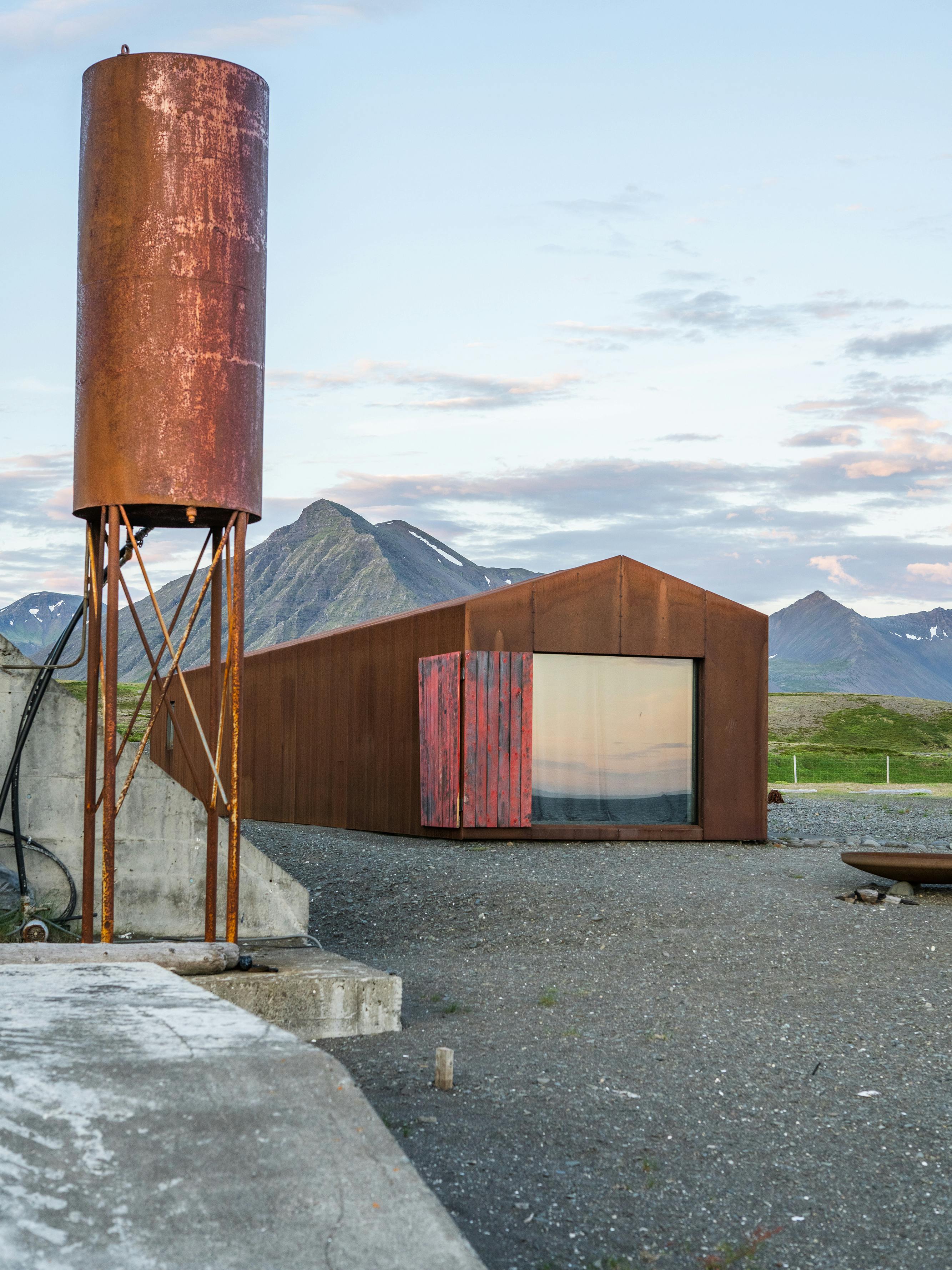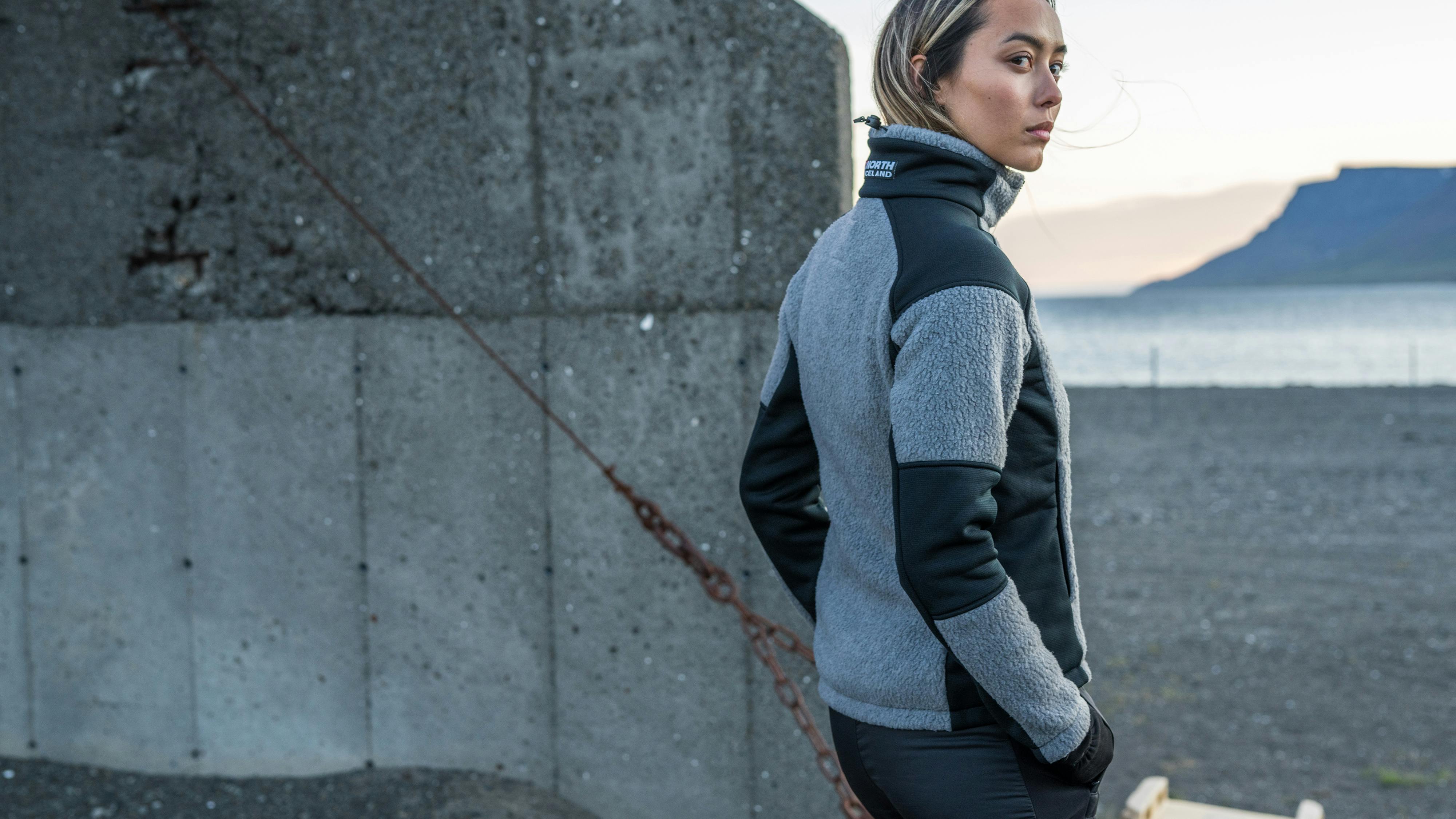 Part of the Tindur system of technical pieces designed for performance in extreme cold, the Tindur shearling fleece provides a dynamic warming midlayer, where the design of the shoulder and elbow articulations allow for added warmth without limitations of movement. In Iceland it's a great outer layer on its own for summer, which means in most places it'll make a great transitional piece for the chilly days in Fall or Spring.
Tales from the North
NORÐUR Journal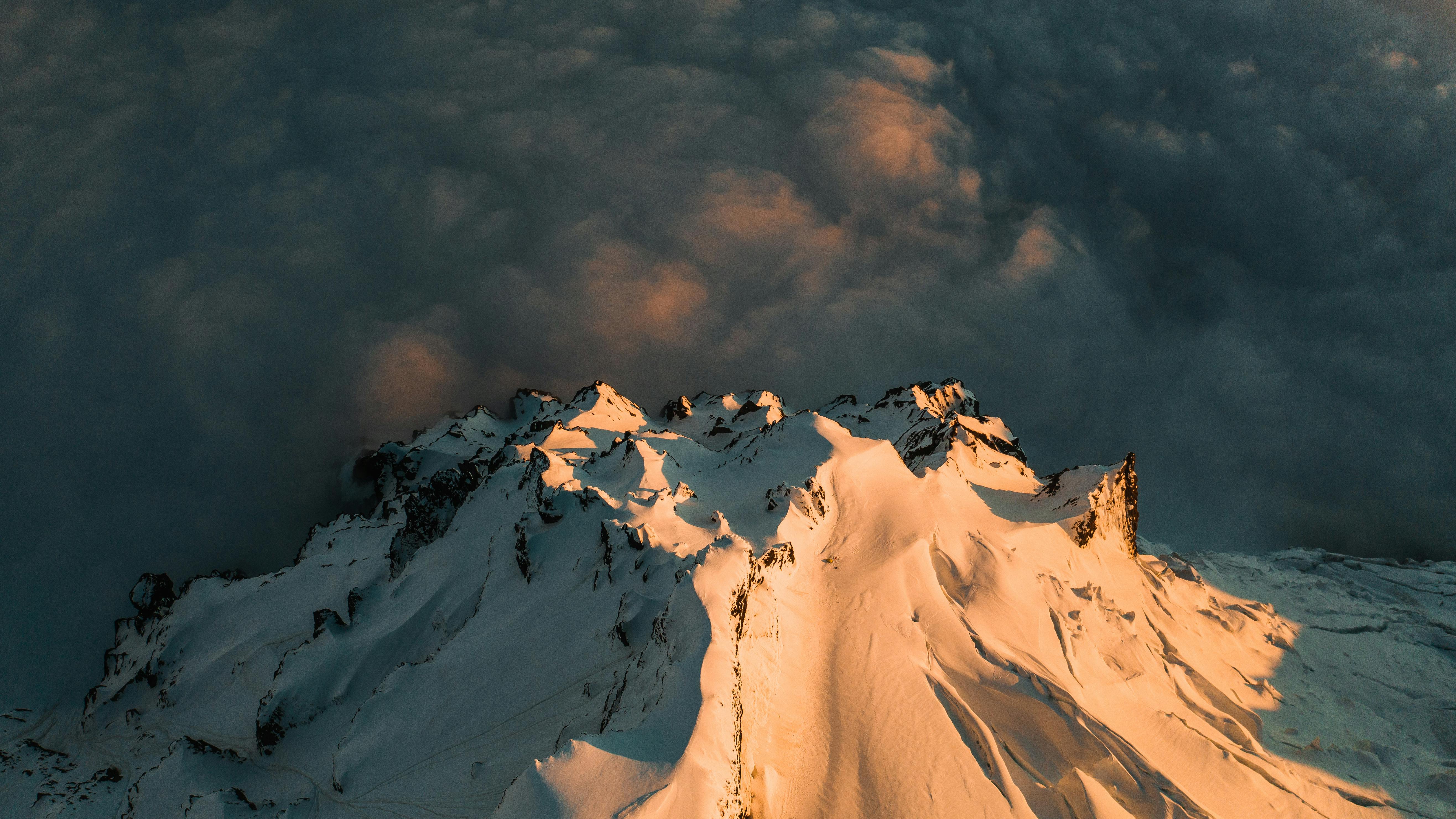 Journeys
Climbing the Ram
In the spring summit season of 2020, professional mountaineer and explorer Siggi Bjarni Sveinsson set out with a mission to climb one of Iceland's holy grails of alpine climbing, the south face of Hrútfjallstindar – known as the Ram mountain.
---

Designed and proven
in Iceland since 1926
Durability
We have always protected people with our clothing. 
If there is a defect we will repair it free of charge
Repair and recycling
We believe products should last a lifetime. We are commited to reparing your product whatever its age.
Carbon neutral
Through our holistic approach to circularity we can minimize harm, mitigate our impact, and make a net positive impact on the world.
Follow the NORÐUR Journal with the Póstur and Instagram