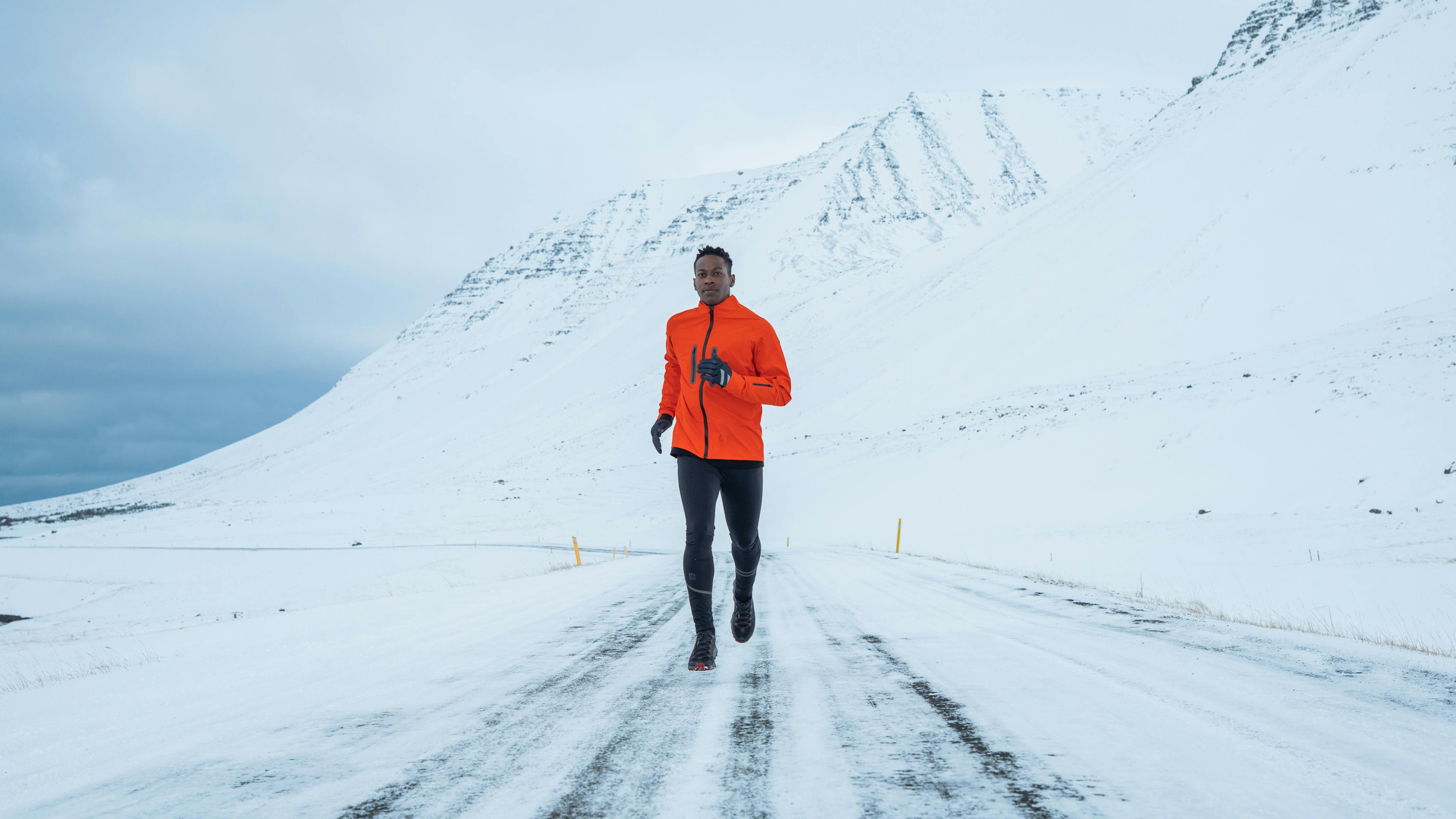 Whether it's winter time in North America or Europe, or a cold Icelandic May morning, training through cold weather will help you progress far better for when spring and summer come, and there's no one better to learn from than Icelandic ultra-marathoners.
The weather always looks worse through the window than it actually feels.
Elísabet Margeirsdóttir became the first woman to ever finish the invitation-only Ultra Gobi, a grueling 400k (250 mile) desert run in sub-zero temperatures. But even for an Icelandic running champion, the cold was an acquired taste.
"It took me quite a while to actually enjoy running in any weather," says Elísabet. "With time, though, it actually becomes part of the appeal: challenging your body and bracing the elements simultaneously. Adding onto your outfit becomes a pastime, you have to learn that you can fully dress the chill and wind off."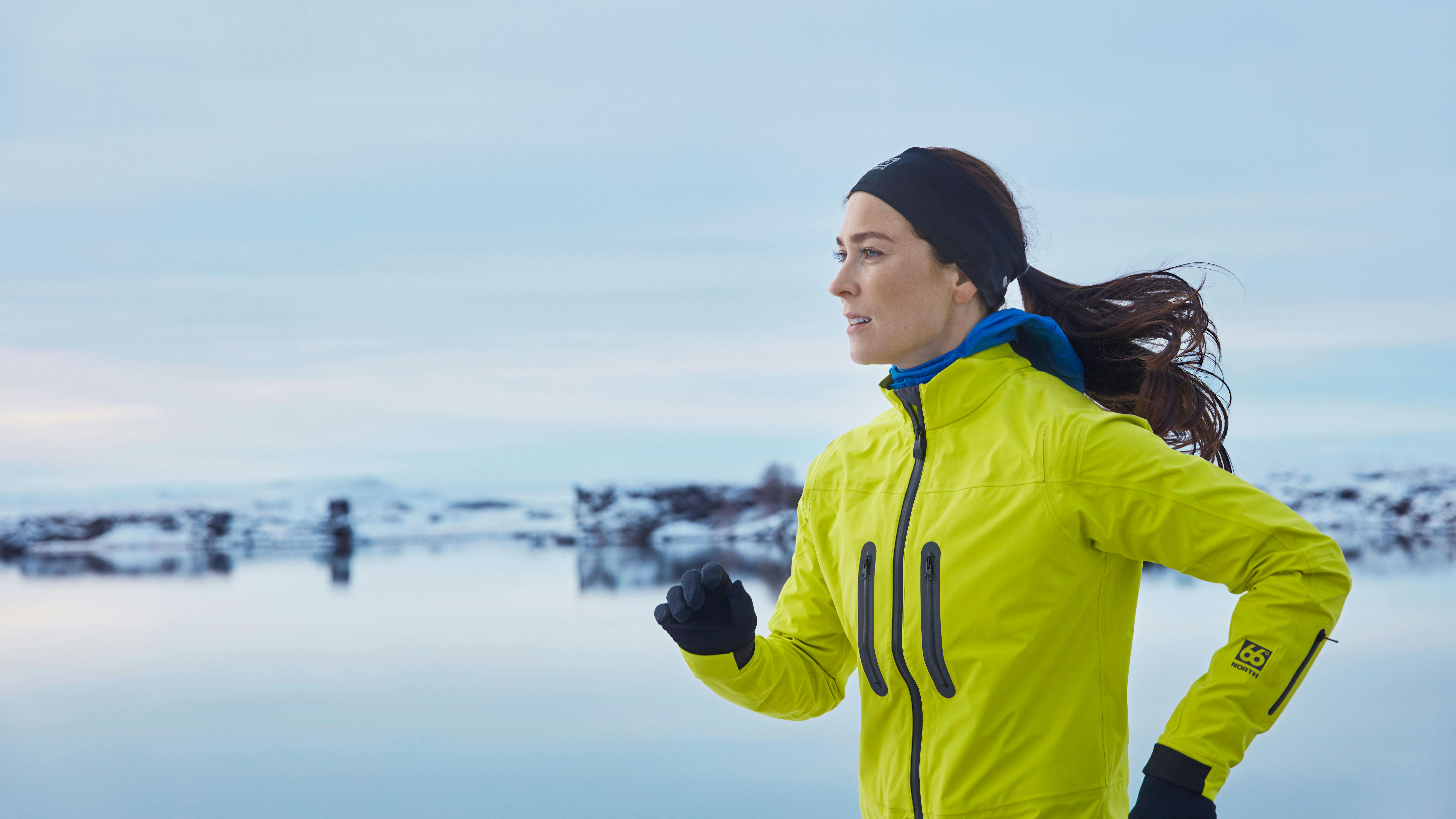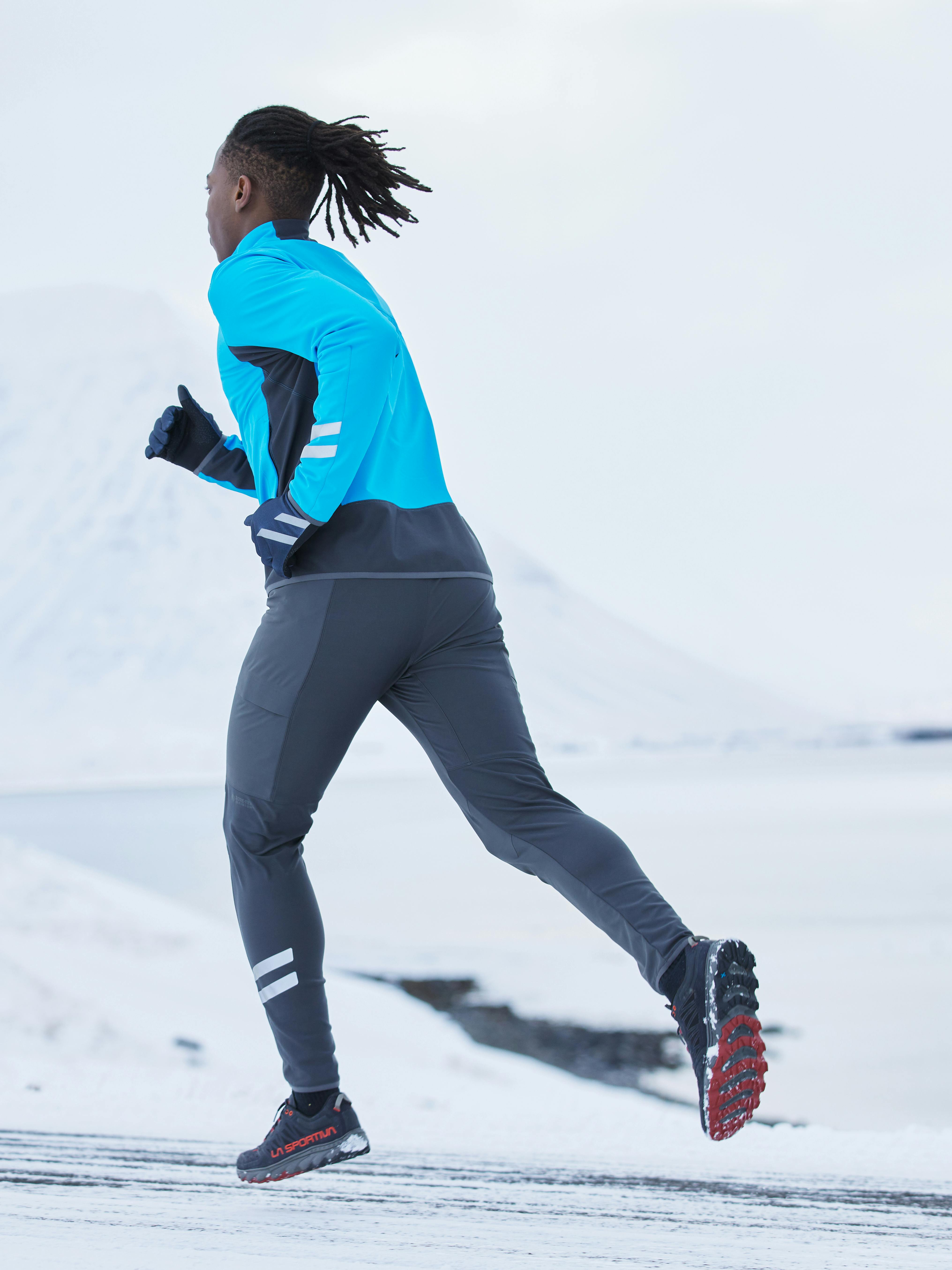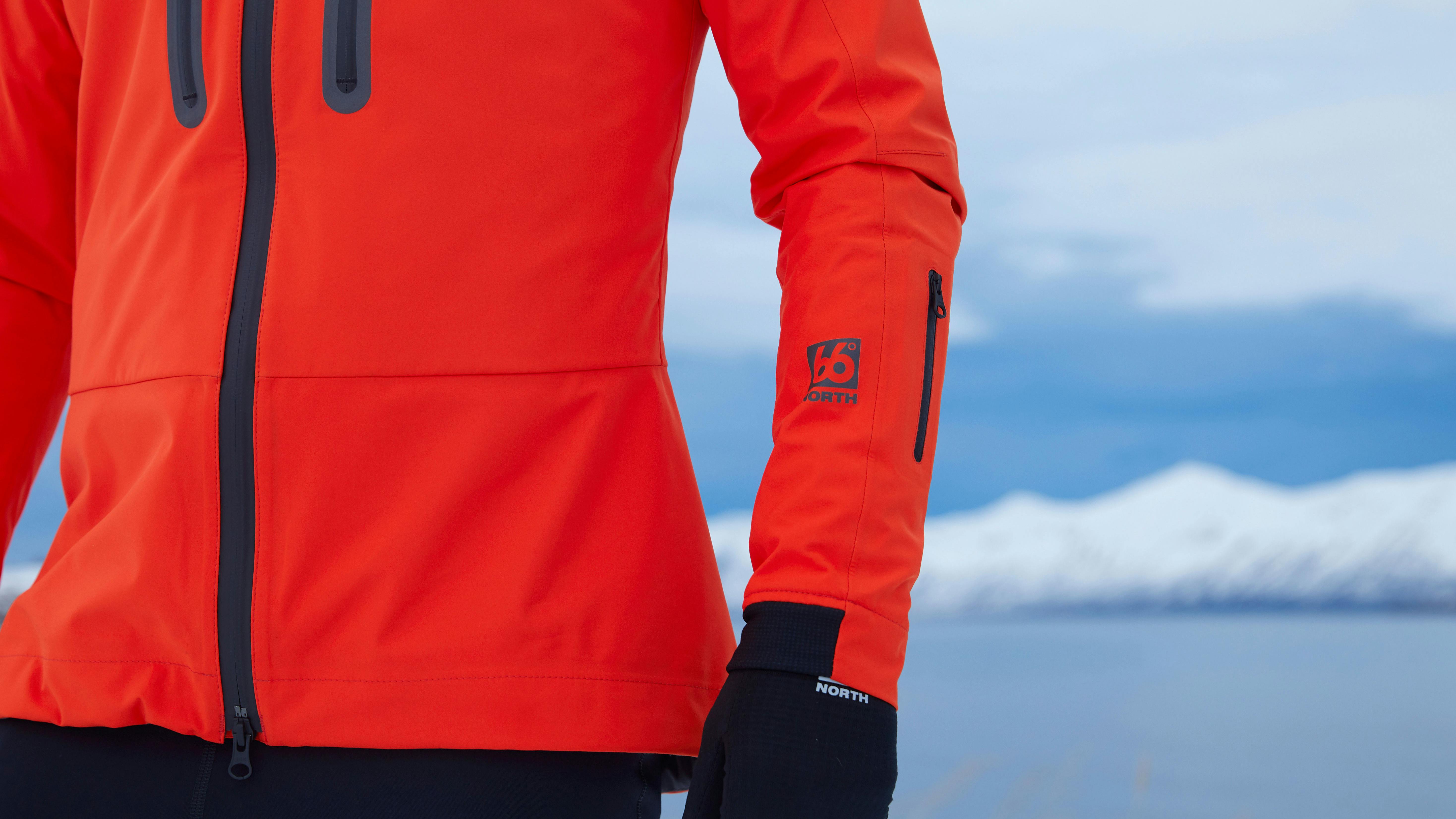 Training in any weather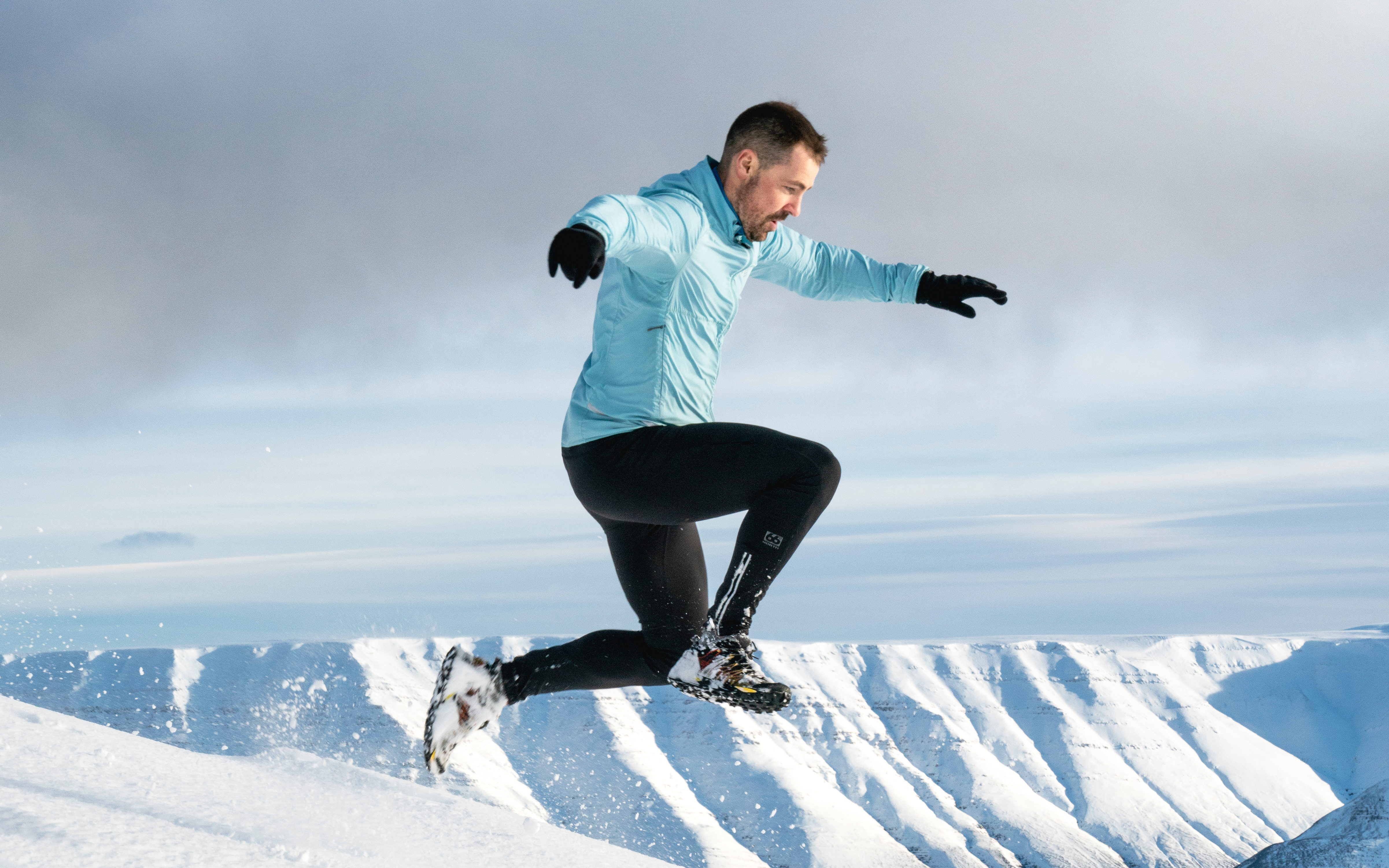 Prepare for the conditions but embrace the cold (at least at first.)
"Winter holds many different weathers," says Þorbergur Ingi Jónsson, an Icelandic ultra-marathon record-holder and engineer by training. "A wet day, a windy day, and a freezing day don't call for the same gear."
"If you're already warm when you start running, you know you'll be sweating like crazy before long," says Þorbergur. "Dress well, but don't overdress. I also always run with a hat and gloves since they make it easy to moderate temperature on the fly."
What to wear
Winter running
Straumnes GORE-TEX Infinium jacket
Designed for outdoors athletes.
We worked with runners, cyclists, and fast hikers to design a jacket that balances the protection they need with the agility they demand - all to enable more time in nature. The core of Straumnes is a breathable shell fabric imbued with 4-way stretch. GORE-TEX Infinium technology provides weather resistance. Stretch panels support key movements. We also offer Straumnes pants to match.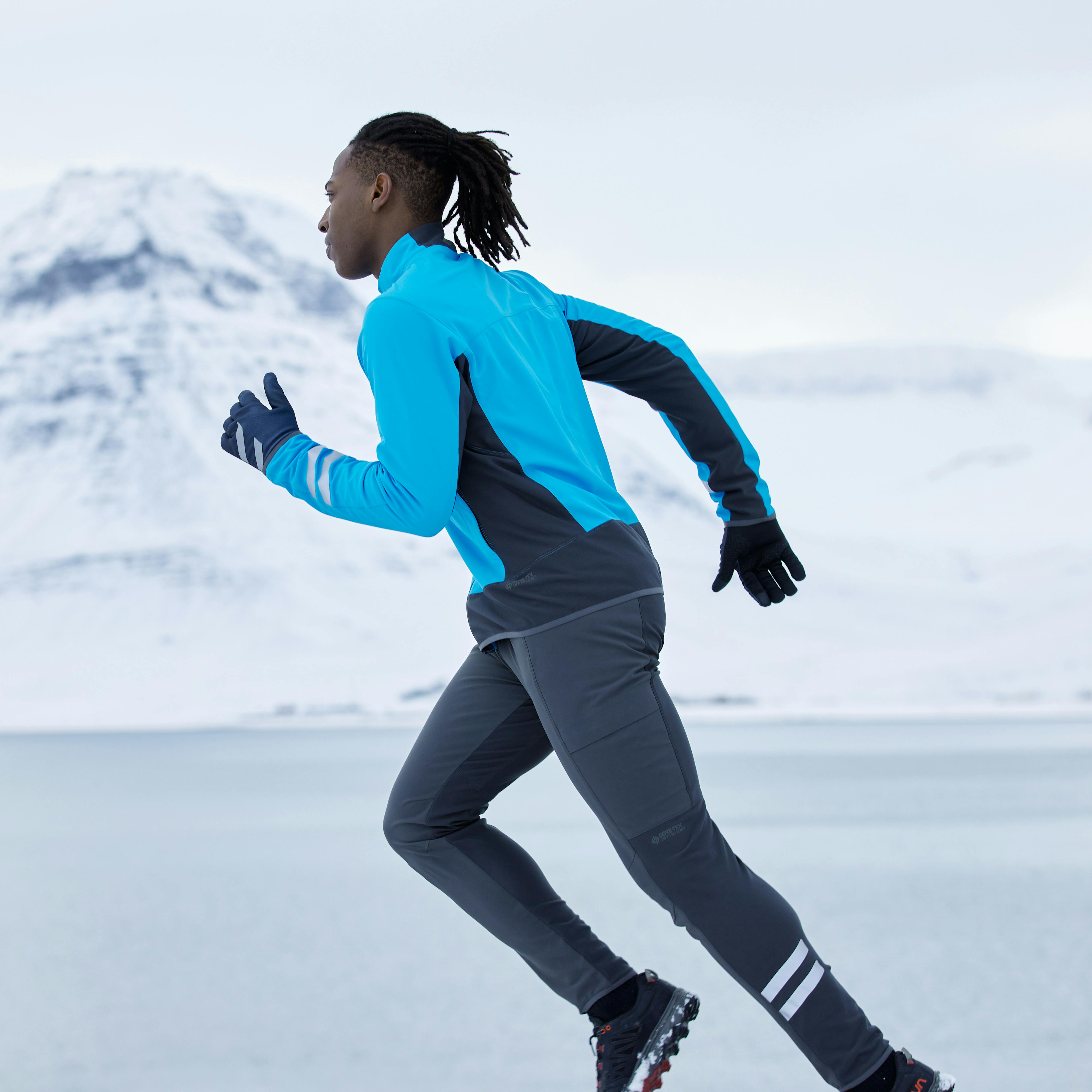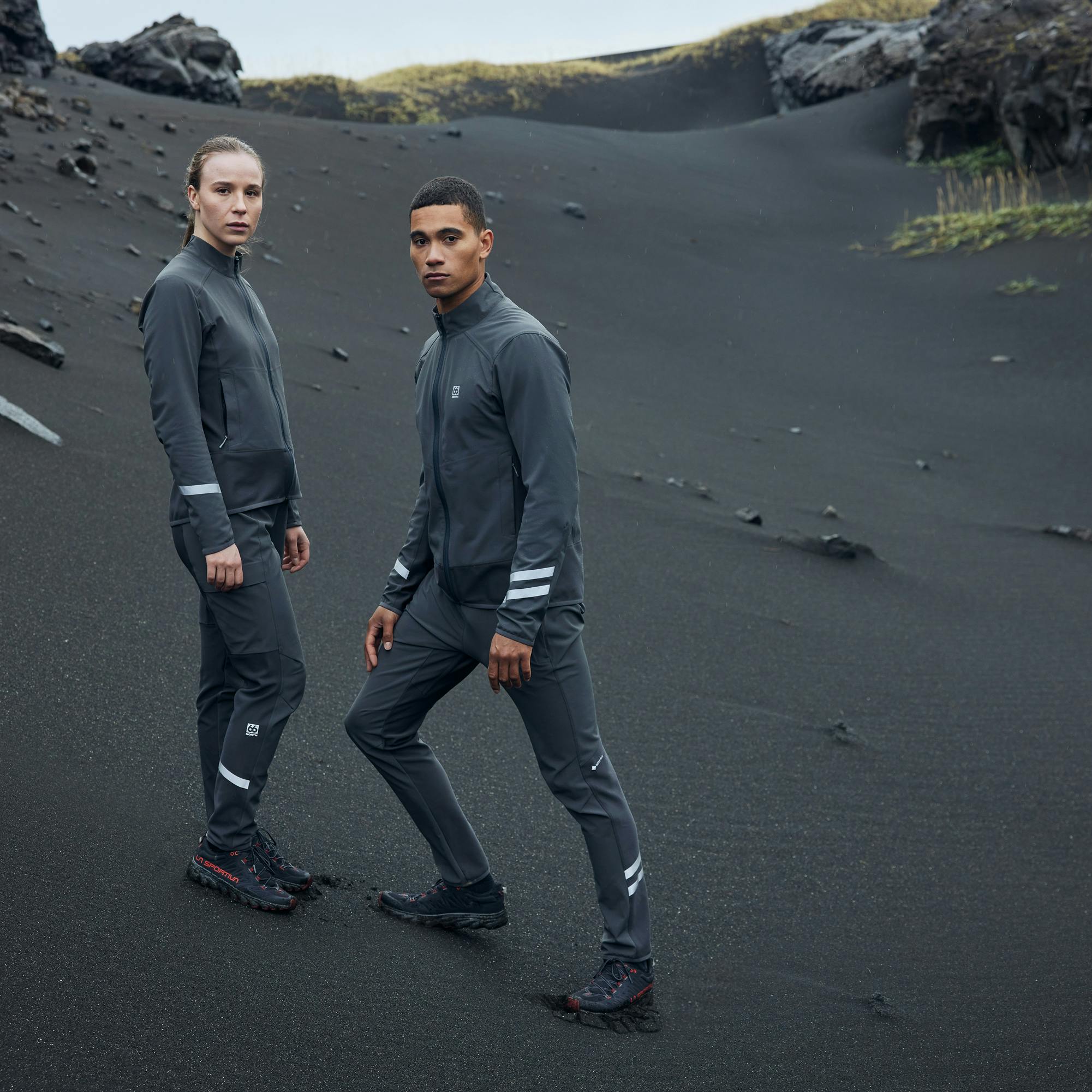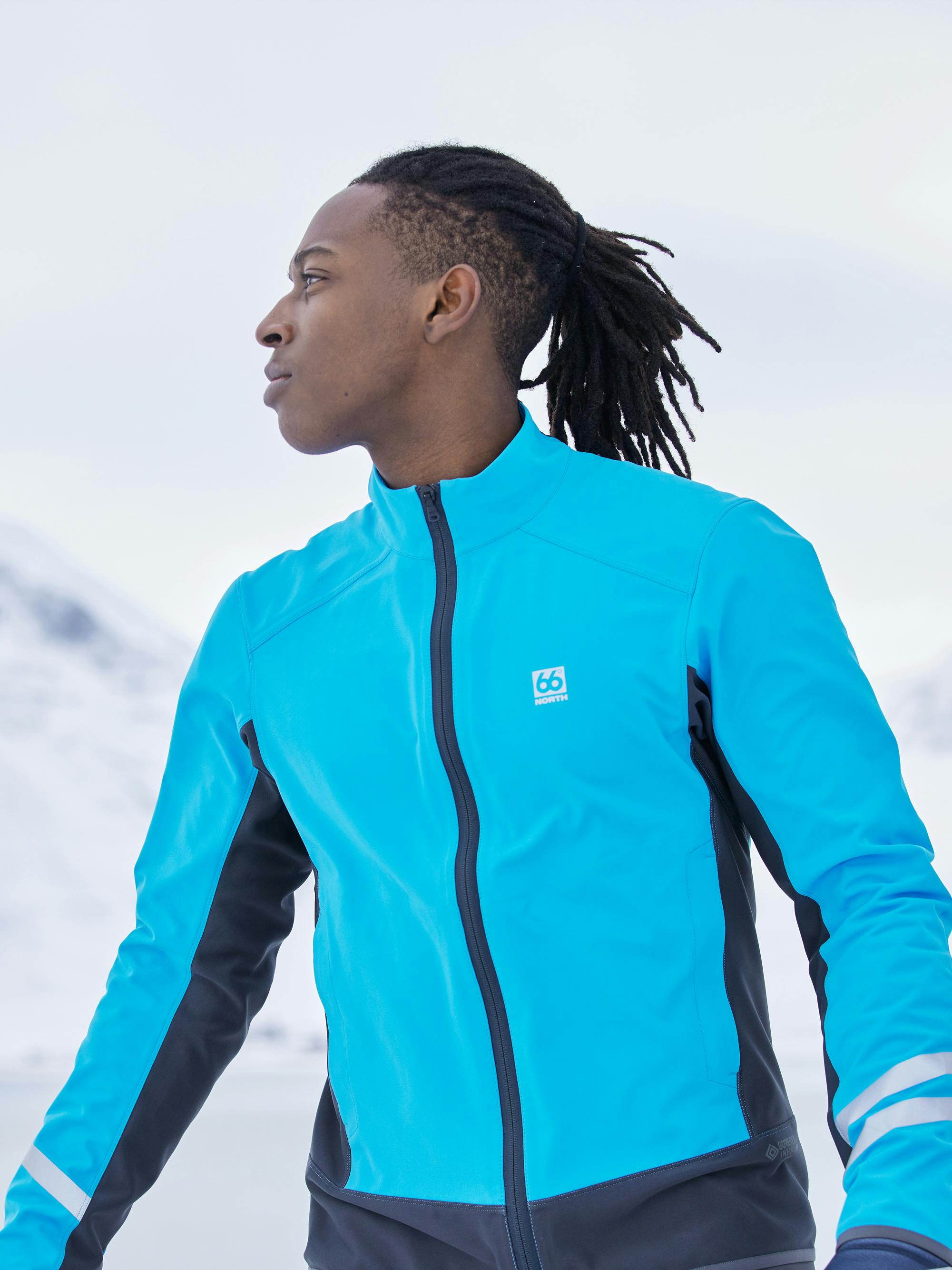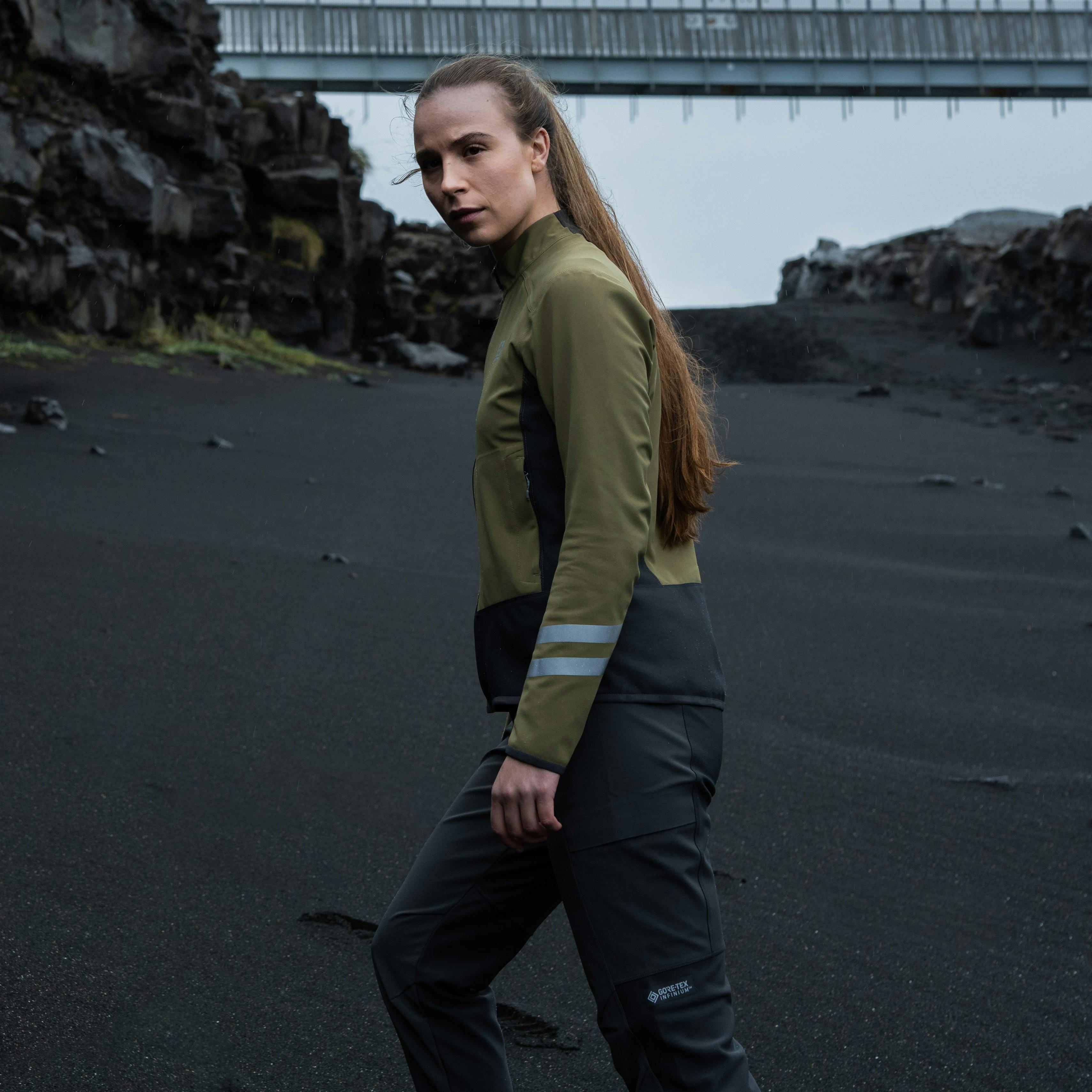 ---
Staðarfell is made from Polartec NeoShell, the world's most breathable, waterproof fabric. If it's a little above 0˚C/32˚F we recommend Grettir zip neck, made from Polartec Power Dry fabric underneath. If a bit below 0˚C/32˚F we recommend Básar merino wool base layer.
"I've used Staðarfell a lot in challenging conditions. It is great for colder climates where the weather can change suddenly," says Elísabet. "It works well in any season, for long exercises in freezing conditions, wind and rain. It's comfortable to wear as there's no moisture build-up on the inside. I can also wear it for less aerobic activities when the weather is nice yet a bit cold".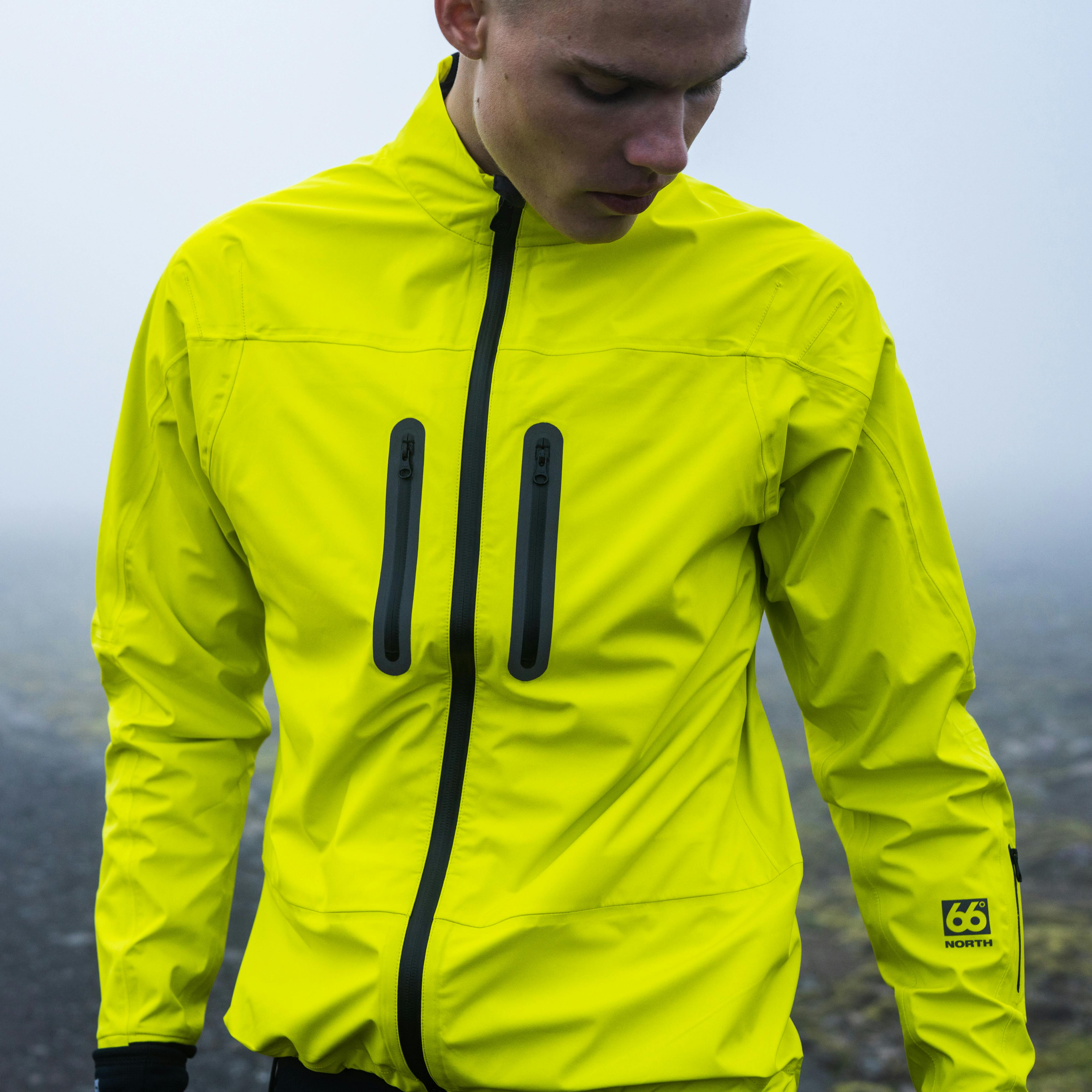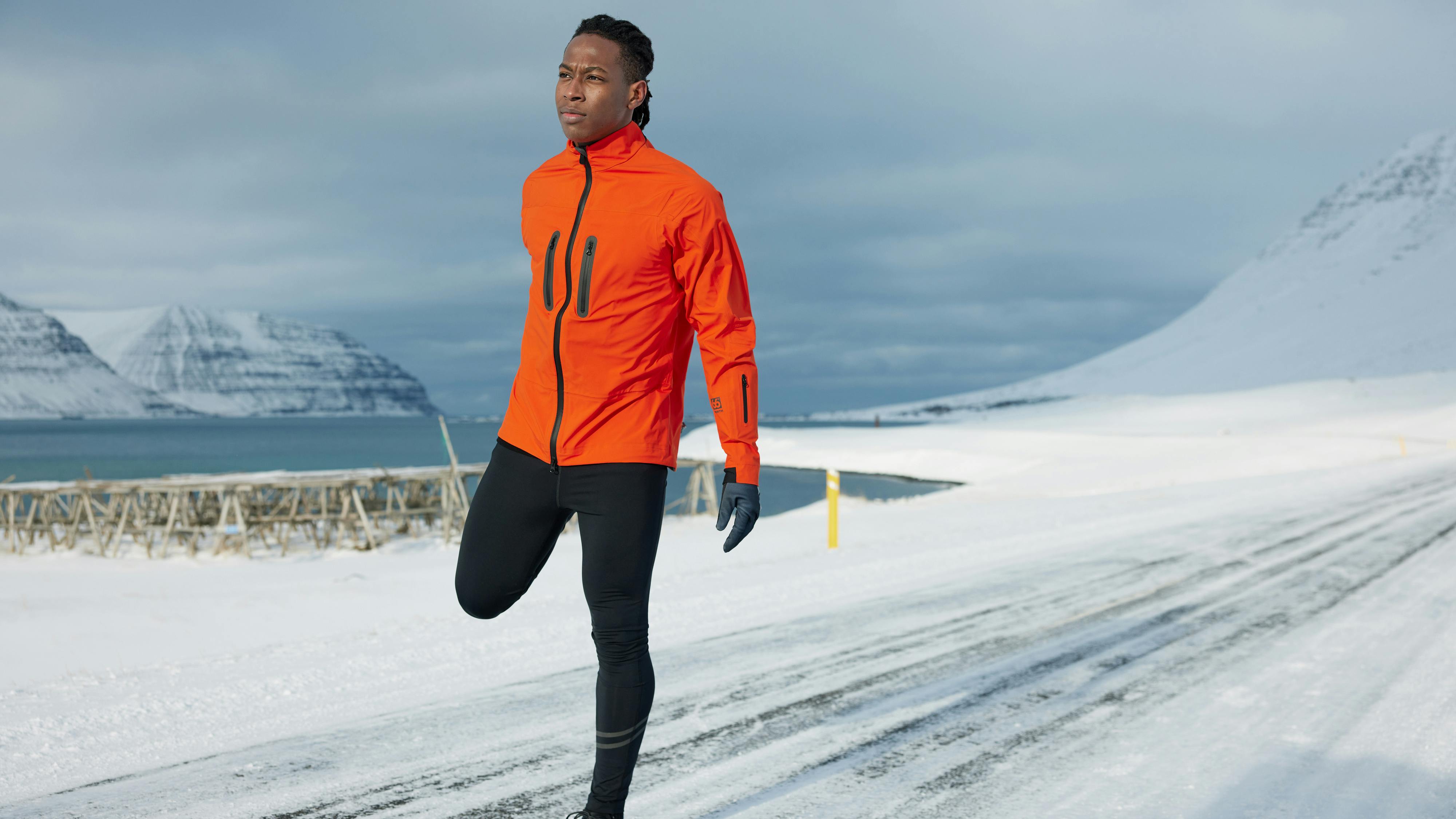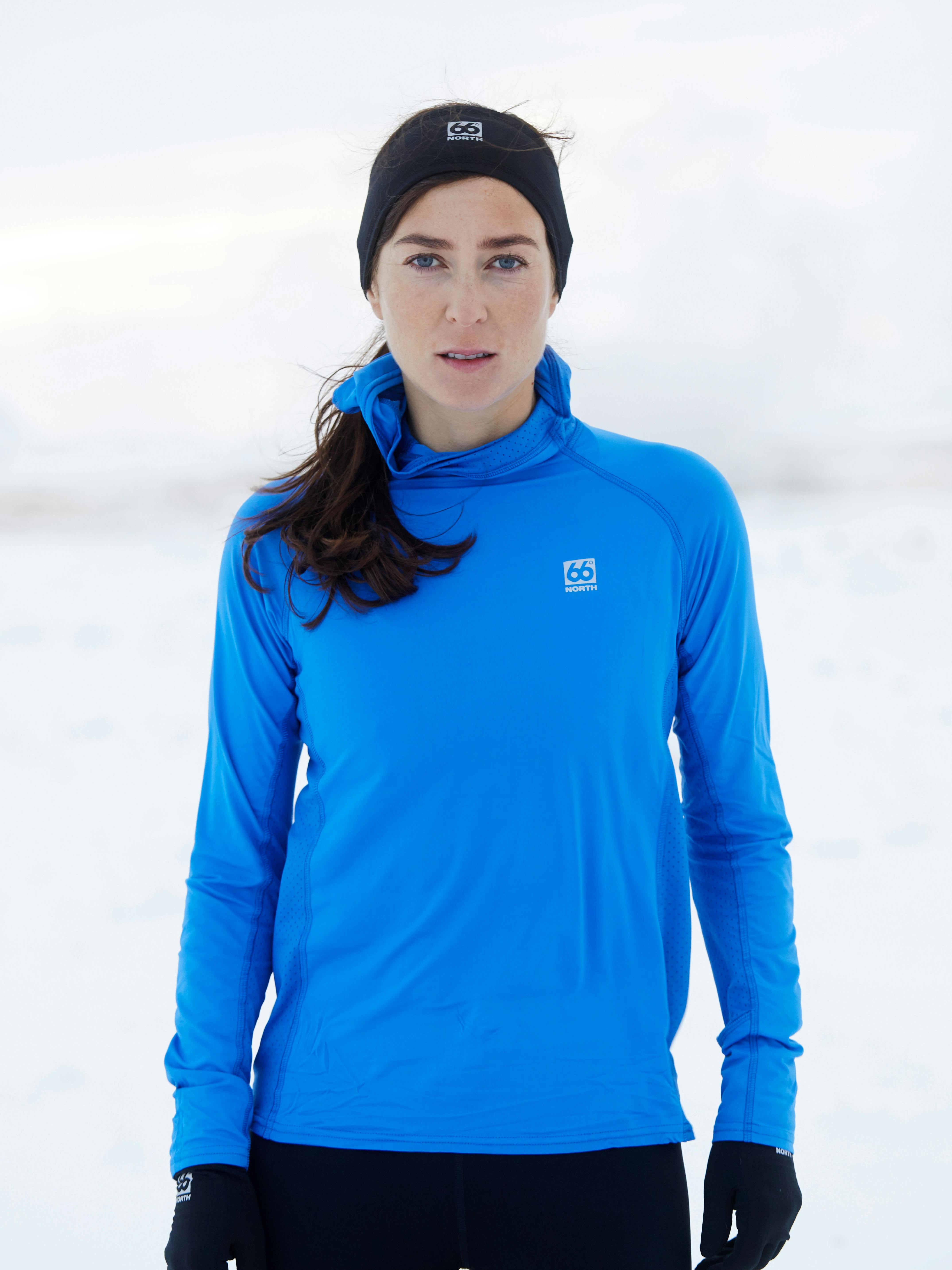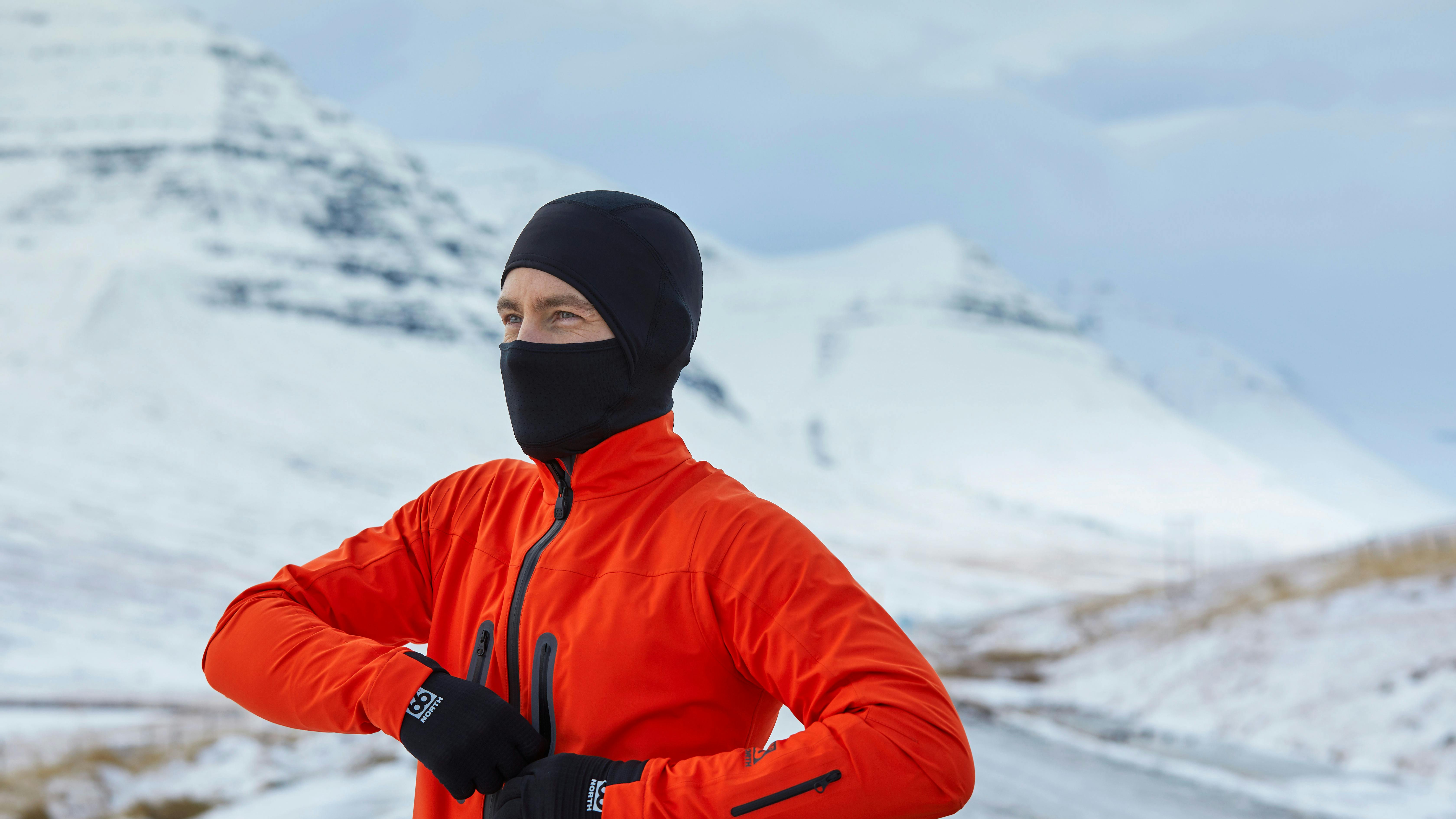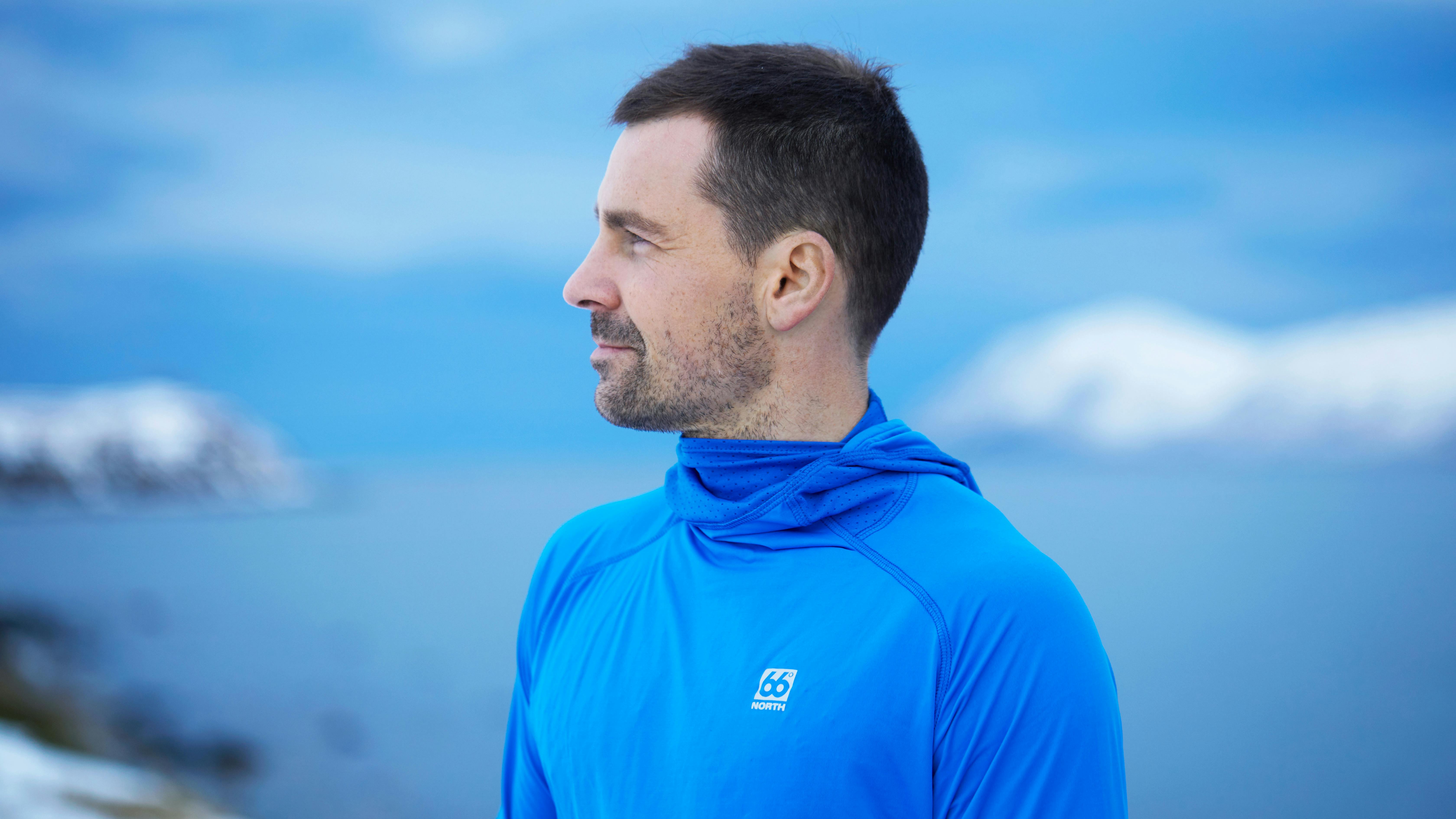 Aðalvík hoodie is a one-piece base layer with a balaclava that can be pulled up to cover the face- protecting from wind and cold- but is lightweight enough that it's no bother if worn down as a hood.
Winter running programs from Elísabet and Þorbergur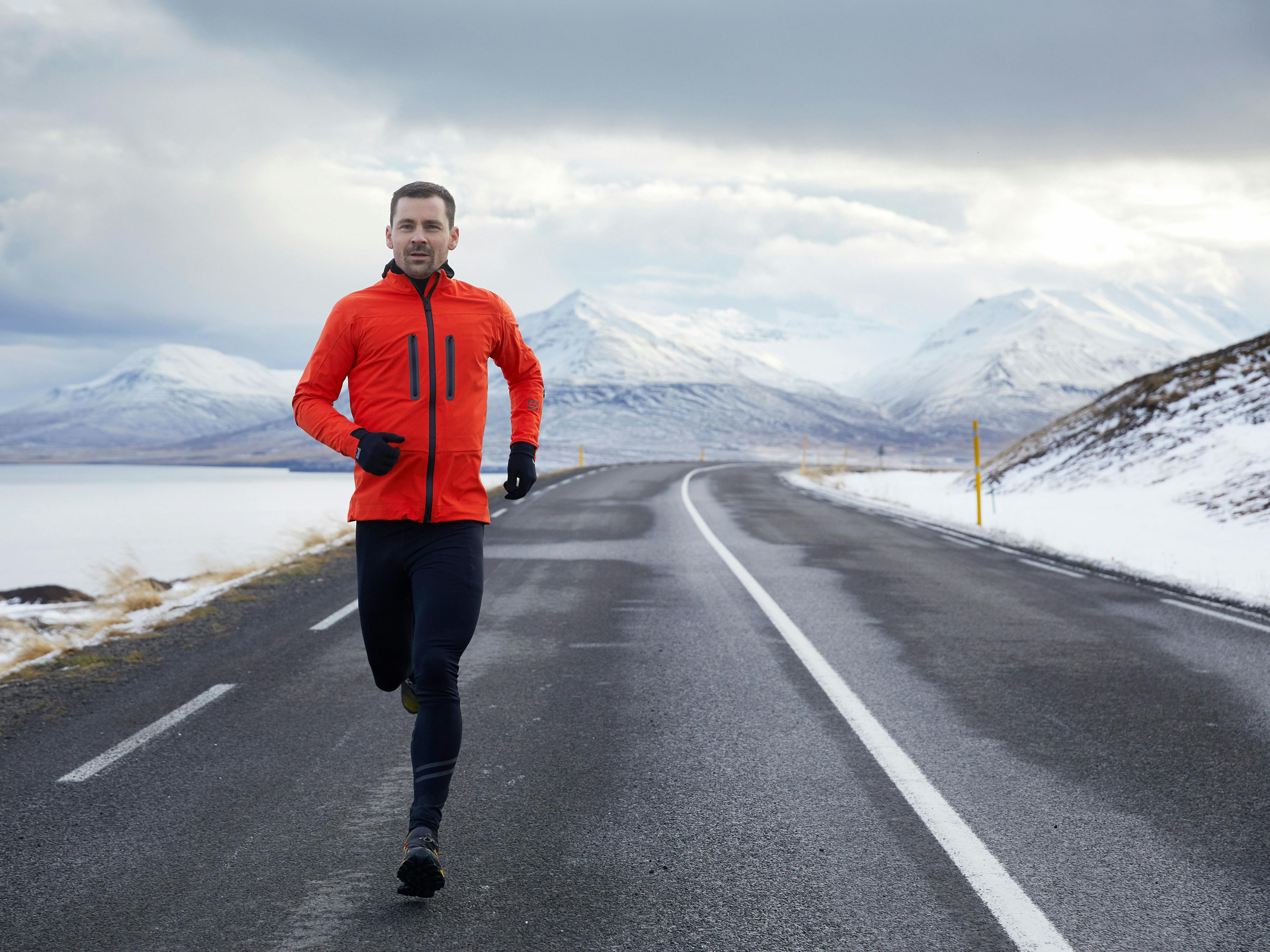 This program focuses on building a solid foundation which will lay the groundwork in your ability to improve your running skills. The goal is to be able to manage shorter runs with minimal effort in 2 months.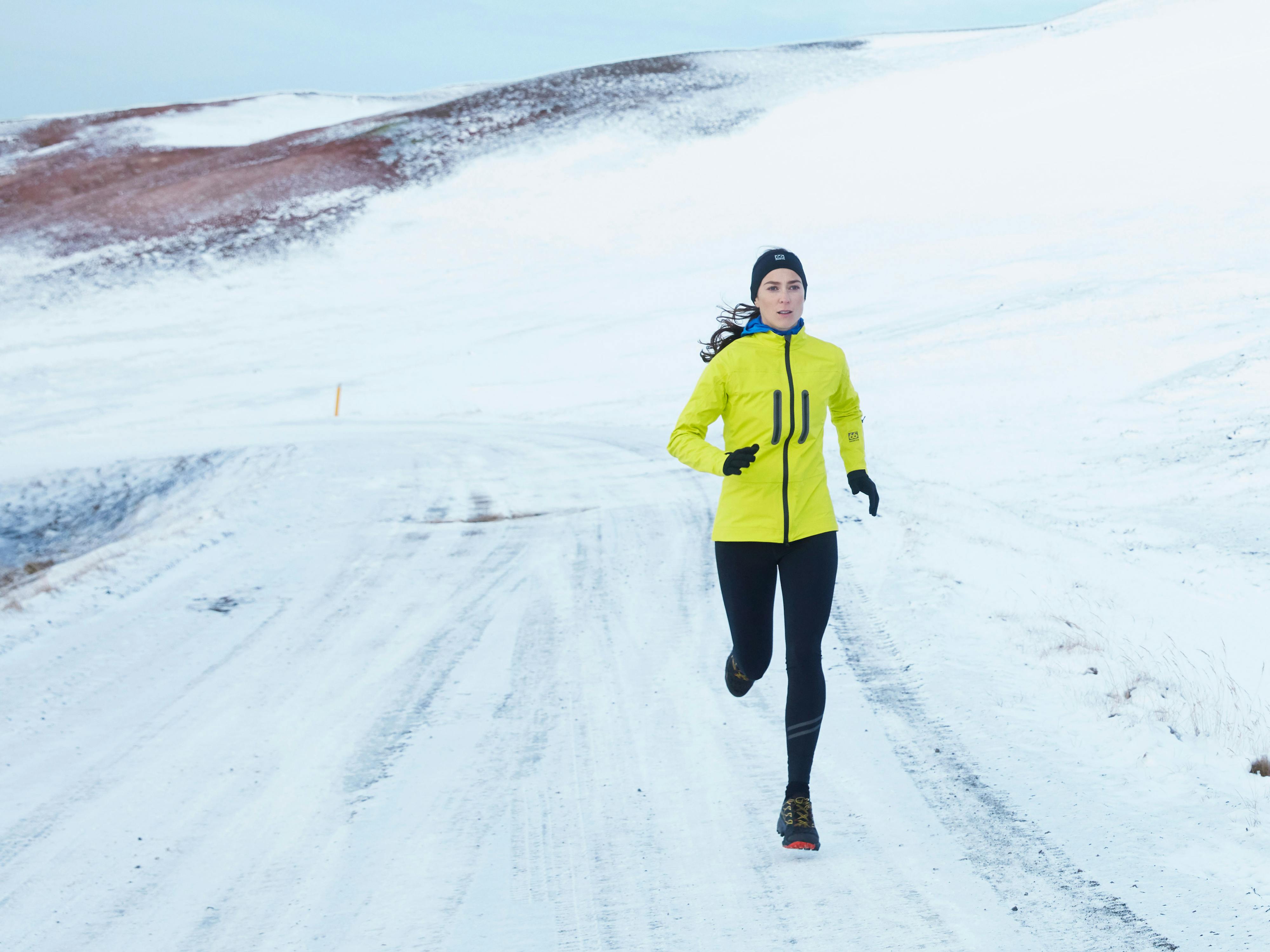 This program introduces you to a more complex exercising approach, where the combination of intervals, longer runs and active recovery is introduced. The goal is to improve your pace and your ability to run longer distances.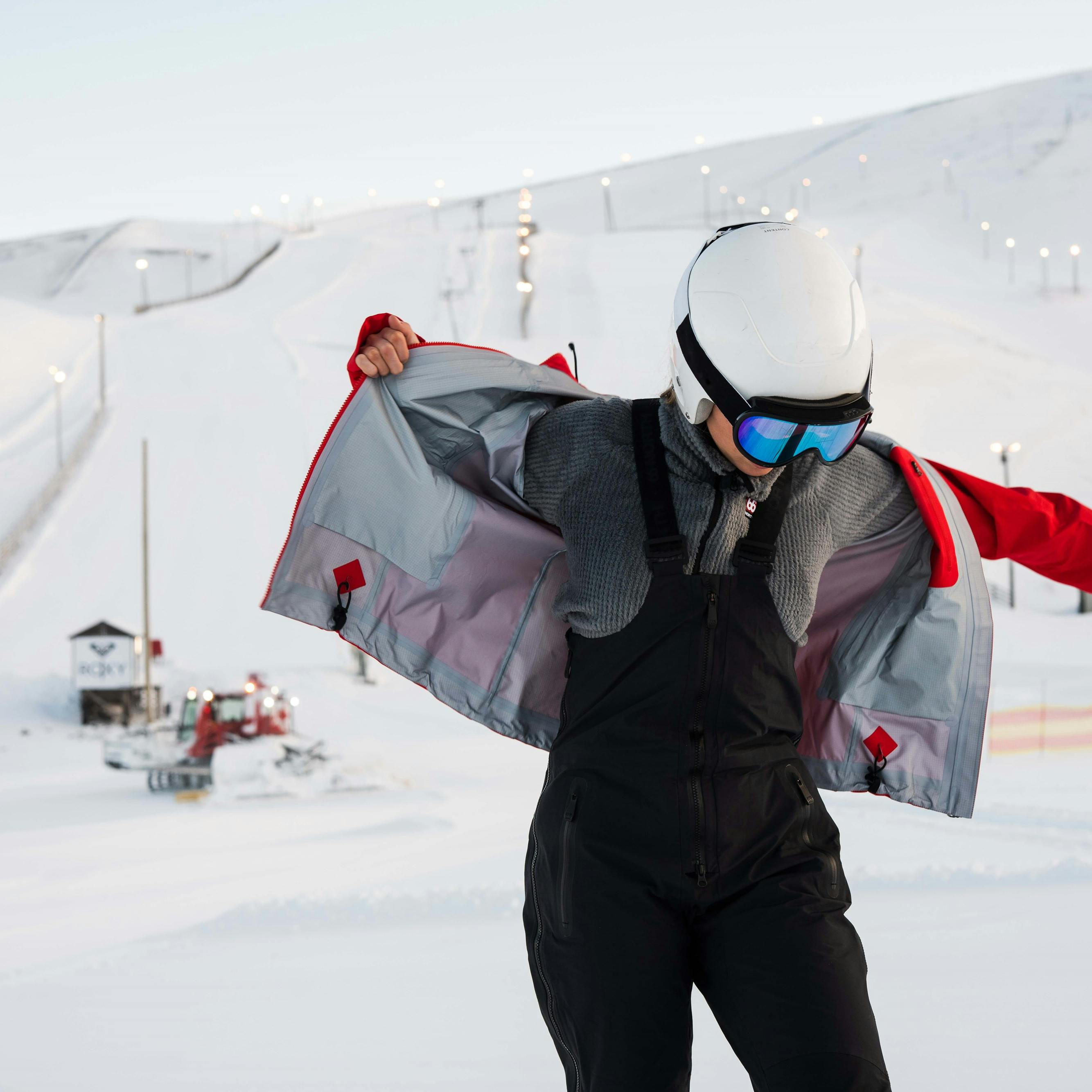 Layering
Skiing in Iceland
Staying warm means effective layering of your outdoor clothing, so ahead of your next snow day, we've put together a guide on how to layer for skiing conditions.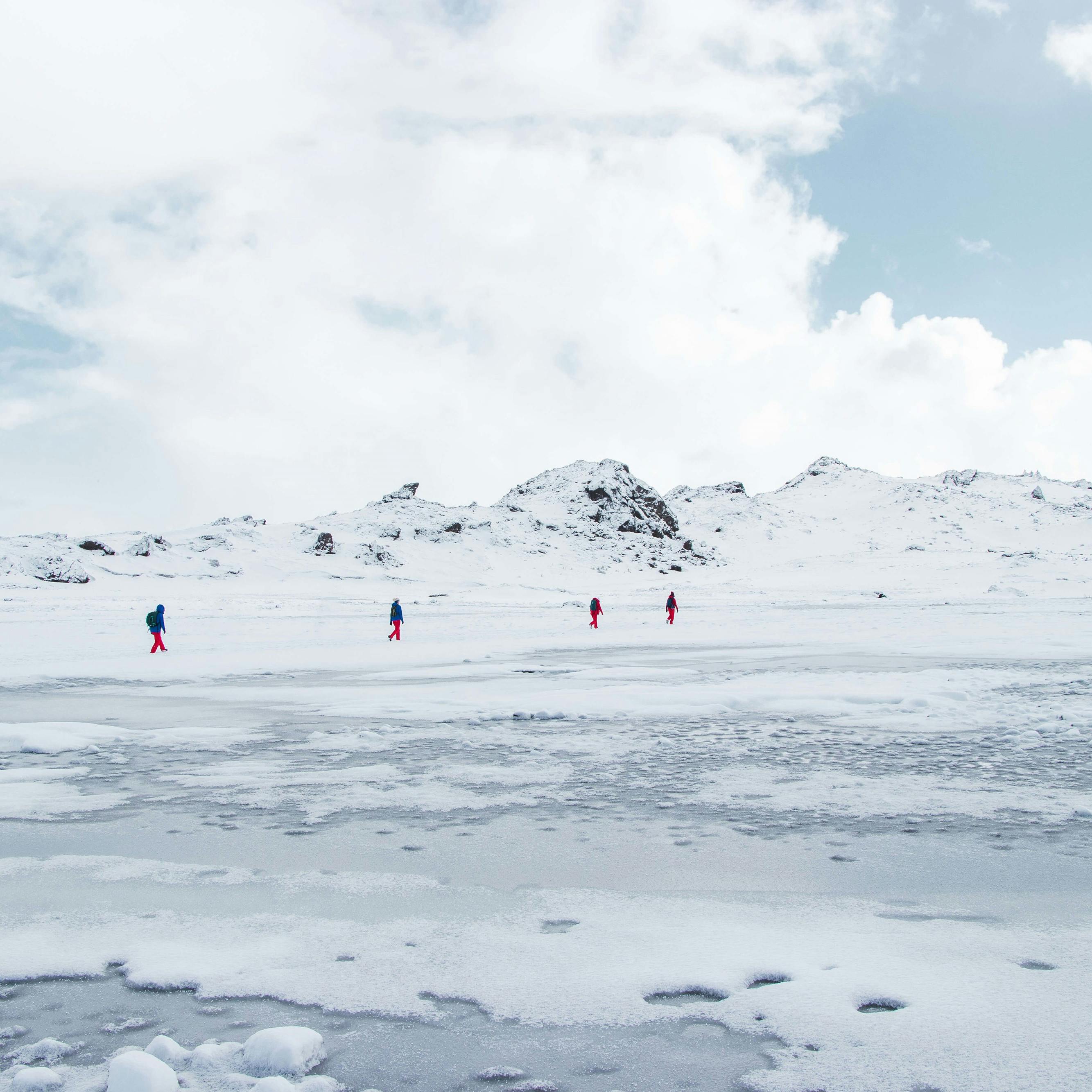 Activity
Hiking in Iceland
"Lífskraftur", a group of highly experienced female hikers shares with us useful tips to keep in mind while hiking along with their favorite hiking routes in Iceland.