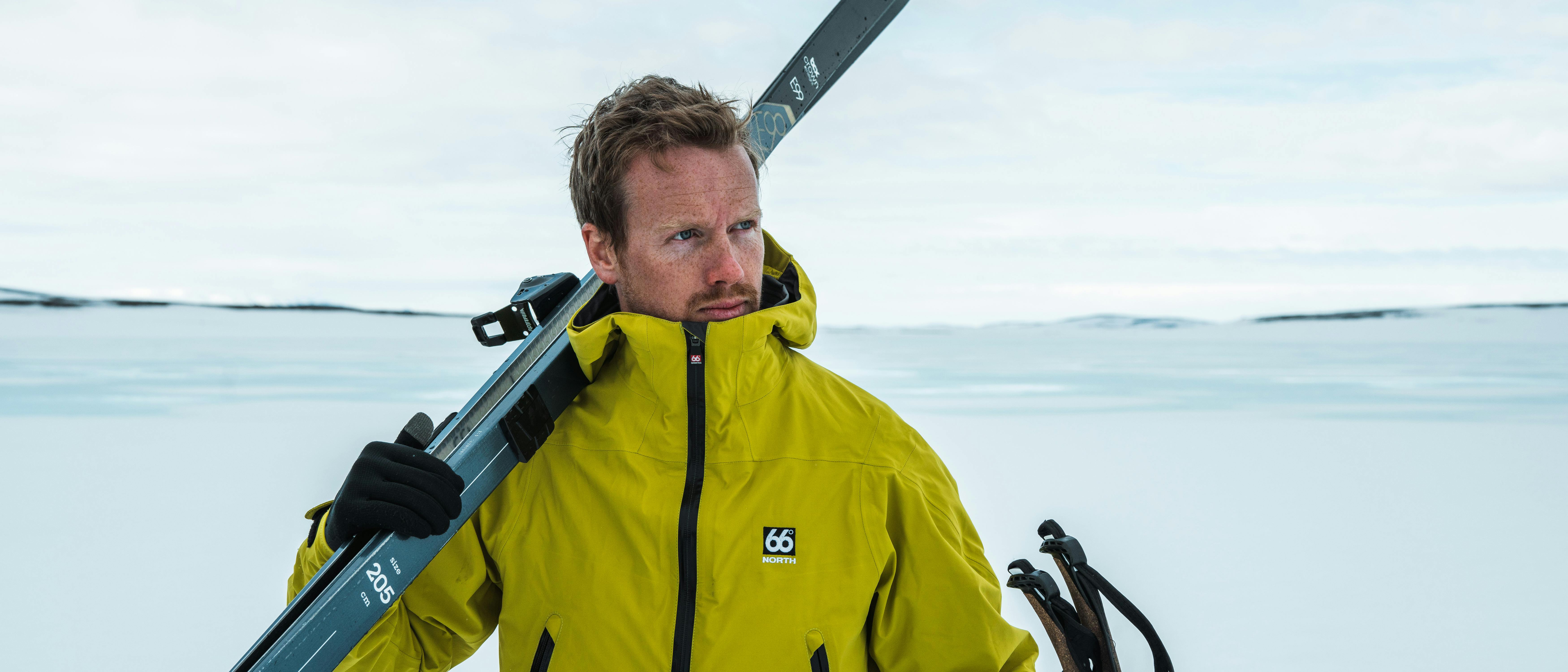 Siggi Bjarni, a devoted nature enthusiast and an avid explorer, has summited some the worlds most famous mountains, explored frozen lands at the furthest reaches of the planet, and is now reimagining the possibilities in climbing in his home terrain of Iceland.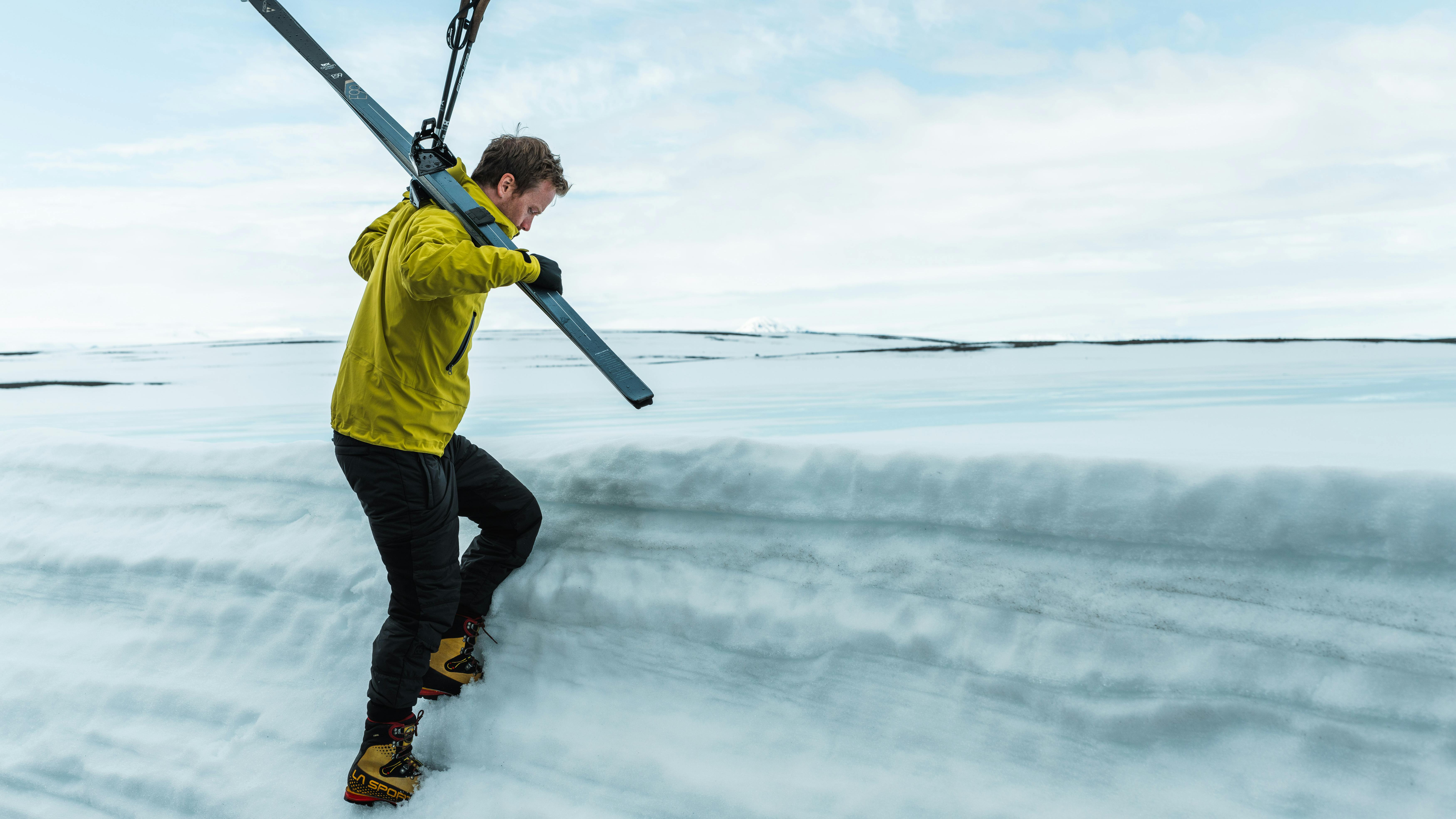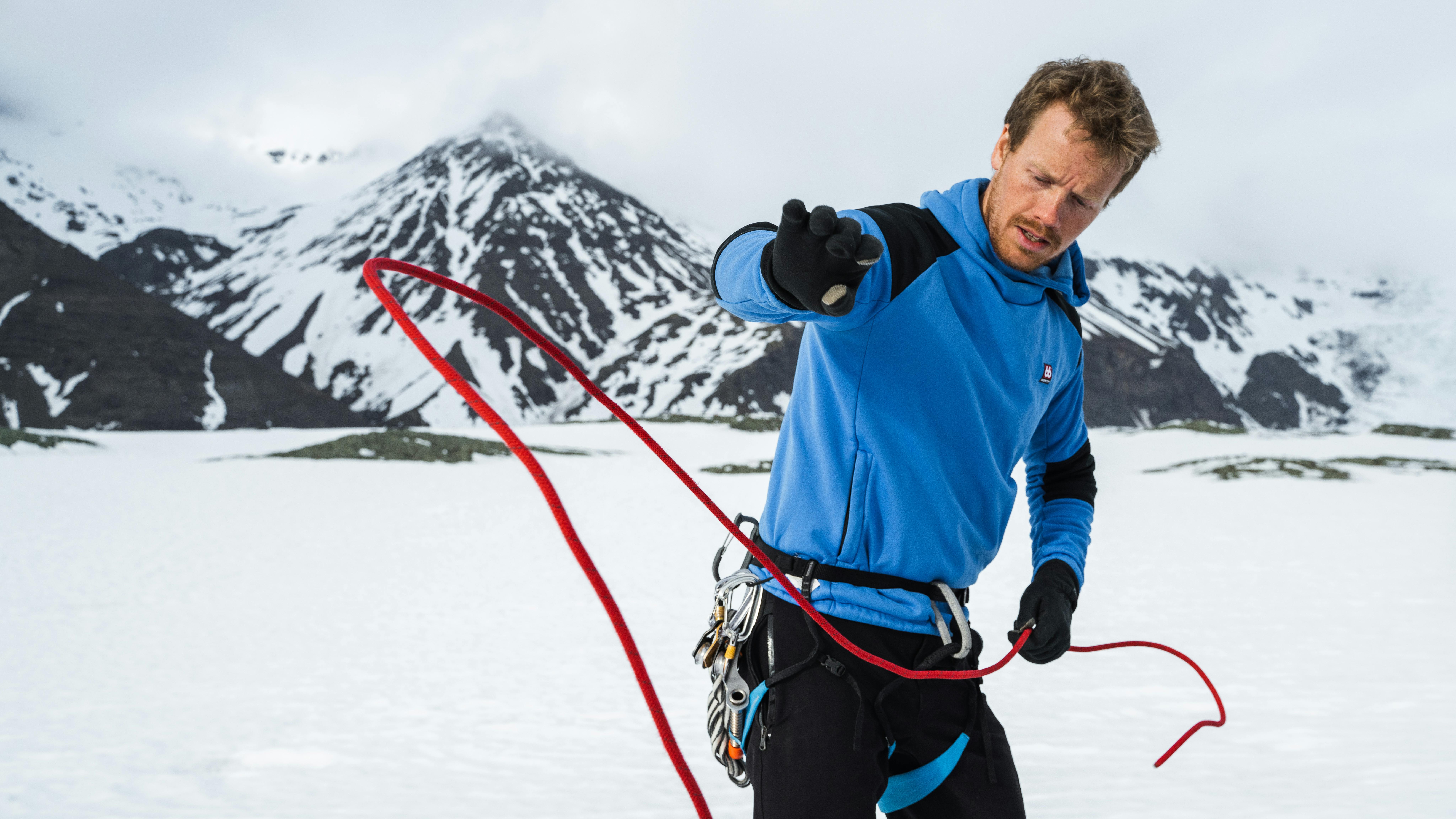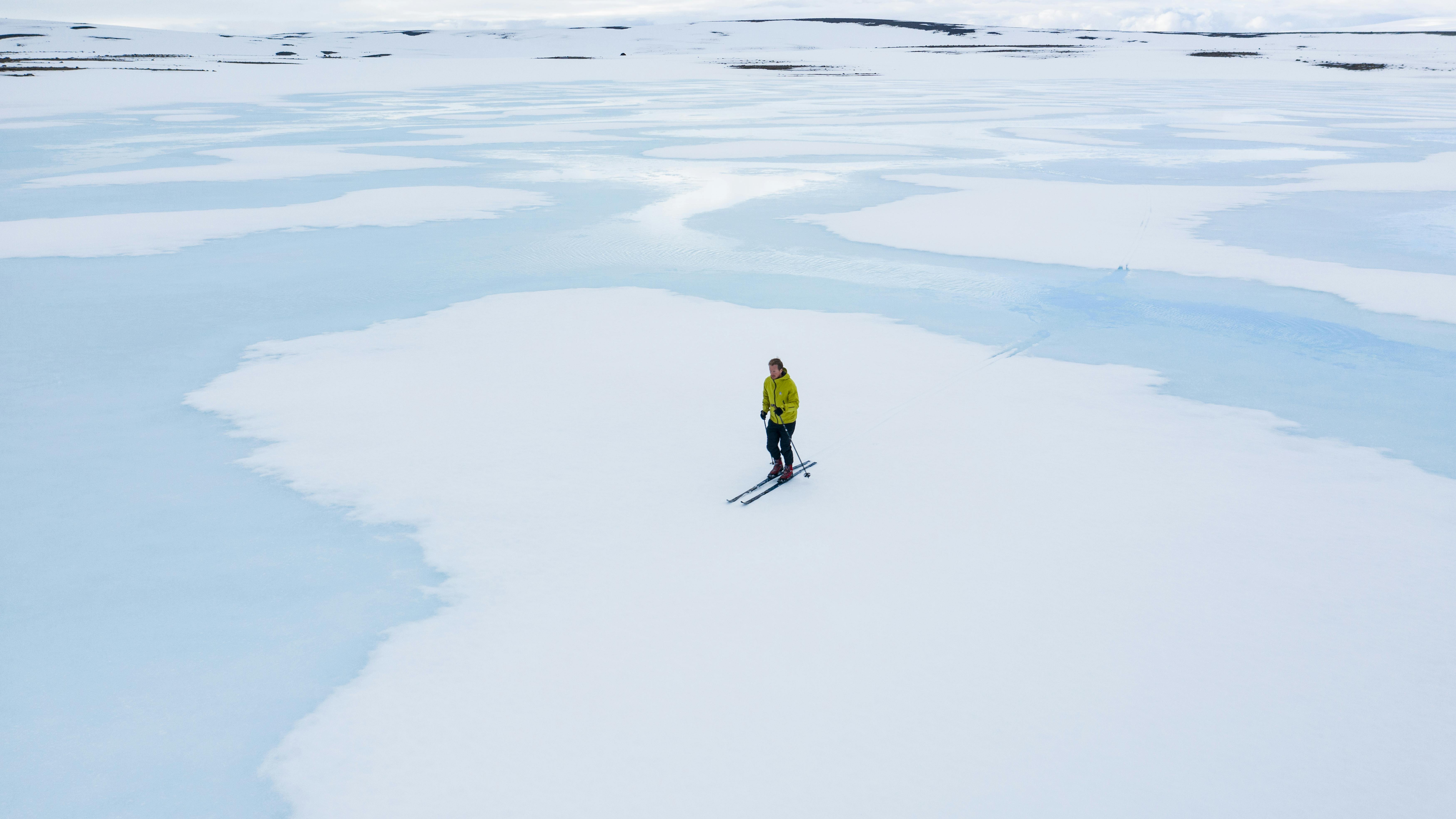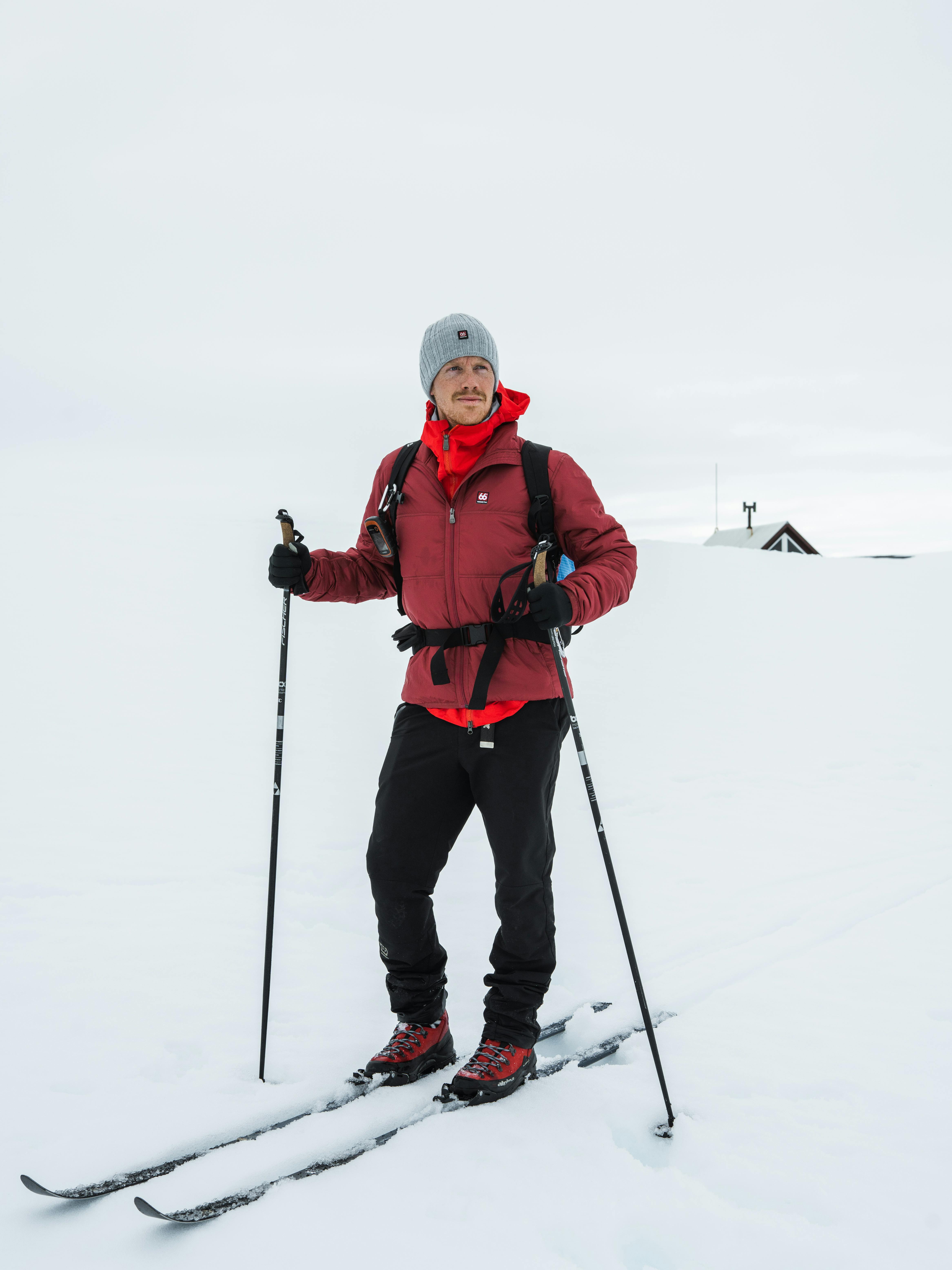 Born and raised in the south coast of Iceland, Siggi Bjarni comes from a small town called Hvolsvöllur, located near the infamous volcano Eyjafjallajökull, which became known around the world during its eruption in 2010
2020 Gift guide
Siggi recommends
---
Interview
Christmas for Siggi Bjarni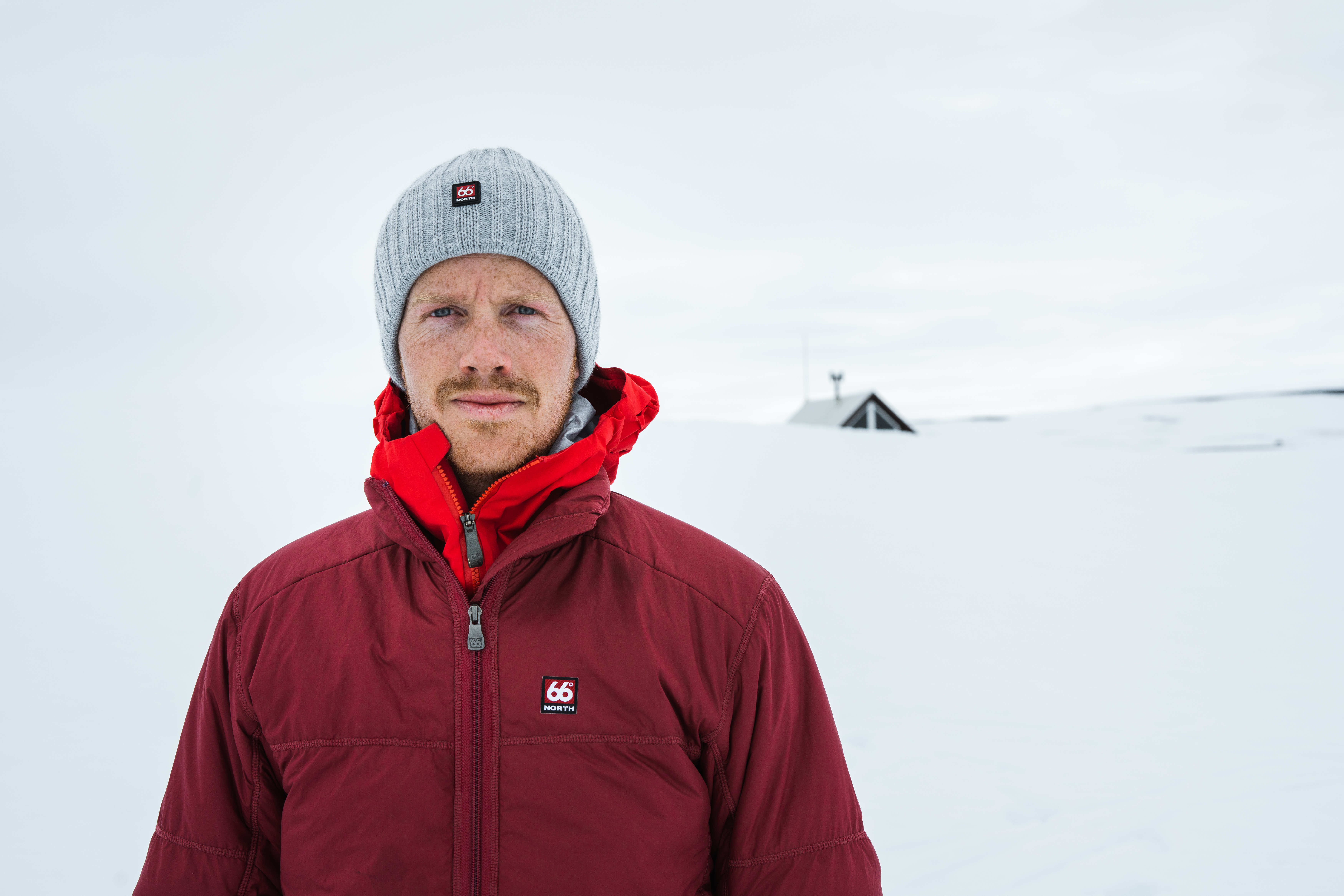 What is an essential Christmas tradition?
My family and me, we usually go to nearby woodland and where we pick our Christmas tree.
Which 66°North product do you use the most?
I think my most used product is the OK down jacket. I use it a lot in my daily life and when I am going hiking.
What is your favourite place to travel to in Iceland?
My favourite place is Öræfasveit, over the years my connection has grown stronger to that place and I still have many activities to explore there. 
How will Christmas be for you this year?
I just moved to the city of Reykjavík so I will probably be staying at home, taking it easy and visiting my siblings. If the weather allows it, I will certainly go hiking.
Do you have a favourite Christmas song?
Jólasynir with Land og synir.
What is your favourite Christmas movie?
Home Alone is a classic.

Designed and proven
in Iceland since 1926
Durability
We have always protected people with our clothing. 
If there is a defect we will repair it free of charge
Repair and recycling
We believe products should last a lifetime. We are committed to repairing your product whatever its age.
Carbon offset
Through our holistic approach to circularity we can minimize harm, mitigate our impact, and make a net positive impact on the world.