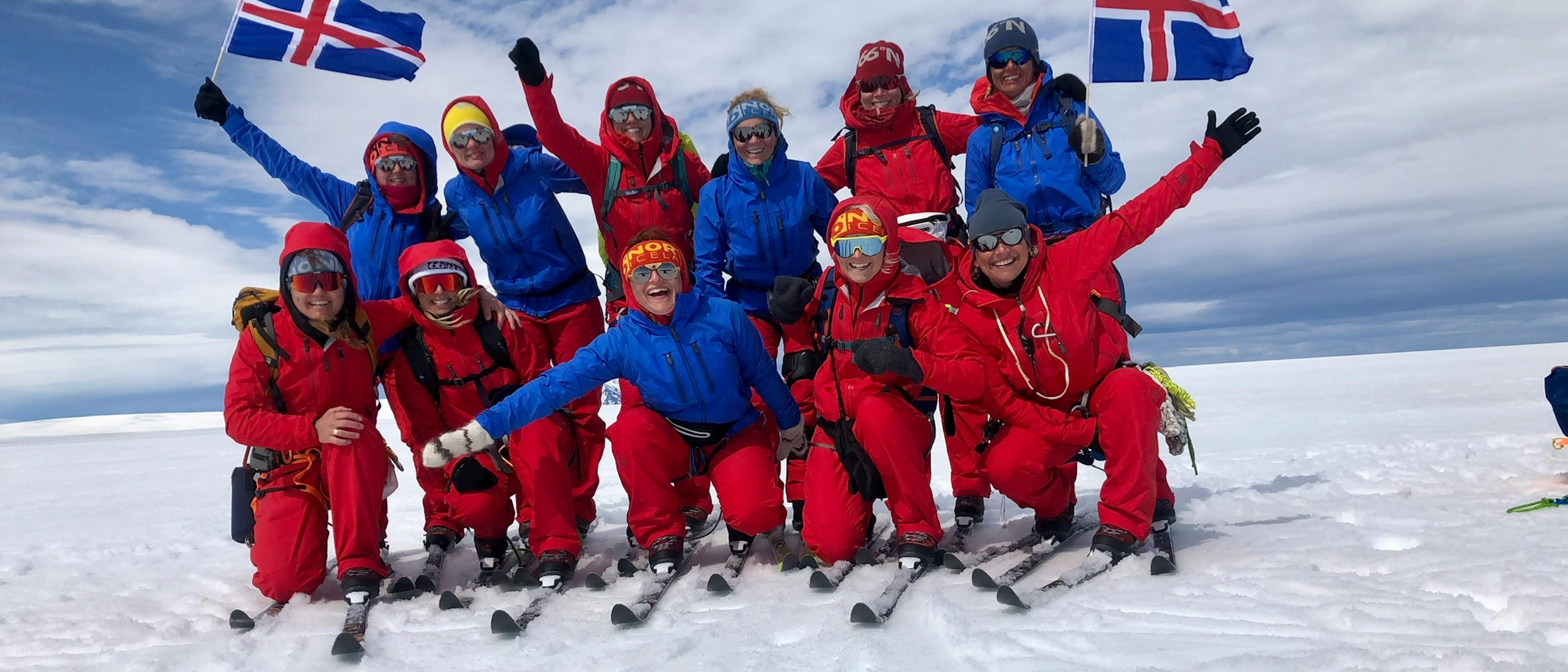 People
Meet the people living at the edge of world.
Meet Laufey. The 23-year-old Icelandic-Chinese singer, composer, producer, and multi-instrumentalist grew up playing cello and piano, inspired by her violinist mother and became hooked on the jazz standards of Ella Fitzgerald after digging through her father's records.
---

"Troll Wall, Skessugarður in Icelandic, is a natural wonder at Jökuldalsheiði in the North-East highlands of Iceland. It is a long pile of huge moraine boulders on top of each other. According to legend it marks the border between troll territories. - This seems also to be the most logical explanation for its being there," says Halla with a smile.

People
Beating the path uphill
Facing the possibility of complete paralysis at the age of 19, Fanney Þorbjörg's exceptional mindset has brought her to a place once considered impossible.

Volcanic eruption in Iceland
Helga Kristín Torfadóttir is an Icelandic PhD candidate in Geology. She has been monitoring the eruption on the Reykjanes peninsula.
---
Browse
All NORÐUR Journal people articles