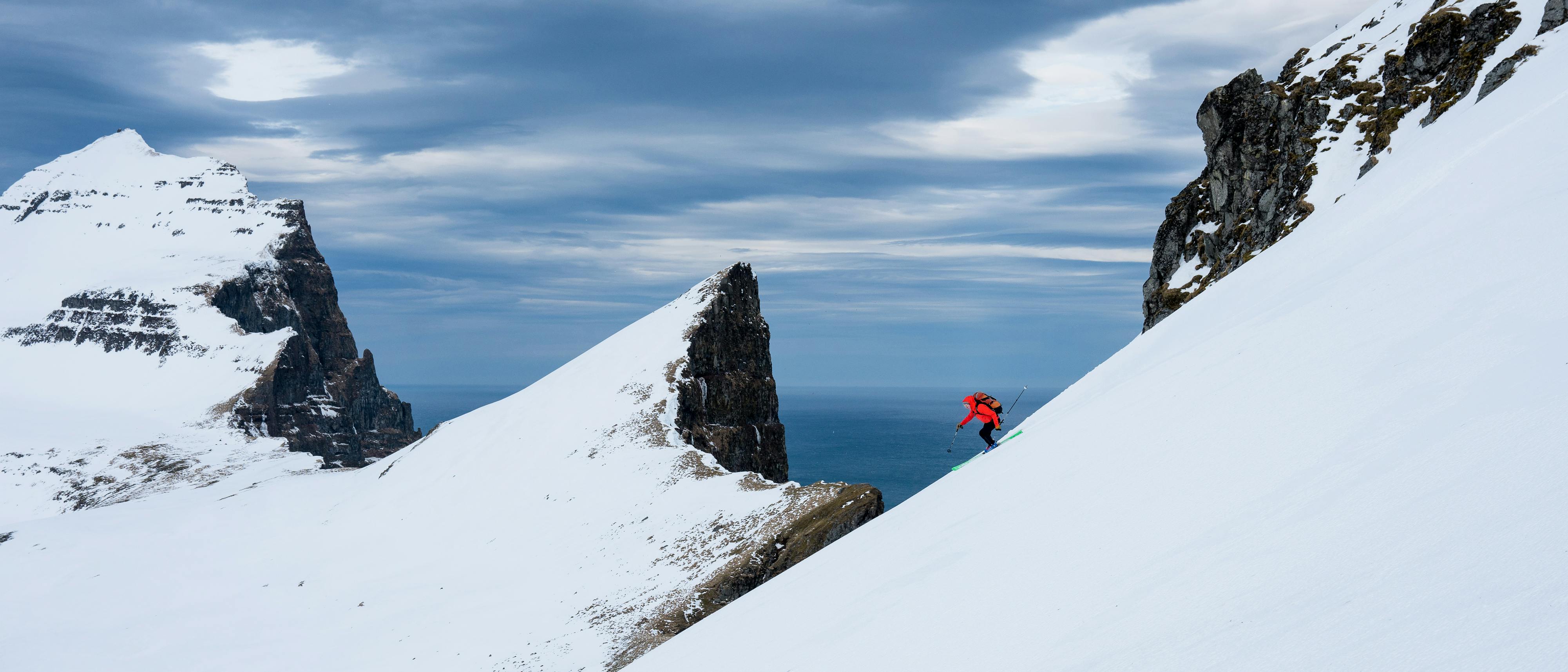 People
Meet the people living at the edge of world.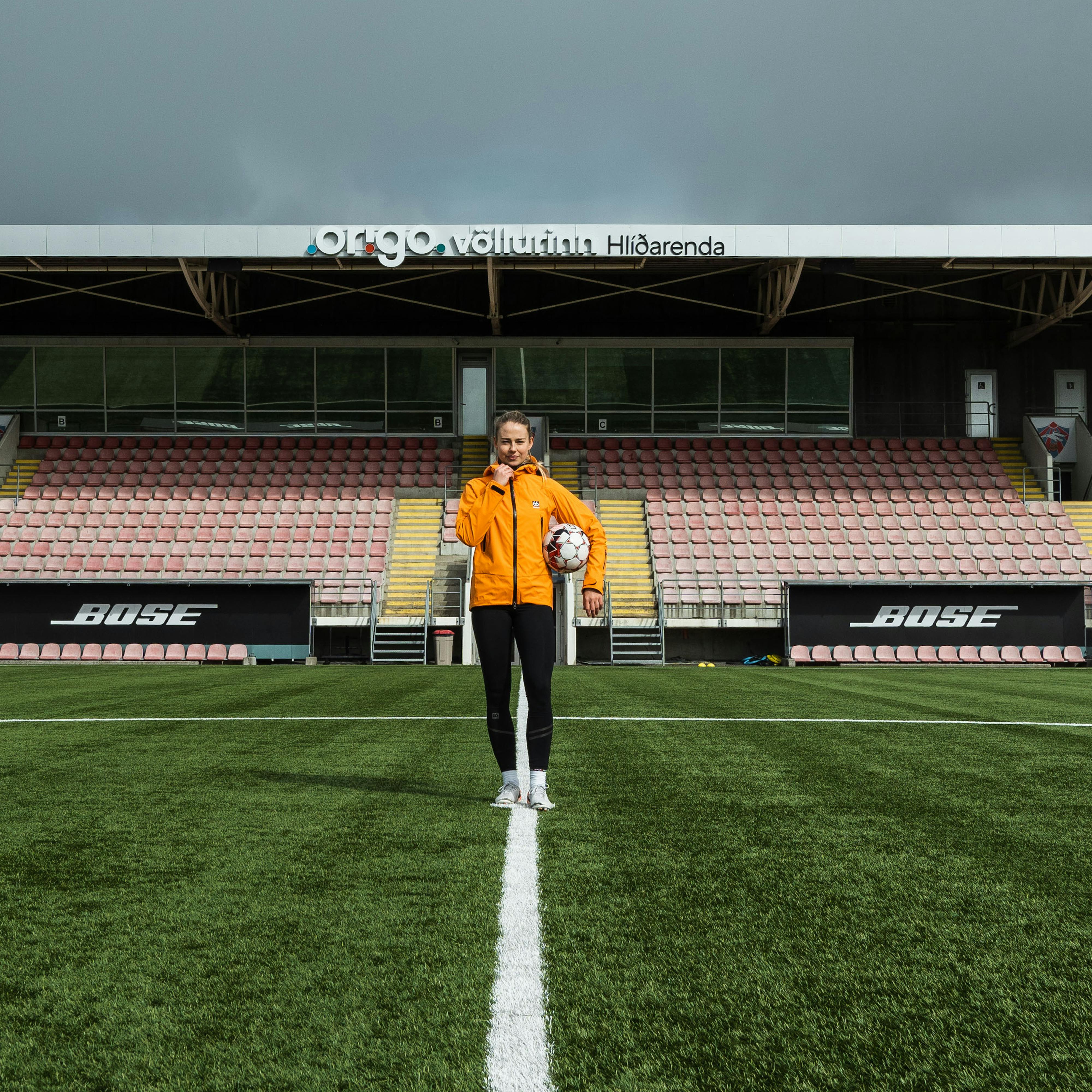 Turning obstacles into motivation
Despite spending her first-ever kids match focused more on doing cartwheels on the sideline than her performance on the field, her talent was quickly realized by all around her. Today she is known as one of Iceland's top-performing athletes.

Full-time musician, part-time snowboarder
The only thing I think about are snowboards. Even when I'm playing music.
---
---
Browse
All NORÐUR Journal people articles