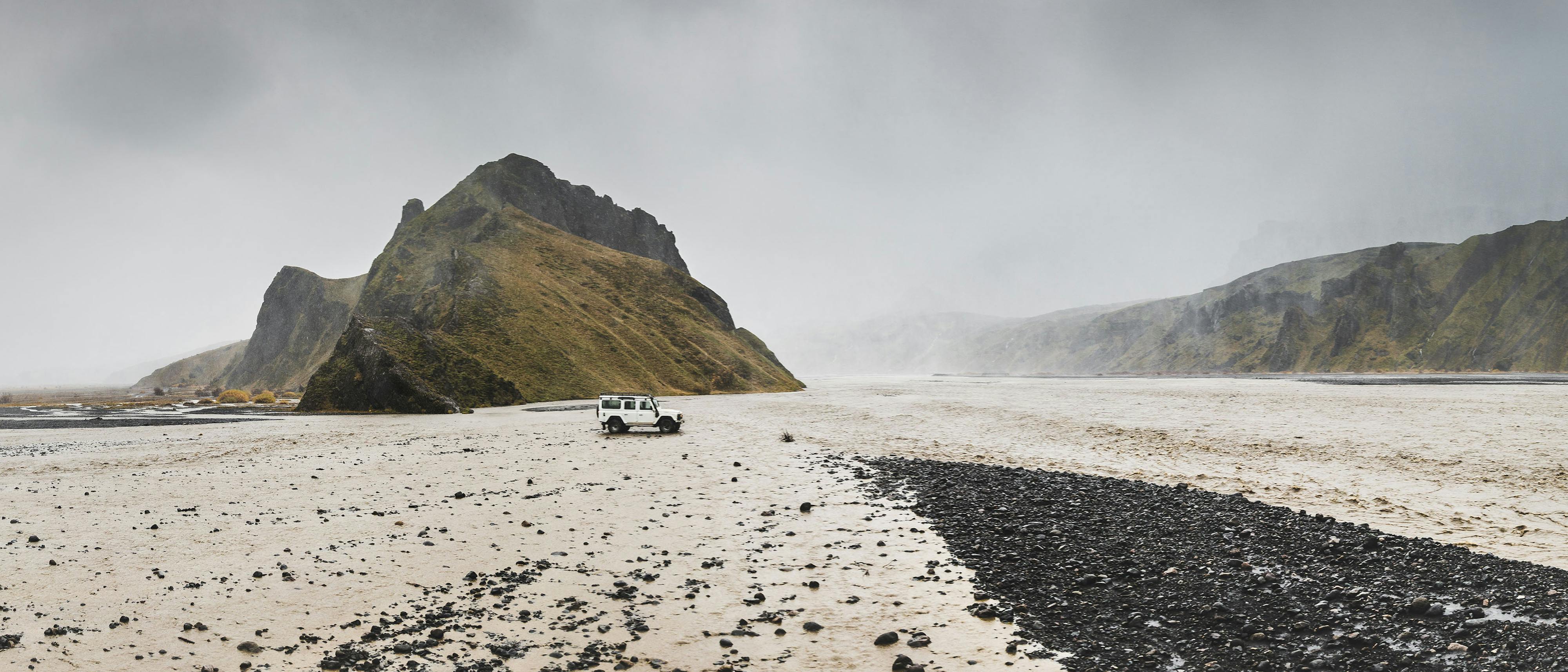 People
Meet the people living at the edge of world.

Pálína Axelsdóttir Njarðvík
Lambing season
"Lambing season is a fun, difficult and sleepless time. You have to stay awake during the night, can only go inside to eat and rest for short periods and you spend more time at the sheep barn than at home."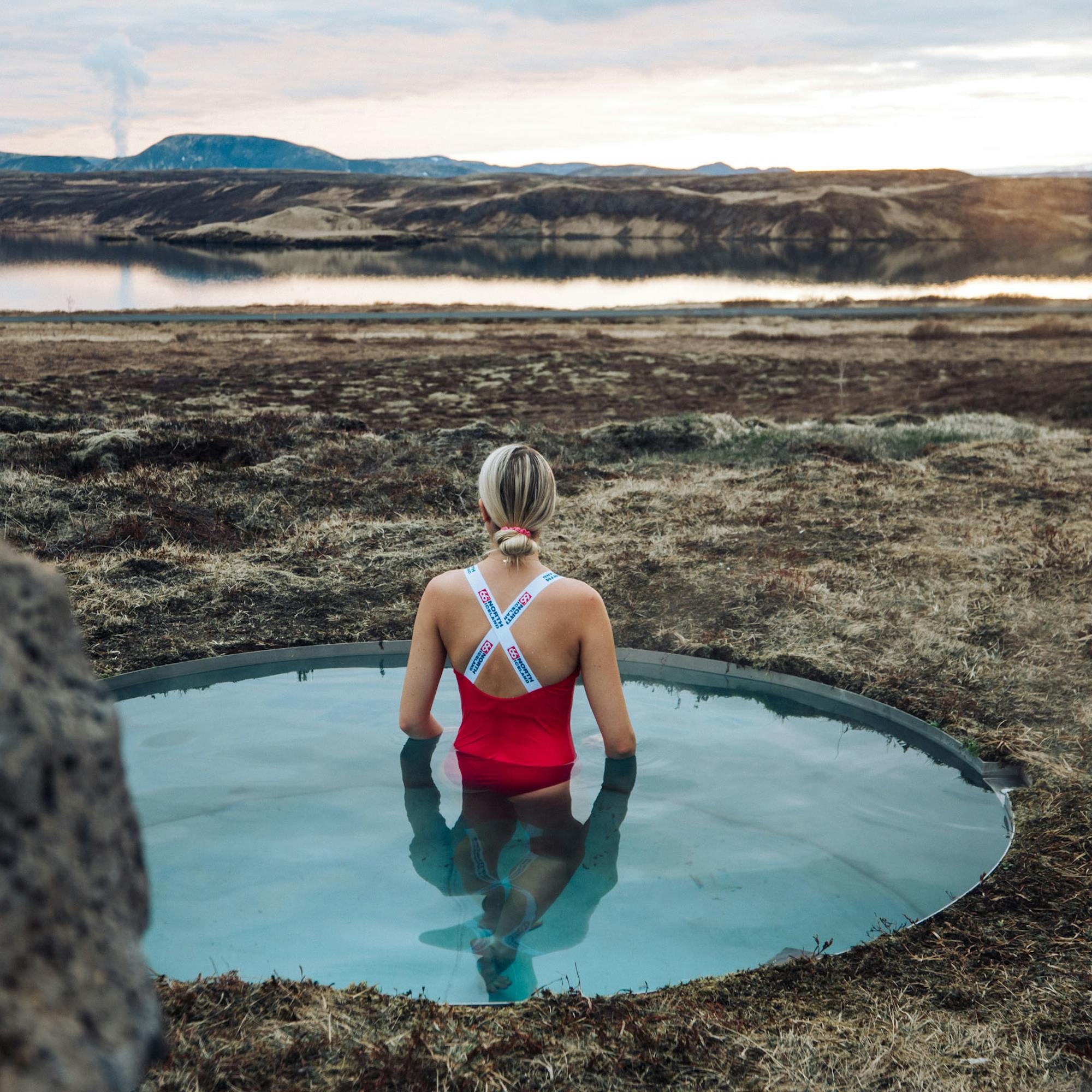 Ása Steinars
Geothermal Springs
As an Icelander, bathing in geothermal springs is a very big part of our culture. It comes from living on a volcanic island, with cold harsh weather, but plenty of natural warm water around.
---
---
Browse
All NORÐUR Journal people articles