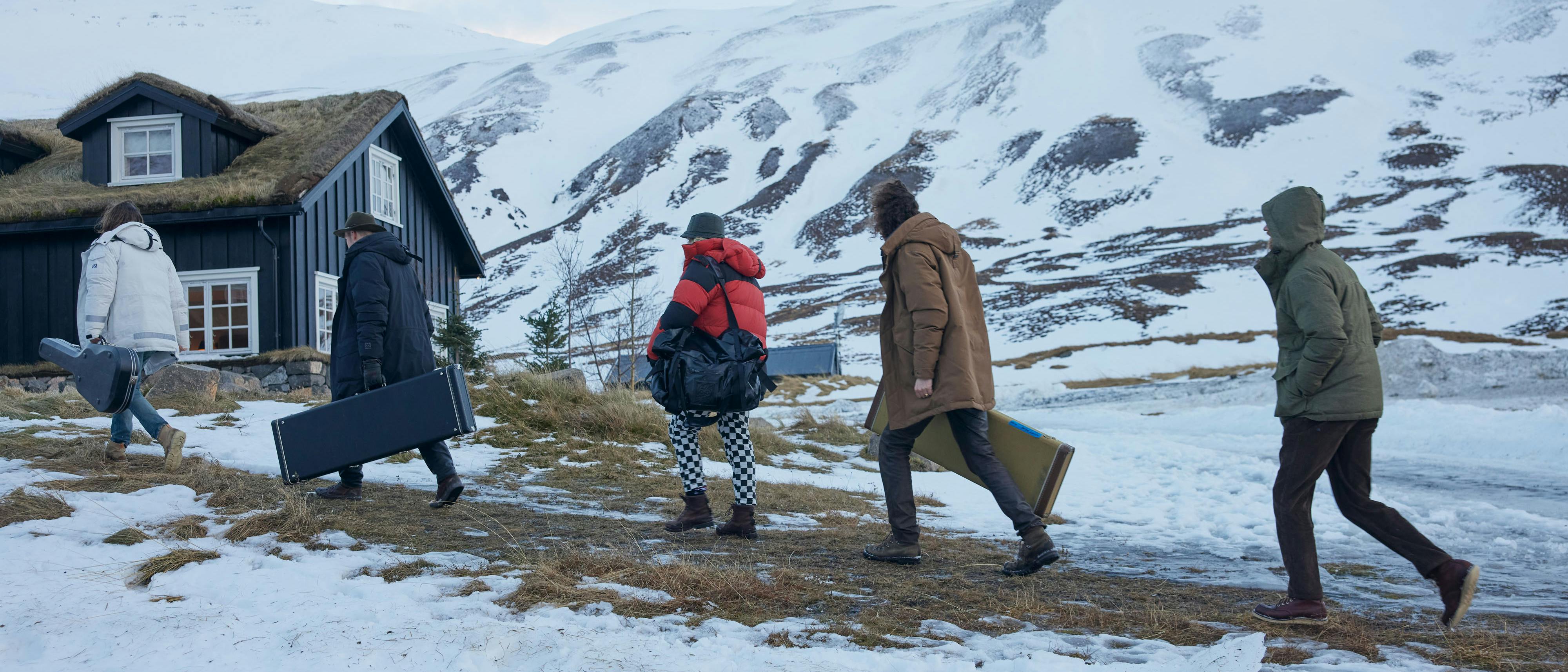 People
Meet the people living at the edge of world.

Hailing from the small town of Mosfellsbær, Icelandic group KALEO is known all around the world for their devilish riffs and drawly vocals. Frontman Jökull Júlíusson has led the band in video shoots showcasing the pearls of Icelandic nature.
---

Meet Laufey. The 23-year-old Icelandic-Chinese singer, composer, producer, and multi-instrumentalist grew up playing cello and piano, inspired by her violinist mother and became hooked on the jazz standards of Ella Fitzgerald after digging through her father's records.

People
Anthony | The spirit of Christmas
Anthony's love for decorating & creating something special during the holidays for all of Iceland to enjoy on his property has gained him some notability as being called Santa Claus or the Christmas Elf. 
---
Browse
All NORÐUR Journal people articles