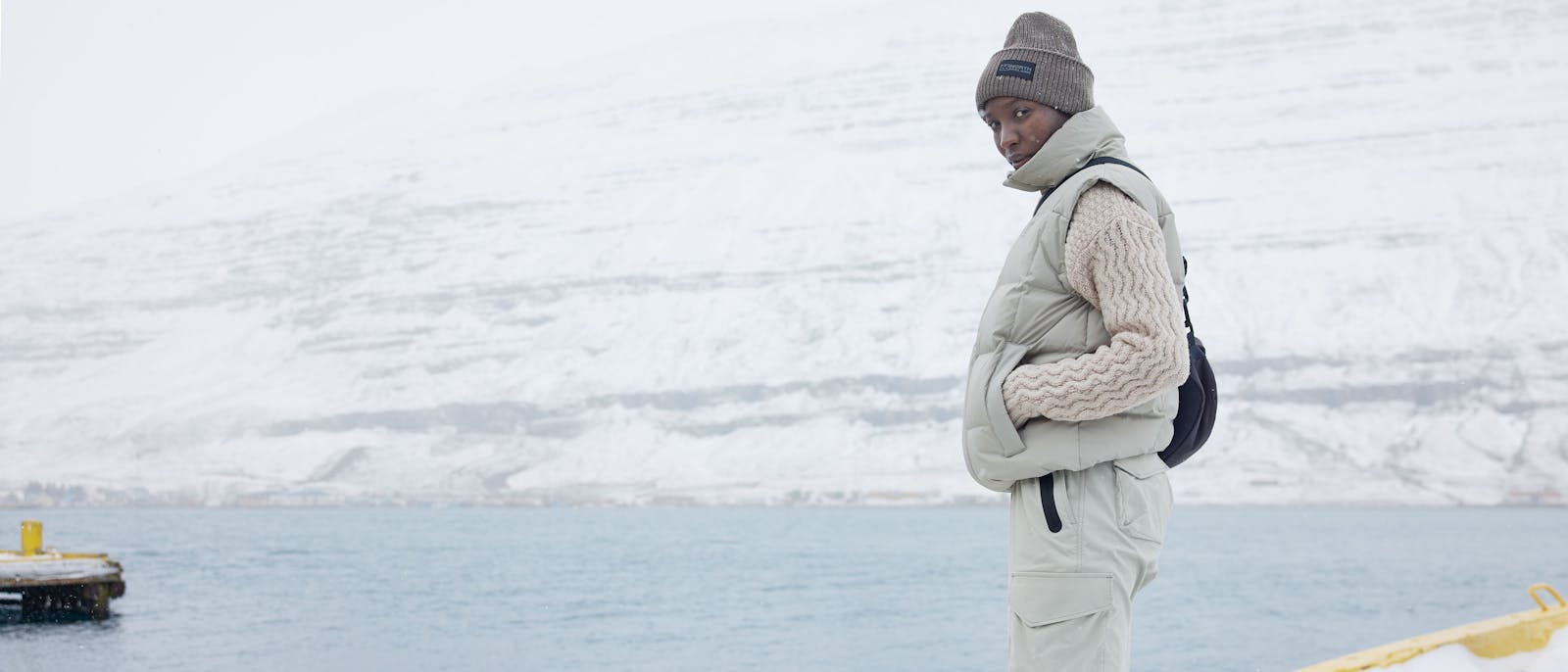 Announcements
The latest news and views from 66°North headquarters.

FACETASM brings their signature deconstructed aesthetic to the virtues of resilience in the newest collaboration between the Japanese brand and Icelandic performance brand 66° North.

Introducing our third collaboration with the Danish brand GANNI, where we keep building on the effortless Copenhagen style and Icelandic heritage. The styles are exclusively made from unused fabric rolls, including recycled materials. The colorways are inspired by the extremes of Icelandic nature, e.g. the northern lights and volcanic landscapes.
---

66°North is the first Icelandic company to receive B Corp Certification – a designation awarded to leaders in the global movement for an inclusive, equitable, and regenerative economy. B Corporation is a movement of companies that believe in business as a force for good.

66°North and the Icelandic Forestry Association
66°North officially signed a contract with the Icelandic Forestry Association (IFA) for the next forty years to build a forest in the name of 66°North.
---
Browse
All NORÐUR Journal announcement articles