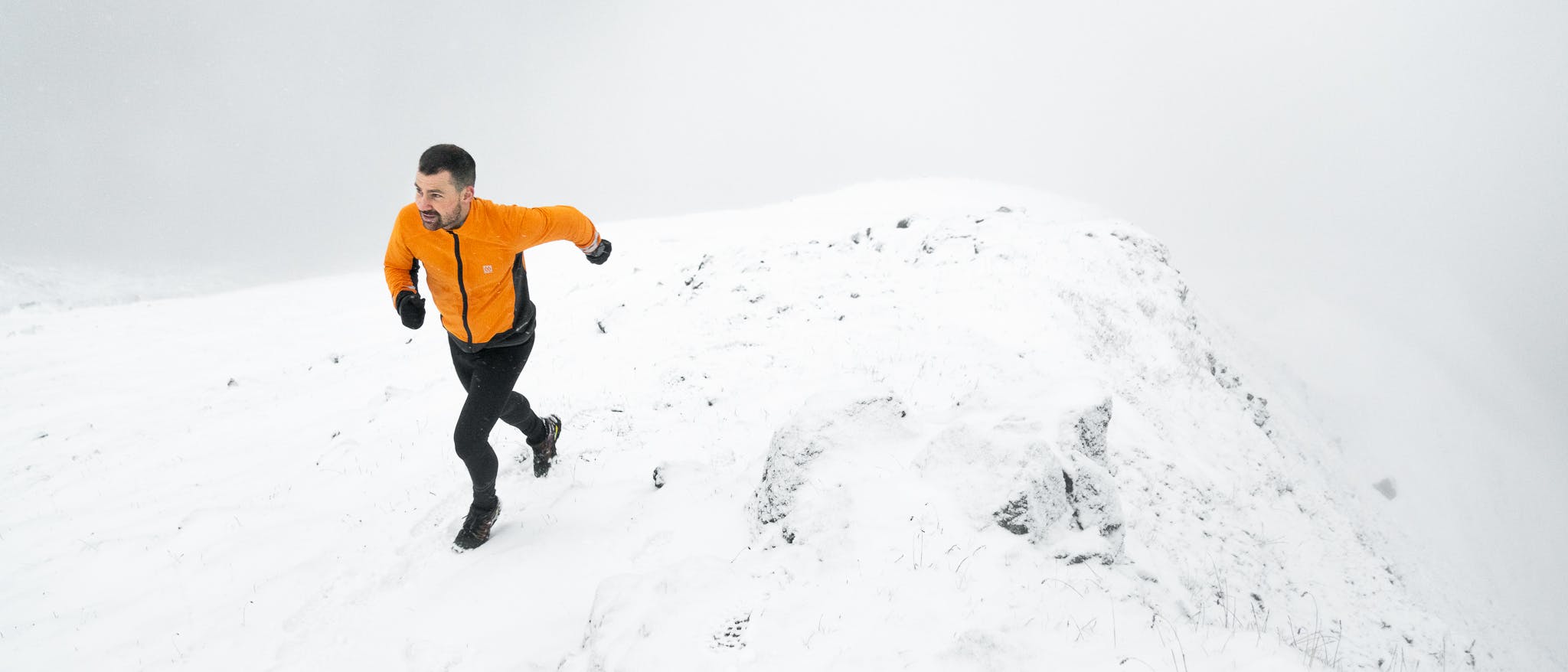 Þorbergur Ingi Jónsson grew up playing soccer during the long and snowy winters of eastern Iceland so he was never fazed by exercising outdoors. Soccer gave way to track and field but once he discovered ultra running in his twenties something clicked. An engineer by trade, on Iceland´s most popular cross country trail Þorbergur has the 5 best finishing times.
2021 Gift guide
Tobbi recommends




Tobbi training in his backyard, the mountains of Northern Iceland
---
Interview
Christmas for Tobbi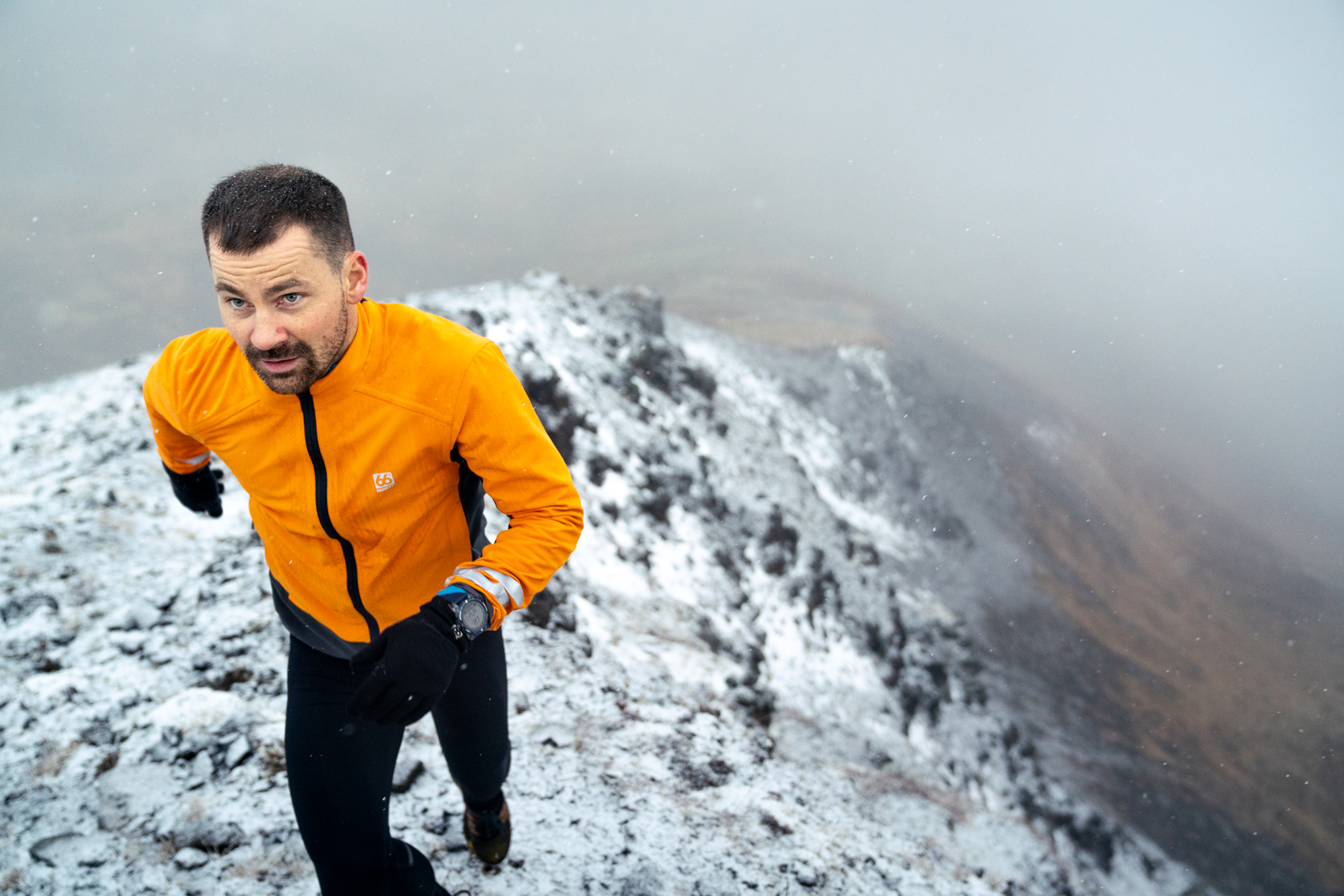 What is your favourite Christmas tradition?
My favorite Christmas tradition is to go running together with my family, with either a sled or a running stroller, and hand out Christmas cards to our closest family and friends.
Which 66°North product do you use the most?
The Straumnes Gore-Tex Infinium jacket and pants are definitely my favorite and the styles I use the most. Both the jacket and the pants are made from a material that is very light, wind- and waterproof, but still allows for unrestricted movement. This enables me to move freely and fast while I do my training in the mountains, which is especially important due to the freezing cold and strong winds.
What is your favorite place to travel to in Iceland?
It's quite hard to decide between all the spectacular mountains we have here in Iceland, but when I was a young boy I frequently ran up the Drangaskarð mountain pass when I needed to blow off some steam. There you'll find the most surprising tranquility and a great view over Neskaupsstaður and Norðfjarðarflóa. I always came back level-headed after a good tour to Drangaskarð.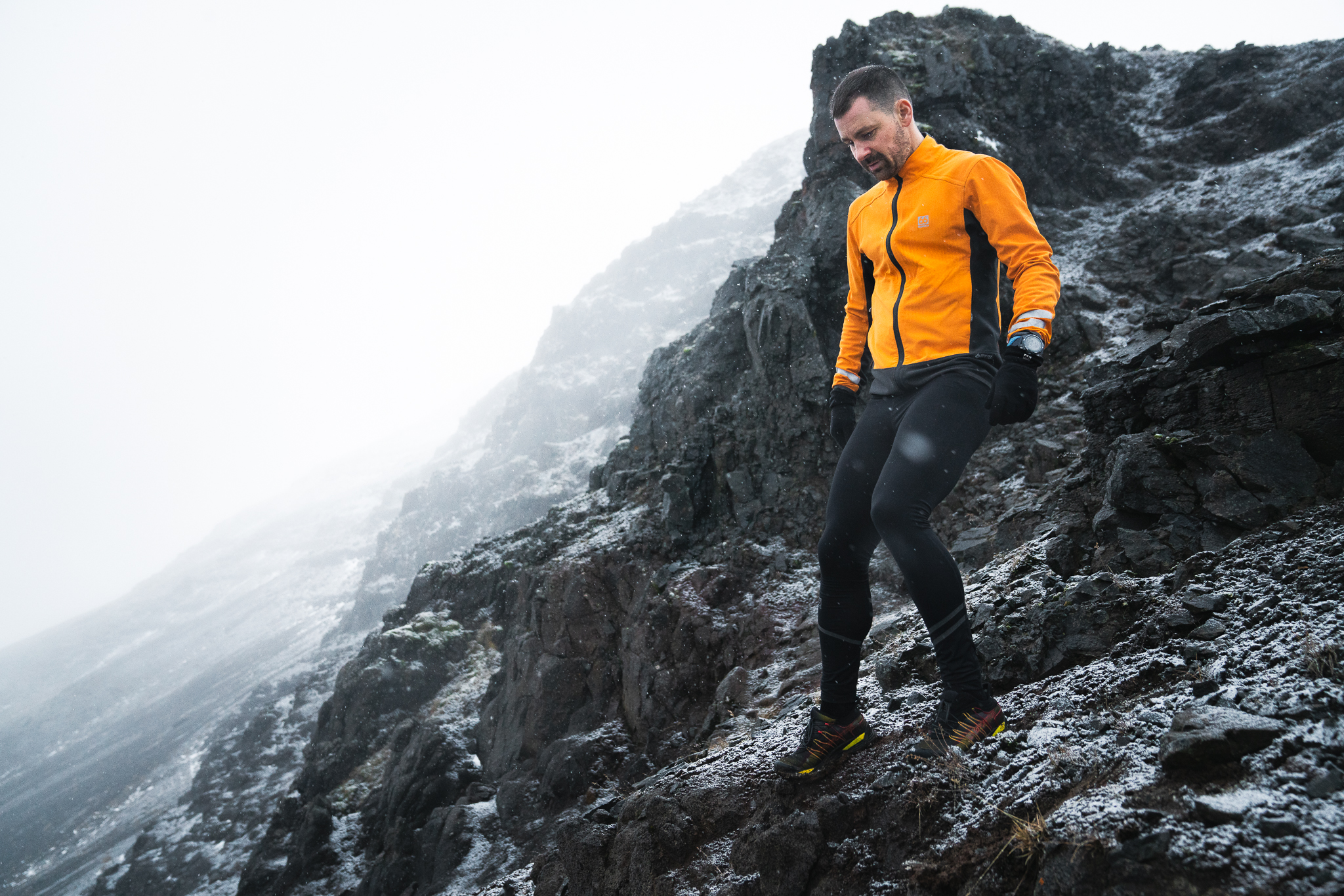 How will Christmas be for you this year?
I and my family will spend Christmas in our hometown of Akureyri with our newborn. An essential part of Christmas for us is to spend a lot of time with our closest family and friends and go hiking in the local forest Kjarnaskógur.
Do you have a favorite Christmas song?
"Do they know it's Christmas" with Band-Aid always get's me in the Christmas mood
What is your favorite Christmas movie?
The Home Alone series is the family's favorite, as we can all watch it together.

Designed and proven
in Iceland since 1926
Durability
We have always protected people with our clothing. 
If there is a defect we will repair it free of charge
Repair and recycling
We believe products should last a lifetime. We are committed to repairing your product whatever its age.
Carbon offset
Through our holistic approach to circularity, we can minimize harm, mitigate our impact, and make a net positive impact on the world.