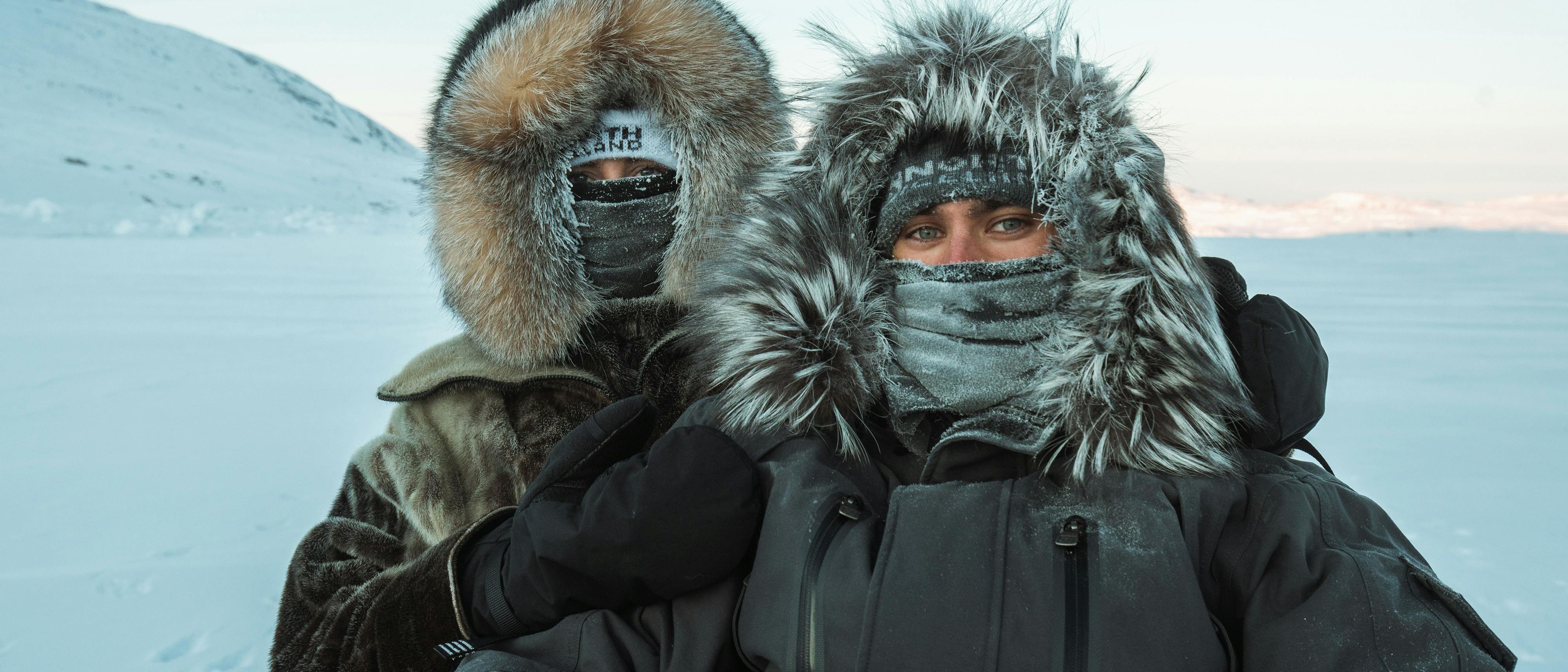 Eydís María and Benjamin are both photographers and travel a lot because of their work, both around Iceland, where they live, and also to more exotic places. Benjamin is from Australia and moved to Iceland a few years ago, driven by the Icelandic nature and his constant search fro natural phenomena. Eydís María loves traveling to cold places and she traveled to Greenland last year and hopefully she will manage to go to Svaldbard this winter.
2021 Gift Guide
Benjamin og Eydís María recommend




Benjamin and Eydís María travel a lot to exotic places
Interview
Christmas for Benjamin & Eydís María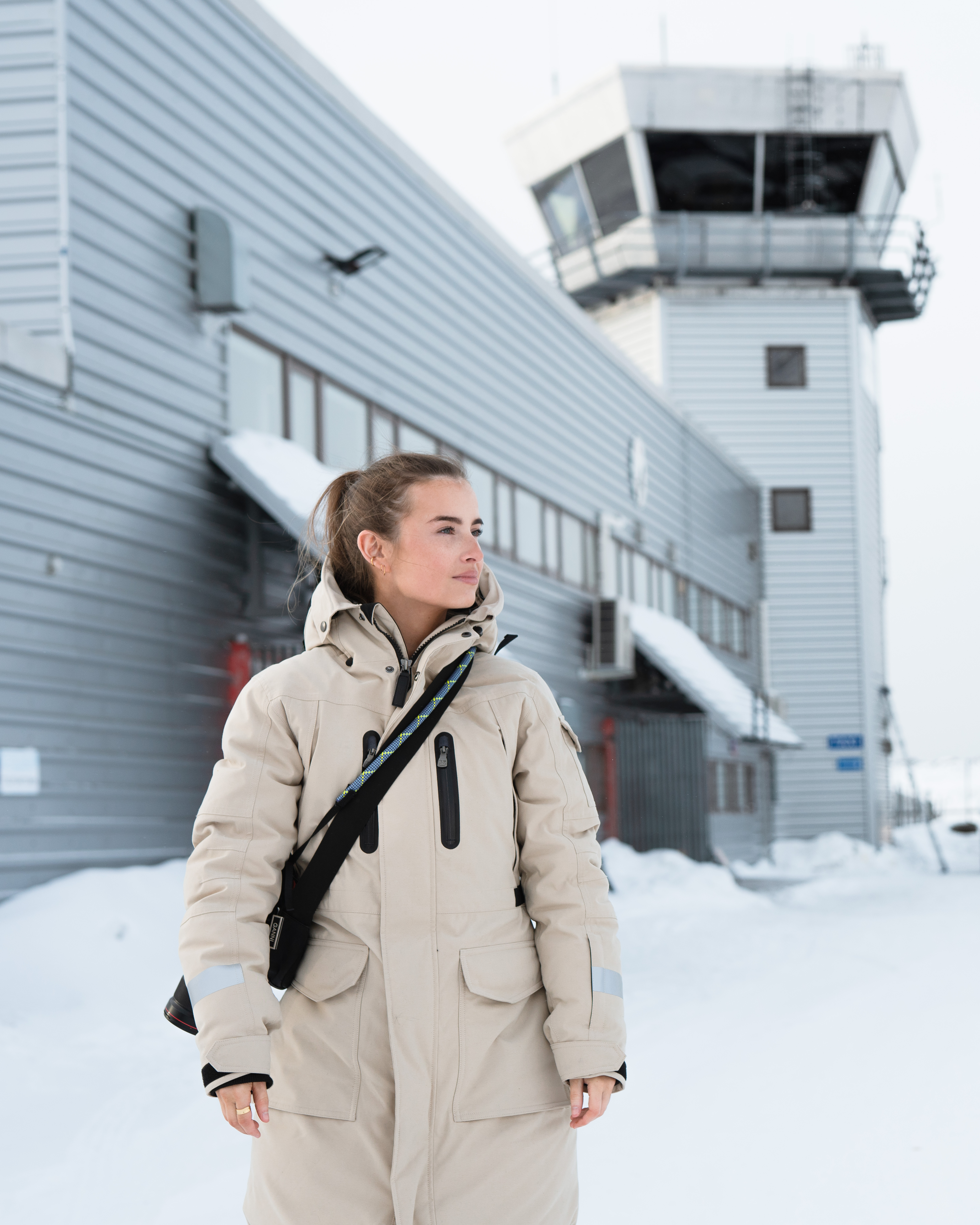 What is your favorite Christmas tradition?
We grew up in very different cirumstances. Benjamin grew up celebrating sunny Christmas on the beach in Australia while Eydís María celebrated Christmas here in Iceland. We are looking forward creating our own tradition and mixing these two cultures together.
Which 66°North product do you use the most?
Benjamin uses his Tindur down parka the most, because it is very light but at the same time very warm. Tindur is also very packable and easy to have in the backpack while hiking. Eydís María uses her Jökla Parka the most because it can be used in very different cirumstances, wheter it's in the Arctic or here in Iceland.
What is your favourite place to travel to in Iceland?
We find it hard to choose between all the beautiful places here in Iceland, because every place is unique and you can find the beauty in each and every place. Over the holidays we like going to the Westfjords when everything is covered in snow and the light there is incredibly beautiful in the winter.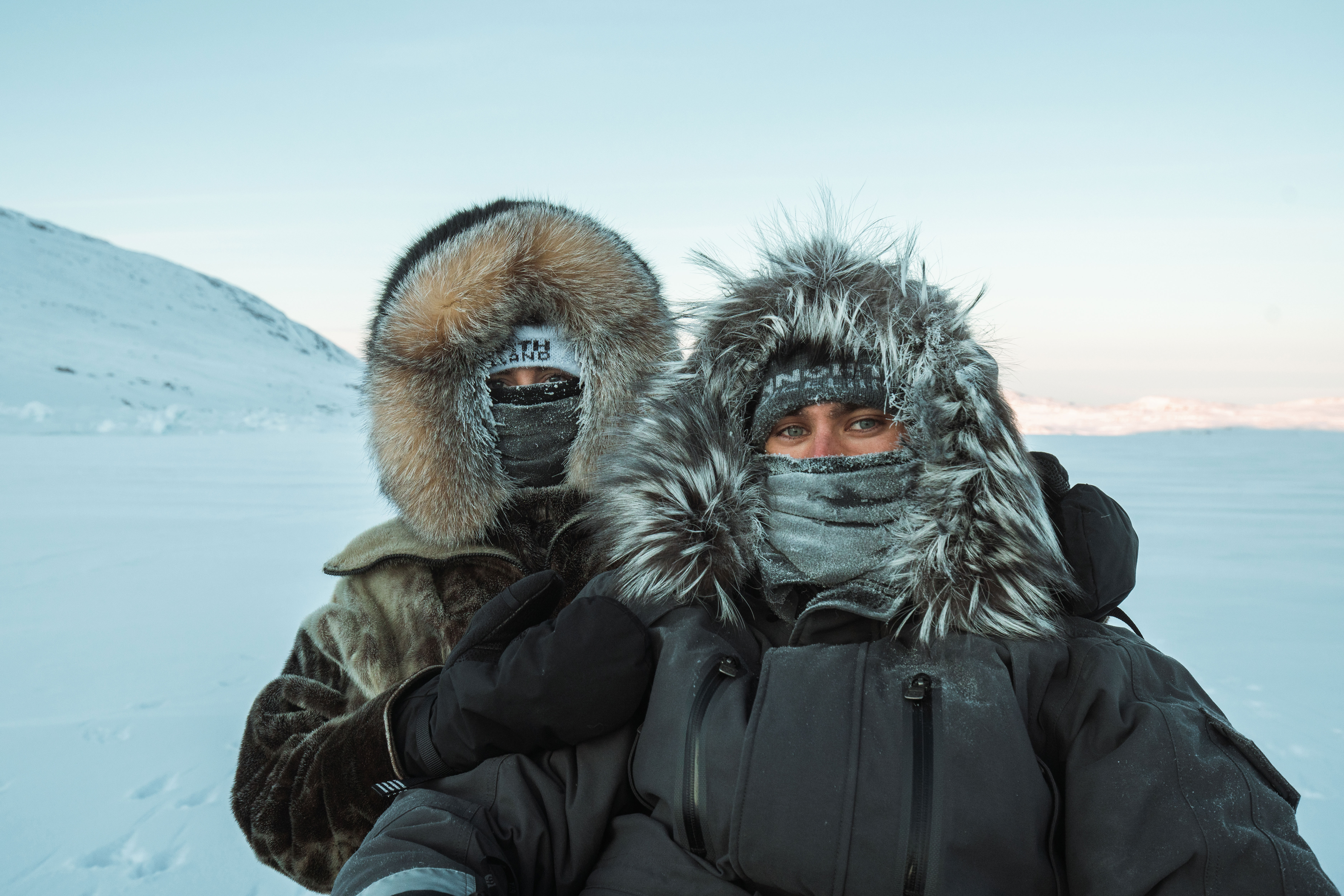 How will Christmas be for you this year?
We are not certain how we will spend our Christmas this year. Either here in Icealand or in Australia with Benjamin's family. It all depends if the border will be open before Christmas.
Do you have a favourite Christmas song?
We love listening to Baggalútur and the best song is simply Ég kemst í jólafíling. Last year we listened a lot to the new song with Bríet, Baggalútur and Valdimar, Jólin okkar.
What is your favourite Christmas movie?
Every year we end up watching The Holiday and Elf.

Designed and proven
in Iceland since 1926
Durability
We have always protected people with our clothing. 
If there is a defect we will repair it free of charge
Repair and recycling
We believe products should last a lifetime. We are committed to repairing your product whatever its age.
Carbon offset
Through our holistic approach to circularity we can minimize harm, mitigate our impact, and make a net positive impact on the world.