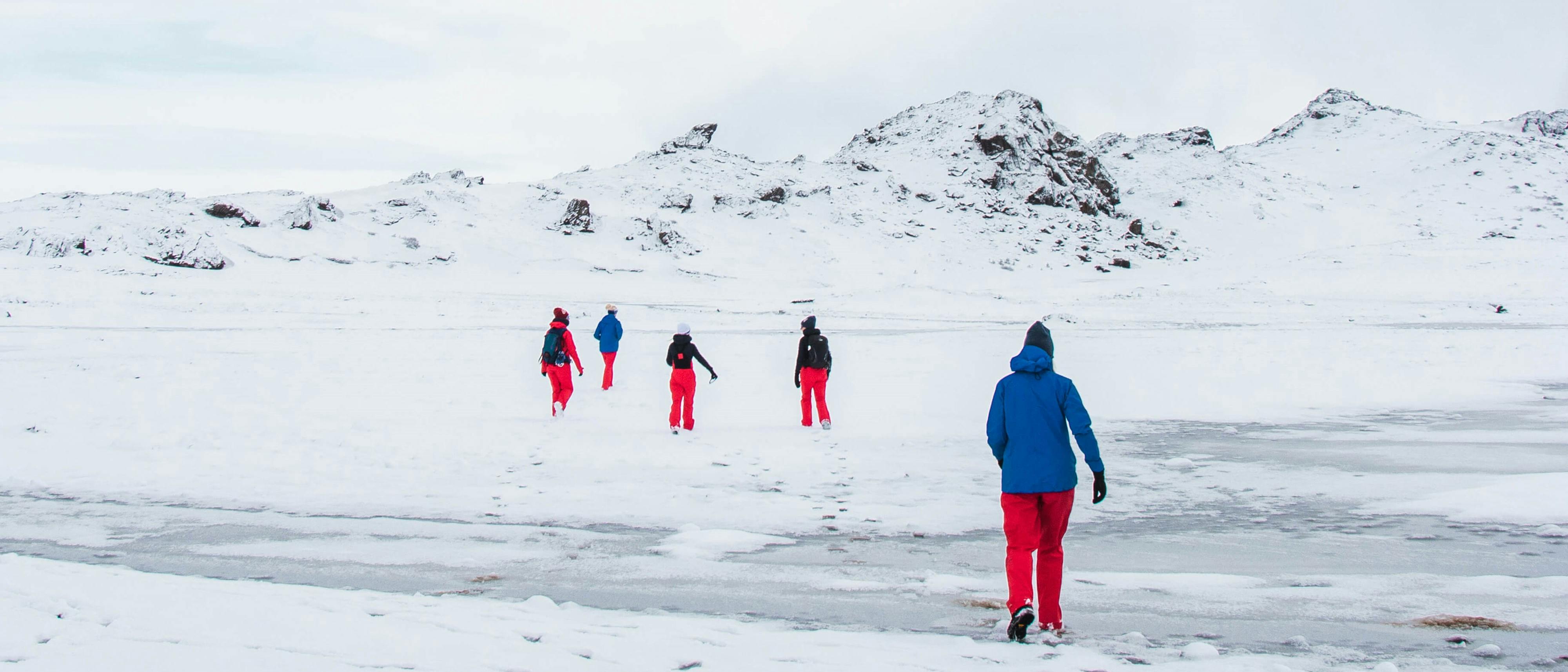 We believe it is our responsibility to actively seek to make positive impact and contribute to prosperity in our local communities. We do this through several channels.
---

Internships
66°North offers internships to business students, art students and technical students at university level. We know that internship programs are a great way of providing students with real industry knowledge.

Events for Good Cause
We hold events for a good cause. Our last event, Mountain night with Stefan Glowacz, Elísabet Margeirs and Tómas Guðbjarts, was held in Harpa on February 21st 2017 where the entrance fee was donated to the Icelandic Rescue Team.

Ambassadors
We sponsor young athletes and artists to support them on their journey to reach their goals.

Grants
We are always looking for new opportunities to support our community. Here you can apply for donations to individuals, non-profit organizations or sponsorship.

Charity
Every year we donate clothing to those in need. Among donations we have made over the last years are to a Latvian orphanage, homeless and refugees in Iceland and to Syria.

The Pink Hat
Each year in October we produce and sell hats in limited volume and give 500 ISK of every sold hat to the Icelandic Cancer Association.

Member of Festa
66°North became a member of Festa in 2020. The main goal of the partnership is to increase the company's and employees' ability to seek information and learn more about sustainability and corporate social responsibility.


---