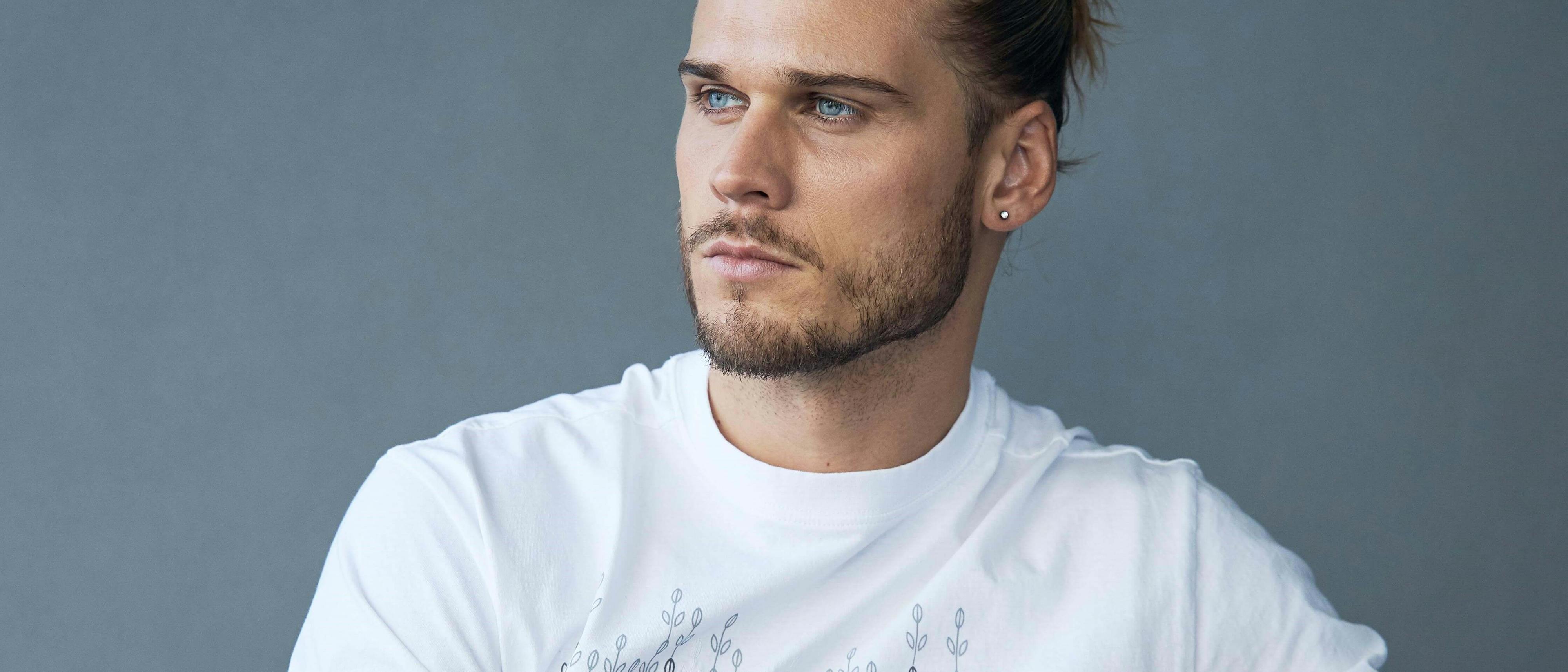 SOS T-shirt
We at 66°North are proud to be a part of the SOS T-shirt project, initiated by Rúrik Gíslason to support the SOS Children's Villages association.
The T-shirt features a print inspired by the elements in the SOS logo and is designed by Rúrik Gíslason and produced at 66°North's factories. All profits from sold T-shirts will be directly donated to the association, in order to improve the lives of orphans and abandoned children globally.
Rúrik Gíslason
"When I became a goodwill ambassador for the SOS Children Villages association in Iceland I immediately wondered what I could do to raise awareness of the association's activities. I quickly came up with the idea of designing a T-shirt that we could sell for profit, which could then by donated. I knew that making a quality T-shirt wouldn't be an easy task, which is why I contacted 66°North to be a part of this project.⁠"
Ragnar Schram — Managing Director, SOS Iceland
"Now for the second year in a row, 66°North and Rúrik collaborate to support the SOS Children's Villages. Like last year the T-shirt looks great and that does not come as a surprise. Last year the T-shirt brought close to 2 million ISK to SOS' work for orphans and other vulnerable children, including young victims of sexual exploitation.
Not only does this T-shirt stand for quality and comfortability, but also the fact that the person wearing it wants to make the world a better place for orphans and abandoned children.
We want to extend our sincere gratitude to Rúrik and 66°North for collaborating with us on this project."