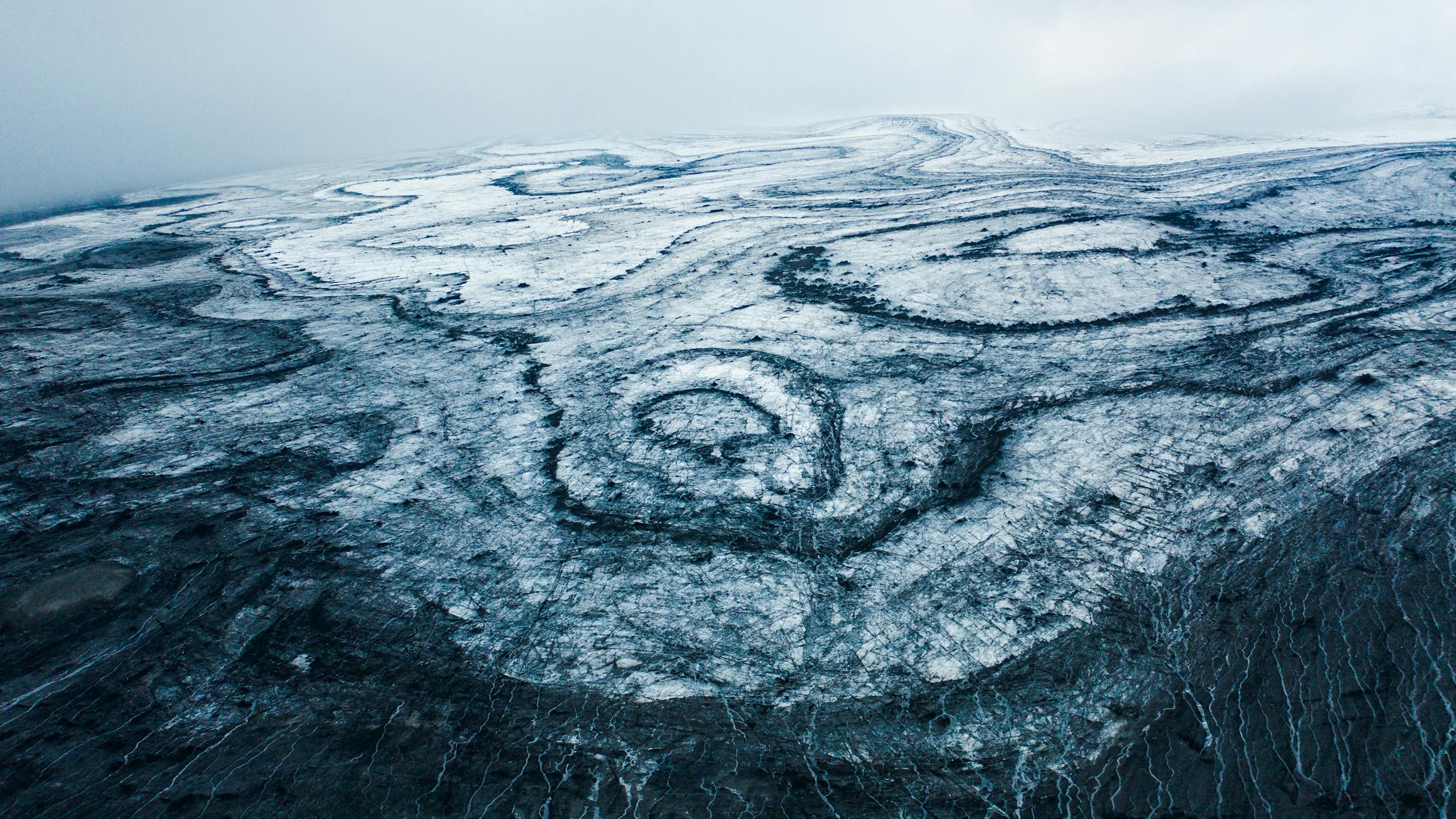 Glaciers make Iceland an extraordinary place. Let's do what we can to keep it that way.
Glaciers dominate the landscape in so many parts of Iceland. They are the view from our home and our destination during the weekend. They shaped our mountains and created our rivers which carve up the landscape and make our country extraordinary.
Icelandic glaciers are one of the reasons we exist as a company and we want to protect them. Whether you shop with us today or donate directly to the Icelandic Wetland Fund, you will be helping us preserving the Icelandic glaciers for future generations.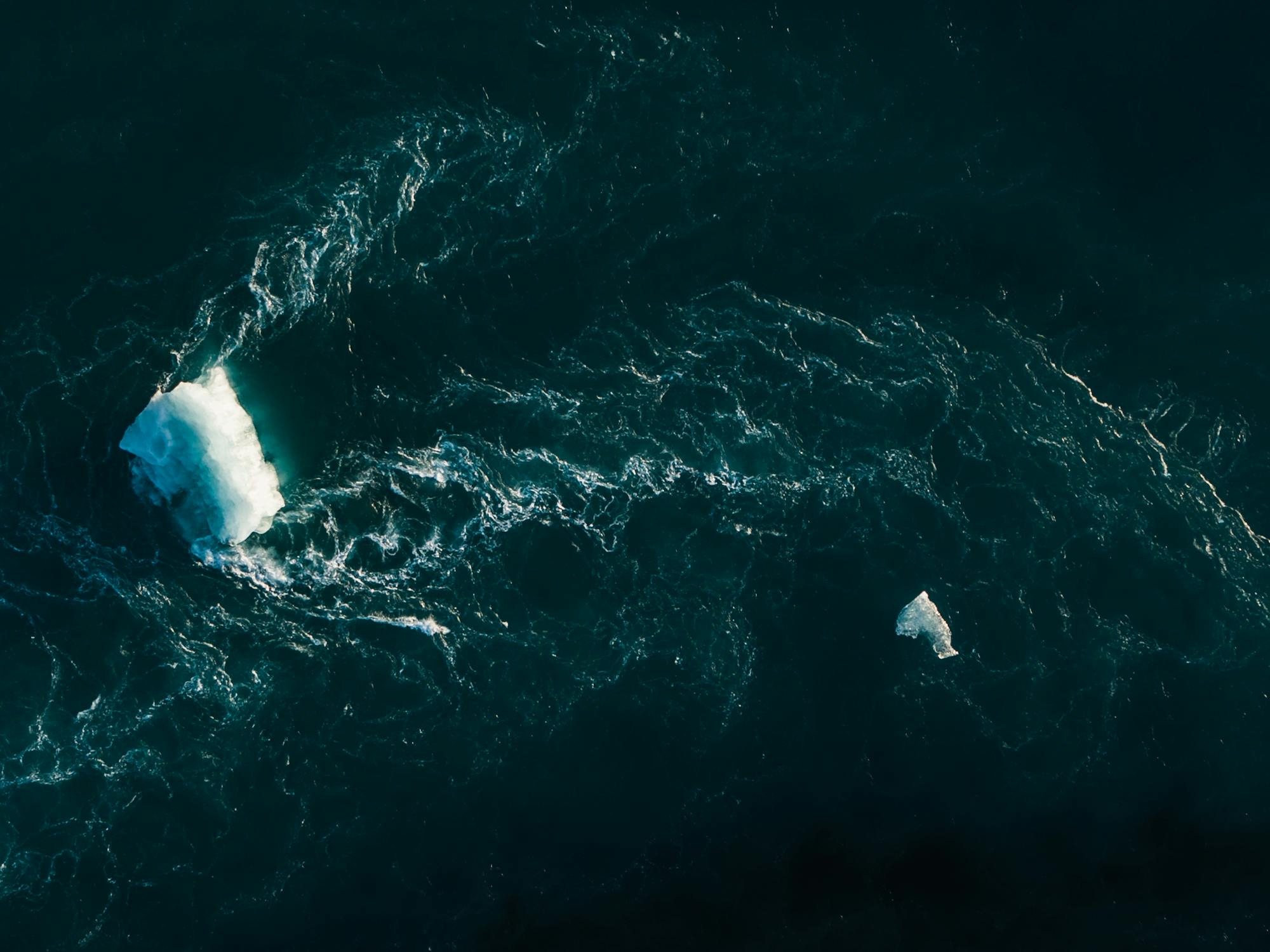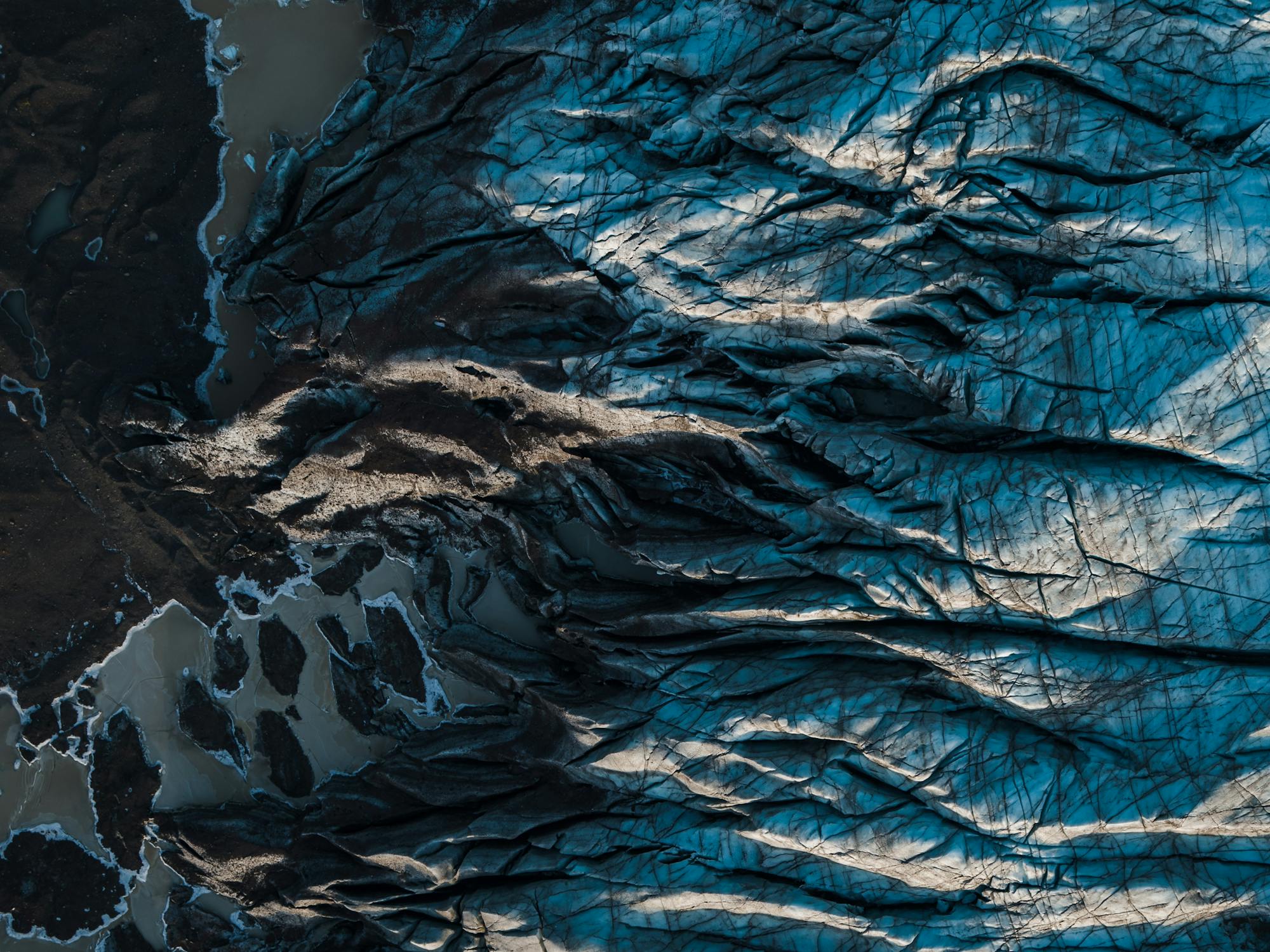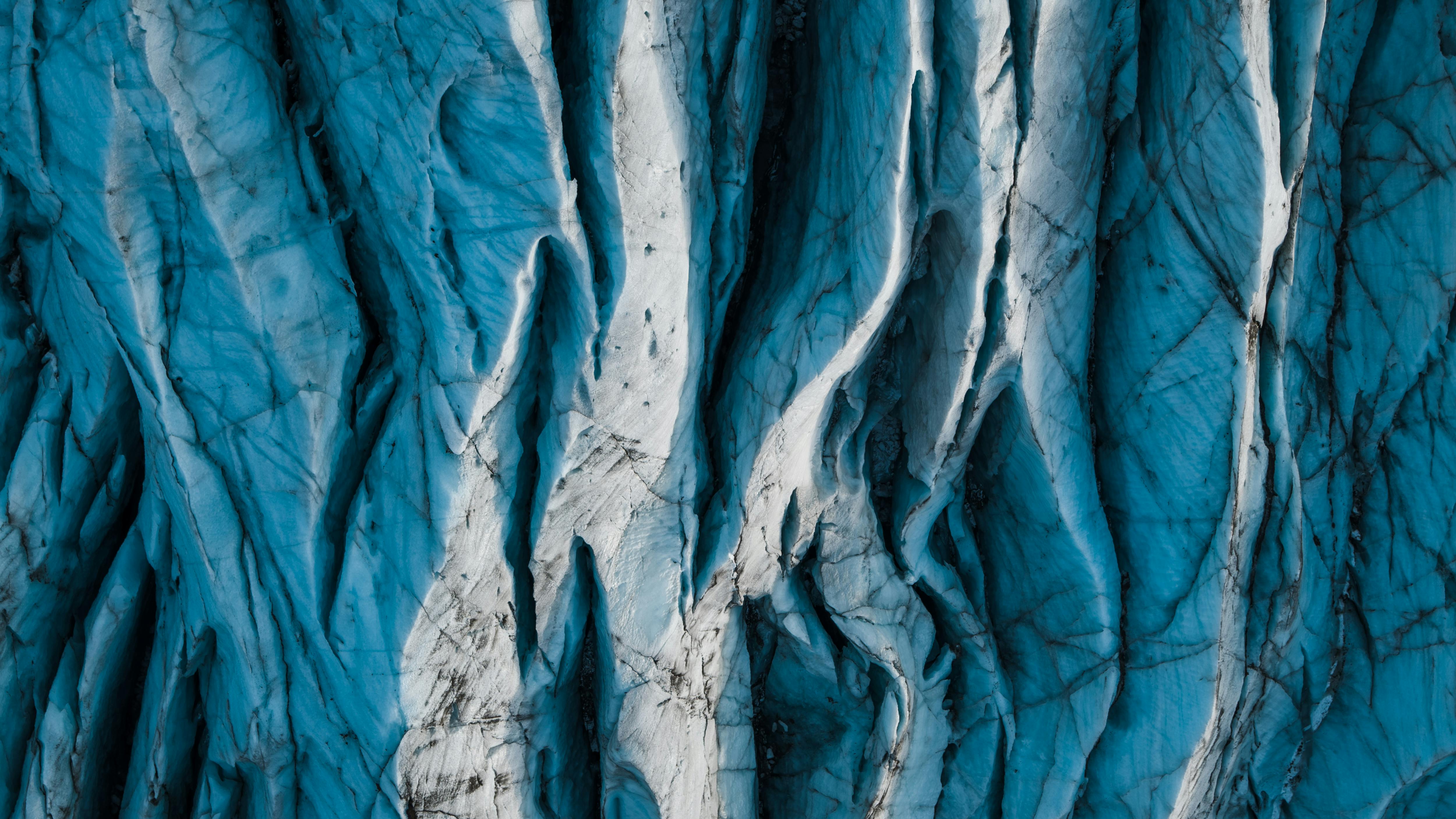 ---
What do they do?
The Wetland's fund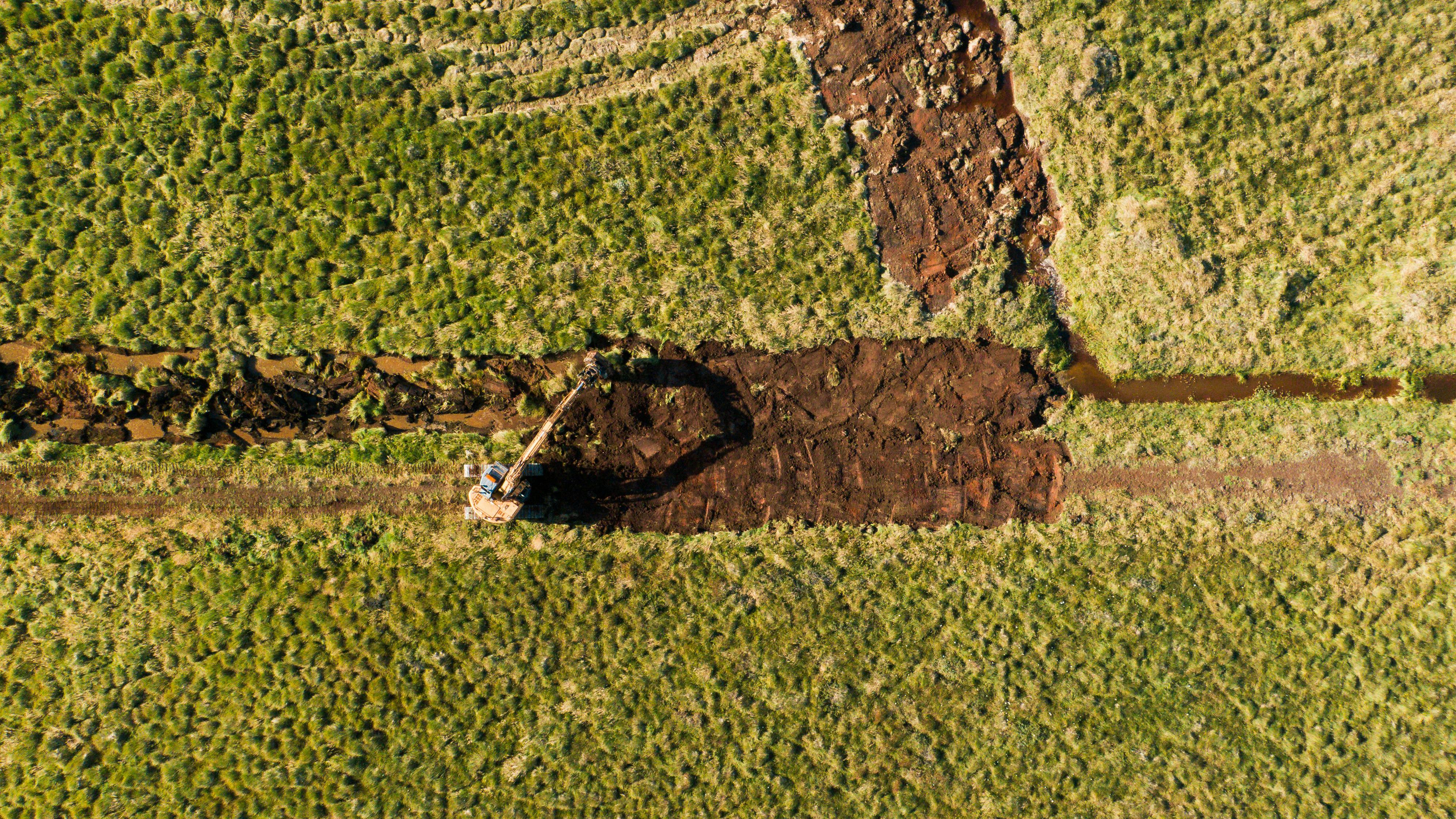 The Fund ensures that the restoration is carried out professionally and in accordance with approved methods and under the supervision of specialists of the Soil Conservation Service of Iceland.
The Icelandic Wetland Fund's primary objective is to contribute to the reclamation of wetlands and reduce greenhouse gas emissions in Iceland, as well as promote the recovery of biosphere, birdlife and improving aquatic resources.
Wetland restoration is a recognized means under the terms of the Intergovernmental Panel on Climate Change (IPCC). An assessment of the impact is carried out by experts of the Soil Conservation Service of Iceland and reviewed by the scientists of the Agricultural University of Iceland and the University of Iceland, after which they will be submitted to the IPCC.
The President of Iceland, Mr. Gudni Th. Jóhannesson, is the guardian of the project.
Glacier Friday 2020
NORÐUR Journal
---