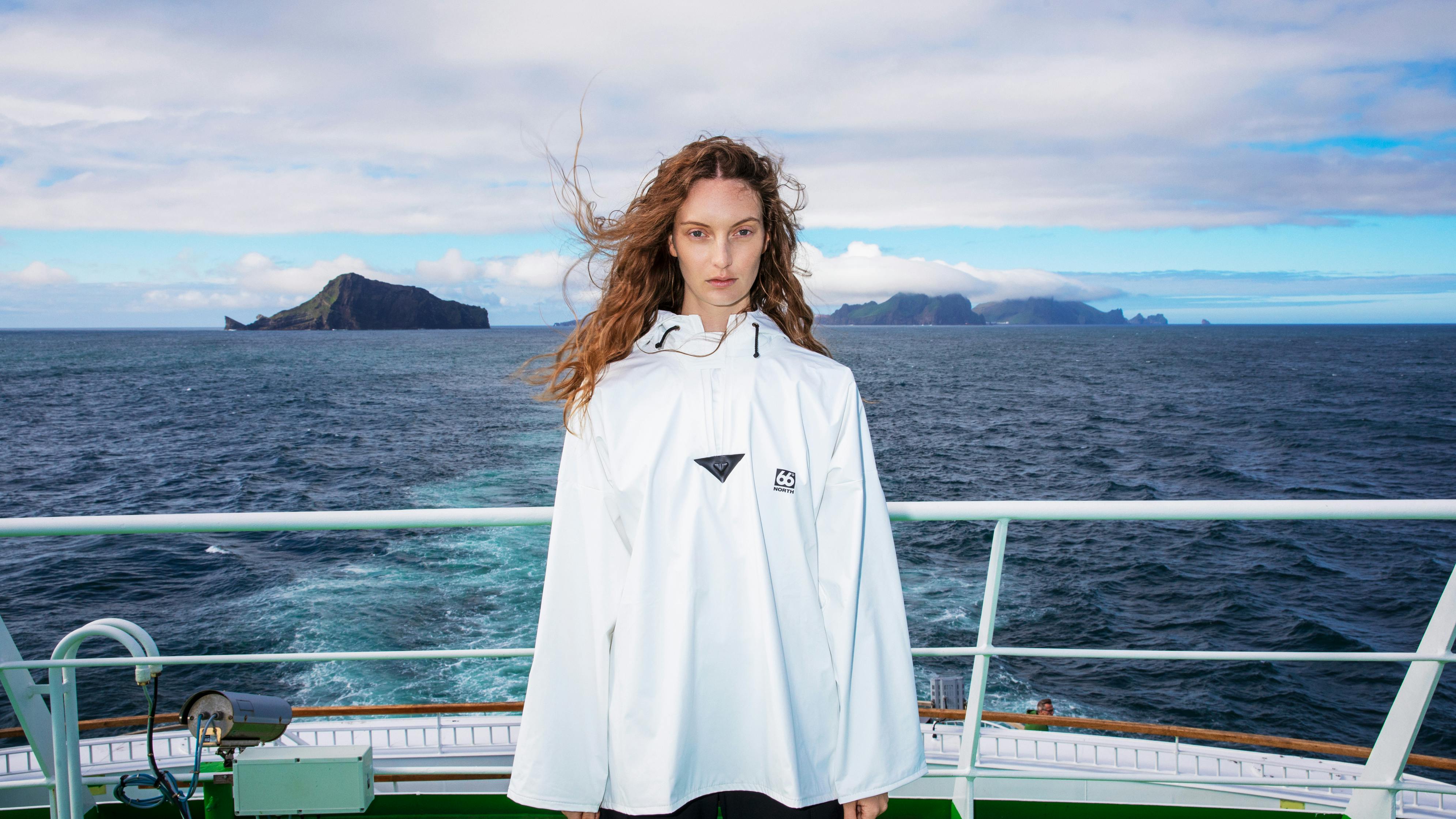 Long weekend awaits
Long weekend awaits!
Icelandic summer is characterized by festivals around the island peaking on the first weekend of August with the grandest festivals. Through the decades, the Icelanders who attend this festival, have developed "the Icelandic festival uniform", a certain attire that is a combination of outdoor clothing, wool sweaters, and fisherman workwear.
It is Icelandic summer after all, and you must stay warm and dry.


New in!
Dyngja down jackets and vests

Dyngja is a collection of high-quality 700 fill-power down garments that are extremely lightweight. The collection is inspired by classic 66°North down products originally designed in the early 2000s. It features a jacket, coat, and vest in a variety of colors. All these Dyngja garments are designed for daily city life, as well as the occasional outdoor adventures during cold winters.
Festivals
Clothing for a long weekend

We don't throw stuff away at 66˚North. That's why leftover fabrics often find a new purpose in our range of bags. Made from durable and waterproof fabric, our bags are suitable for whatever the weather throws your way.
Festivals
Bags and backpacks