Shell Pants
Don't let trivialities like wind or precipitation decide what you do today. Our versatile shells will help you get out there.
Insulated Pants
Don't be caught off guard when the temperature drops.
Casual Pants
These pants maybe look casual, but if you look closer they are made from functional materials. So you will always be ready, no matter where your day takes you.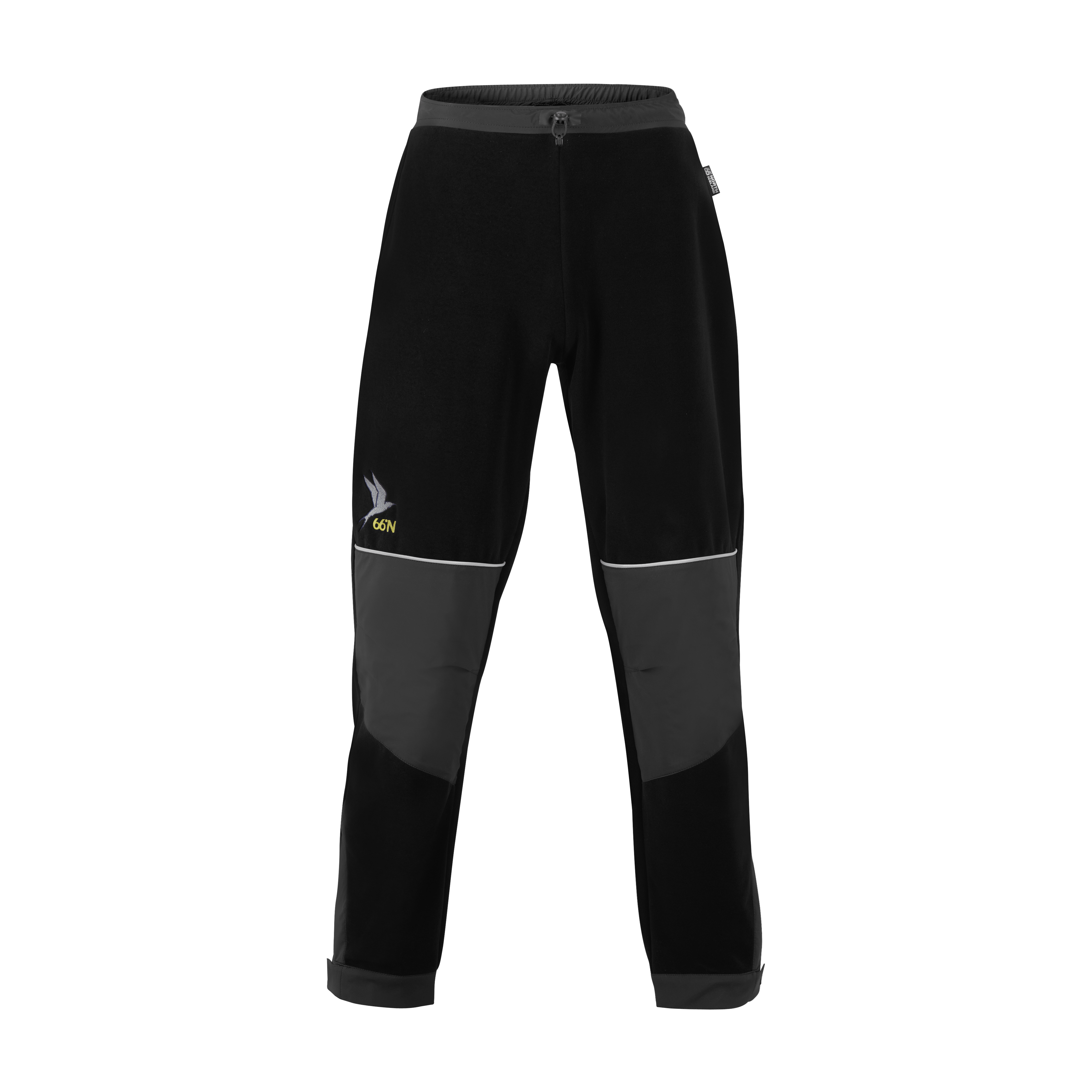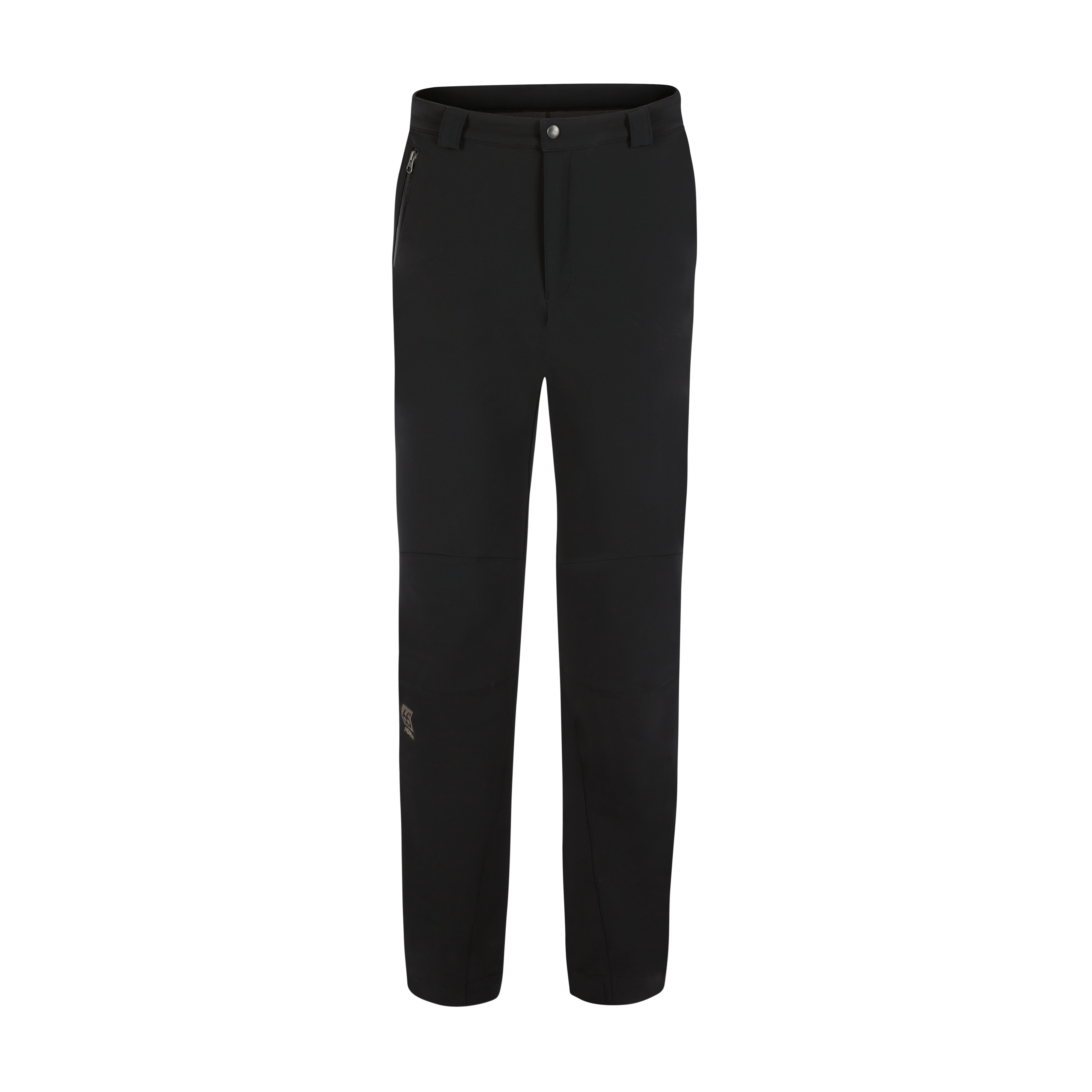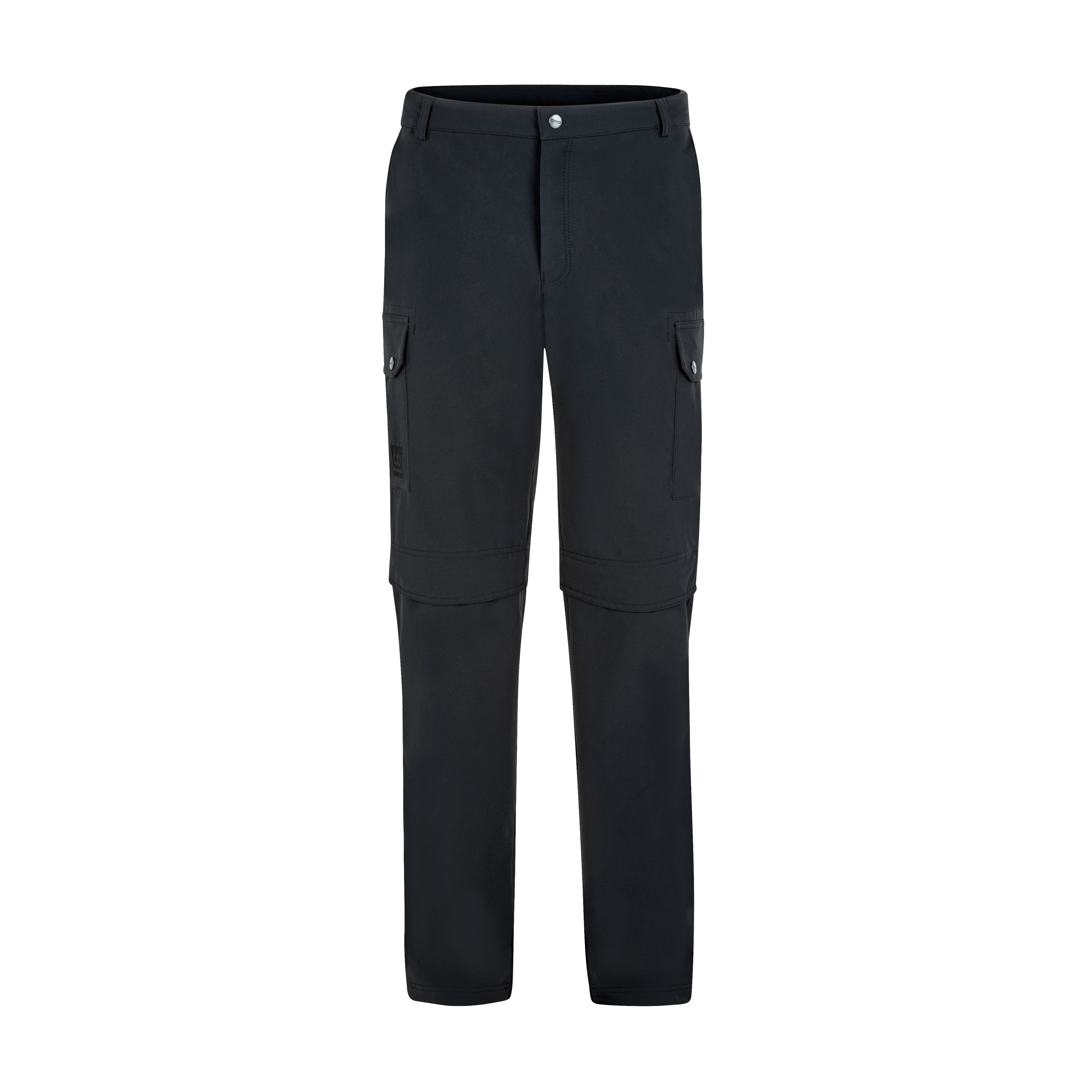 Jaðar
Detachable leg hiking pants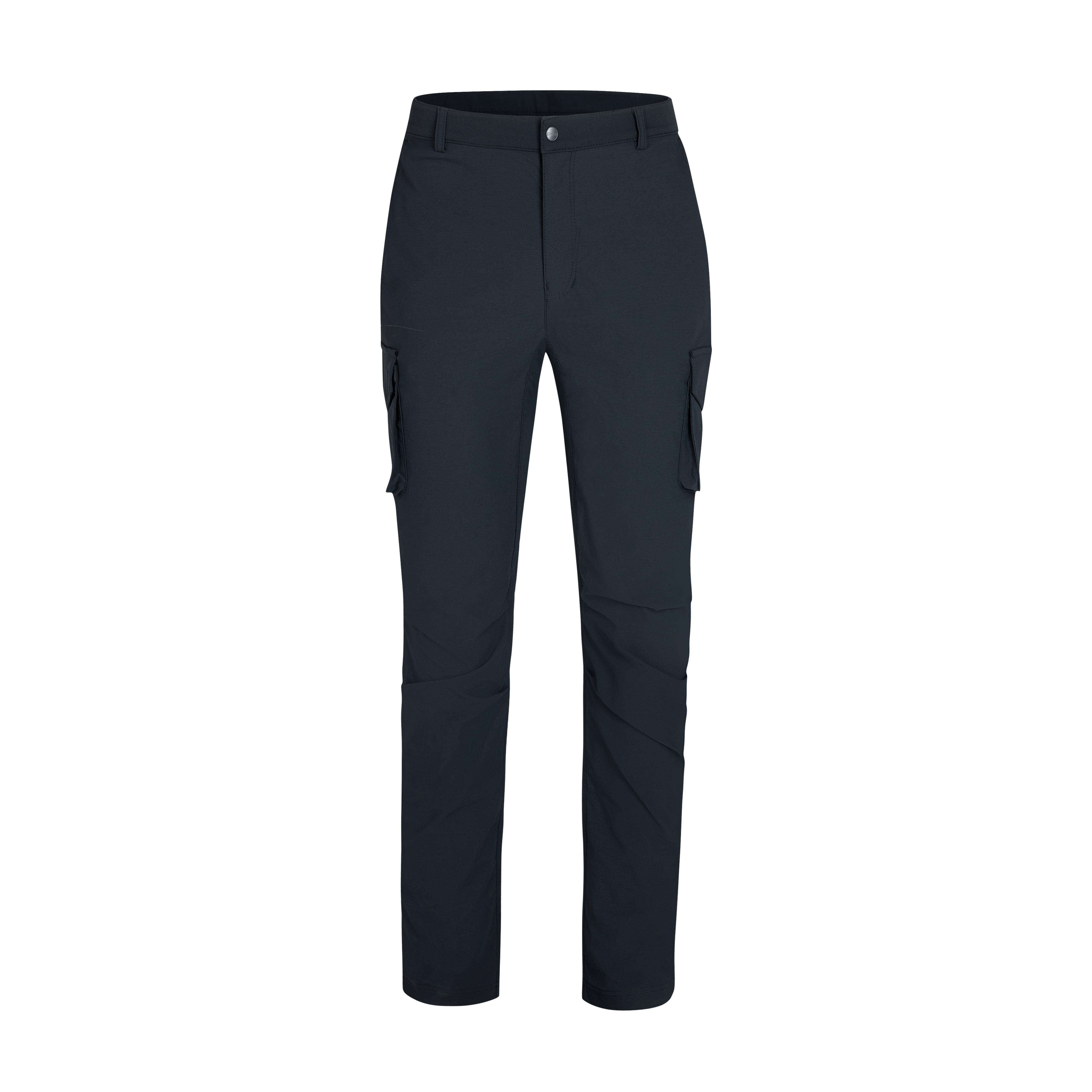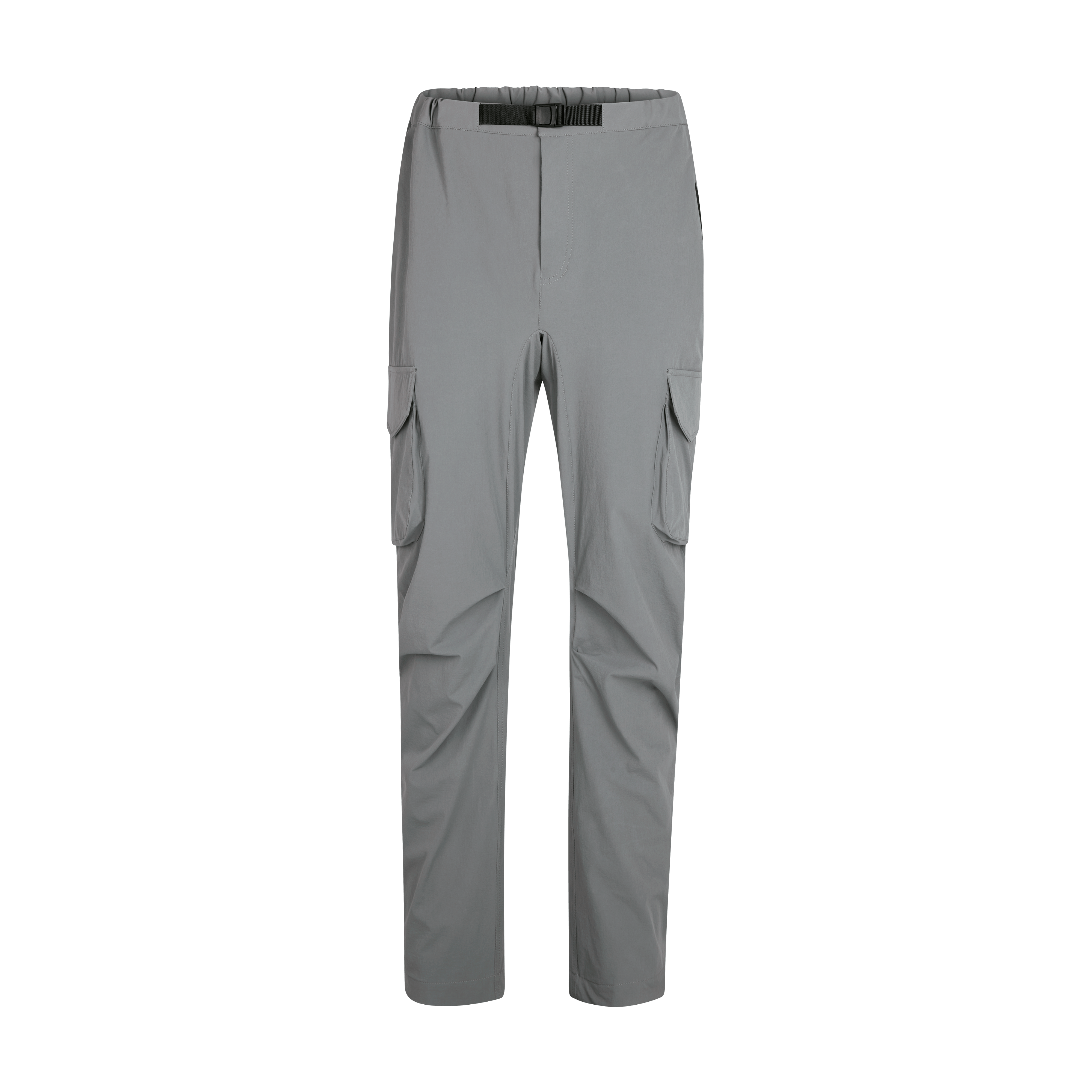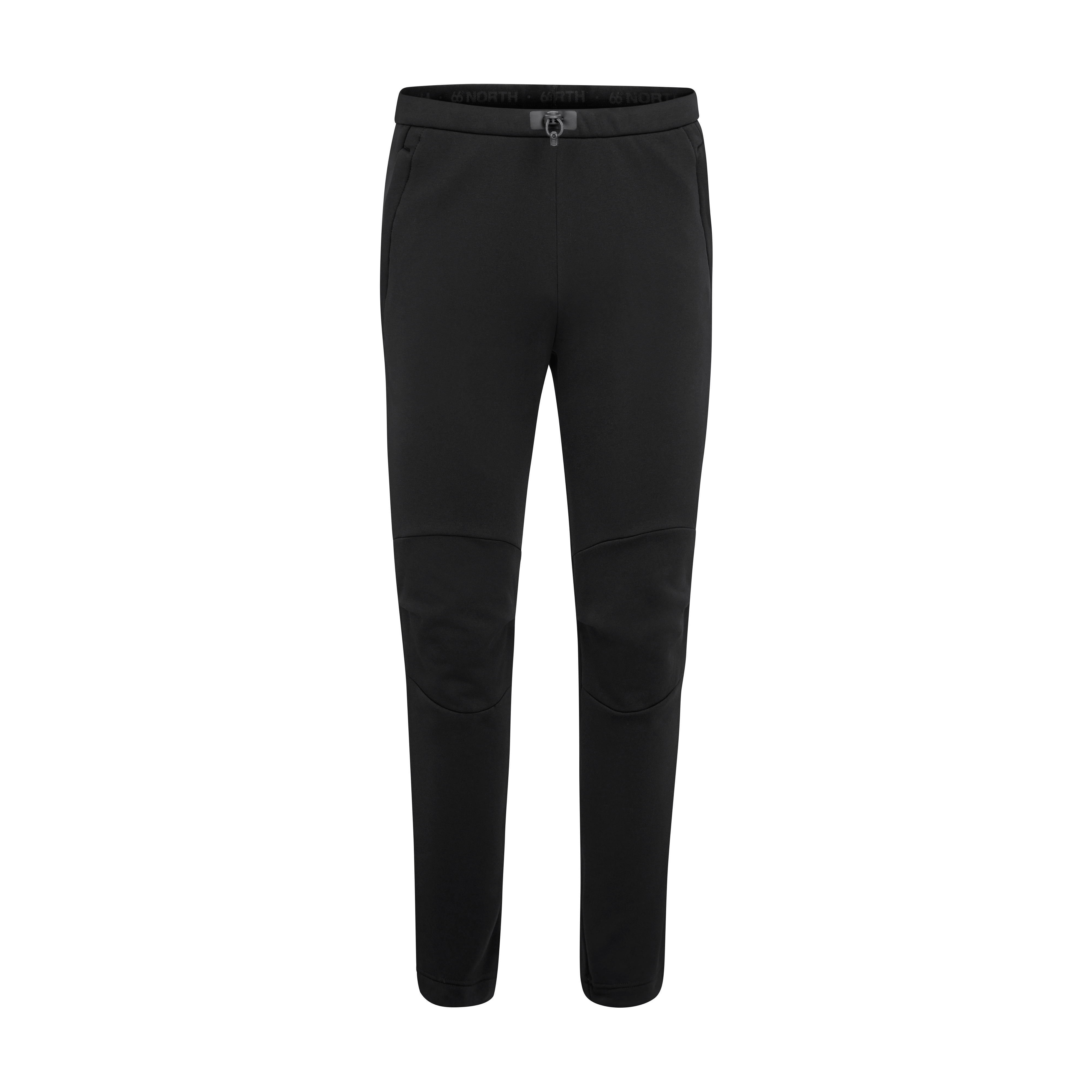 Tindur
Functional fleece pants (Unisex)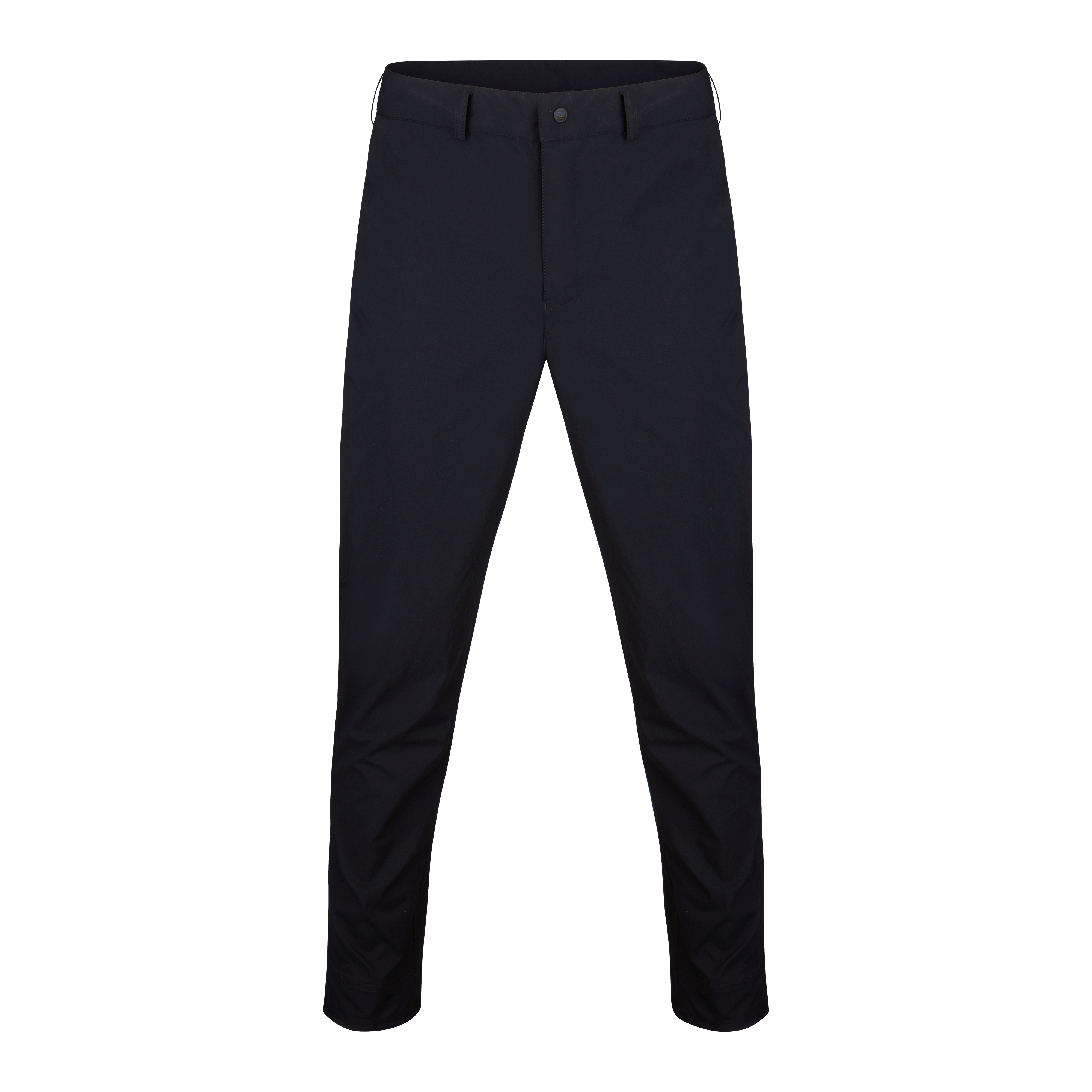 Running & Training Pants
Technical and comfortable pants that can be used for all activities.