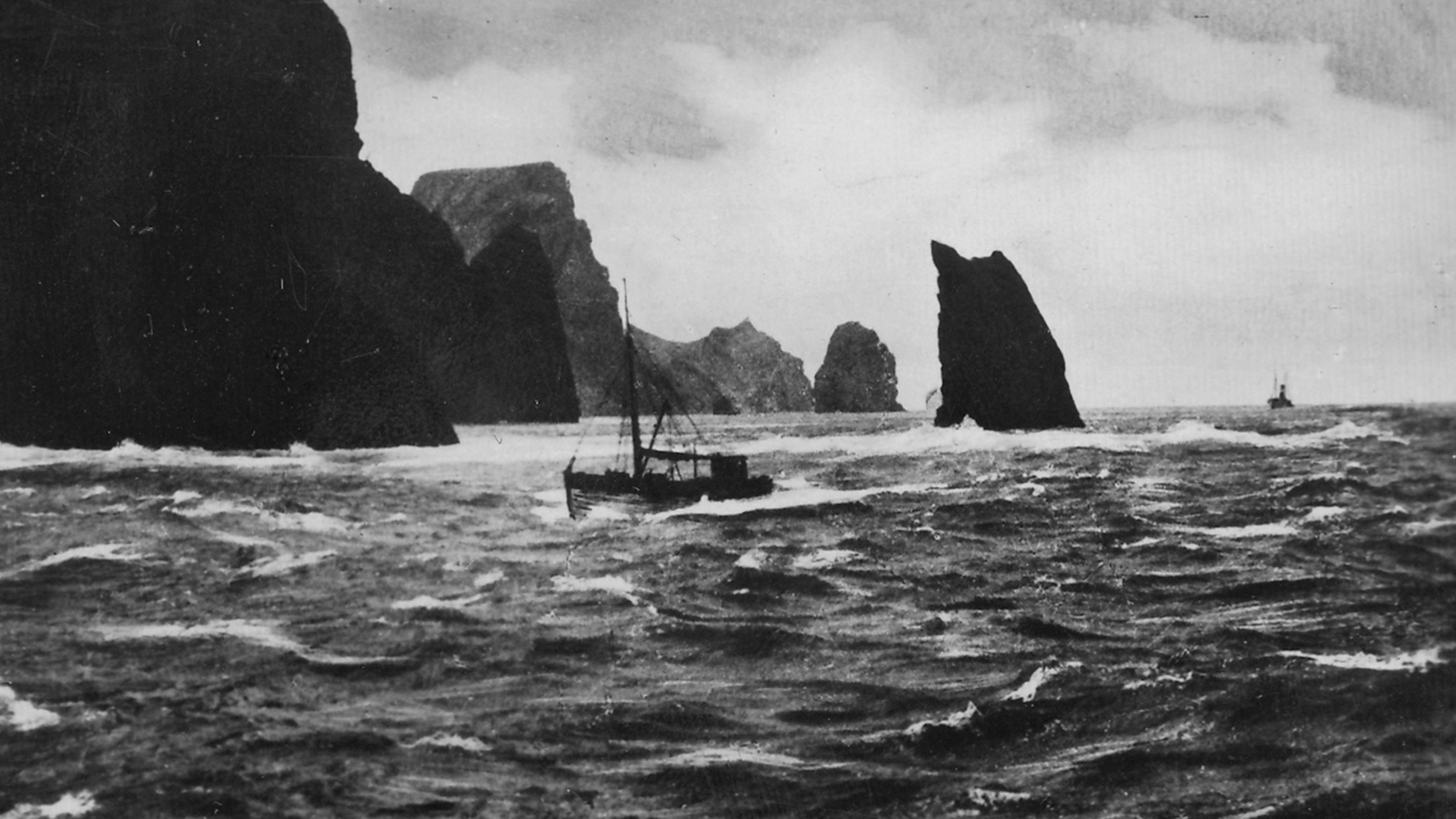 Each year, Icelandic people dedicate the first Sunday in June to their fishermen. The day is marked by festivities, parades, rowing and swimming races, etc.

This day means a lot to us as 66°North was founded in 1926 by Hans Kristjánsson with the purpose of making protective clothing for Icelandic fishermen and workers braving the North Atlantic elements. Our designs and commitment to quality have since shielded thousands of determined fishermen from rain and wind and spray.

Immerse yourself in our collection of captivating stories that offer glimpses into the extraordinary lives of fishermen.