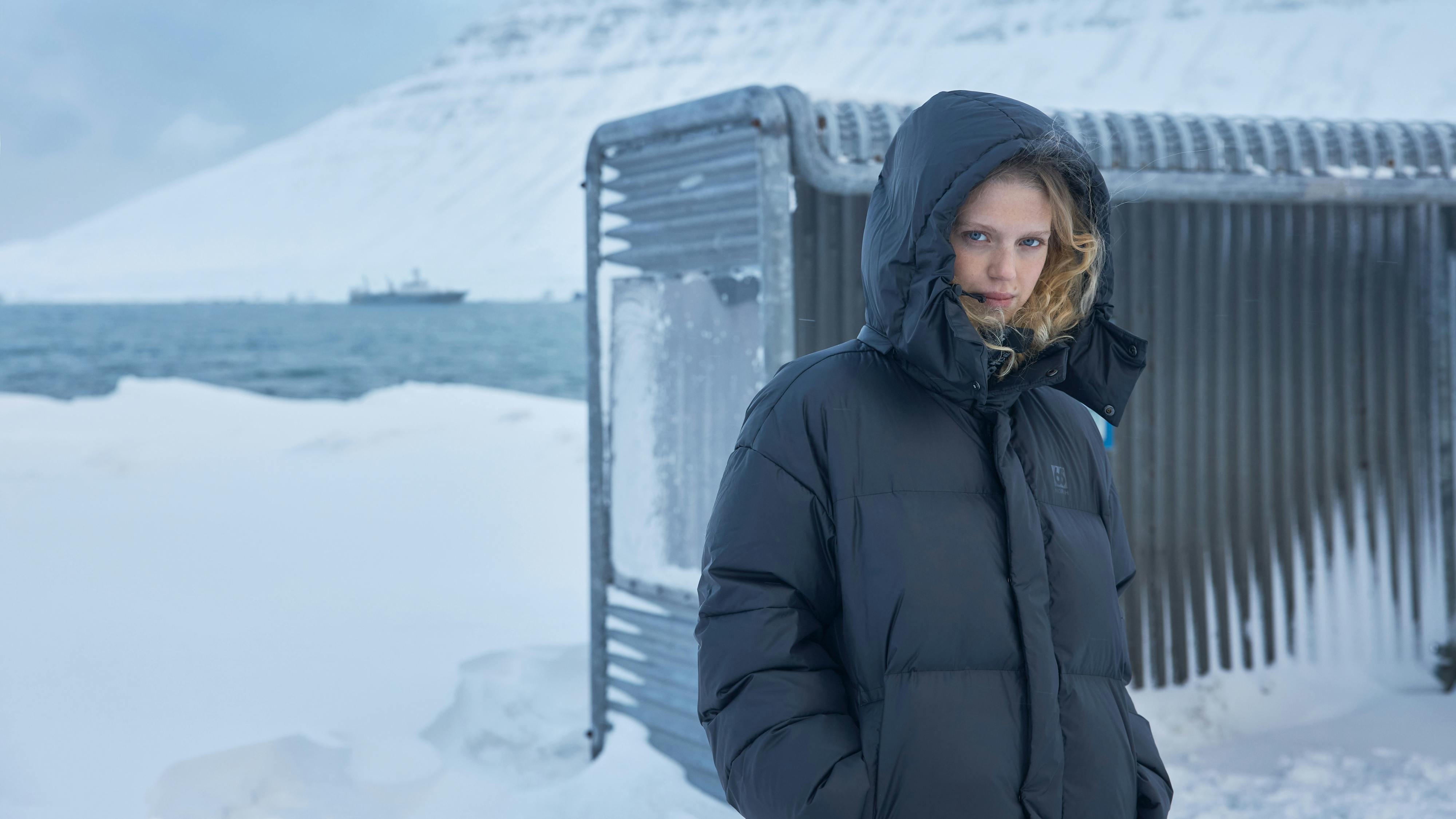 Edge of living
In the Westfjords of Iceland, what we call "downtown" others might refer to as "the Arctic." We just live here.
Autumn/Winter 2020
Winter looks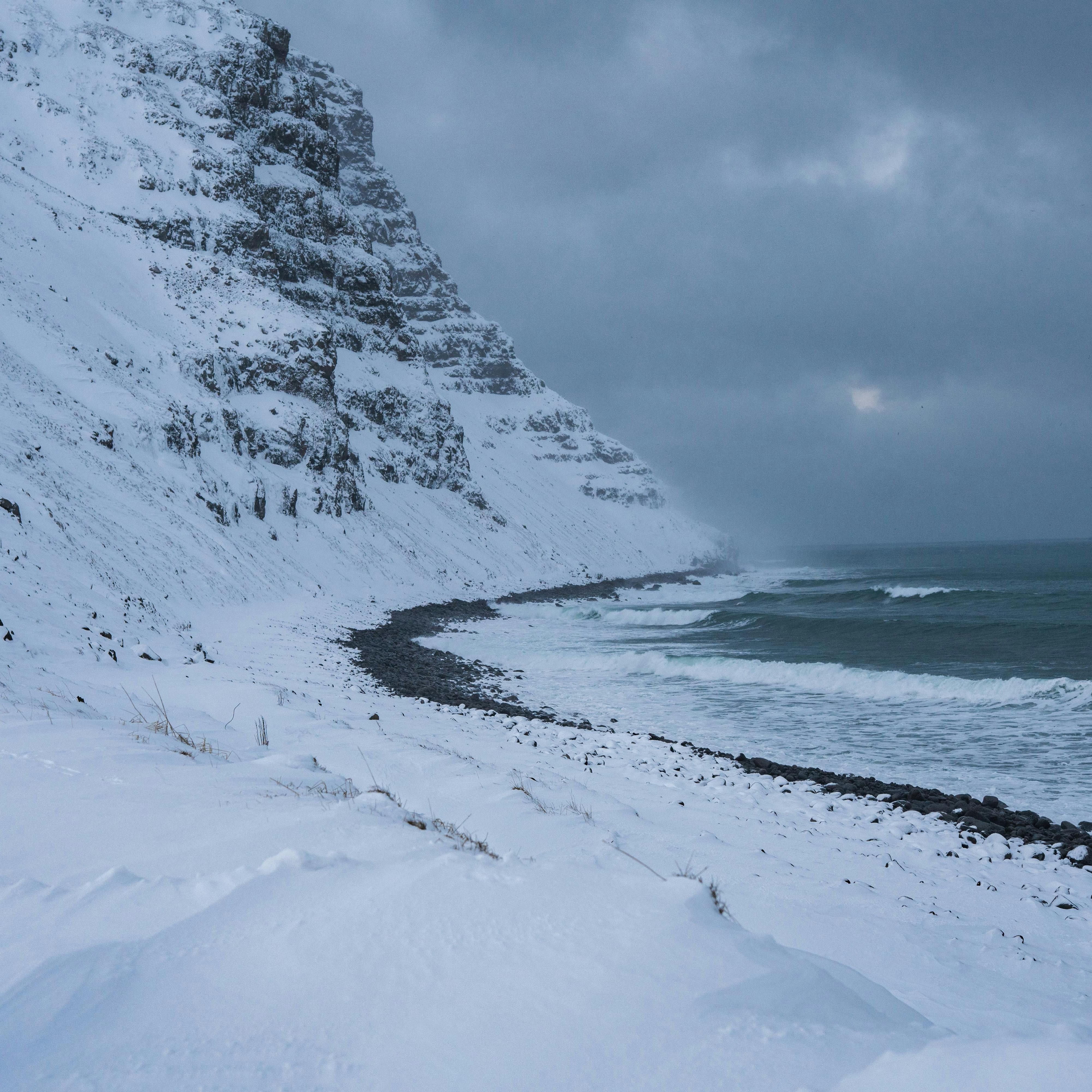 End of year sale
Zero waste
Sometimes we order a bit too much of something, sometimes we get the price wrong. Regardless, it is important that everything we make finds a home whether through discount or donation. While we could have produced less this year, we're proud that this year's sale only needs to last 5 days.
NORÐUR Journal
Life on the edge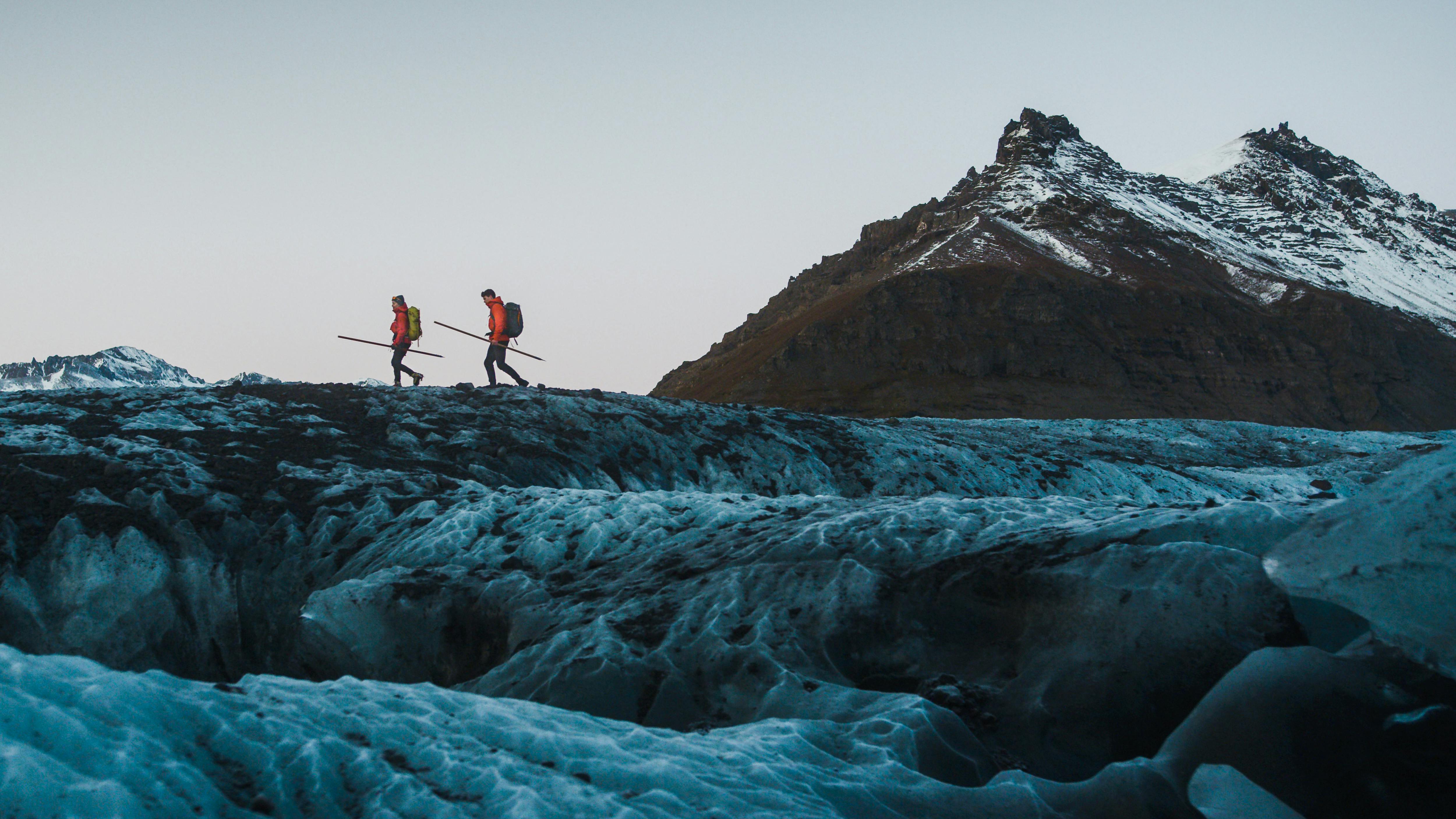 People
Life at the edge of ice
The siblings Þorsteinn Roy and Svanhvít Helga Jóhannsdóttir grew up with a unique backyard. The glacier, Svínafellsjökull. They have been able to watch the glacier recede and thinned through the years due to global warming..
---

Designed and proven
in Iceland since 1926
Durability
We have always protected people with our clothing. 
If there is a defect we will repair it free of charge
Repair and recycling
We believe products should last a lifetime. We are commited to reparing your product whatever its age.
Carbon neutral
Through our holistic approach to circularity we can minimize harm, mitigate our impact, and make a net positive impact on the world.
Follow the NORÐUR Journal with the Póstur and Instagram