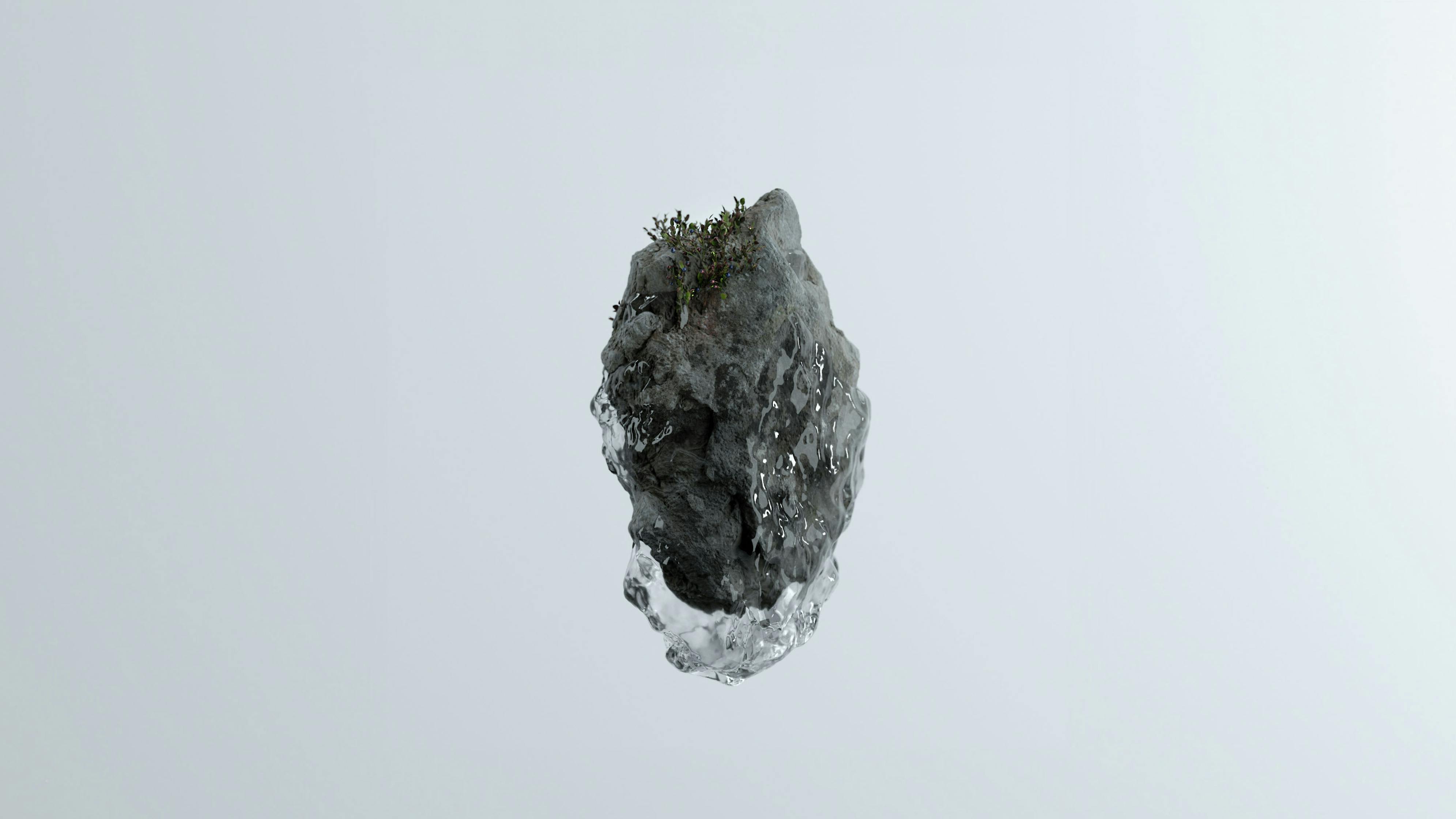 Jöklalykt
Sculptures floating in salty water.
Distant rumbles disturb the heavy silence
Ancient soil under ice, waiting.
Wet socks, runny nose, condensed breath.
Humbled amidst the endless white.
Landscape carved, minerals released.
Heavy glass sheets.
Collapsing.

Inspired by the haunting future of the glaciers
Renowned for their signature scent experiences, Fischersund has crafted a new scent for 66°North inspired by the haunting nature of glaciers, these ancient figures in the Icelandic landscape which are now quickly disappearing.
The scent celebrates the unique smell that can only be experienced when long dormant earth and all the things that have been buried beneath the ice come into contact with the fresh, cold air. This limited-edition perfume is inspired by the intricacies of changing nature, climate, and the delicate balance that we face as we look to the future.
---
"As Icelanders, we share a profound bond with nature. The unpredictable and untamed Icelandic weather is like a living entity with its own unique personality. We regard the natural world as an extension of our own family or, as we perceive it, an integral part of our very selves. Taking an active role in caring for and preserving the glaciers, clean water, and ecosystem around us is not merely a duty but a heartfelt commitment."
Lilja Birgisdottir, Co-founder, Fischersund

Available online and in our stores on Regent Street (London), Sværtegade (Copenhagen), and Laugavegur & Keflavík Airport (Iceland).
November 24th 2023
Glacier Friday
Glaciers make Iceland an extraordinary place. Let's do what we can to keep it that way. Icelandic glaciers are one of the reasons we exist as a company and we want to protect them. All our glaciers have slowly but surely been disappearing through the years. For the past three years we have donated part of our sales to funds that all have one thing in common: protect our nature.

---
Glacier Friday over the years
5 articles