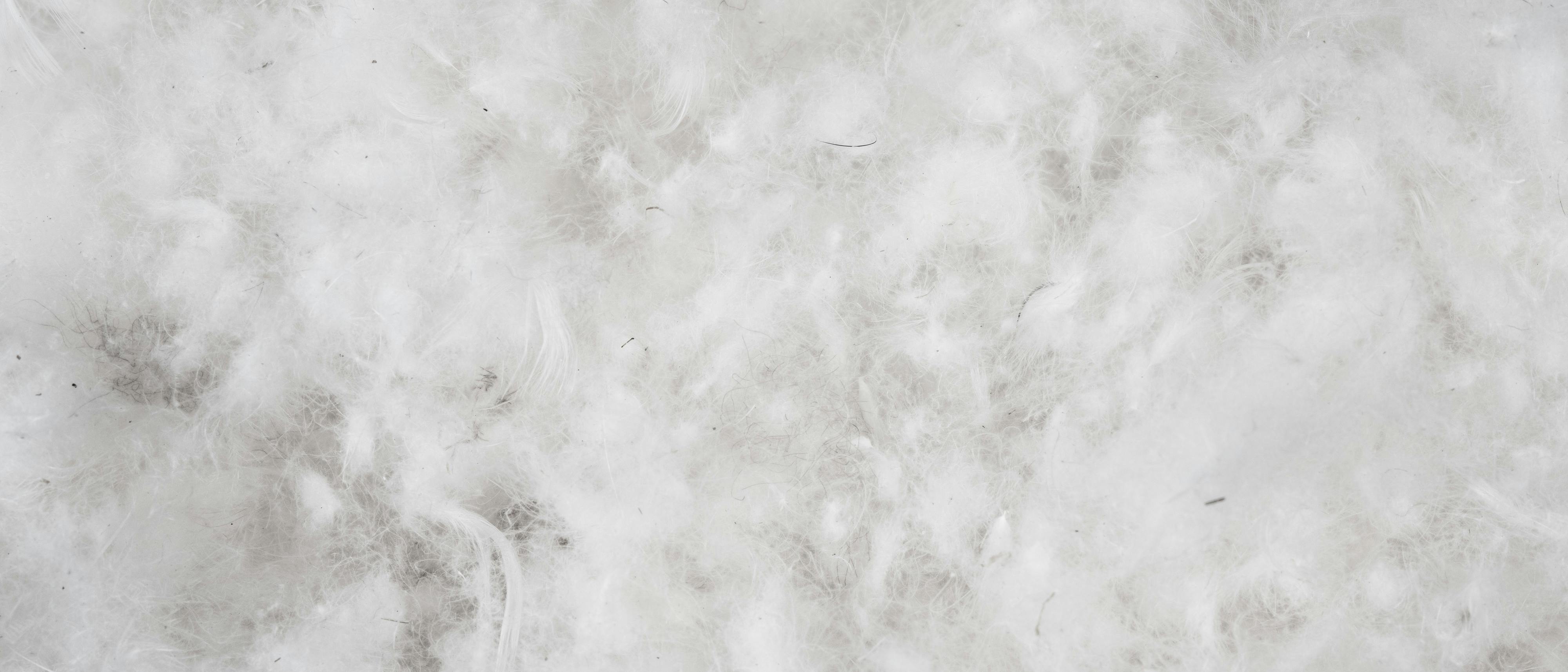 All down used in 66°North products is from our long-term partner in Germany which holds certificates for Responsible Down Standards, Downpass, The OEKO-TEX® Standard 100, and a VET certification.
The standards guarantee a chain of custody from farm to final product and uphold The Five Freedoms in animal management, ensuring the welfare of birds and geese from hatching to slaughter. Force-feeding is prohibited as well as the removal of down or feathers from live birds (live-plucking or molt harvesting).
Responsible Down Standard ensures that down and feathers come from ducks and geese farmed with high welfare standards. This means enabling them to live healthy lives, express innate behaviors, and not suffer from pain, fear, or distress. The standard also follows the chain of custody from farm to product, so consumers can be confident that the down and feathers in the products they choose are truly RDS.
Products with the Downpass label stand for high quality and the assurance that the down and feathers used as the filling material were ethically harvested and come from a strictly controlled and traceable supply chain.
The OEKO-TEX® Standard 100 is an independent testing and certification system for textile raw materials, intermediate and end products at all stages of production. Examples of items eligible for certification include raw and dyed/finished yarns, raw and dyed/finished fabrics and knits, and ready-made articles (all types of clothing, domestic and household textiles, bed linen, terry cloth items, textile toys, and more).
VET certification ensures that the supplier process is under strict veterinary control and is according to regulation (EU) no.1069/2009 a technical plant no. DE 06436000514 for processing of down and feather according to notification of 01.08.2008 authorized control
43%
of down styles from AW22 collections are made with recycled down.
Recycled down
We have been purchasing certified down since 2011, and 43% of down styles from our AW22 collections are made with recycled down, which also meets the Global Recycling Standard.

Our commitment is to only work with responsible fabric and accessories suppliers that deliver outstanding quality.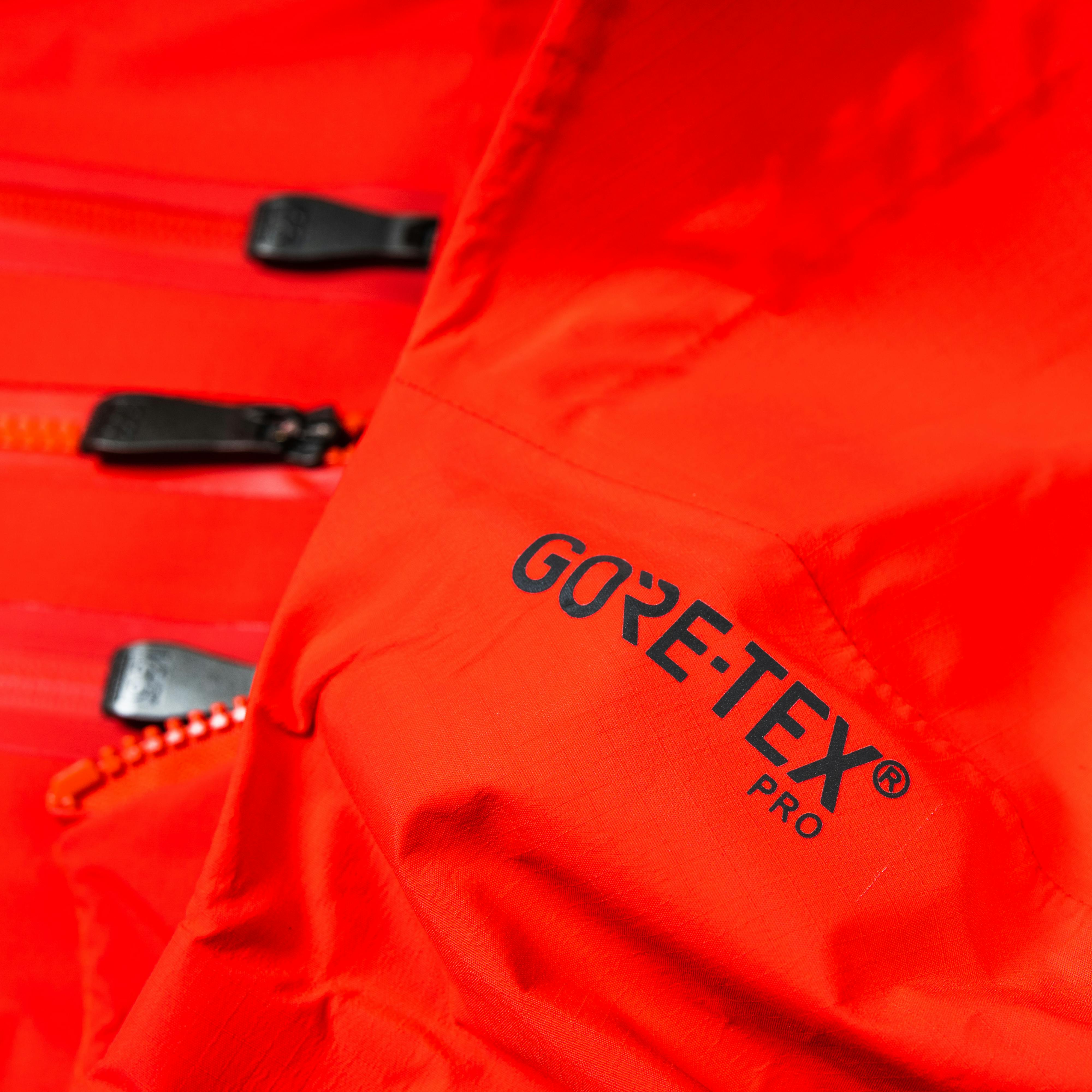 Certifications & Partners
Find out more about our suppliers, our supply chain, and the definitions of the various third-party validated certifications connected to our products.