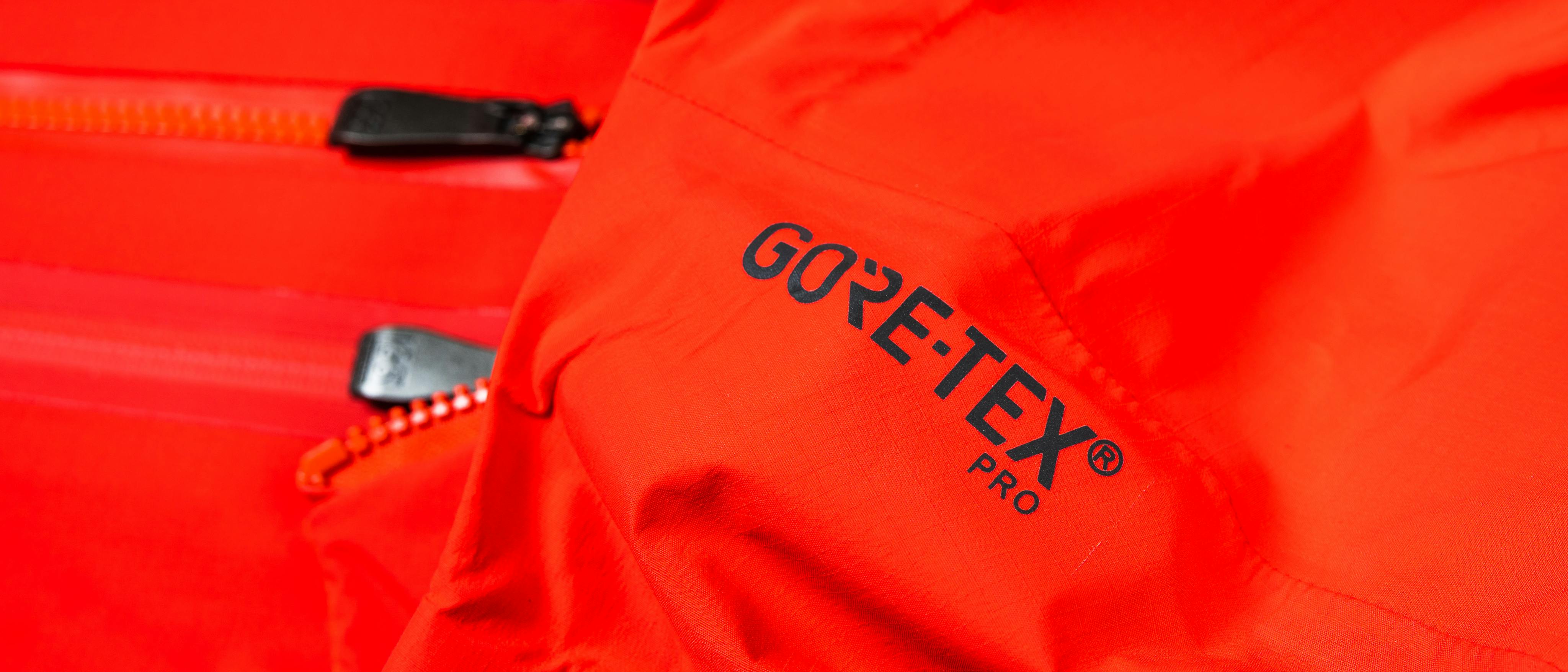 Partners & Certifications
Our partnering suppliers are leading forces in their industry and pioneers when it comes to new technologies that result in more quality and durability while at the same time reduce environmental impact.
---
Our commitment is to only work with suppliers that deliver outstanding quality.​

Gore is a uniquely creative, technology-driven Enterprise focused on discovery and product innovation. Gore has served a variety of global markets for more than 50 years and has thrived by providing its customers with high-value products that enhance the quality of life. Associates take great pride in being part of a strong global Enterprise and in the broad contributions we make to society.​

Polartec is the premium producer of innovative textile solutions. Since inventing modern synthetic fleece in 1981, the engineers at Polartec have continued to push the limits of fabric technology. Today, Polartec supplies the world with the most advanced fabric innovations. Polartec products range from advanced lightweight wicking fabric, to insulation and weather protection textiles and are utilized by leading apparel brands, the U.S. military and other global militaries, flame resistance, work wear, and contract upholstery markets.​
---
We work with respected fabric and accessories suppliers. Our goal is to source and use as much we can of materials that are certified and traceable to the highest standard.