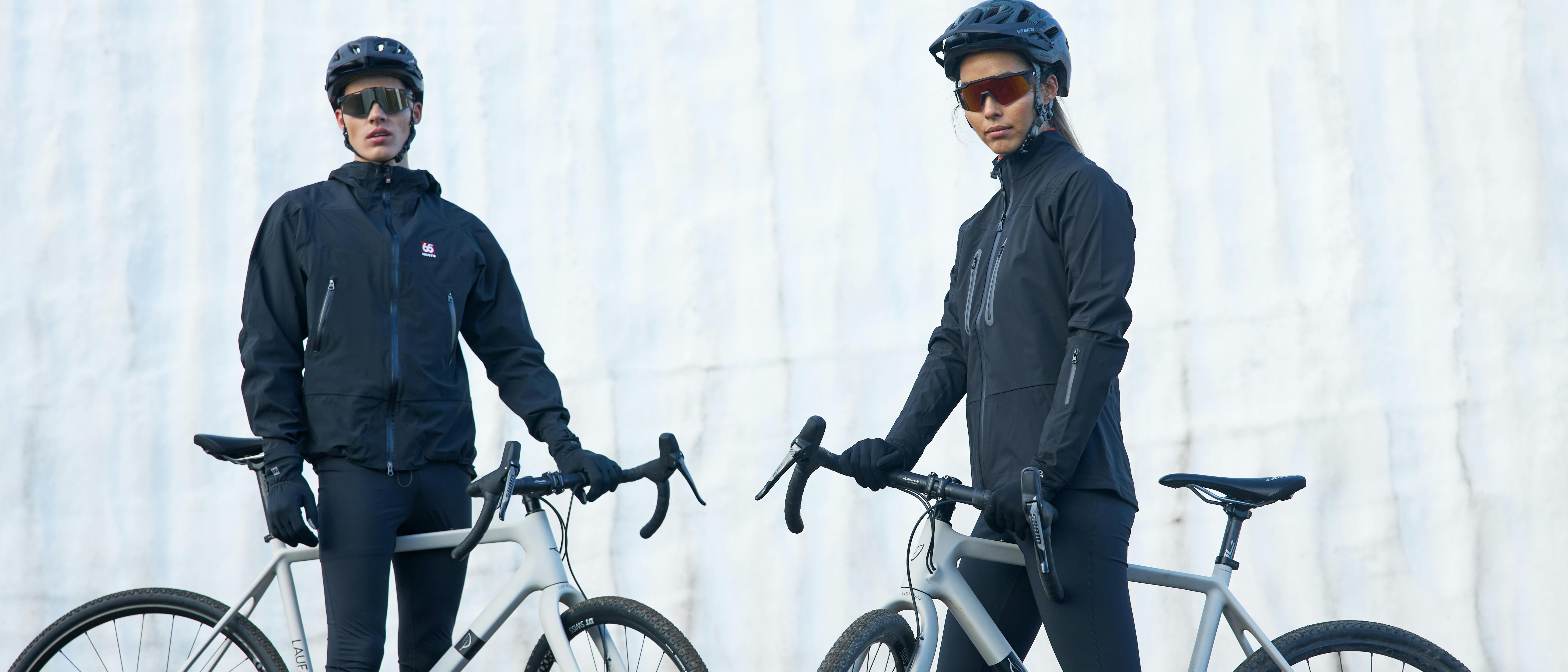 Guides
How to keep safe and happy in the north.
Sports and activities
What to wear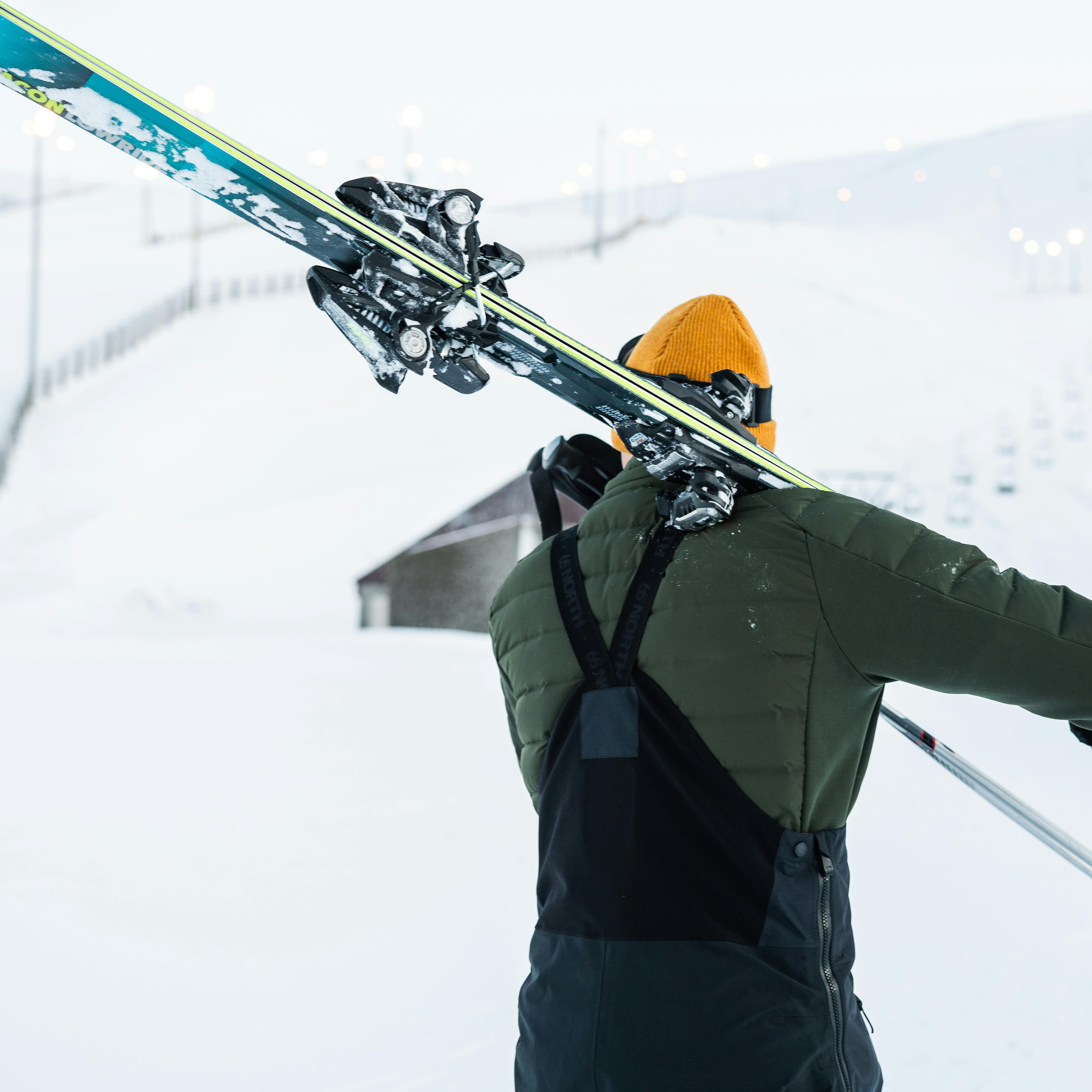 Layering for skiing
With ever-present threat of the unstable weather closing down Iceland's ski resorts, Icelanders have to be ready as soon as they get the green light to heads to the mountains.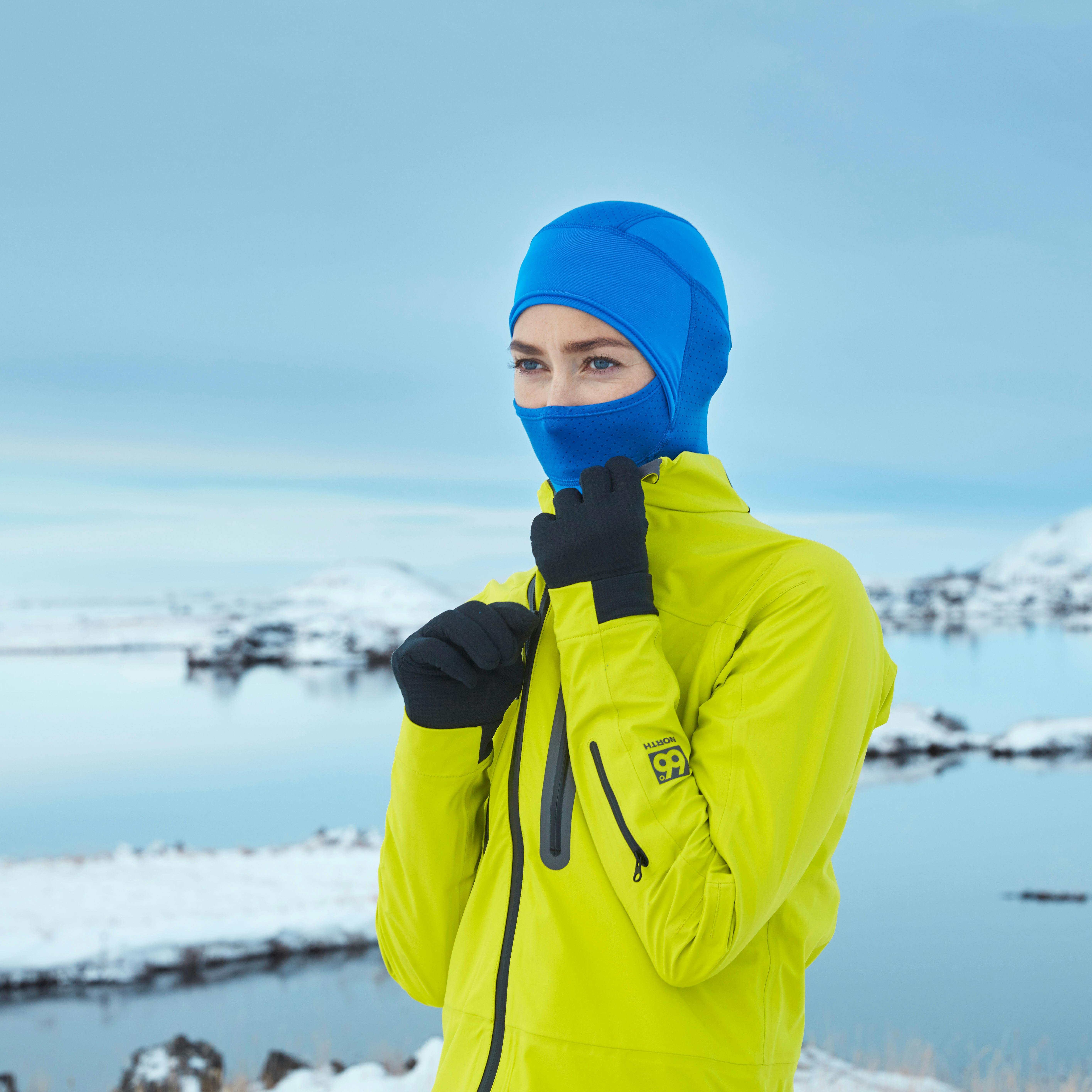 Winter running
Whether it's winter time in North America or Europe, or a cold Icelandic May morning, training through cold weather will help you progress far better for when spring and summer come, and there's no one better to learn from than Icelandic ultra-marathoners. 
---
Visiting Iceland
What to do in Iceland
---
Browse
All NORÐUR Journal guide articles