Norður Journal
Glacier Friday

Renowned for their signature scent experiences, Fischersund has crafted a new scent for 66°North inspired by the haunting nature of glaciers, these ancient figures in the Icelandic landscape which are now quickly disappearing.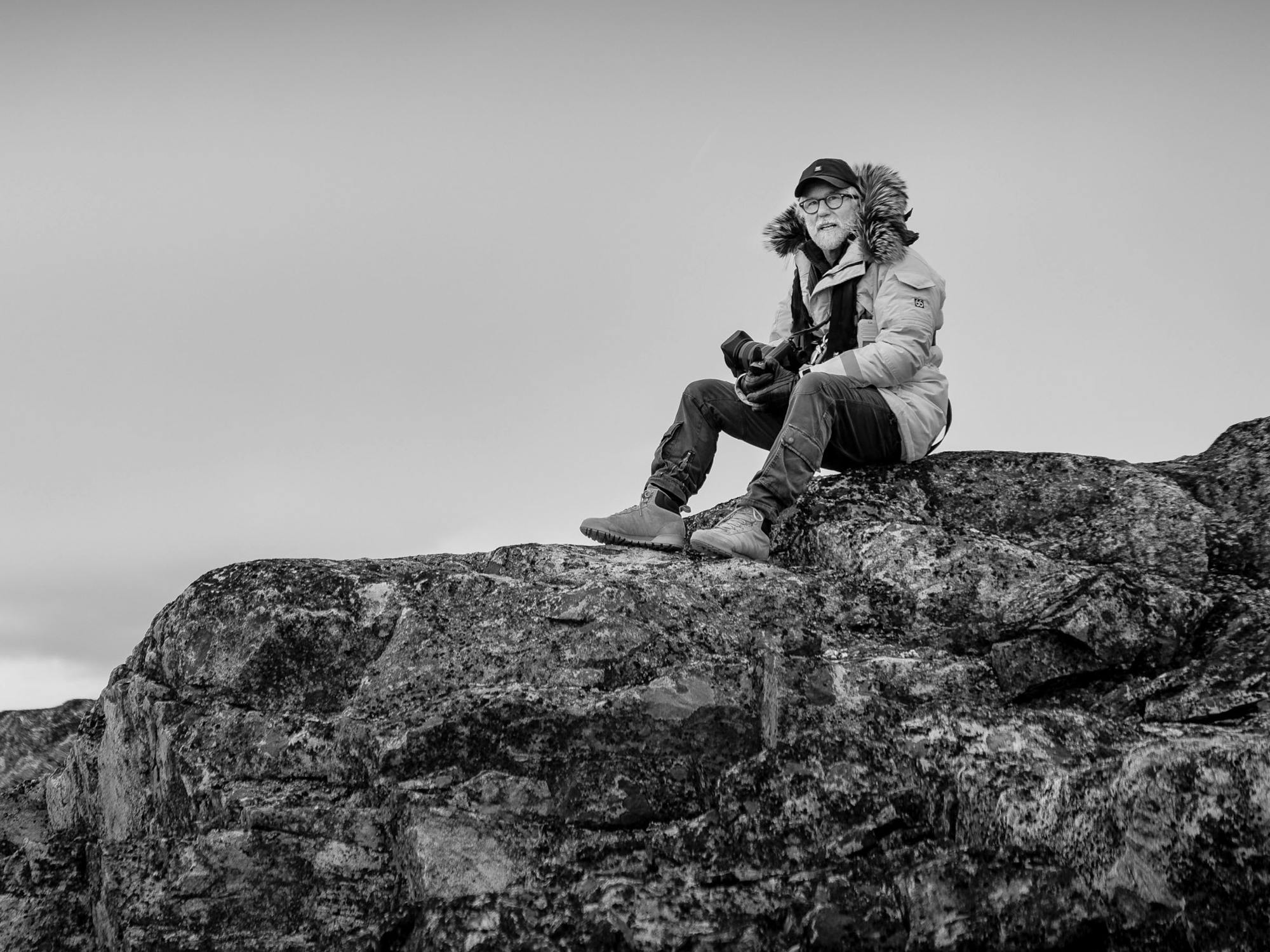 Photographer RAX, Ragnar Axelsson, has been documenting the Arctic for four decades. He has seen first-hand the immense natural changes happening during this time and how global warming is affecting people's lives in the Arctic.
---
The Arctic is beautiful – but unforgiving. For nearly 100 years, 66˚North has made life and activity possible where otherwise there would be none. These are stories of adventure, exploration, and the extraordinary everyday.
Browse
All NORÐUR Journal articles