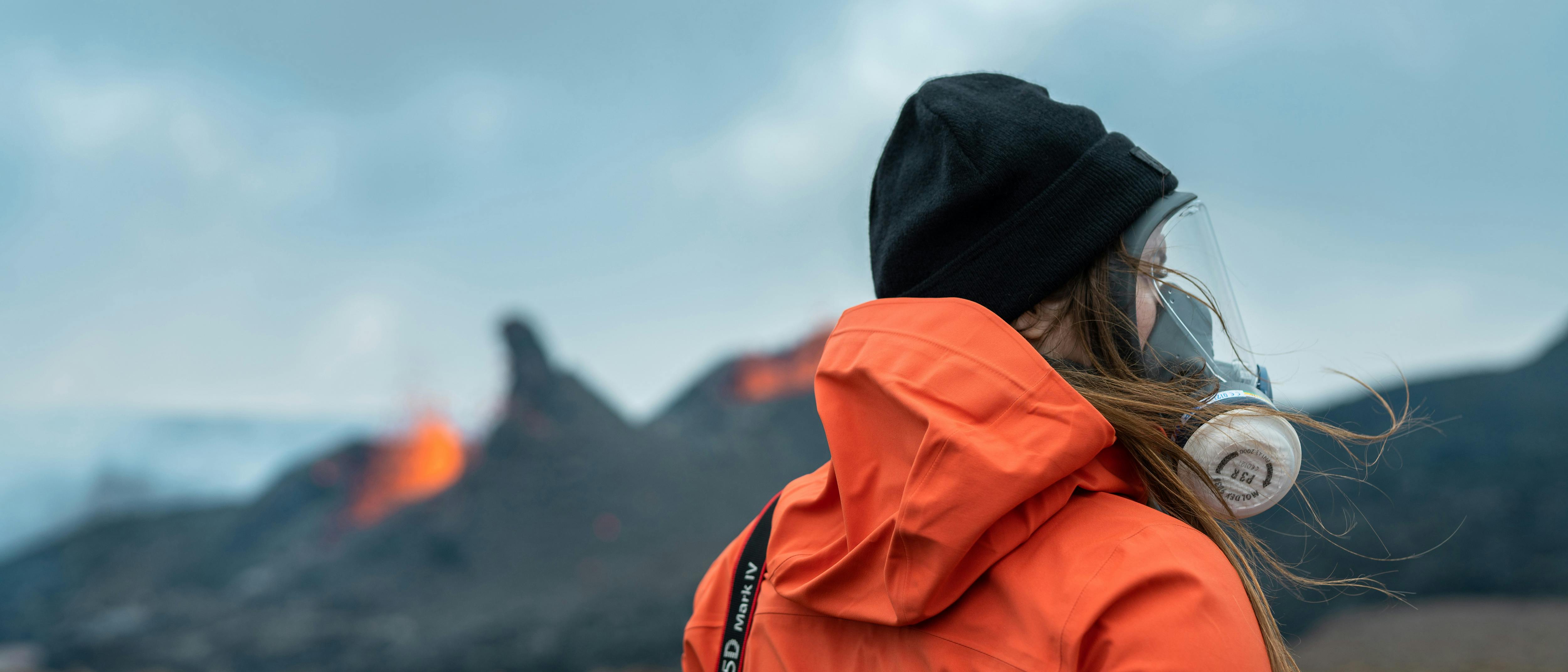 People
Meet the people living at the edge of world.

Helga Kristín
What a time to be a volcanologist!
Six elongated volcanic systems are present on Reykjanes. The geological history indicates that once one system awakens there, the other ones follow.

Wouter and Janne
Becoming a Westfjordian
What seems like an extreme place to most, seemed like the perfect place to call home for Wouter and Janne.
---
---
Browse
All NORÐUR Journal people articles