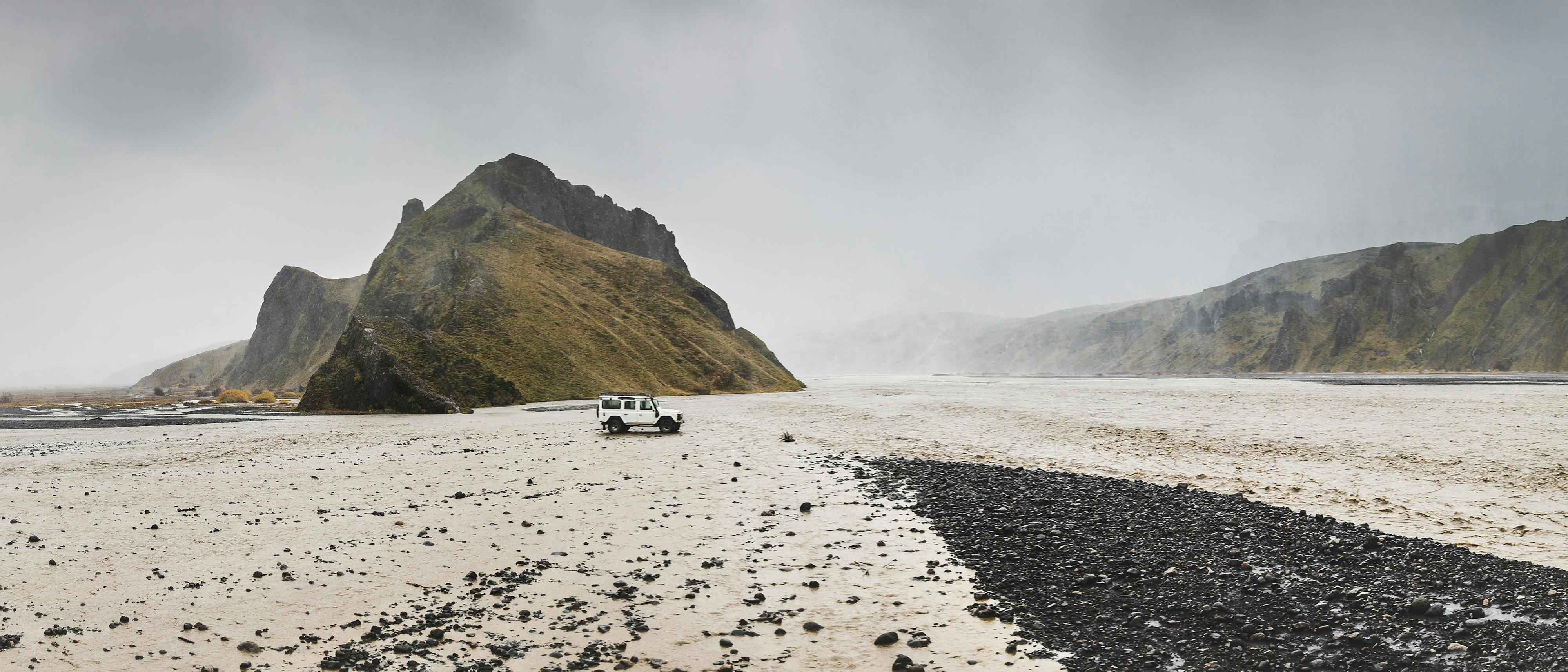 People
Meet the people living at the edge of world.

Meet Laufey. The 23-year-old Icelandic-Chinese singer, composer, producer, and multi-instrumentalist grew up playing cello and piano, inspired by her violinist mother and became hooked on the jazz standards of Ella Fitzgerald after digging through her father's records.

Mummi and Rannveig live with their two children, Steini Kaldbak and Heiða Guðbjörg, on the farm Mörtunga 2 in the county of West-Skaftafellssýsla. They run a sheep farm and tourism services offering mountain bike tours.
---
---
Browse
All NORÐUR Journal people articles