Our woman's collection this season focuses on functionality and comfort for the perfect blend of outdoor activity and everyday living.

Coats & Jackets
Down jackets
Down is one of the warmest materials in the world, making it equally great for city activities and outdoor adventures.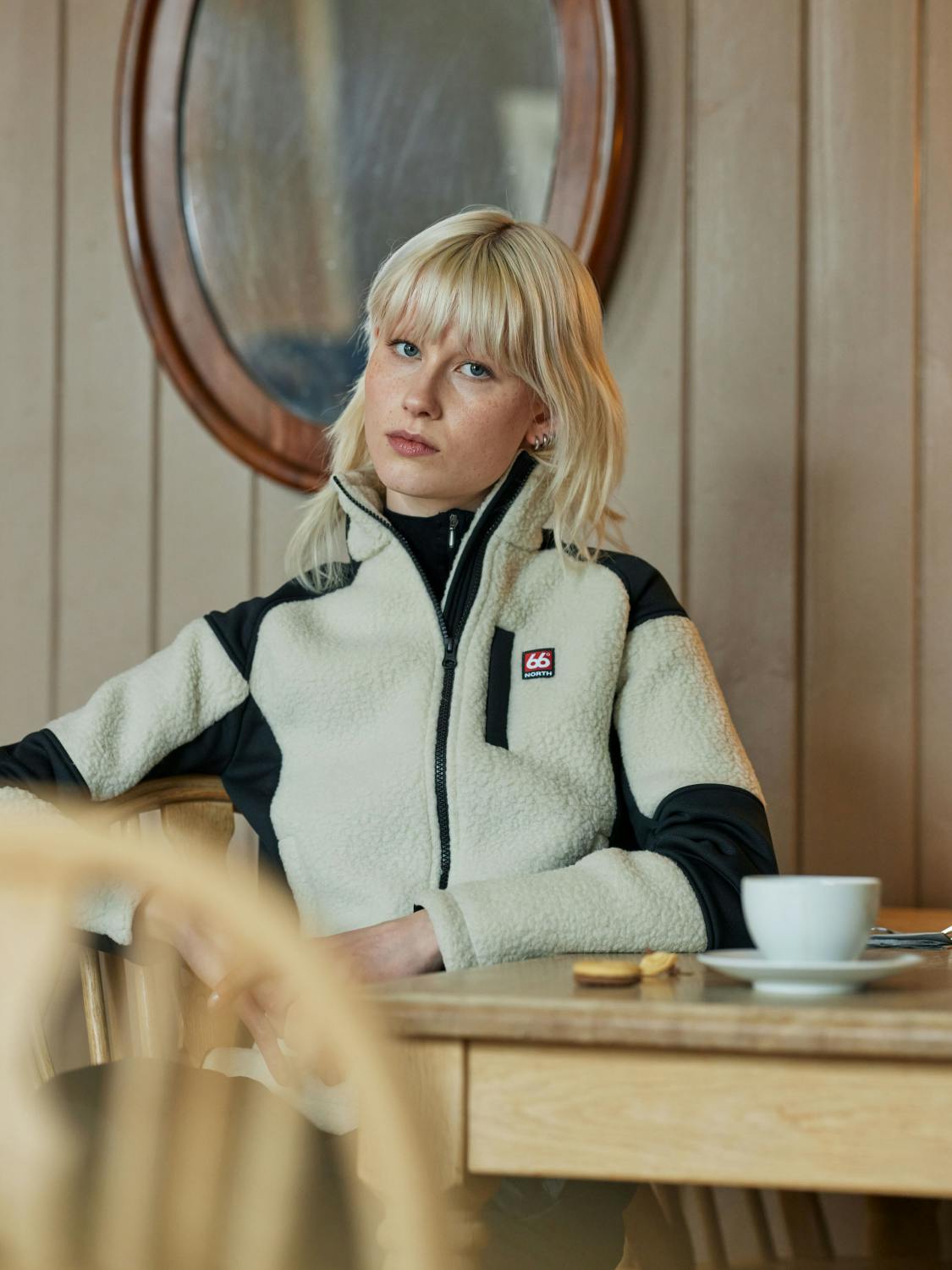 Tops & Vests
Layering system
Layering your clothing is to utilise different materials and insulations to provide warmth and adaptability for all conditions.
What to wear
How to keep safe and happy in the north.
Read all our guides here.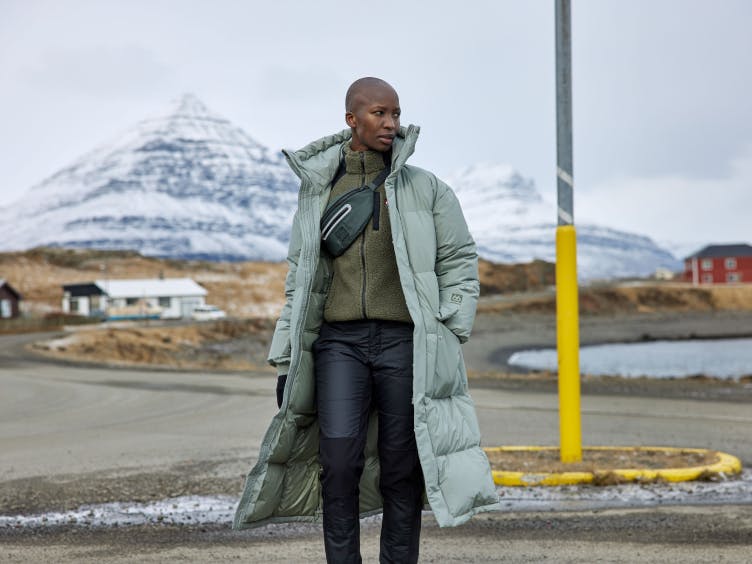 Understanding what the garment was designed for and how it is insulated will help you evaluate whether it's the right level of insulation for your needs.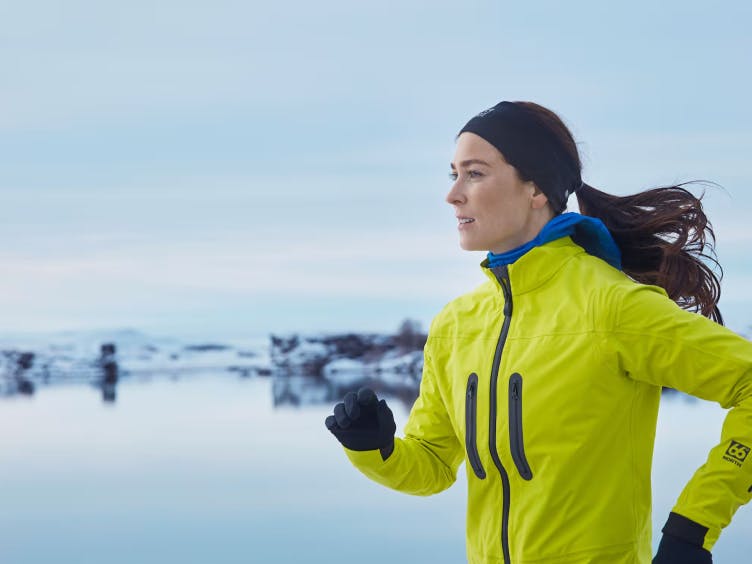 Where roads turn into fjords, we know a bit about running in any terrain, in any conditions.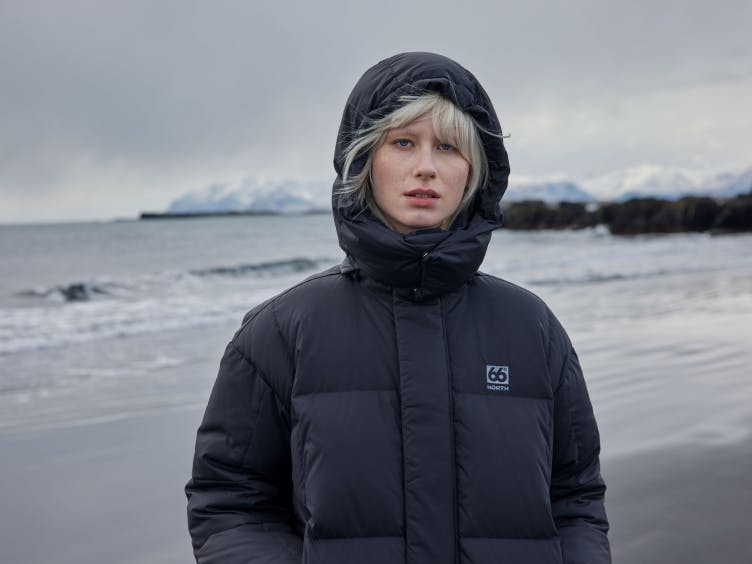 As the weather is unpredictable and changes without warning. If you are thinking about making the trip over, Ása Steinars knows just what you should bring.

Designed and proven
in Iceland since 1926
Durability
We have always protected people with our clothing. 
If there is a defect we will repair it free of charge
Repair and recycling
We believe products should last a lifetime. We are commited to reparing your product whatever its age.
Carbon neutral
Through our holistic approach to circularity we can minimize harm, mitigate our impact, and make a net positive impact on the world.