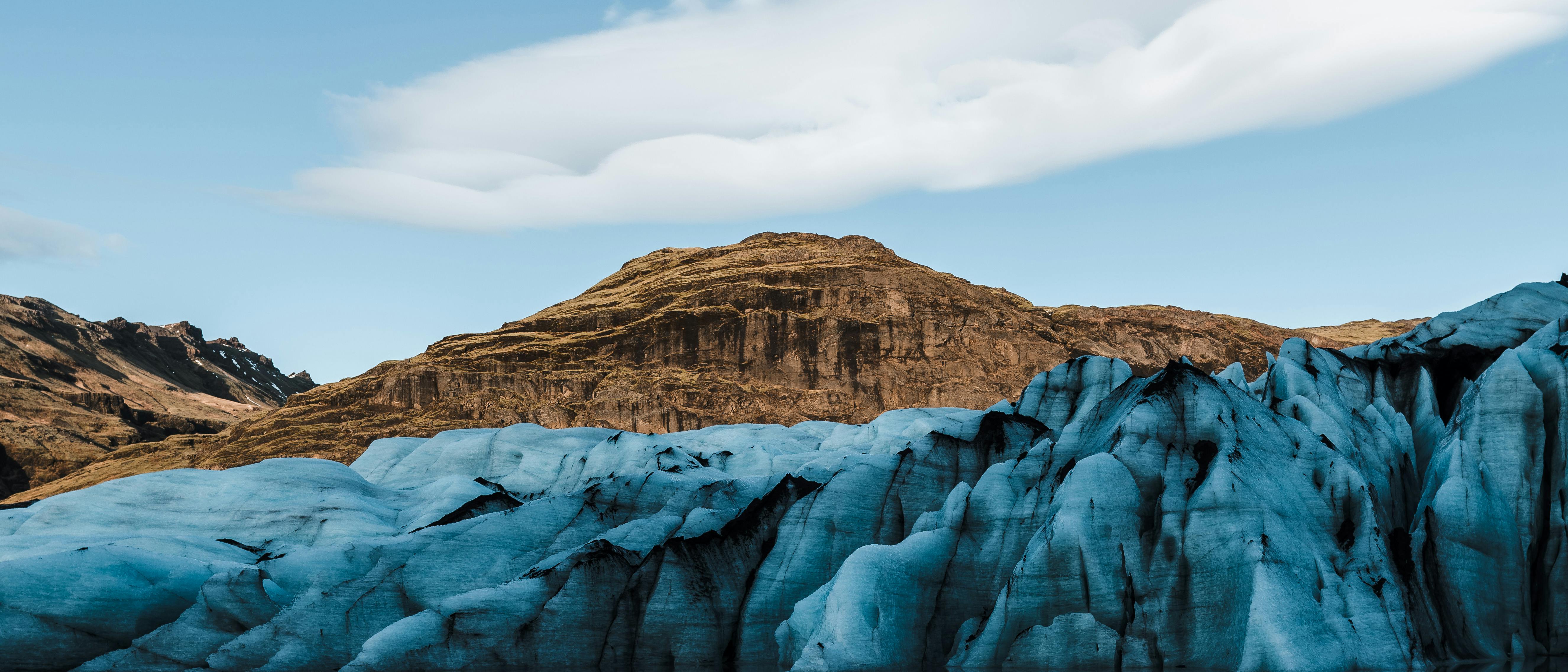 Environment
66˚North's approach to protecting the Earth
Carbon neutrality is only the beginning​
All manufacturing and distribution causes harm to the earth. How then can a company be "sustainable," and does that word still have meaning? As it comes to clothing, we believe that over-consumerism, disposable products, and waste (which restarts the vicious cycle) cause the greatest harm to the earth. It doesn't matter if you buy a biodegradable jacket if—due to function, quality, or aesthetics—you buy a new one every year. Through longevity of design, function, construction, care, and desirability, 66˚North expects our products to reduce the need for long-term consumption whether bought new or second-hand. ​
While 66˚North is a carbon neutral business, it is only through our holistic approach to circularity that we can minimize harm, mitigate our impact, and make a net positive impact on the world.​
We also accept that there is no perfect solution. In all decisions to do with impact, there are trade-offs. We believe we have opted for the most responsible choices but acknowledge differing views and welcome your comments and criticisms.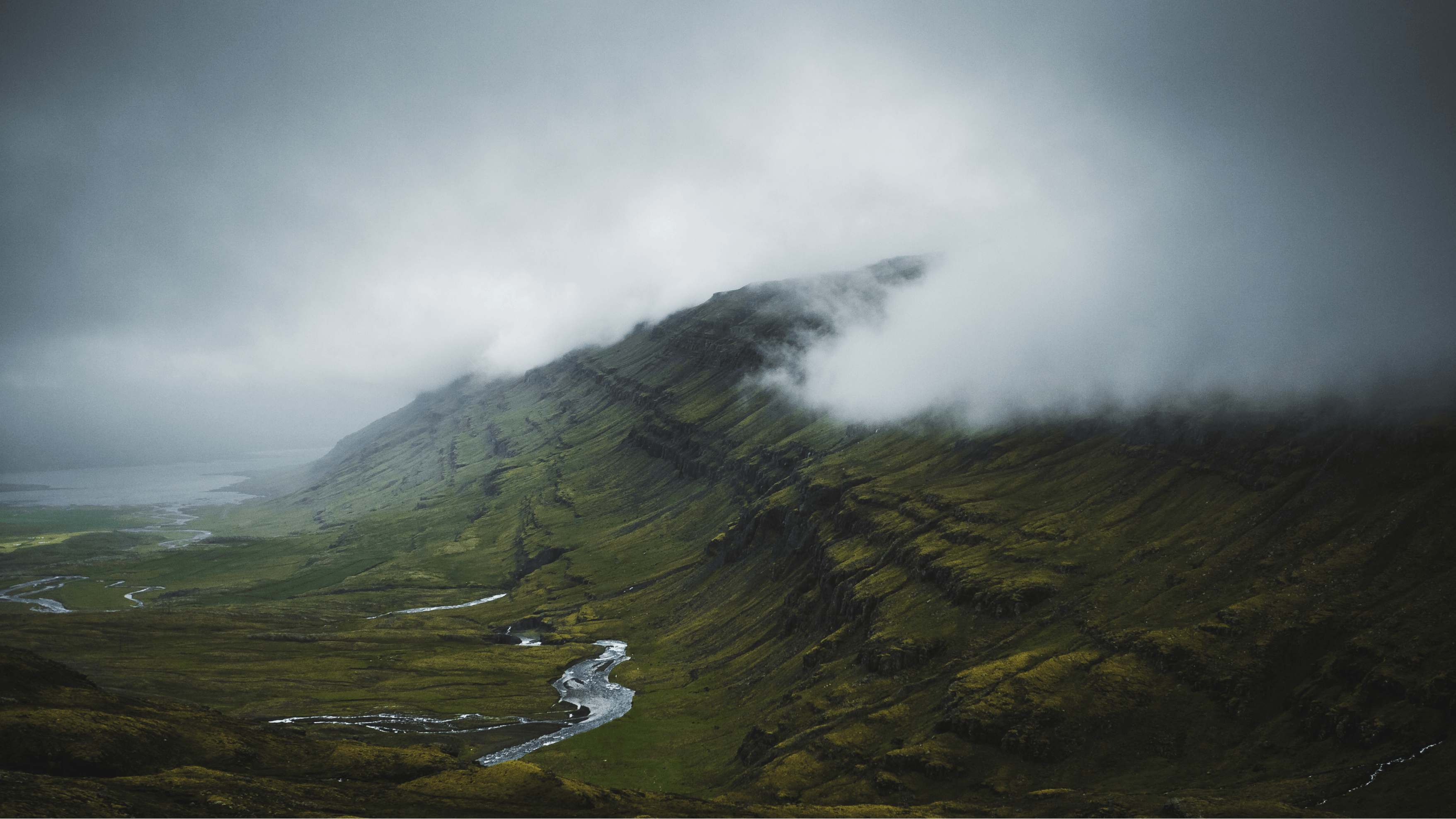 ---
Released C02 in 2019
We released 274,1 tCO2e in 2019. We offset this with our combined business practices and by planting 2,741 tress

52%
Scope 1
142.2 t CO2

Fuel from vehicles
Heating with natural gas
24%
Scope 2
65.8 t CO2

Electricity
Heating
Water
24%
Scope 3
66.1 t CO2

Business travels
Sorted waste in HQ and selected stores
Offsets at a Human Scale
At 66˚North we believe these offsets should be at a human scale. That means we will always ensure our need for offsets is so low that we can offset our annual carbon footprint in a single day, with trees planted by our own staff. If our need for carbon offsets has grown beyond that scale, we have become too big.
In order to maintain our certification as a carbon neutral company, we are required to buy carbon offset credits through a certified marketplace. This is done in addition to our staff planting days, meaning that the combination of offsets purchased and offsets planted makes 66˚North one of the world's only carbon negative companies.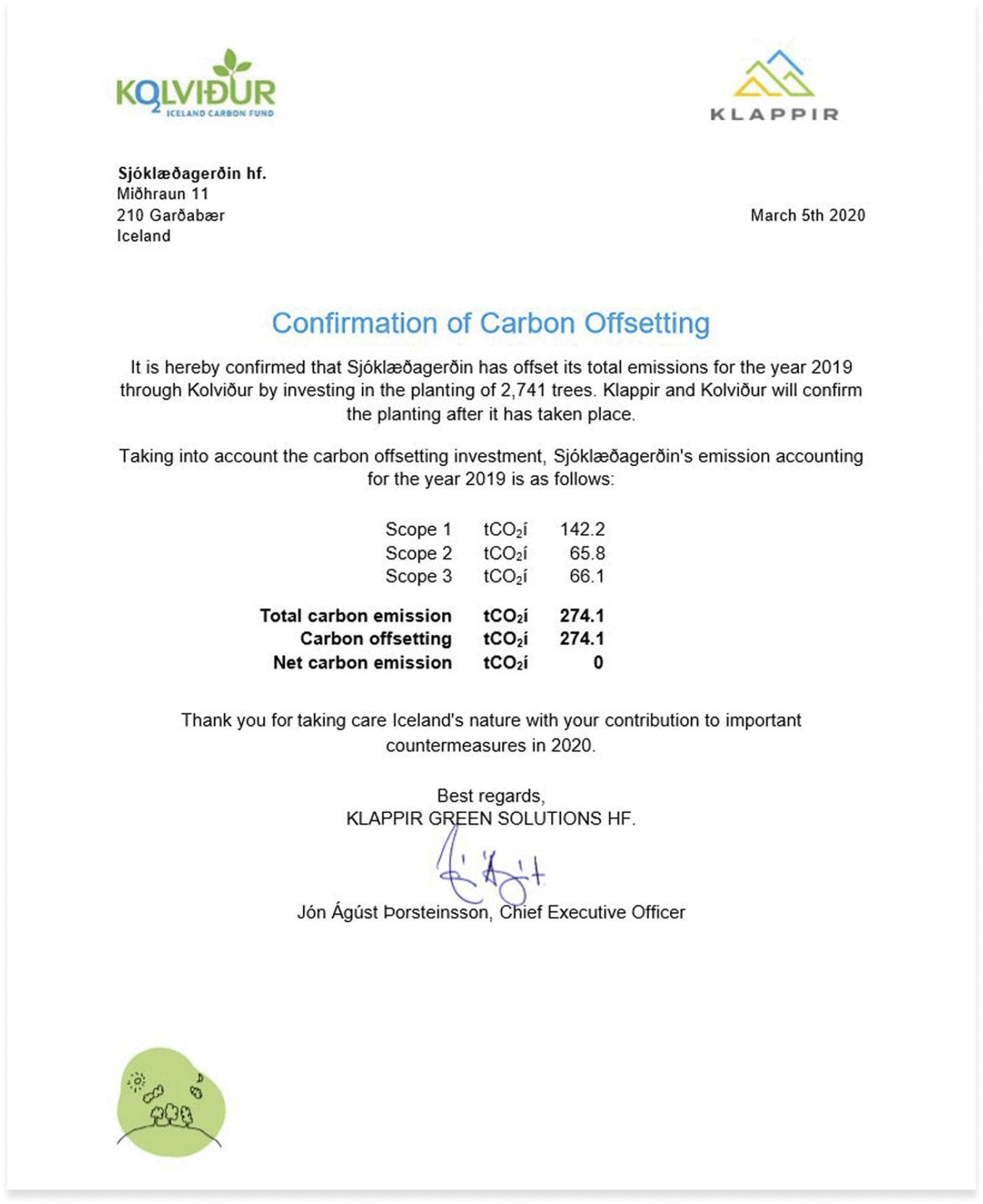 We have offset our total emissions for the year 2019 through Kolviður by investing in the planting of 2,741 trees