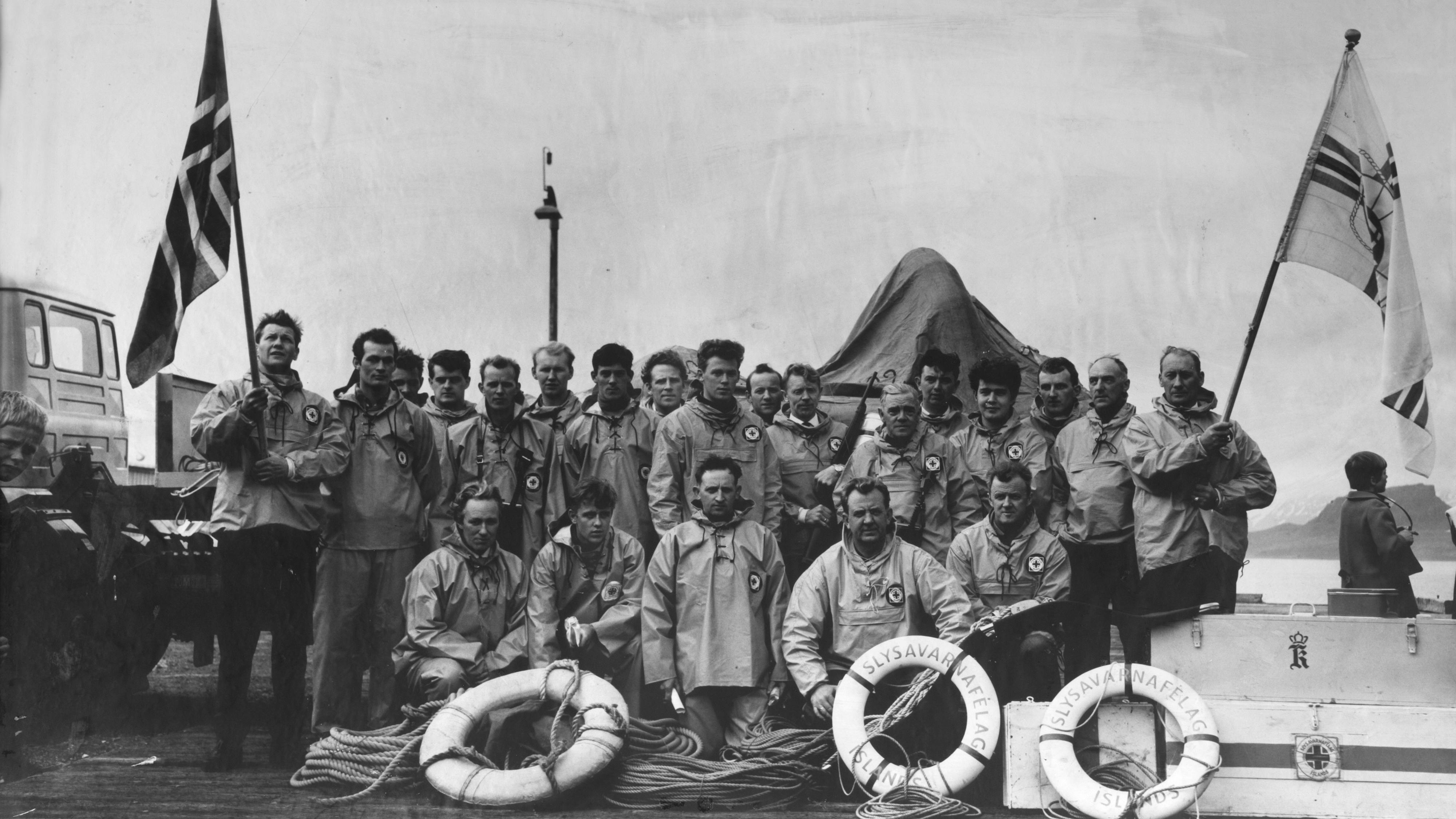 Since 1926

Founded in 1926 to brave the elements
66°North was founded in 1926 by Hans Kristjánsson with the purpose of making protective clothing for Icelandic fishermen and workers braving the North Atlantic elements. Hans Kristjansson lived in Suðureyri in Súgandafjörður in Westfjords of Iceland where weather conditions were very harsh and suitable clothing was simply a matter of life and death for Icelandic fishermen.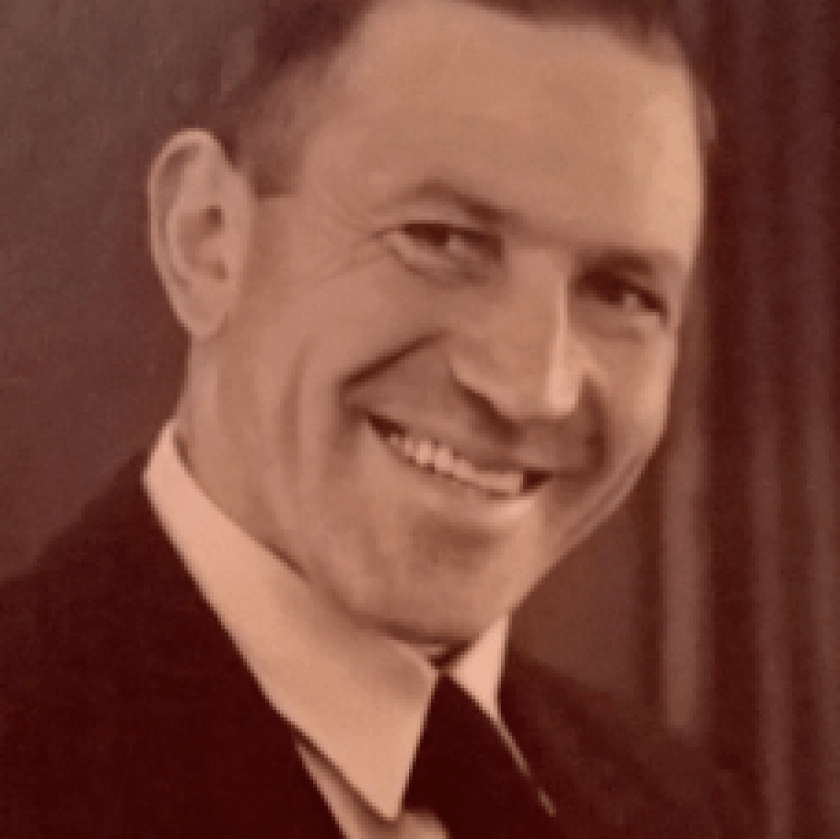 Hans was passionate about creating garments that would hold up to the harsh conditions fishermen faced while trawling the Icelandic seas, so he moved to Norway to learn how to tailor and sew fishermen's clothing. When Hans moved back to Suðureyri he founded Sjóklæðagerð Íslands (Fishermen's clothing factory of Iceland) now better known as 66°North. 66°North derives its name from the latitudinal line of the Arctic Circle which touches Súgandafjörður where the company was founded in 1926.
---


From oil-borne canvas anoraks to award winning jackets
Today the company makes functional clothing without compromise for all kinds of outdoor activity. Fishermen's and workwear clothing is still a fundamental element in the operation but now there is much wider selection of protective clothing for all occasions than in the beginning of the company.
66°North has provided the Icelandic search and rescue team with protective clothing since 1928. This successful collaboration traces the evolution of outdoor clothing; from anoraks made from oil-borne canvas to the award winning Snæfell Jacket, made with revolutionary synthetic materials.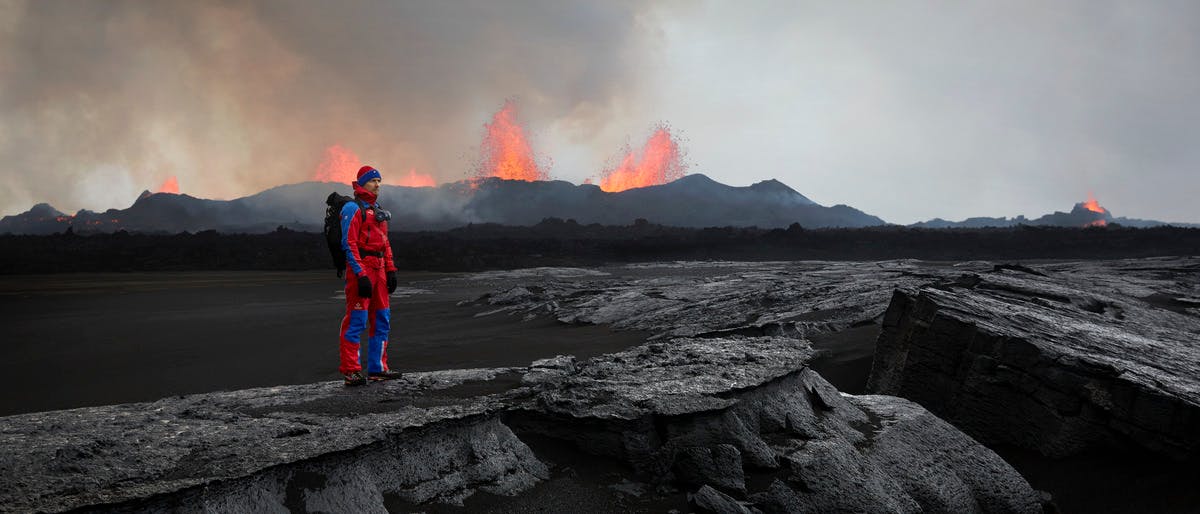 Challenging the weather for nine decades
Winter is never very far away at 66°North. The Icelandic weather is infamous for being extremely unpredictable, offering different combinations of rain, wind, snow and sun every day. We've been challenging it for over nine decades; so we know a thing or two about versatility.
Our philosophy has always been that weather shouldn't be an obstacle when it comes to going places. Our clothing is designed to be comfortable in everyday life but at the same time keep you prepared for the worst.
A valuable ally in the great outdoors
Since 1926, 66°North has operated their own factories. Today, majority of the production takes place in Europe. We work closely with high quality fabric manufacturers to offer the most innovative and versatile materials available. Trained mountaineers, outdoor professionals and rescue team members test our products before they are manufactured in our own factories under close supervision.
This is how we know that clothing from 66°North will keep you sheltered and comfortable during the cold and wet winter days in the city and serve as a valuable ally when you decide to push your own limits in the great outdoors.