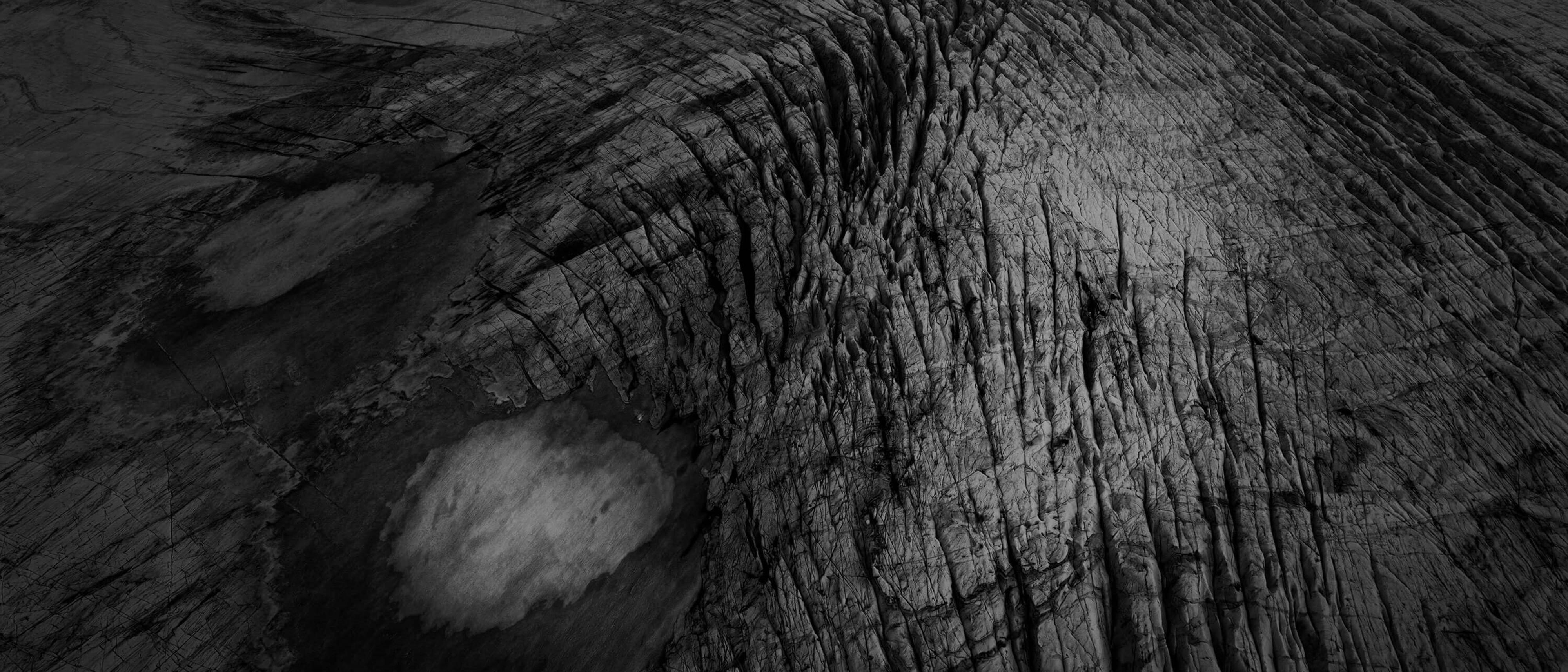 Glaciers make Iceland an extraordinary place. Let's do what we can to keep it that way.
Glaciers dominate the landscape in so many parts of Iceland. They are the view from our home and a destination during the weekend. They shaped our mountains and create our rivers which carve up the landscape and make our country so extraordinary.
Icelandic glaciers are one of the reasons we exist as a company and we want to protect them. Whether you shop with us today or donate to Landvernd directly, you will be helping preserve the Icelandic glaciers for future generations.
The support will go to Landvernd. Landvernd is a leading nature conservation and environmental NGO in Iceland. Landvernd strives to be an active participant in environmental decision making, strategic planning and education in matters relating to land use, resources and the environment.
Landvernd was founded in 1969 with a main emphasis on nature conservation, in particular on the conservation of soil and vegetation. In the last two decades, Landvernd's efforts have increasingly concentrated on protecting Iceland's unique wilderness and landscapes, especially in the uninhabited central highlands of the country.

Interview with Ragnar "RAX" Axelsson
Ragnar Axelsson, better known as Rax, is an Icelandic photojournalist who has been photographing people and nature in the Arctic for over four decades.

We have partnered with Andri Snær Magnason to share the first three chapters of his new book "On Time and Water"

Helen and Aron live close proximity to Iceland's largest glacier, where they run a small mountain guide company. ​In a quite short time, the landscape surrounding the glacier has drastically changed. Not only does this development force Helen and Aron to question the future of their family's livelihood, but also the entire nation to question its efforts towards preserving the country's unique nature