1/2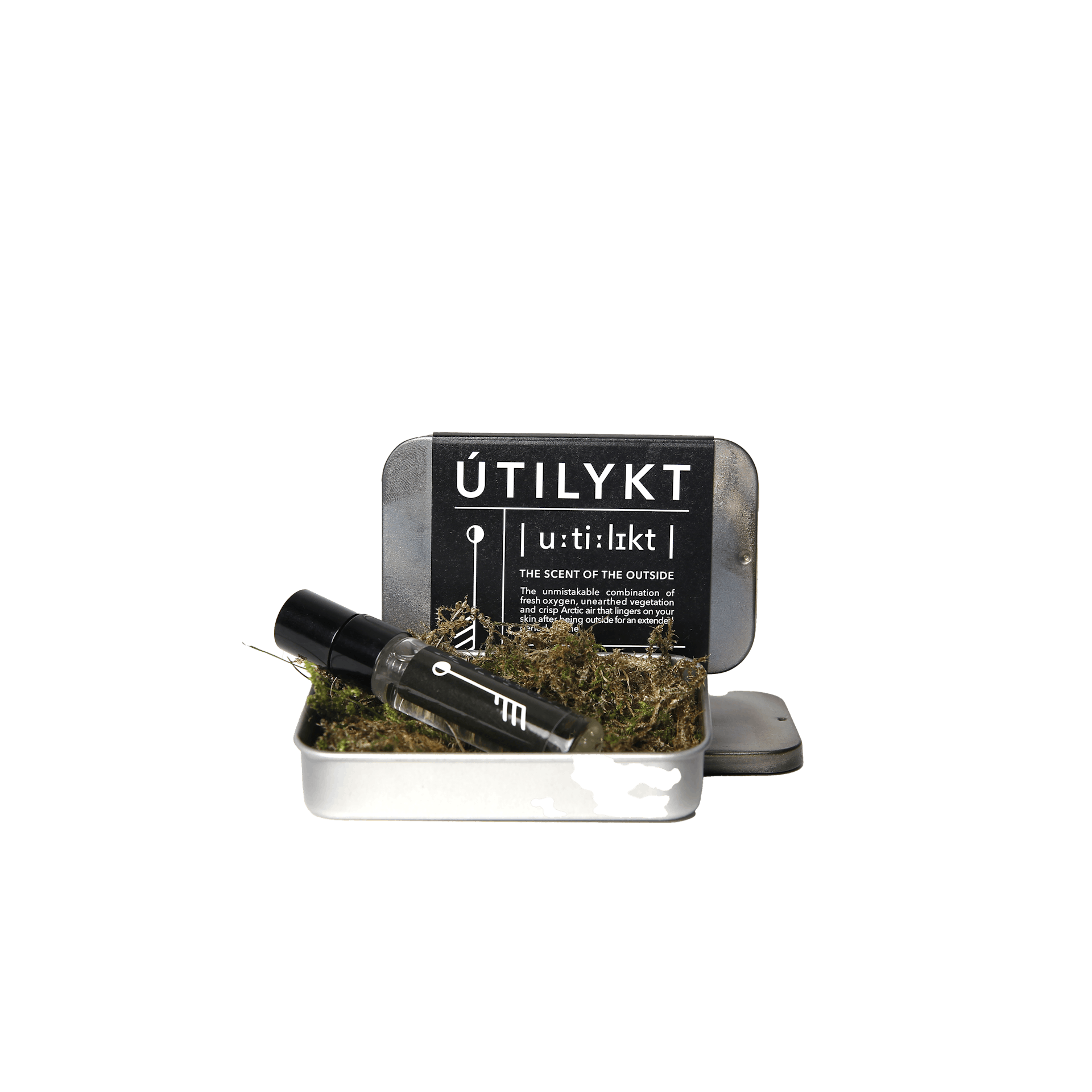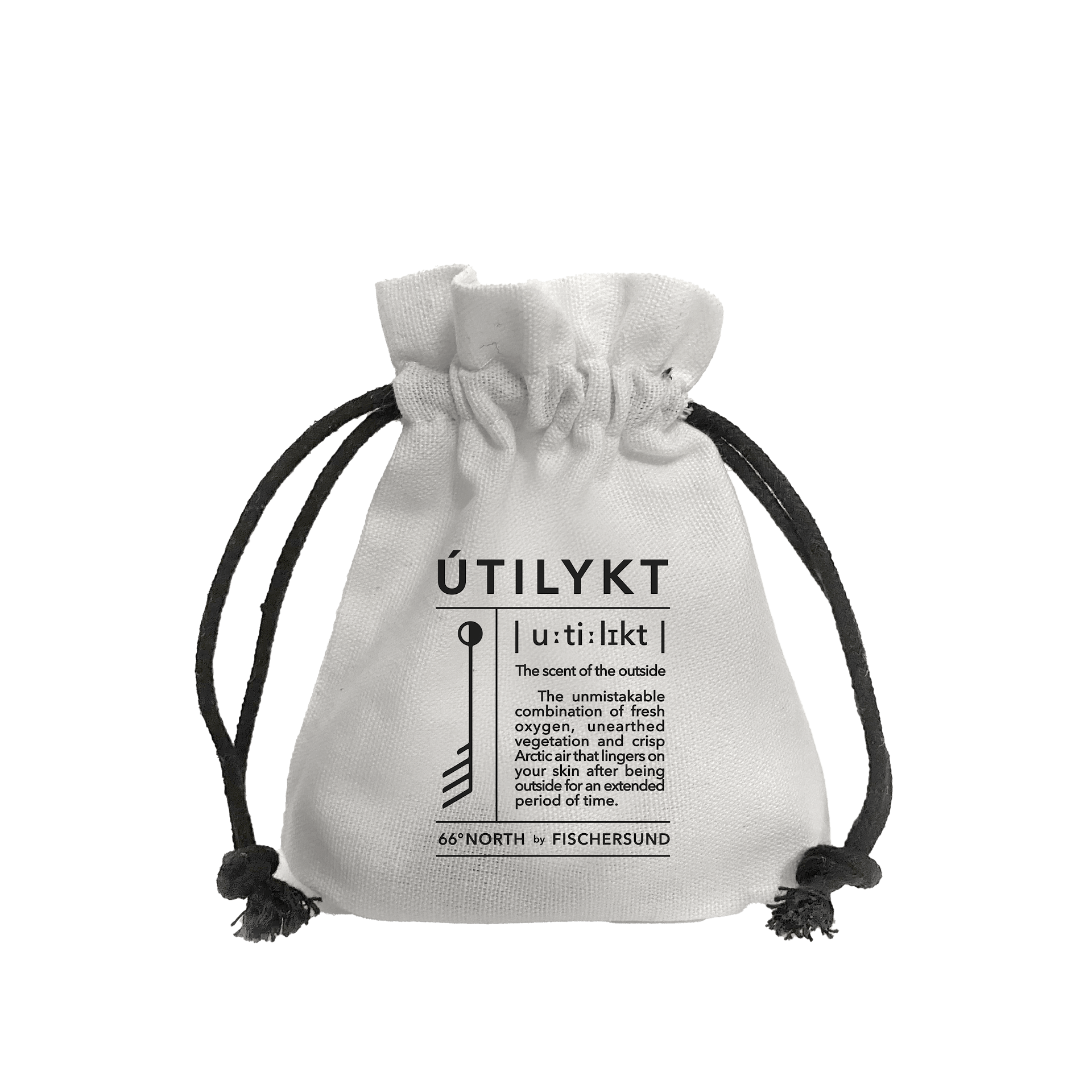 Fischersund X 66°North
Y10015-001-ONESIZE
66°North and Fischersund design a perfume inspired by the scent of the Icelandic outdoors. 5 ml / 0.17 oz
66°North and Fischersund design a perfume inspired by the scent of the Icelandic outdoors. The unmistakable combination of fresh oxygen, unearthed vegetation and crisp Arctic air that lingers on your skin after being outside for an extended period of time.
The perfume is handmade in Iceland and made from Icelandic medicinal herbs and oils, which makes it a pure fragrance product, free of all unwanted additives.
The inspiration comes from Icelandic nature and the scent of the Icelandic outdoors; the wind, the sea, the snow, freshly cut grass, and being outside. All played a major part in the inspiration when the design teams from 66° North and Fischersund worked on developing the fragrance.
Ingredients: Alcohol Denat, Perfume, Water.
5 ml / 0.17 oz
No return available.
Free shipping on all orders over $350
If for any reason you are not satisfied with the items purchased you can return your purchase within 30 days for a full refund. Shipping costs will not be refunded.