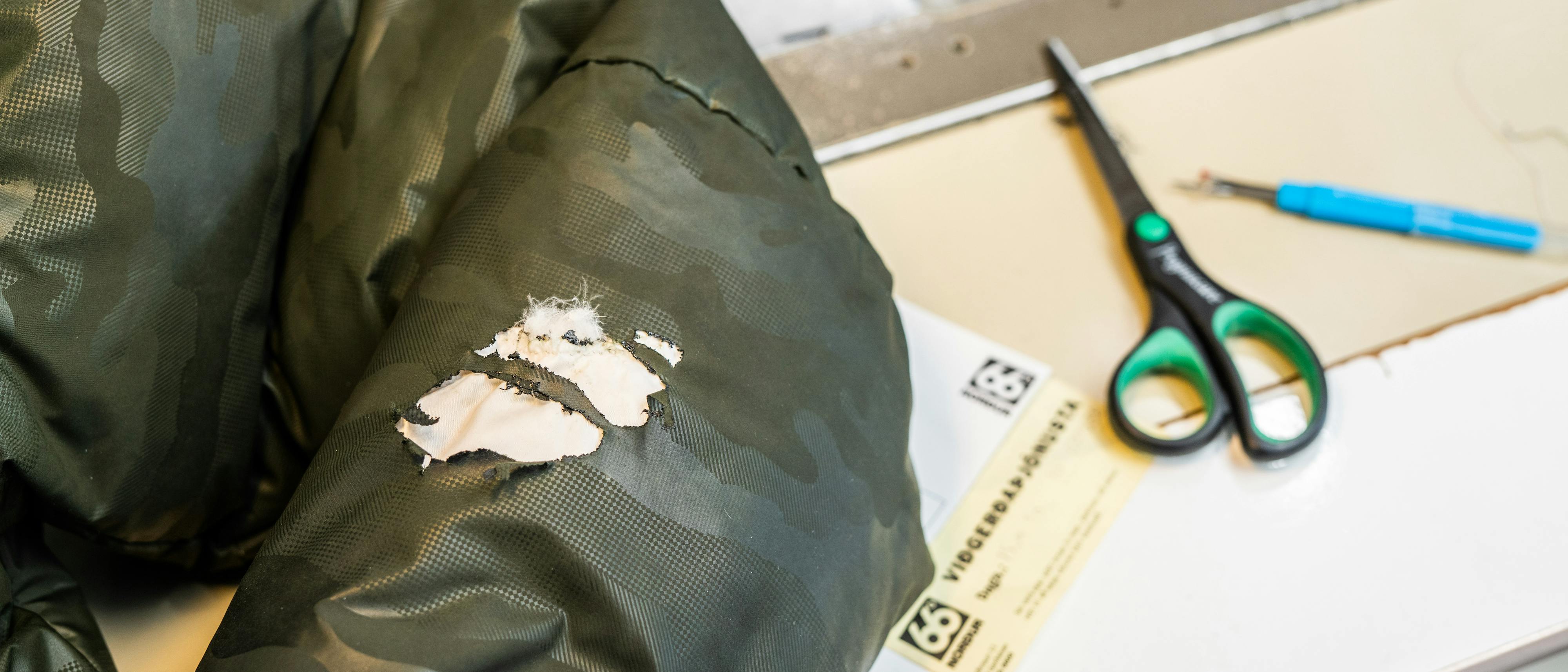 We want your clothing to live as long and healthy life as possible. We run our own repair service at our 66°North headquarters in Iceland, operated by long-term specialists in our clothing. 
If for some reason your clothing gets damaged you are always welcome to drop by at our customer service in Miðhraun 11, 210 Garðabær, and our repair specialists will try their absolute best to repair it for you. 
If we do not have stores in your country, you can fill out this repair form and contact us and we will give you country specific instruction on how to correctly ship products to Iceland and not incur import duties. 
Please note this is not the same as returning a defective product, but rather a product that has gotten damaged when in use.
Please note that you will be responsible for:
All shipping costs to and from Iceland.
Sending only clean clothes. 
Having your shipping operator, such as DHL, file the correct paperwork for Icelandic Customs.
To contact us, send us an email at 66north@66north.is, and please include the country you will be shipping from.