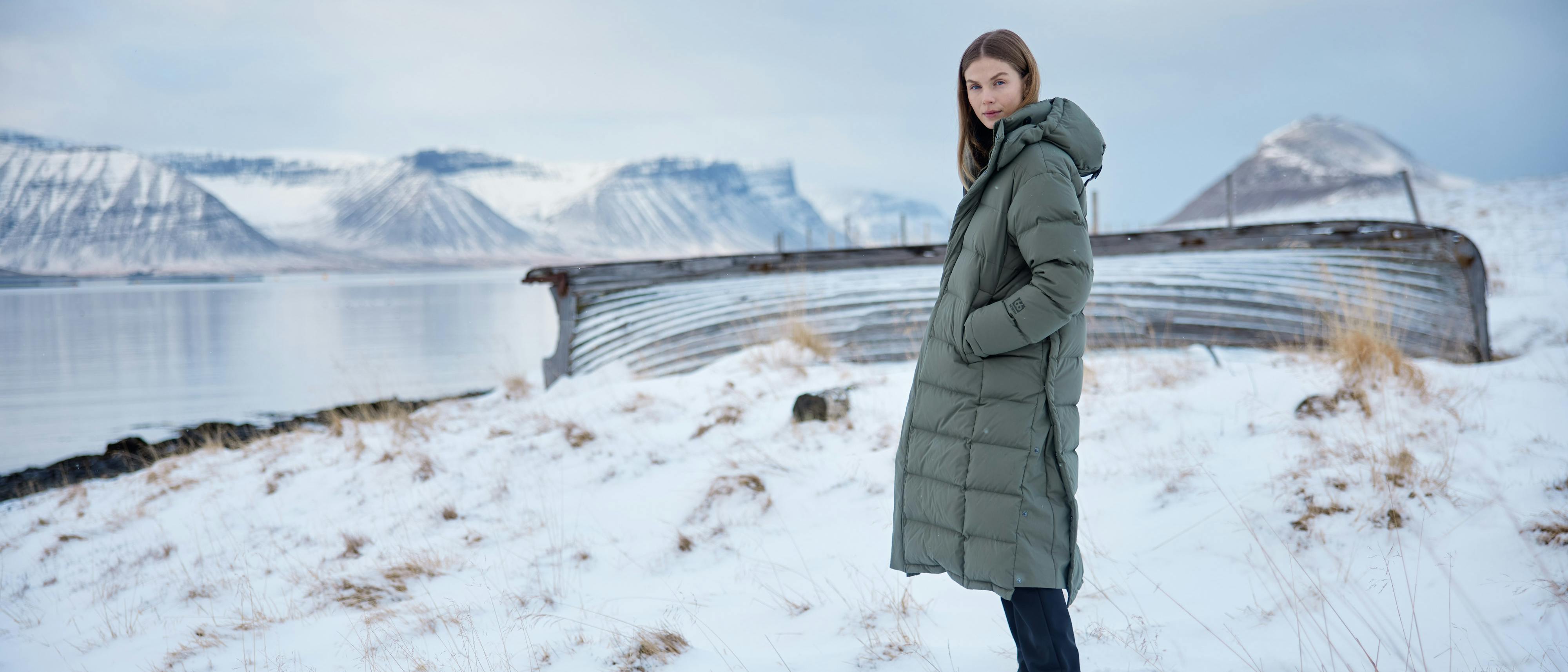 66°North and B Corp™
66°North is the first Icelandic company to receive B Corp™ Certification – a designation awarded to leaders in the global movement for an inclusive, equitable, and regenerative economy. B Corporation is a movement of companies that believe in business as a force for good.
As of November 2022 B Corp™ is made up of more than 6,701 businesses in over 86 countries across 154 industries inspiring tens of thousands of other companies to follow their lead by measuring their impact, changing their corporate structure, and building better businesses. Unlike traditional corporations, B Corps™ are legally required to consider the impact of their decisions on all stakeholders: customers, workers, communities, and the environment.
As a company deeply connected to exploring the natural environment of Iceland, 66˚°North has been committed to protecting people and the planet for nearly 100 years. Originally founded as a matter of survival for Icelandic fishermen, the brand remains true to its core values of circularity and durability today. Carbon neutral since 2019, 66°North creates high quality, multi-purpose products that are "made for life" - combining the use of durable materials that are traceable and certified to the highest standard, with a design philosophy and manufacturing techniques that eliminate waste and ensure longevity. Reducing long-term consumption – 66°North offers repair services for everything the brand has sold over the past century.
"Earning a B Corp Certification with a score of 93.5 validates 66°North's longtime commitment to doing business in a way that's thoughtful and considerate of the planet," said ​​Helgi Rúnar Óskarsson, CEO of 66°North. "We are proud to be the first Icelandic brand to receive this distinction and look forward to continuing to build a purpose-driven brand."  
Nille Skalts, the CEO & Founder of the Nordic B Corp Movement, shares: "I am honored to welcome to the B Corp movement 66°North as the very first Icelandic B Corp. It is an endeavor for any company to become a certified B Corp, but it is even more so when you become the first B Corp of your country. Being a pioneer trailblazing the way for others to follow takes dedication and courage, as you're treading a path that no one has tread before you. I could not think of a more fitting company than 66°North to lead the way for the B Corp movement in Iceland." Nille continues, "Welcoming 66°North is a cherished chance for the global B Corp community to experience the power and the beauty of how you conduct business in the North, an opportunity to be inspired by and learn from an iconic Icelandic institution, with more than nine decades of existence."
For 66°North, achieving B Corp Certification is only the beginning. With continued efforts to learn and improve upon its operations across all areas of the business, 66°North is on track to reach a B Impact Score at its next assessment – in three years – that would place the brand among the top three sustainable outerwear brands globally.
Circular
Partners and Certifications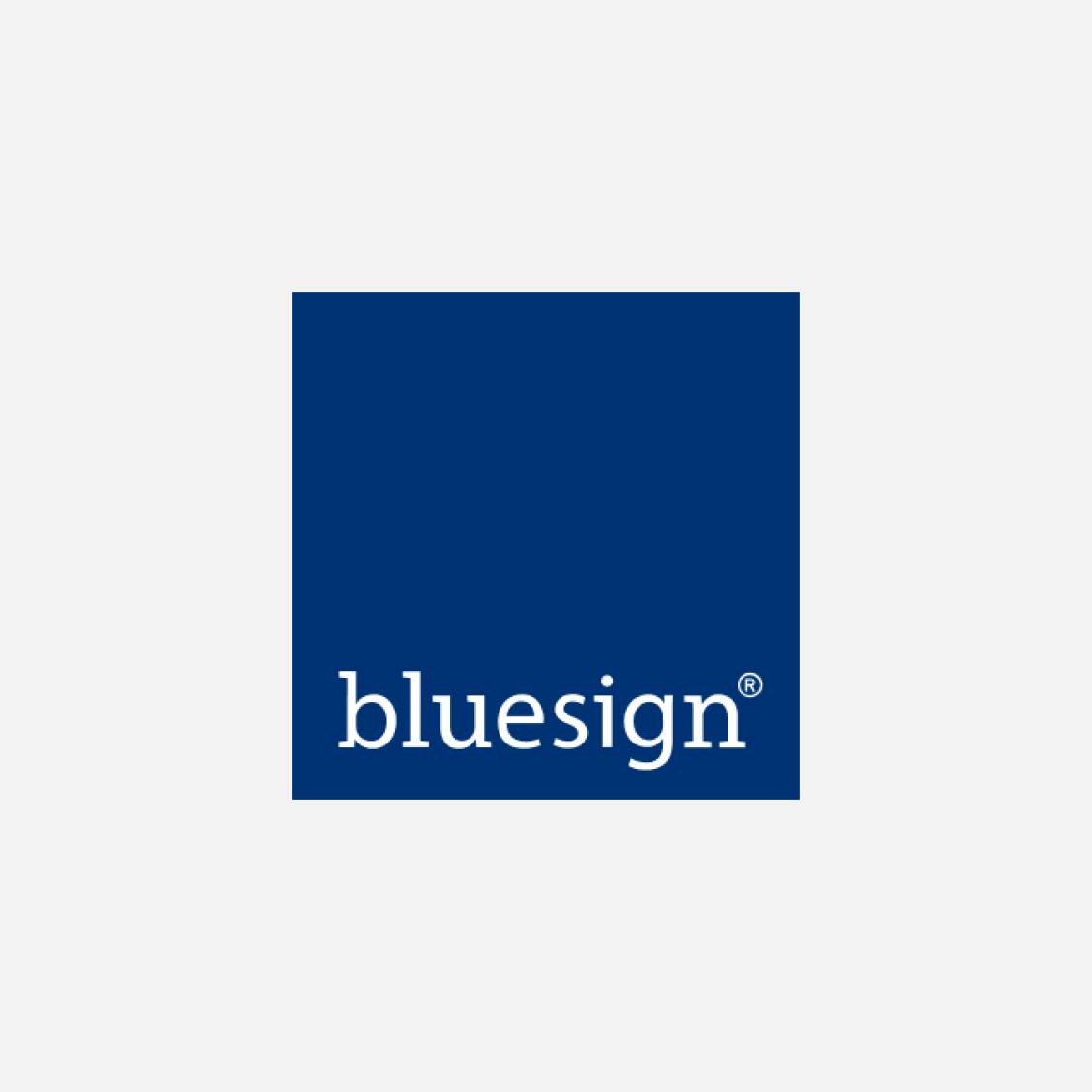 bluesign®
Circular | Partners & Certifications | bluesign® Approved
If a textile component or a chemical substance fully meets the bluesign® CRITERIA, it receives the bluesign® APPROVED label.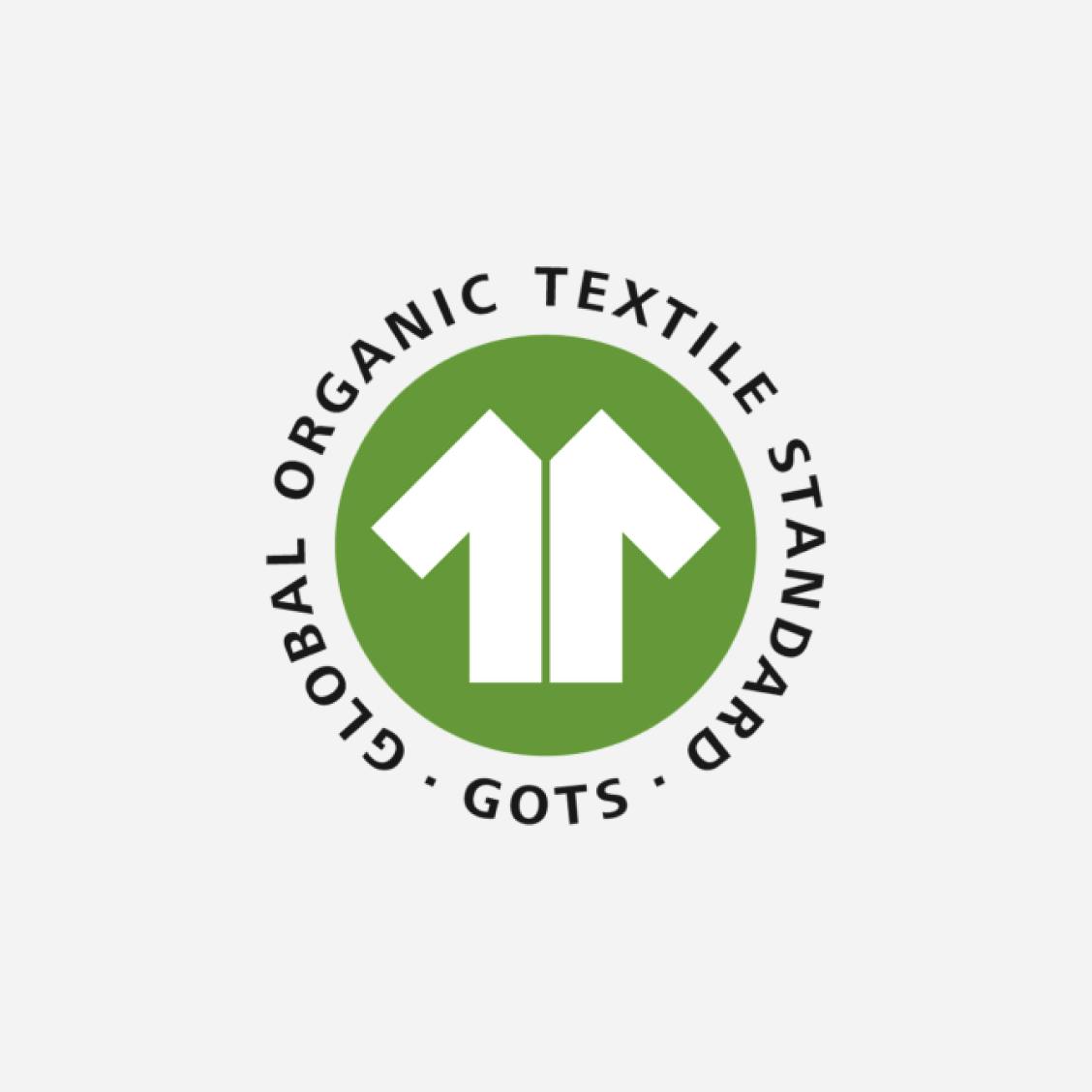 GOTS
Circular | Partners & Certifications | GOTS
Only textile products that contain a minimum of 70% organic fibres can become GOTS certified.