Wool is a natural long-lasting and breathable insulator that is naturally absorbent and does not capture odors. Wool keeps you dry as it can absorb around 30% moisture by its own weight without the garment feeling wet. This makes the wool feel comfortable even when wet or sweaty and cold. The fibers in the wool react to changes in your body temperature and regulate the temperature level by cold and heat - just as your body does. Wool is a natural material that does not get dirty so quickly and it is an environmentally friendly fiber that can also easily be composted.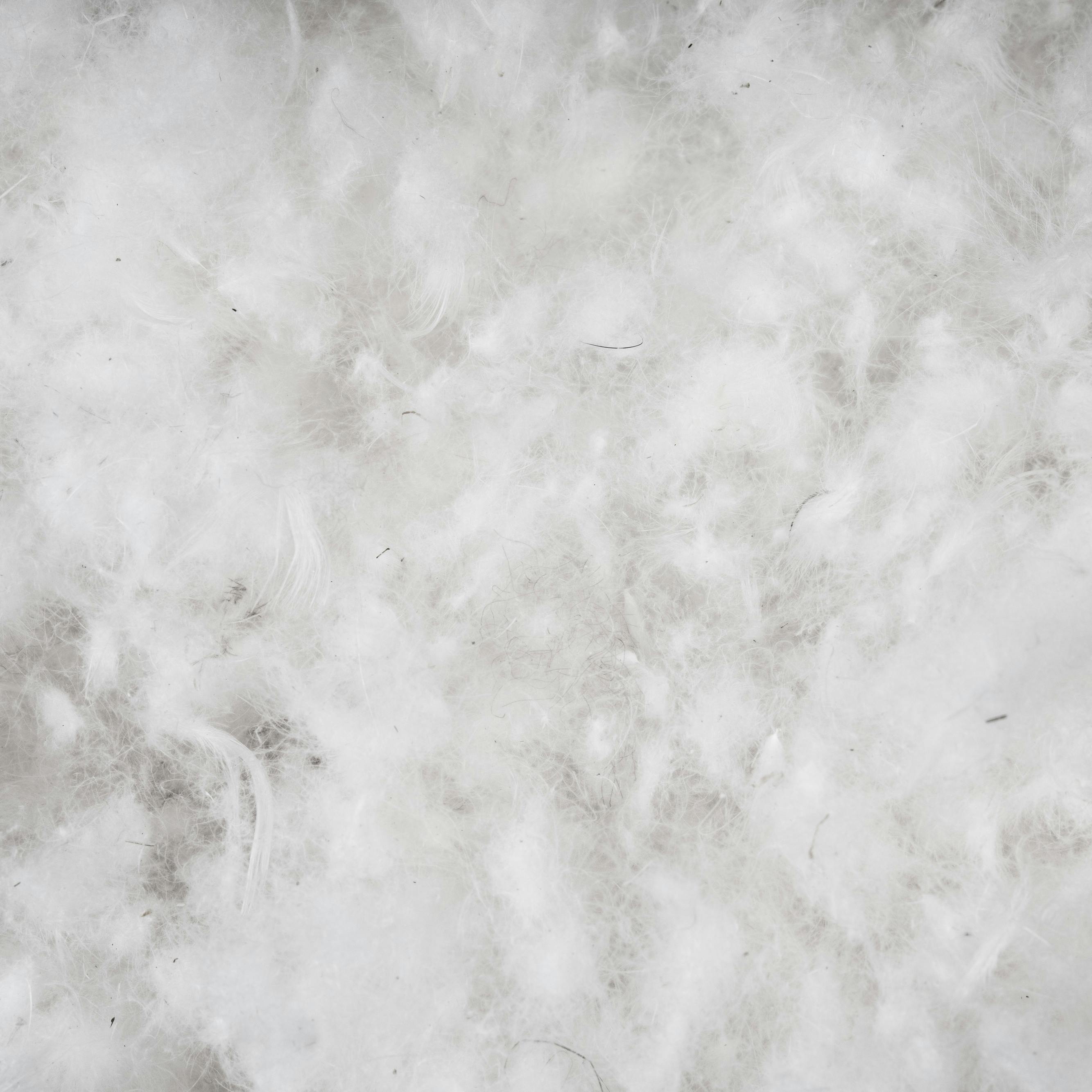 All down used in 66°North products is from our long-term partner in Germany which holds certificates for Responsible Down Standards, Downpass and The OEKO-TEX® Standard 100. 

All real fur used in 66°North products is from the Finnish auction house Saga Furs. Saga Furs is the only fur seller in the industry with a supplier certification and auditing programme on the environment and animal health and welfare.