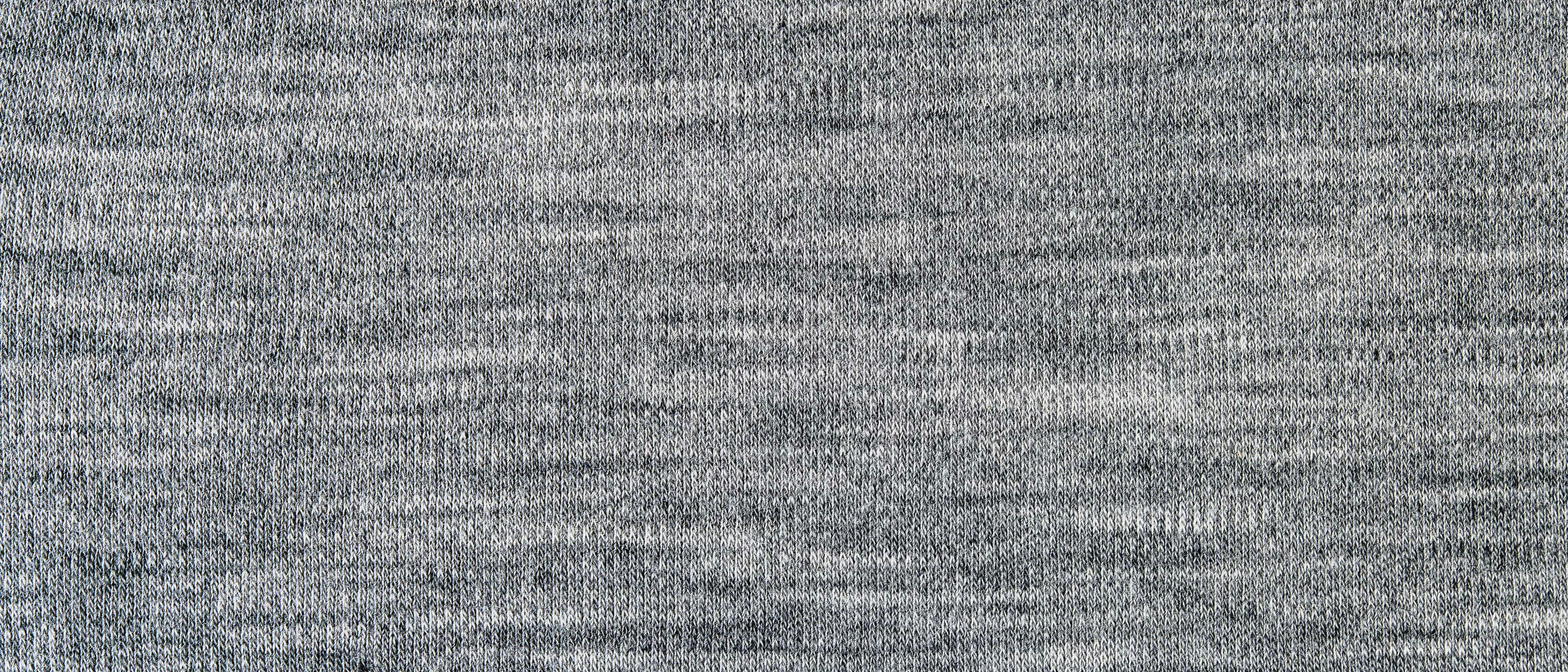 Merino is a soft kind of wool often used in garments supposed to be worn close to the skin. Merino wool is moisture-wicking, thermo-regulating, odour-neutralizing and naturally biodegradable. At microscopic level Merino wool fibres are like coiled springs that return to their natural shape after being bent, this gives merino wool garments a natural resistance to wrinkles. All these properties make merino wool an ecological but at the same time very technical choice for daywear and active sports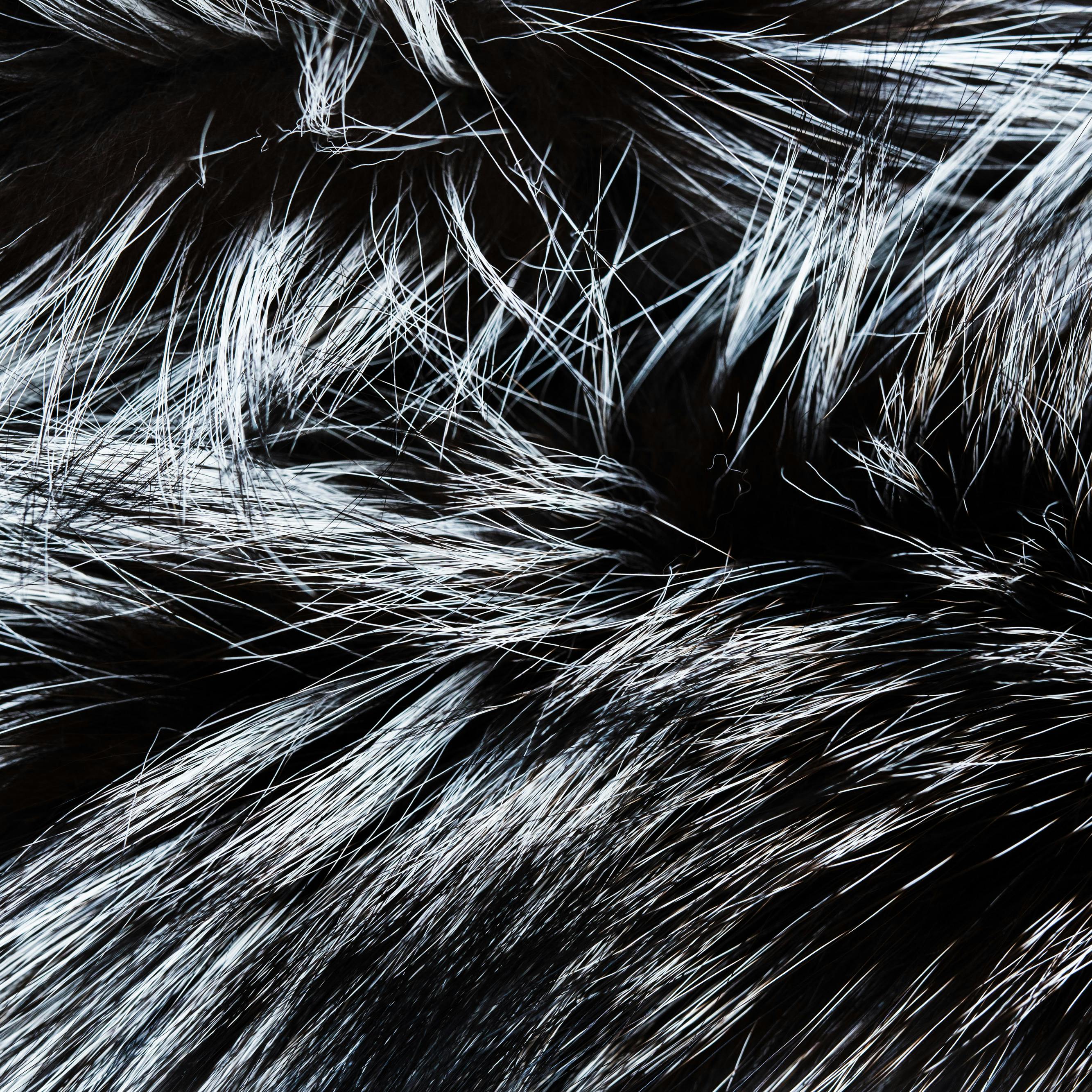 All real fur used in 66°North products is from the Finnish auction house Saga Furs. Saga Furs is the only fur seller in the industry with a supplier certification and auditing programme on the environment and animal health and welfare.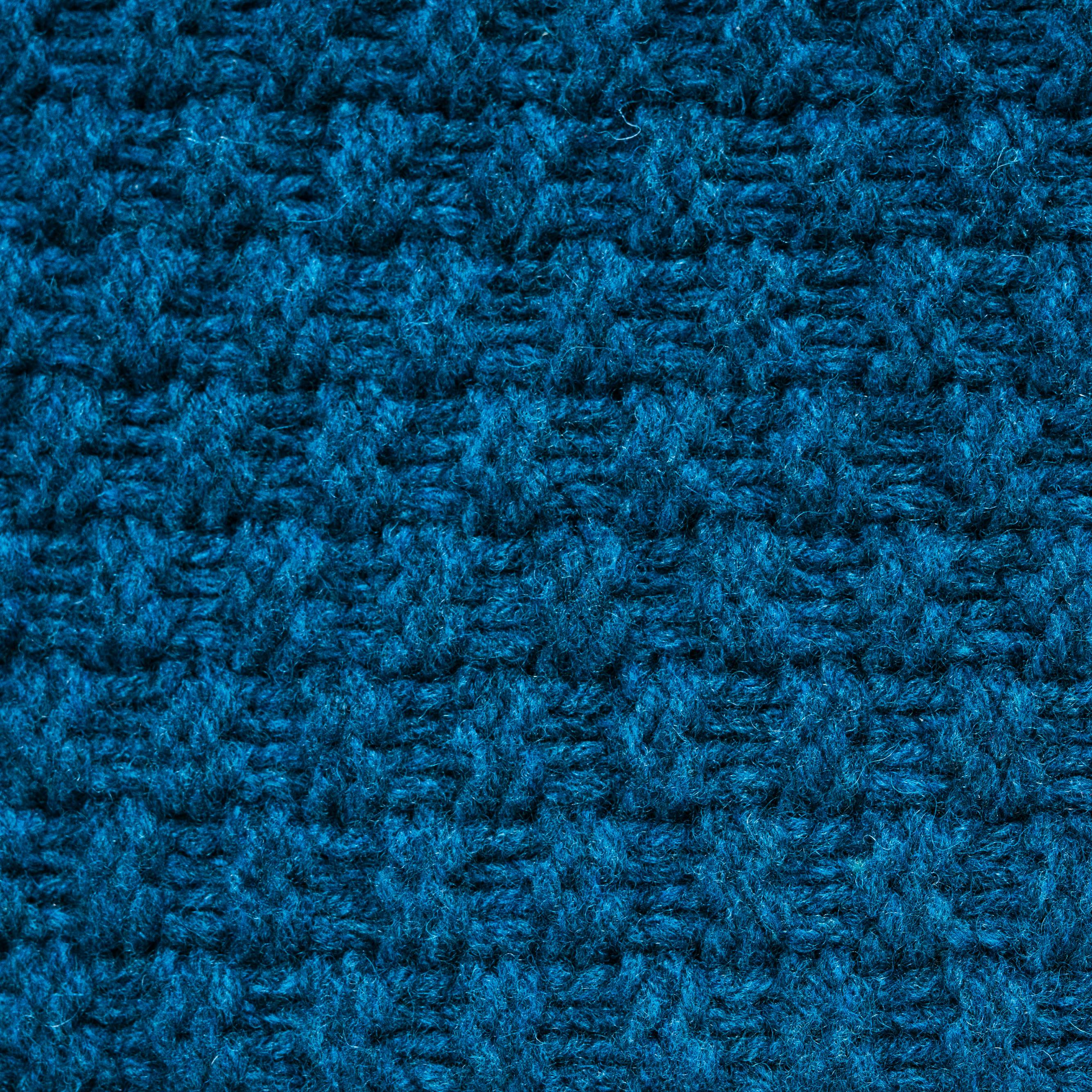 Wool is a natural long-lasting and breathable insulator that is naturally absorbent and does not capture odors.