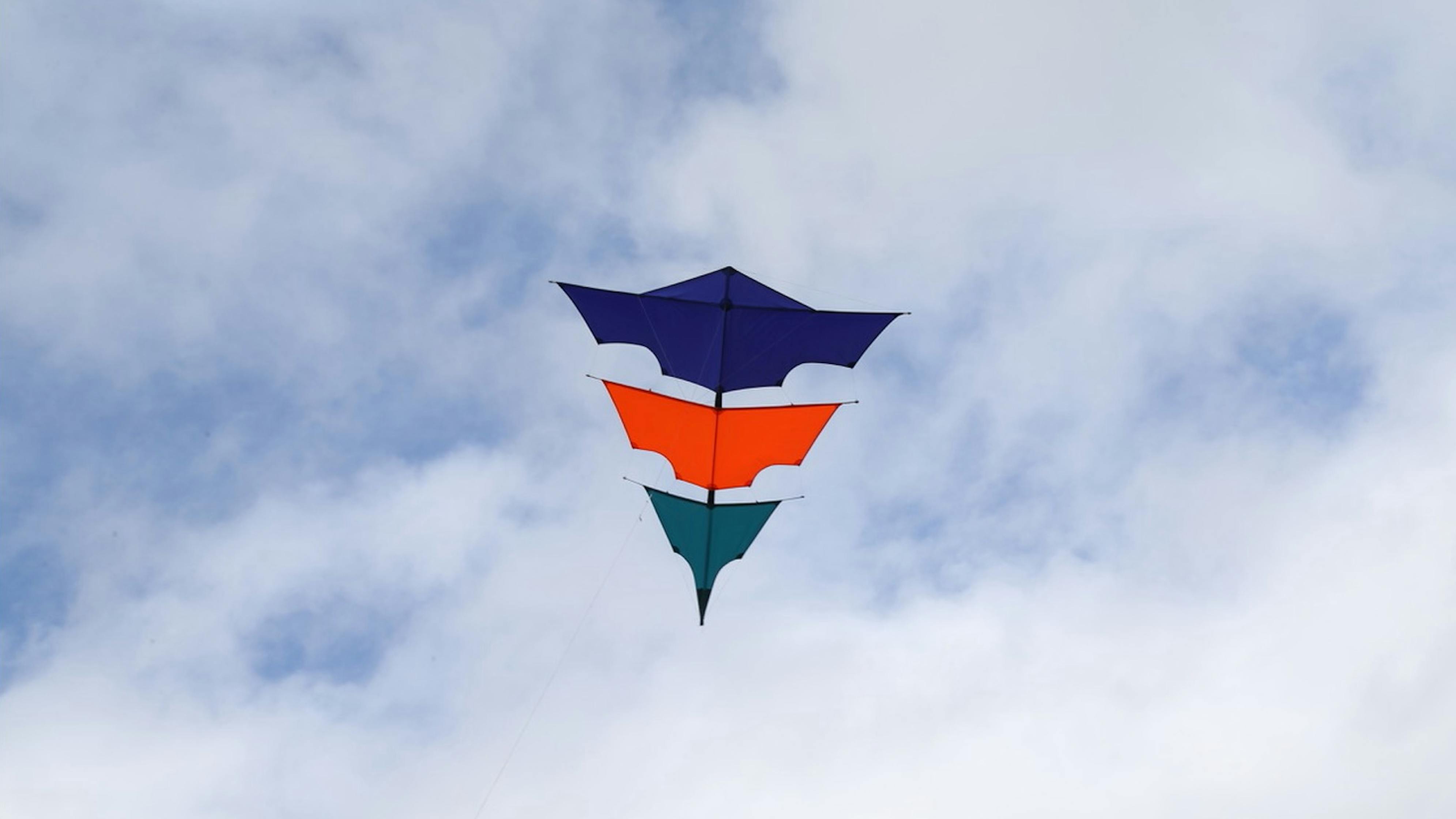 Sky is the limit
66°North Kites - DesignMarch x 66°North
66°North Kites - DesignMarch x 66°North
DesignMarch brings together participants and guests with progressive design and innovation. The festival heralds new and surprising approaches and is a vibrant platform for ideas, diverse perspectives and knowledge driving force that enriches and enhances society.
Iceland's largest design festival, DesignMarch, takes place from May 3rd – 7th 2023.  This year, we are collaborating with an Icelandic designer on a circular journey.
The project consists of 11 kites made from leftover fabrics from our factories and is a reference to our goal to be creative when fully utilizing leftover fabrics. The Kites are a symbol of how leftover fabrics have endless possibilities for gaining a new life.
The piece was created by Daníel Atlason at Segull Collective in collaboration with 66°North.