66˚North Strava challenge
Congratulations on finishing the 66˚North Strava challenge
The prize
For successfully completing the challenge we are giving you a 20% off on our online store and a chance to win flight tickets for two to Iceland and 66°North clothing for €1500. Four others will get a Snaefell Polartec® Neoshell® jacket and a Tindur fleece jacket. Winners will be announced on the 25th of November.*
Please enter your email address to receive the code and enter the prize draw.
What to wear
Staying active in Iceland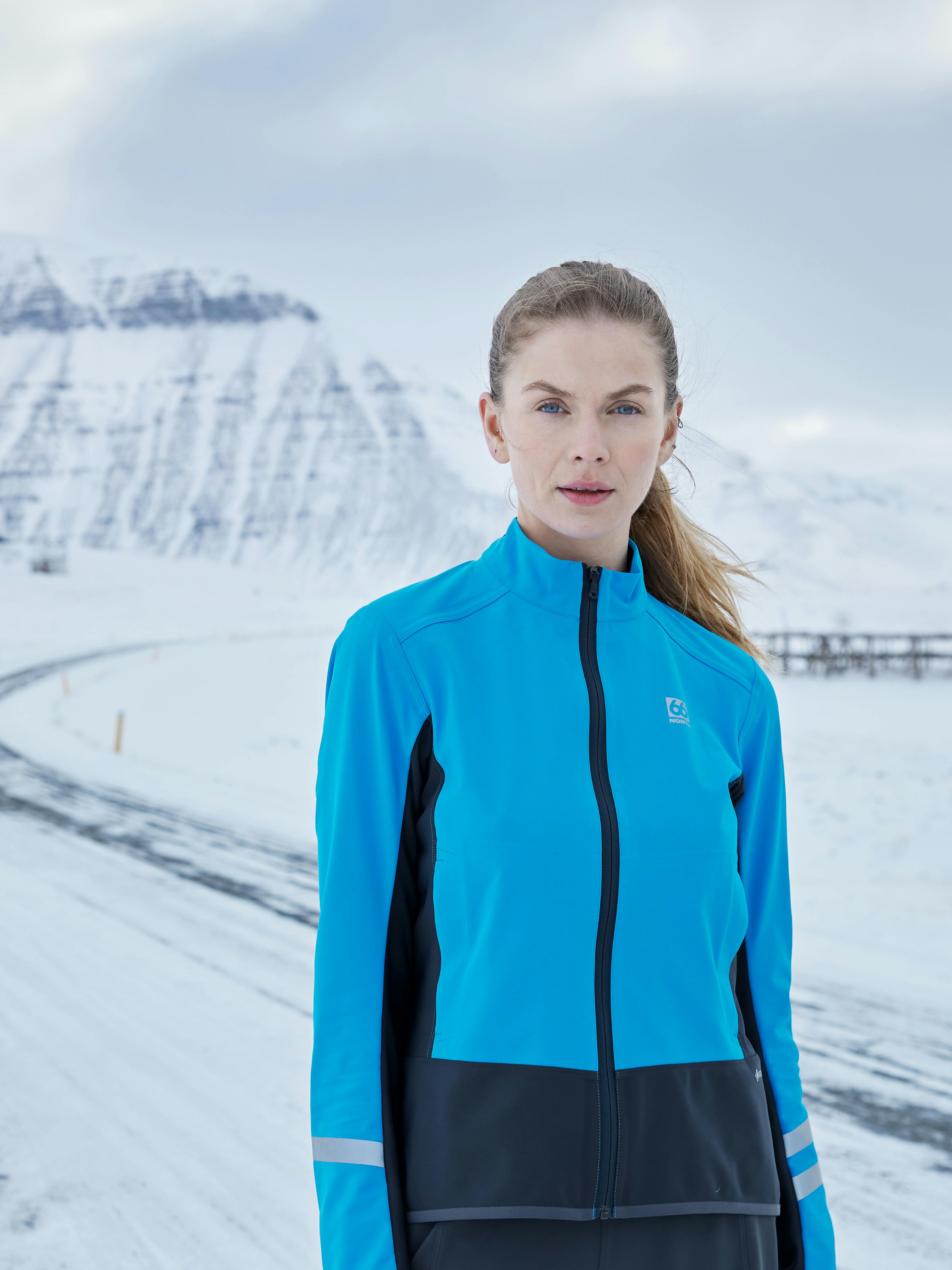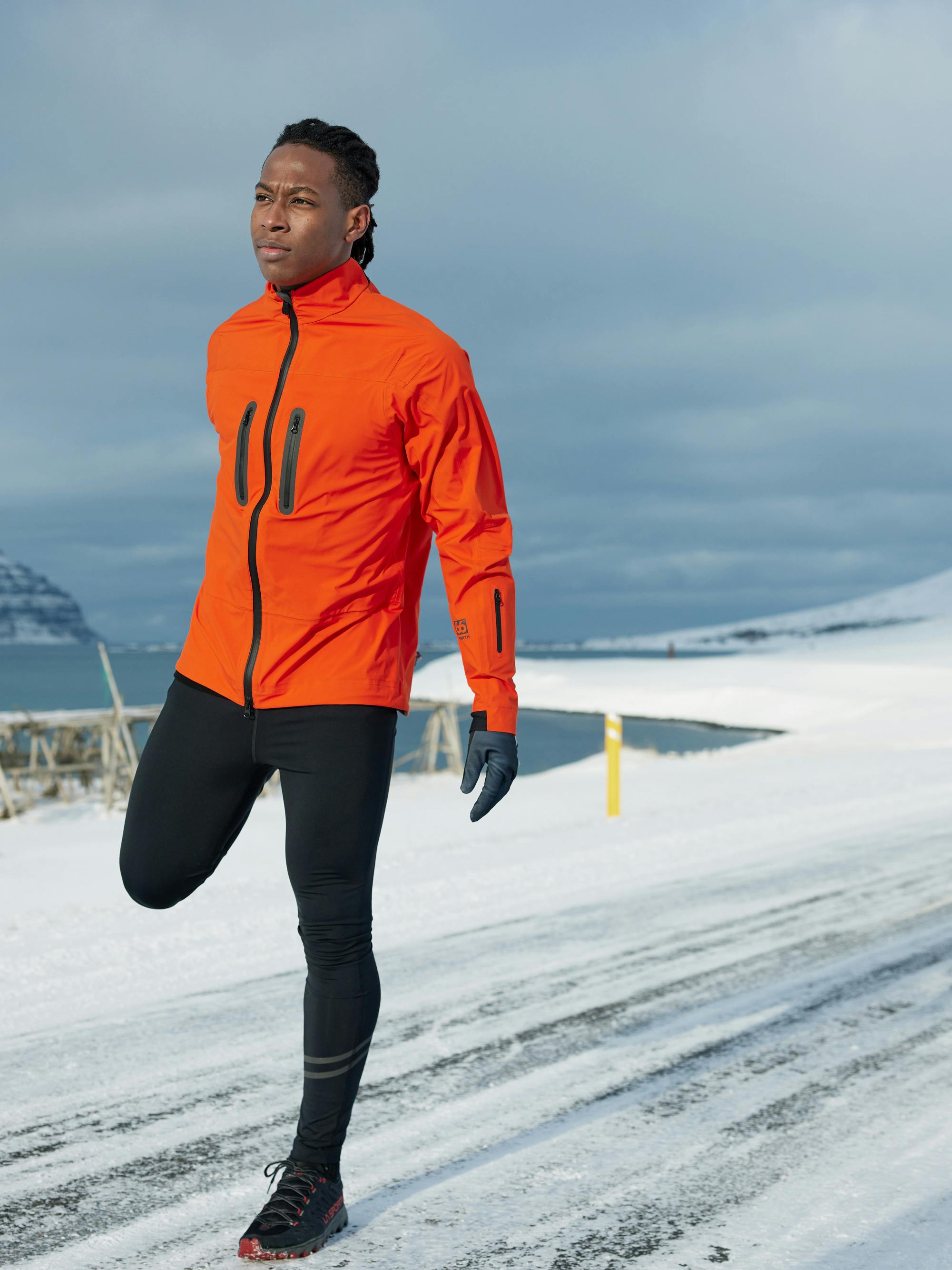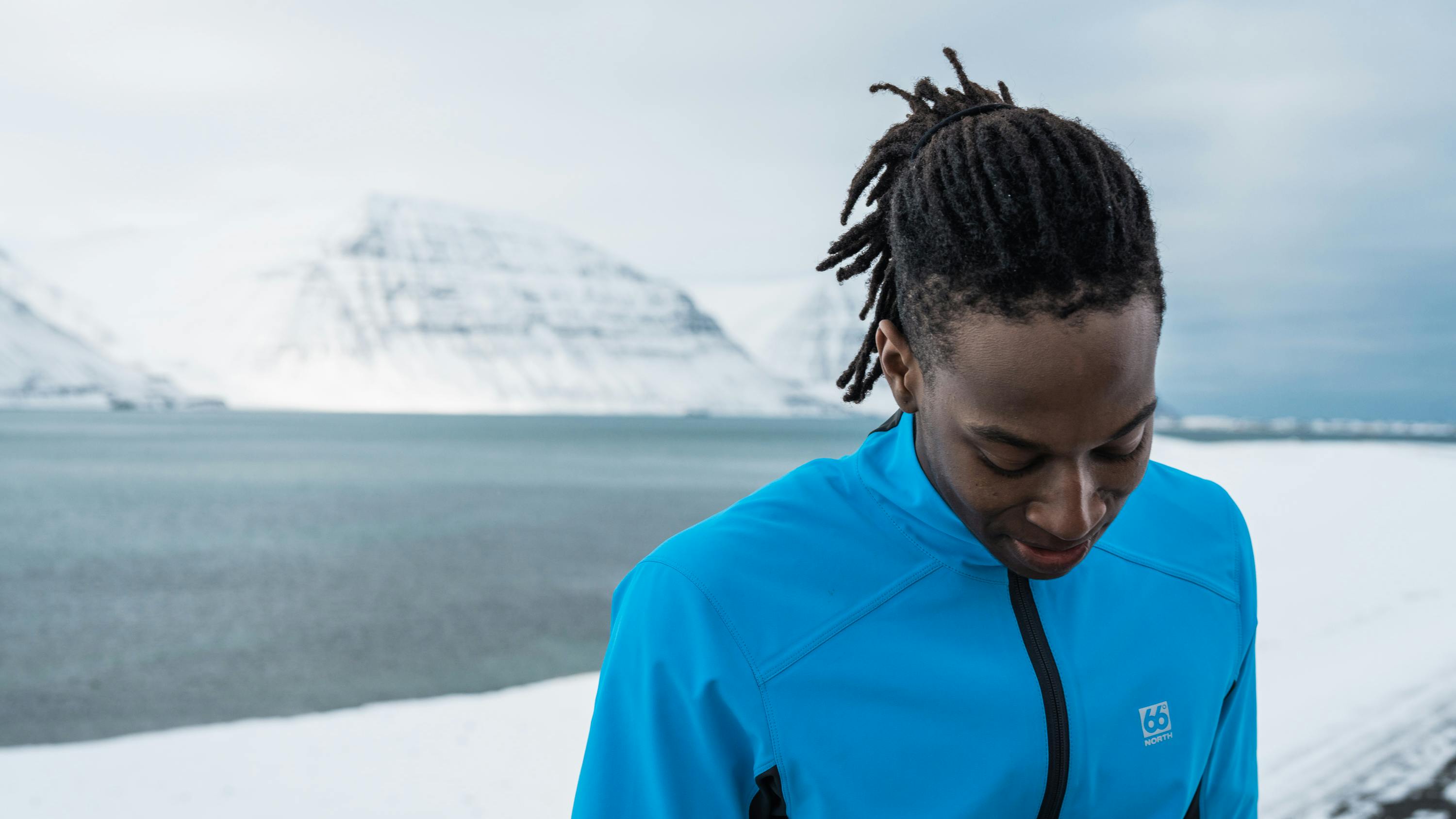 *Terms
Participants must reside in the USA, UK, Germany, Denmark, Sweden, Finland, Norway in order to be eligible for prizes and discount codes.
The main prize is flight tickets for 2 persons with a direct route flight (from any of the approved locations/countries mentioned above) to Iceland, and 66°North products for €1,500. Four others will be selected, which each win a Snaefell Neoshell jacket and Tindur fleece jacket.
All athletes who complete the challenge will earn a 20% discount on 66°North's website, the discount code is not valid on a few products that are only available in limited quantity.
NORÐUR Journal
Staying active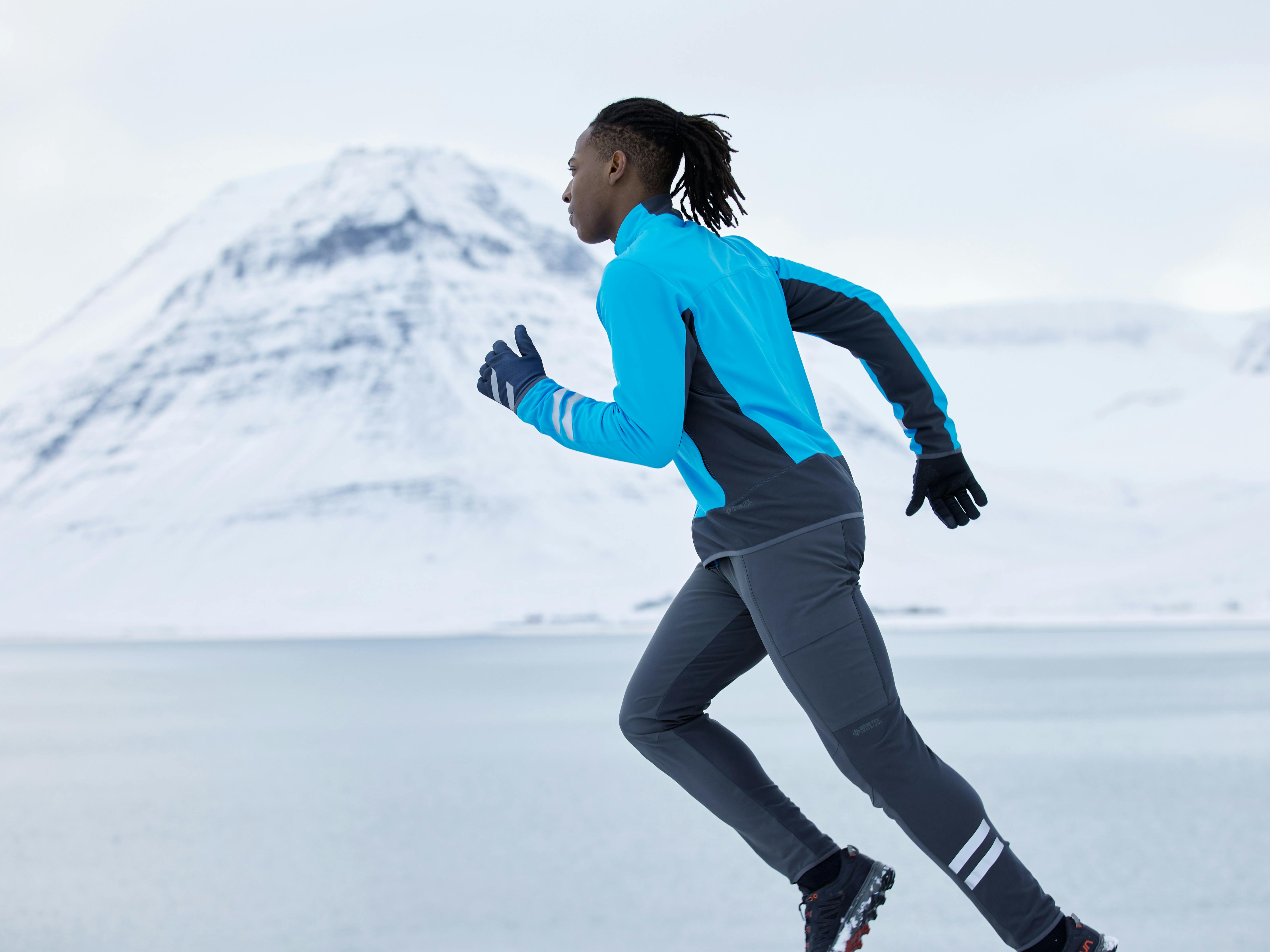 Whether it's winter time in North America or Europe, or a cold Icelandic May morning, training through cold weather will help you progress far better for when spring and summer come, and there's no one better to learn from than Icelandic ultra-marathoners.

In 2018, Elisabet Margeirsdottir became the first woman in history to finish the 400 km (250 miles) by-invitation-only Ultra Gobi marathon under 100 hours.