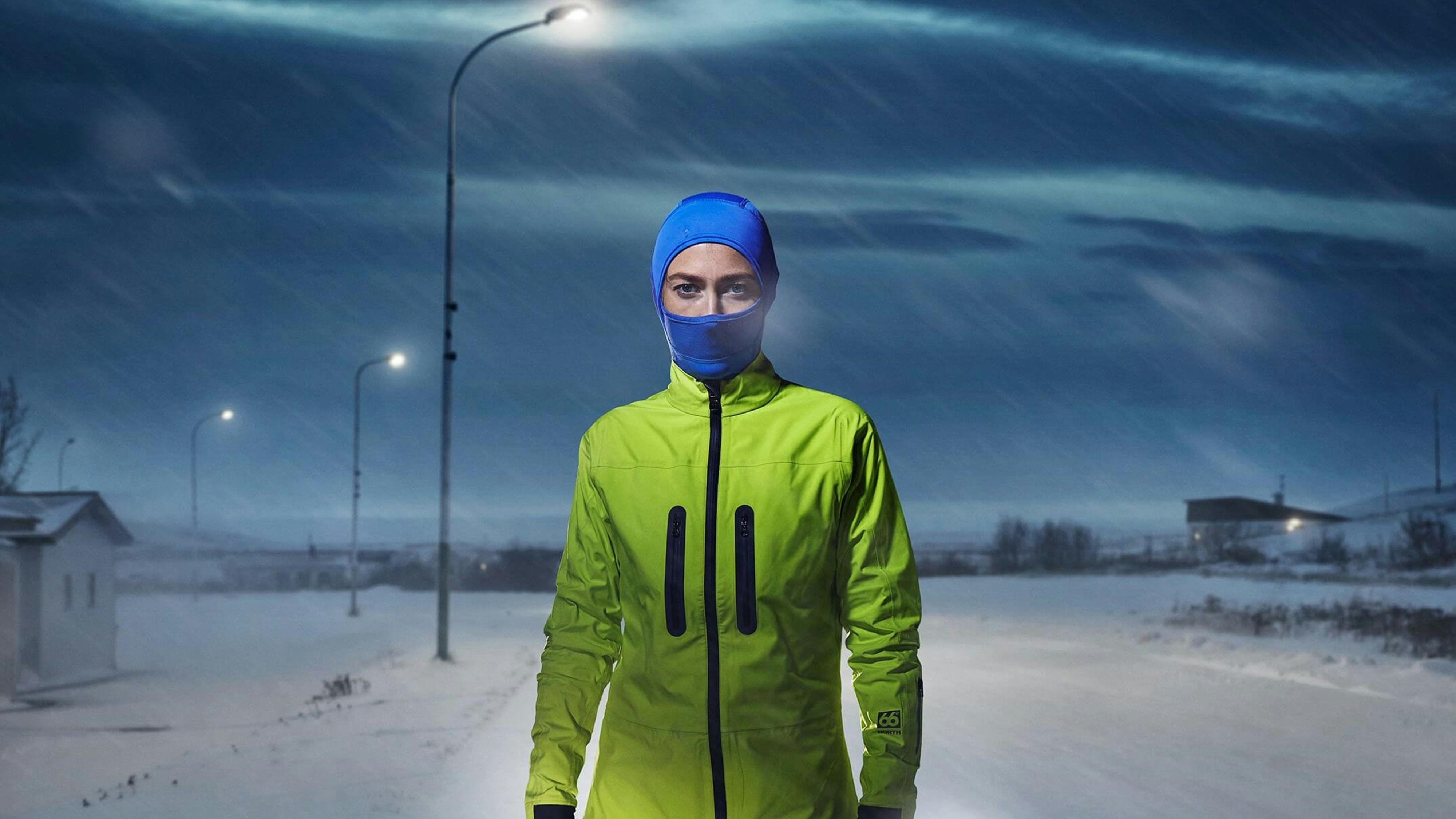 Elisabet Margeirsdottir
The Long Run
Video
Sigurður Freyr Björnsson
Editing
Friðrik Snær Friðriksson
Location
64°08'7.73" N -21°53'43.48" W
In 2018, Elisabet Margeirsdottir became the first woman in history to finish the 400 km (250 miles) by-invitation-only Ultra Gobi marathon under 100 hours.
Fifteen years prior, Elisabet had no idea how a string of successes might lead her towards becoming Iceland's most recognized ultra-runner.

Elisabet's interest for running started at a young age, where a 2 km running test in her high school gym class drove her to set herself her first running goal. She was quickly drawn to the appeal of running and at the age of 20, she crossed her first marathon off the list. Creating new challenges for herself had now become a hobby.
In 2009, running started becoming more than just a hobby. Elisabet had signed up for the Icelandic Laugavegur Ultra-marathon and was finally receiving her first mentoring and guidance in running. This was the turning point for the achievements to come.
"For the first time I had signed myself up in a running group, so for the first time, I was running with other runners and finally exercising under the guidance of a mentor. This really set things up in a different light for me and consequently, things really started to happen. You can pretty much say, that I haven't stopped running since 2009."
Read about Elisabet's tips for winter running here.
"Sometimes, I close my eyes and imagine that I am on the starting line and I just go through the race in my mind even though I don't know exactly how it will be. Of course, everyone must have imagined themselves rejoicing at the finish line, no matter what, no matter the result. You finish the race, and immediately forget how difficult it was."



What to wear
Elisabet Margeir's favourites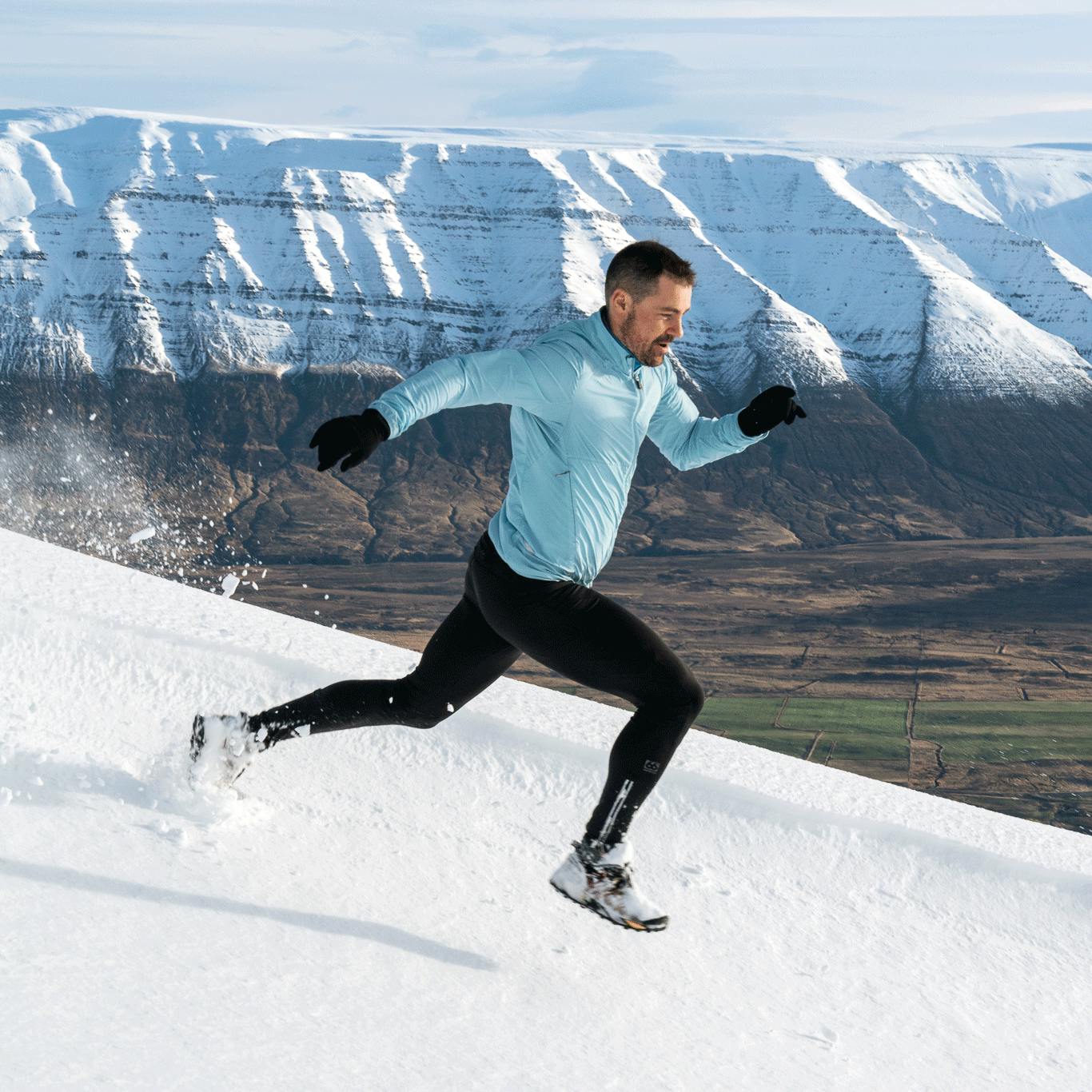 Activity guide
Winter Running
Whether it's winter time in North America or Europe, or a cold Icelandic May morning, training through cold weather will help you progress far better for when spring and summer come, and there's no one better to learn from than Icelandic ultra-marathoners.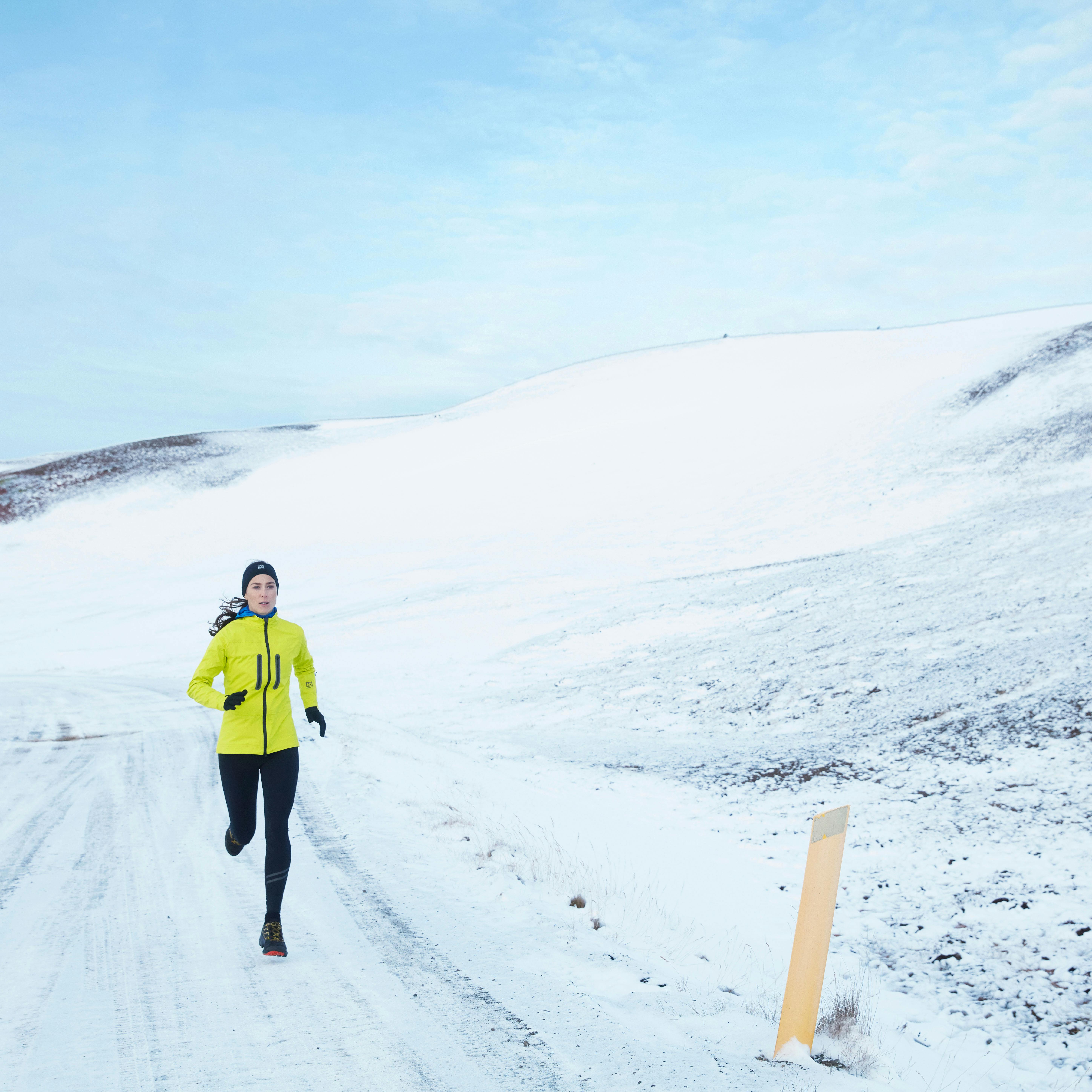 Running in freezing conditions is something that runners in the North are very familiar with. With a long winter and a short summer, it becomes important to be able to train in any kind of weather. Therefore, layering correctly for the cold is an art of balancing the right amount and types of technical layers.