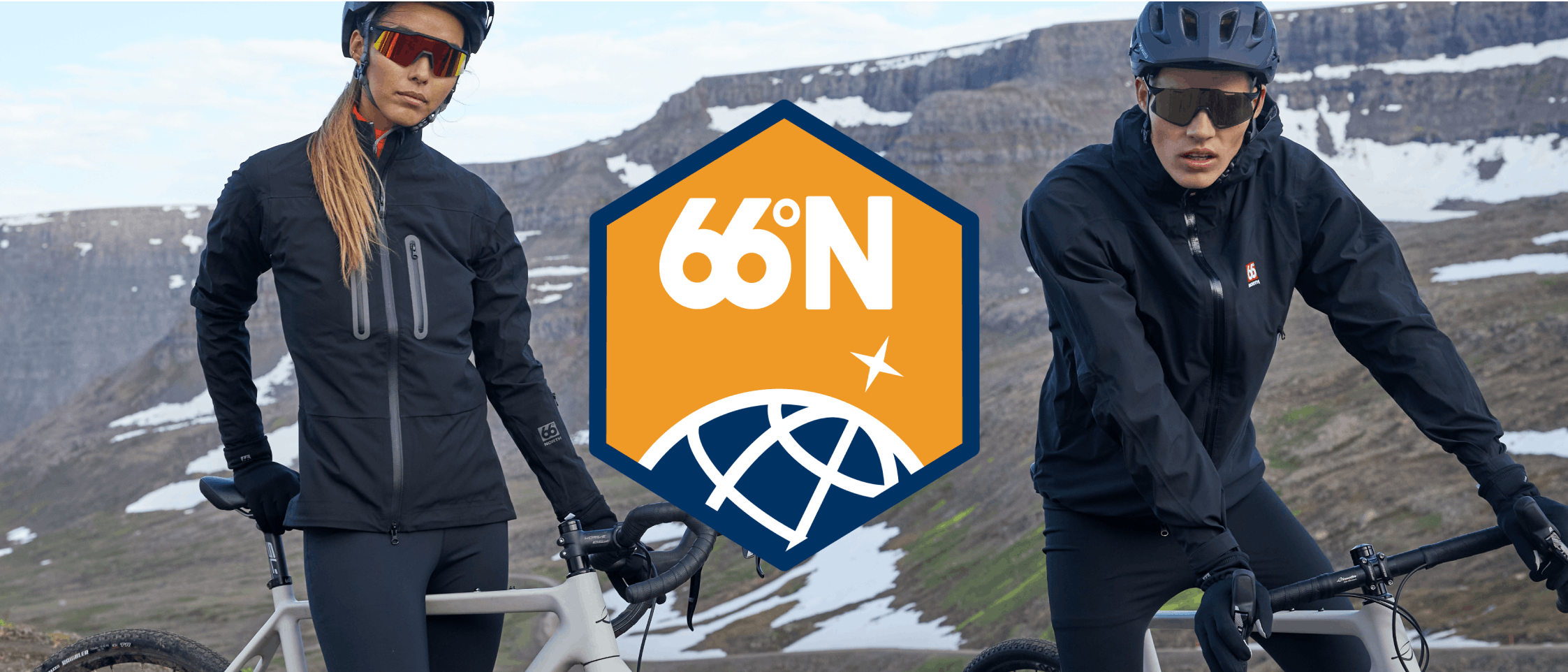 66˚North Strava challenge
Congratulations on finishing the 66˚North Strava challenge
The prize
For successfully completing the challenge we are giving you a 25% off on our online store and a chance to win a trip to Iceland in 2021 and a further 5 lucky participants will win a Snæfell NeoShell® jacket. Winners will be announced on the 26th of October 2020.
Please enter your email address to receive the code and enter the prize draw.
This discount code does not apply to our online store in Iceland.
What to wear
Staying active in Iceland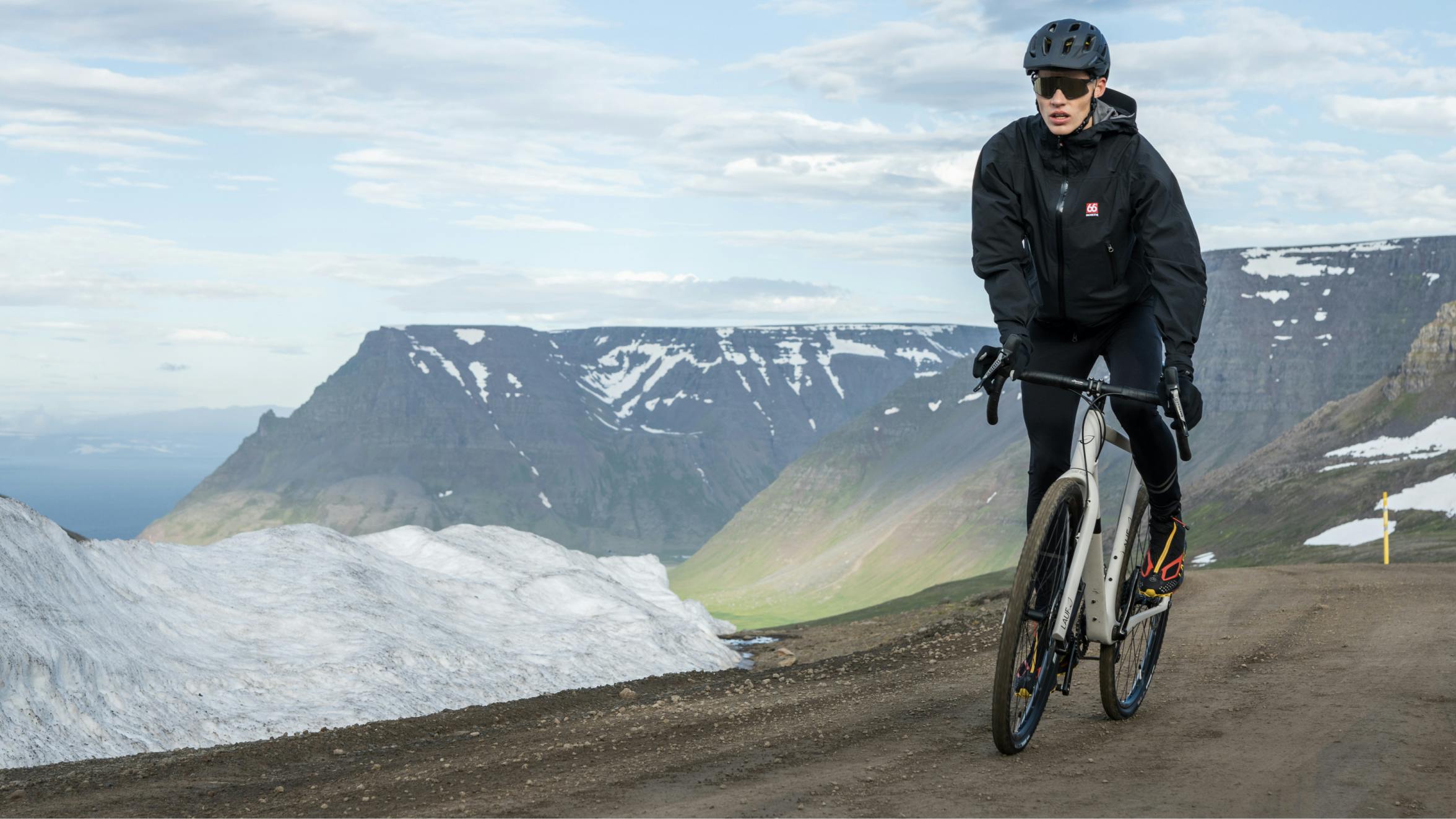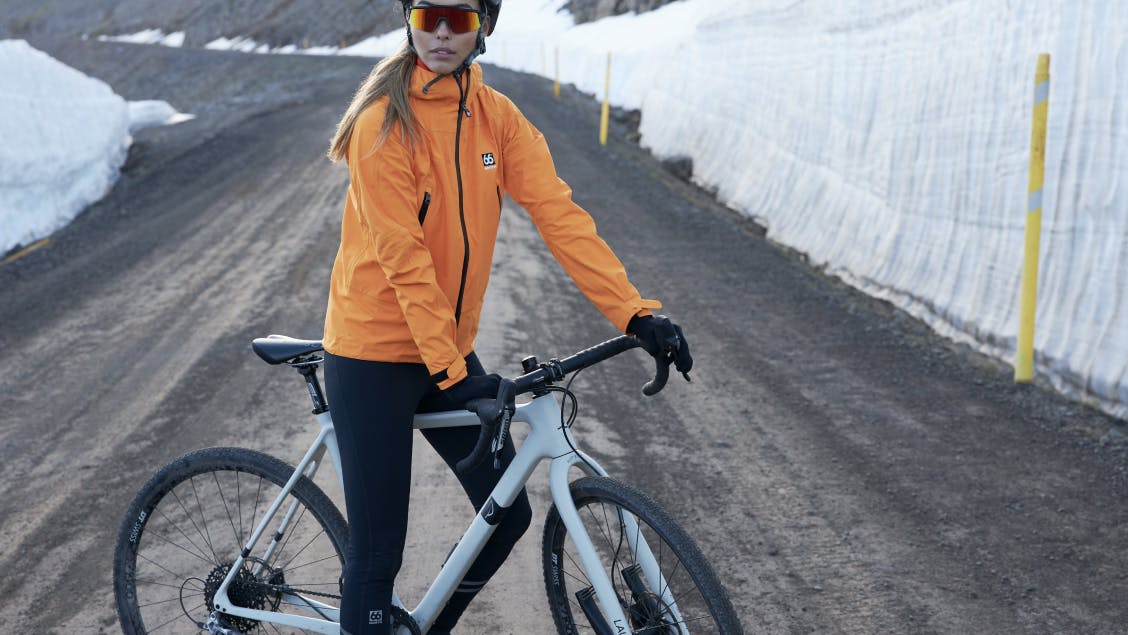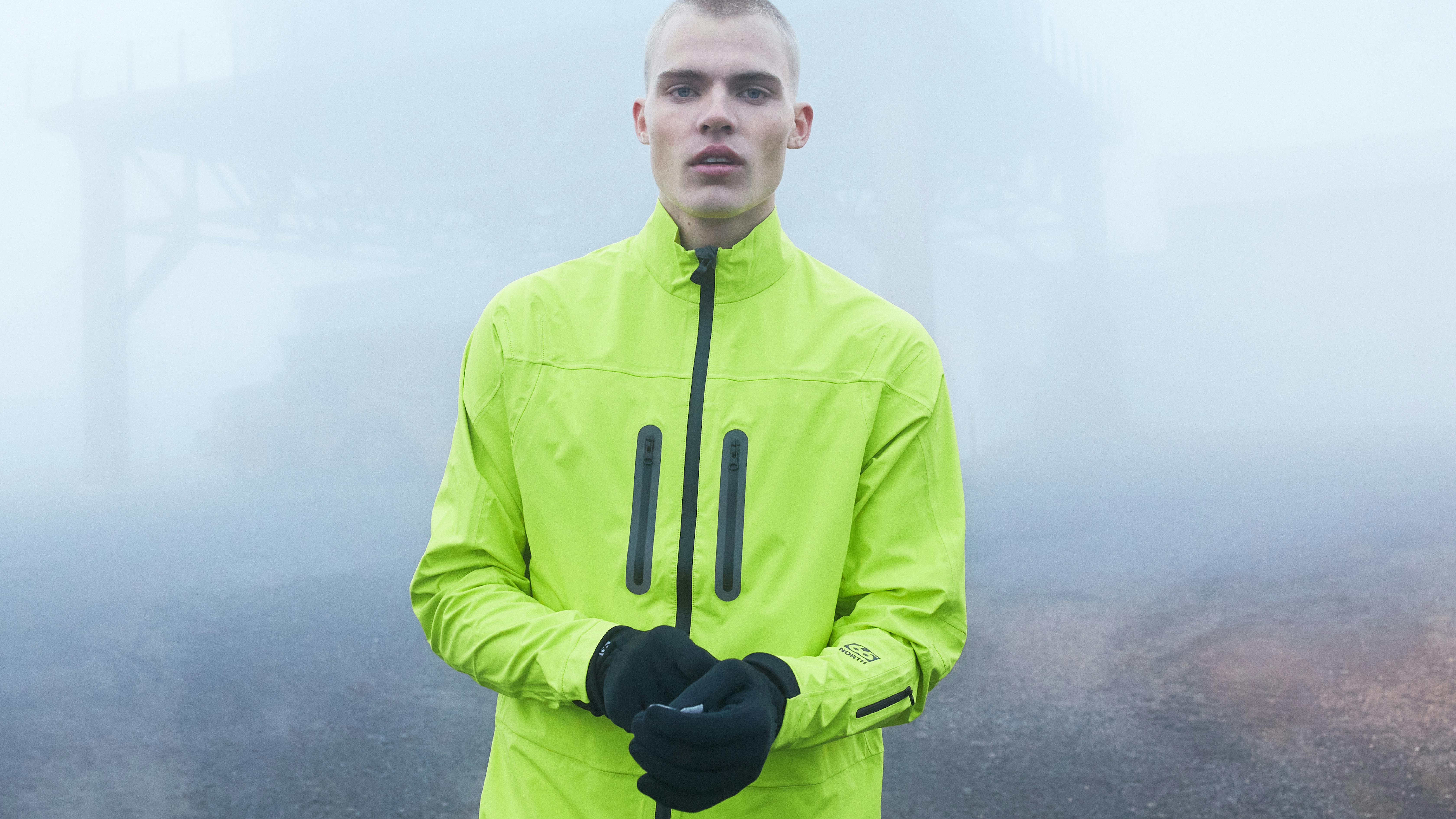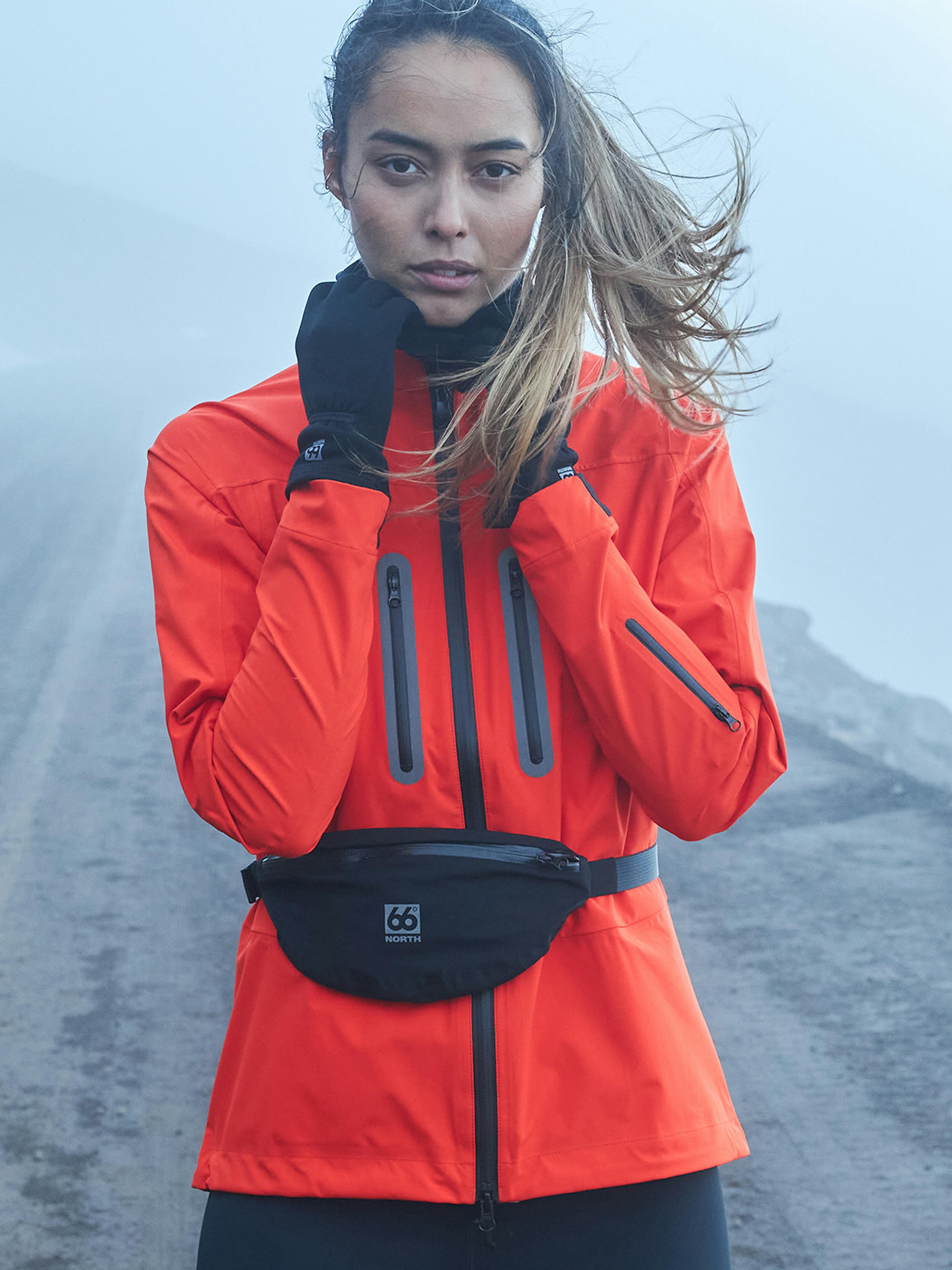 NORÐUR Journal
Staying active