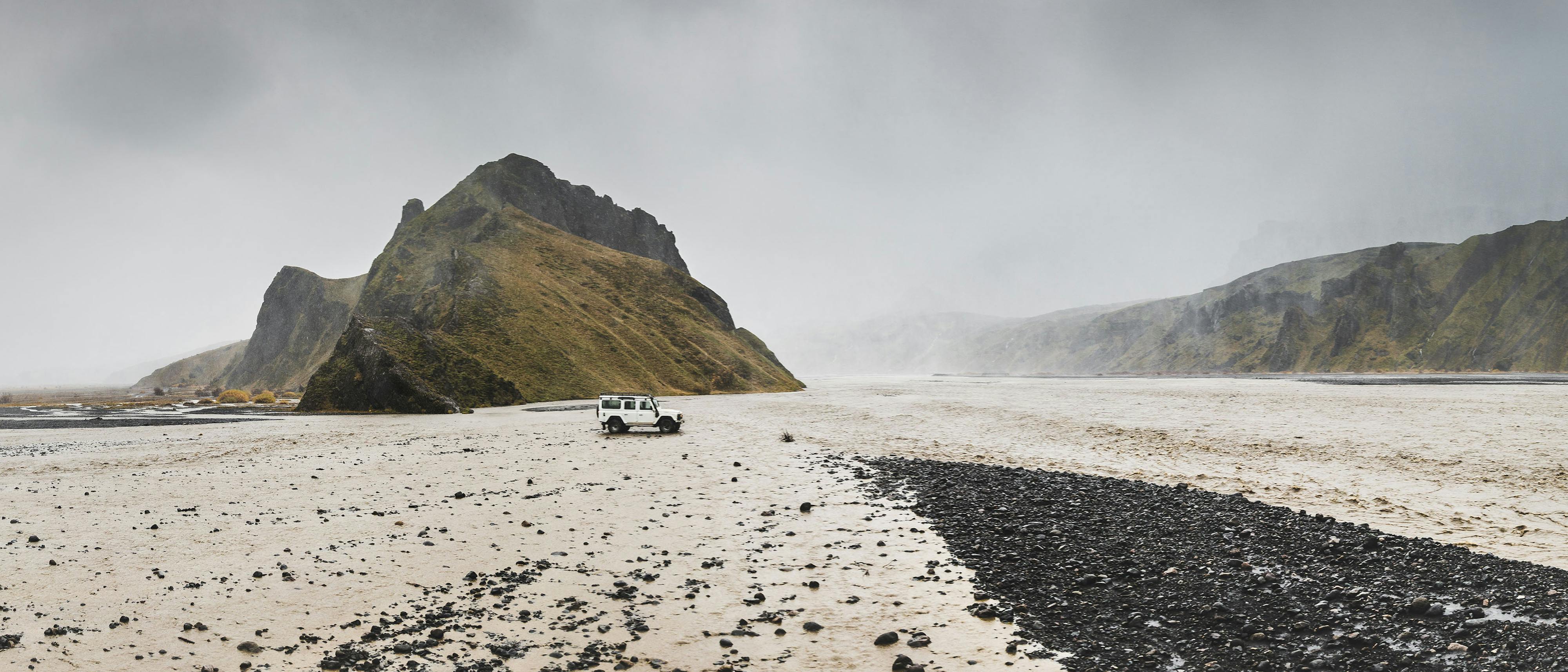 People
Meet the people living at the edge of world.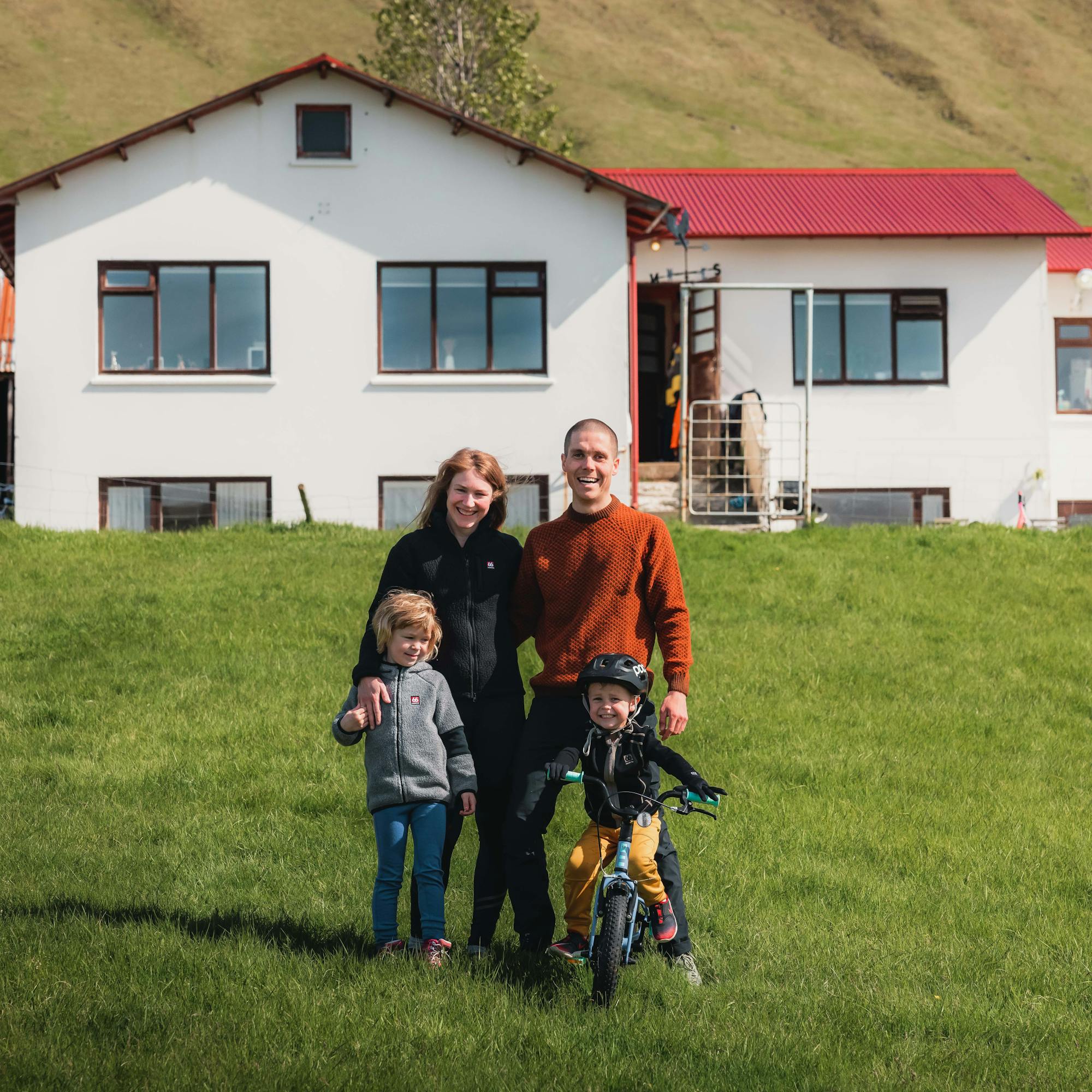 Mummi and Rannveig live with their two children, Steini Kaldbak and Heiða Guðbjörg, on the farm Mörtunga 2 in the county of West-Skaftafellssýsla. They run a sheep farm and tourism services offering mountain bike tours.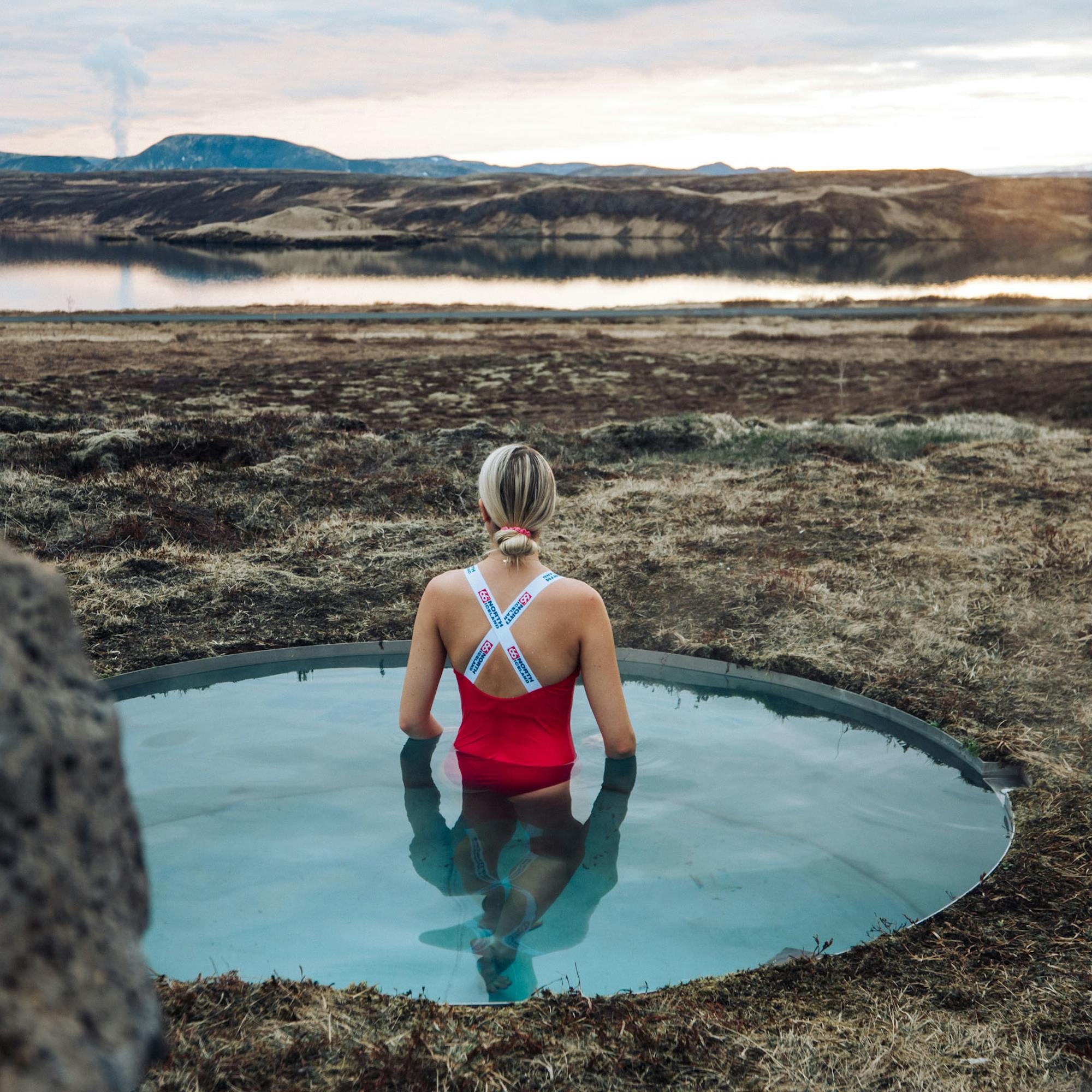 Ása Steinars
Geothermal Springs
As an Icelander, bathing in geothermal springs is a very big part of our culture. It comes from living on a volcanic island, with cold harsh weather, but plenty of natural warm water around.
---
---
Browse
All NORÐUR Journal people articles