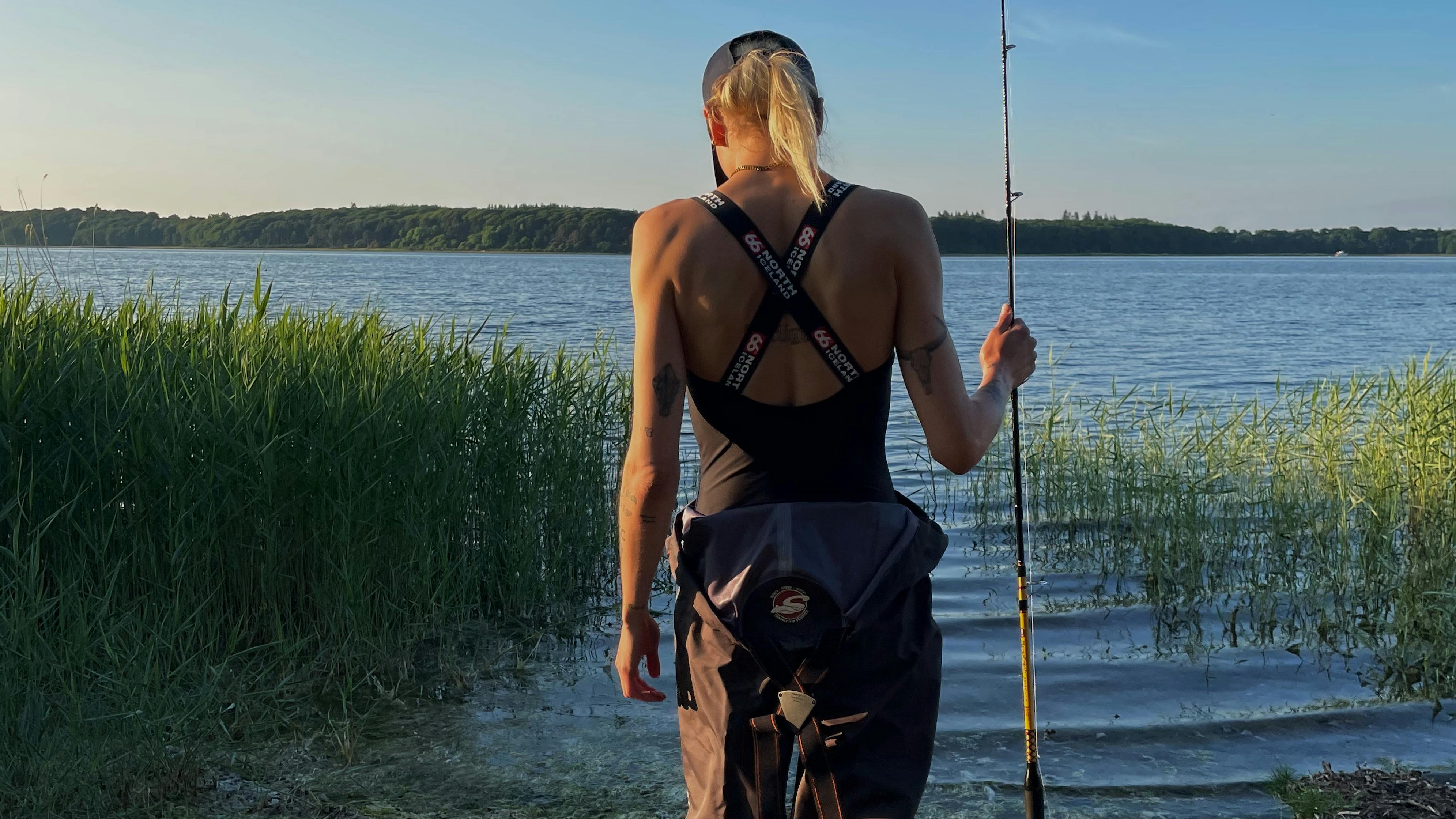 66°NORTH x EMILIE LILJA
Emilie Lilja's City Guide 2.0
Words and Photography
Emilie Lilja
Location
55° 40' 33.9528'' N - 12° 34' 6.0132'' E
Even the most travel enthusiast often forget to explore what's in their backyards. The pandemic has forced us to be more grounded and has taught us to explore our nearest surroundings. Our brand ambassador Emilie Lilja is back with another Copenhagen city guide where she discovered some new opportunities that her city has to offer.
KAJ HOTEL
If you love the water and the small canals of Copenhagen, I would recommend a stay at Kaj Hotel - a small, one bedroom (4 people) houseboat, primarily made from recycled and surplus materials. Kaj Hotel is located at Holmen, a waterbound neighbourhood in the Center of Copenhagen.
During your stay, you will be able to rent kayaks and stand up paddle boards (SUP) and 10-15 minutes away (in a kayak or by foot) along the canals, you will be able to visit Noma ´s new burger place POPL or two of the greatest bakeries in Copenhagen, Little Bakery or HART Bakery




---
SHELTER AT BOSERUP SKOV
During the pandemic, it seems like the danes have discovered the nature and how many great shelter opportunities we actually have. One of my absolute favorite shelters is the one by Boserup Skov near Roskilde.
Note: The shelter is 35 minutes from Copenhagen and if you want to visit, I recommend you to arrive early or book in advance.
Book a shelter at Boserup Skov here




The moment when you lie in your sleeping bag, watching the sunset with some great friends or family, is truly magic.


---
COPENHILL
If you miss traveling like I do (and in particular the French Alps), one of my favorite go-to places for an active day is Copenhill. Whether you are a beginner or experienced, Copenhill is perfect for you. The upper part of the ski slope is characterized as a black/red piste, while the middle and lower part are as a blue/green piste. In addition, there is also a freestyle park and an area for children. Even if you're not into skiing, walking up the stairs on the side of Copenhill is a great work out - and the view is breathtaking!
Note: Copenhill also provides ski-and snowboard rental.
You can book here: Copenhill



---
THE FORGOTTEN GIANTS
As a part of the Vestegnens Culture Week in 2016, artist Thomas Damsbo built 6 giants out of waste wood from local demolition projects, old twigs and residual wood, well hidden by forest, lakes and hilltops in selected places on Vestegnen (West of Copenhagen). Although it´s not an "activity", I never knew these giants existed and I made an evening trip out of it with my friend, just to explore something new. This is also a great trip if you have kids, as the "hidden" giants works perfectly as a treasure hunt.




What to wear
Lilja's favourites
NORÐUR Journal
Keep reading