What to wear
For skiing and snowboarding
Icelandic winters produce some of the most extreme weather on the planet. They also produce avid skiers. To Icelanders, the moment a blizzard passes is a signal to rush to the slopes. But to do that, they must have the right gear.
As any Icelander will tell you, staying warm and dry on the snow is all about layering. The standard layering system consists of three parts: a weatherproof outer layer, an insulating mid-layer, and a comfort-focused base layer.
Effective layering keeps you warm, dry, and comfortable, no matter the conditions. So, ahead of your next snow day, we've put together a guide on how to layer for skiing conditions.
---
Outer-layers
A layering system is only as effective as its outer layer - and the best outer layers aren't ski jackets. In fact, you don't need a "ski jacket" at all. Lightweight, versatile shell jackets make the best barriers, blocking out the wind and snow to protect you from the often unforgiving elements outdoors.
Shell fabrics range from water-resistant synthetics to fully waterproof membrane fabrics, each balancing protection with breathability to provide comfort when the weather turns. Those seeking total protection should look for garments made of Gore-Tex® Pro™ and NeoShell®. These thick and durable outer-layer fabrics ensure that wearers stay warm and dry, even if they end up in the snow.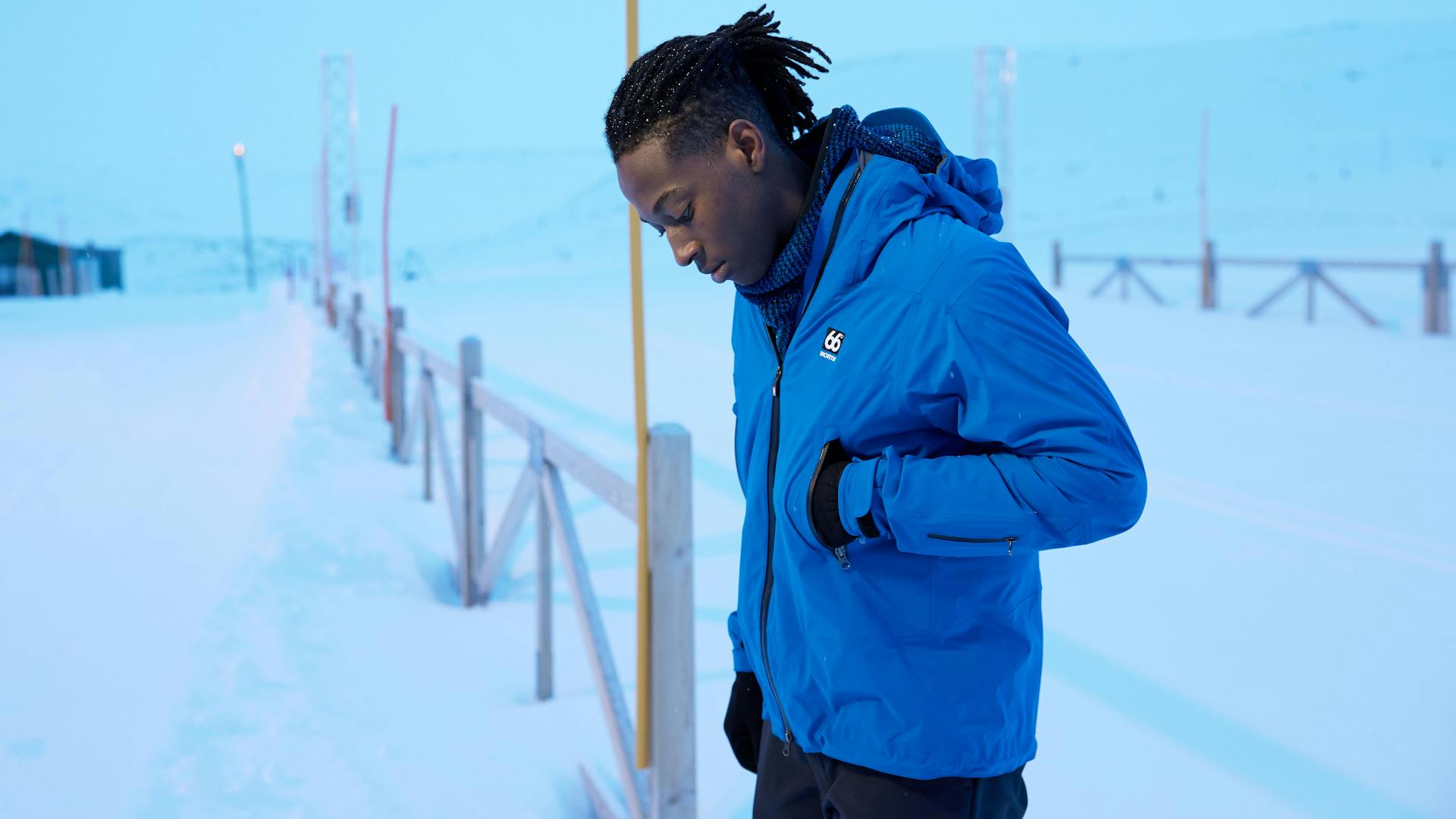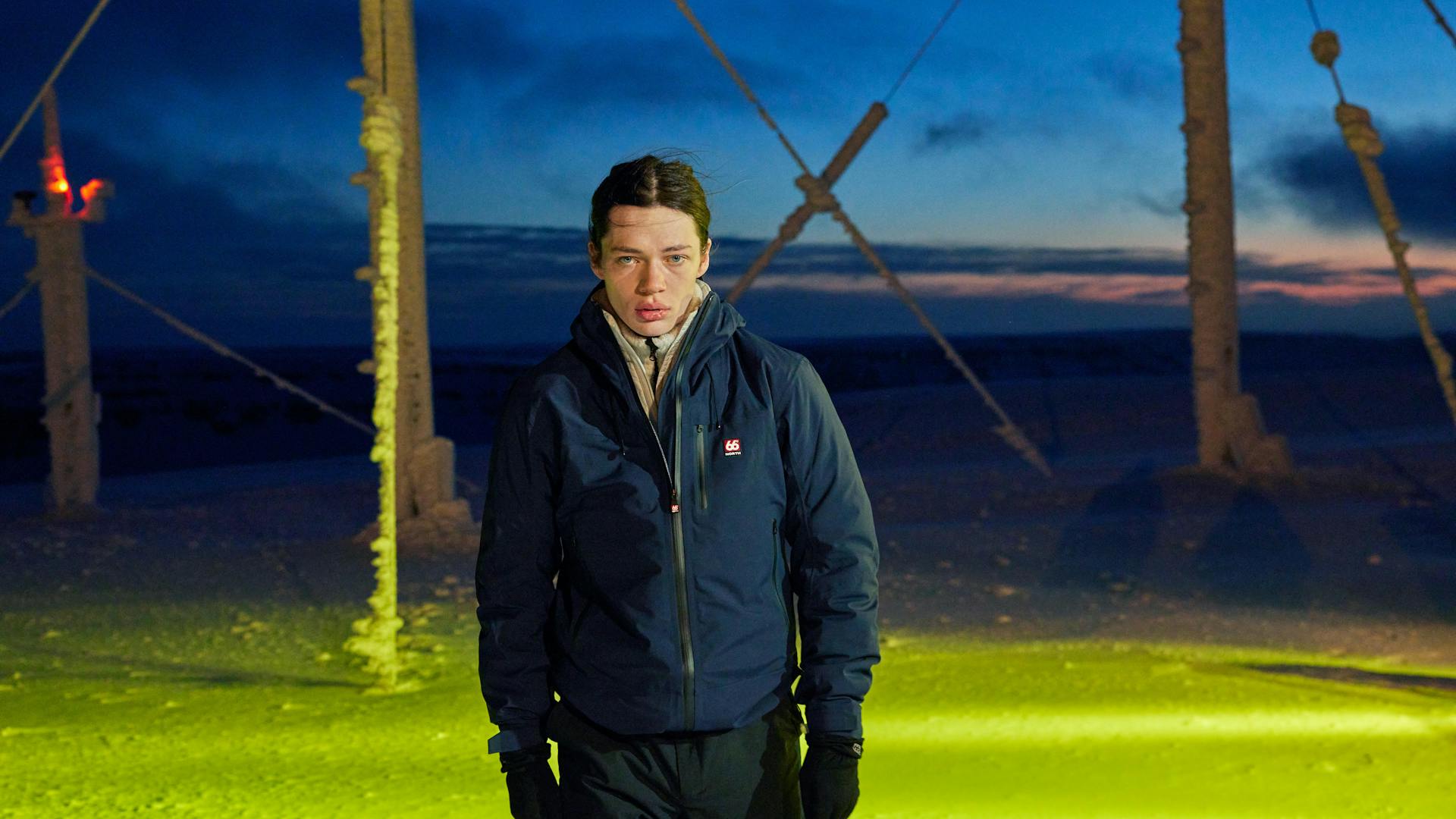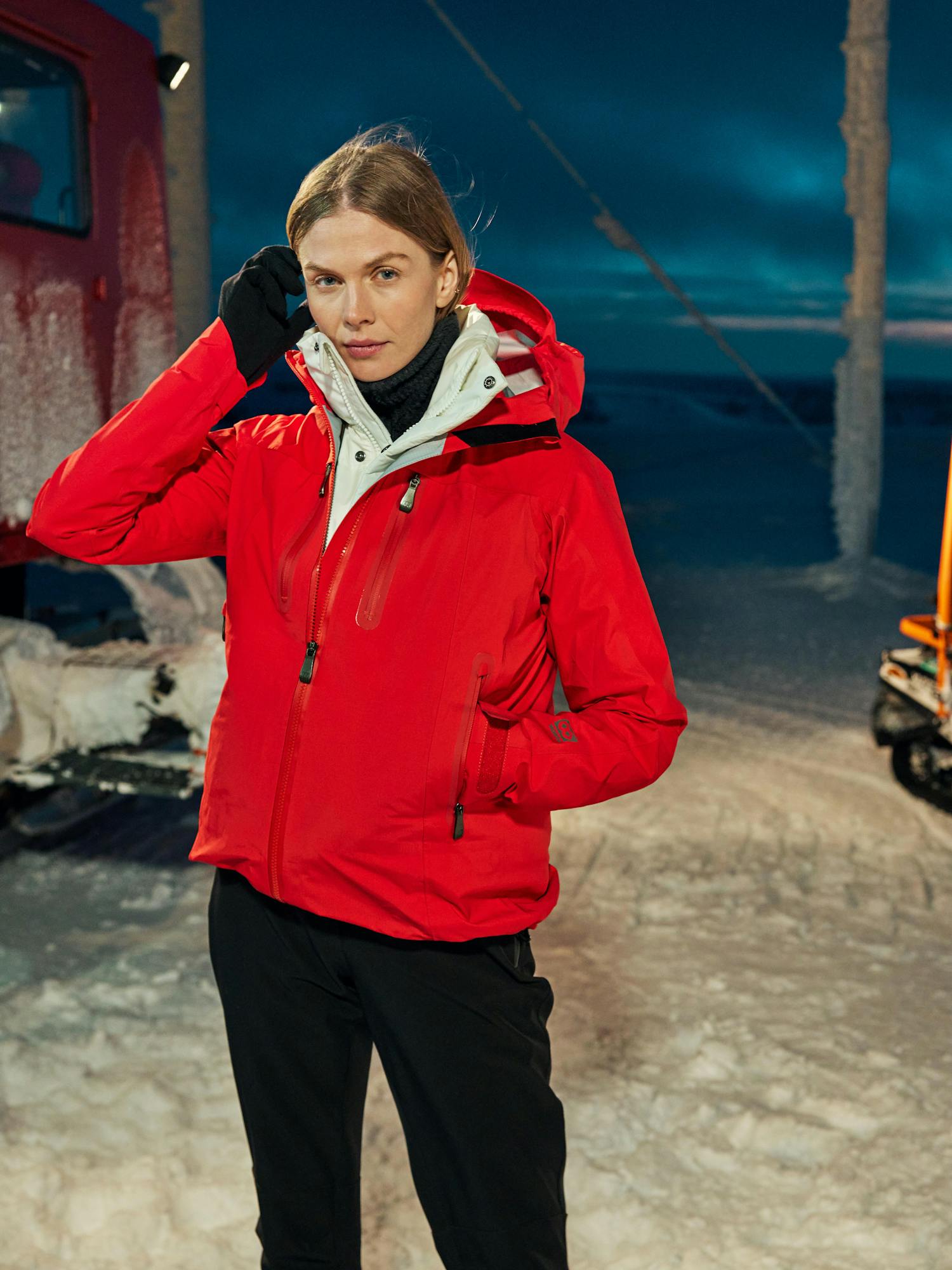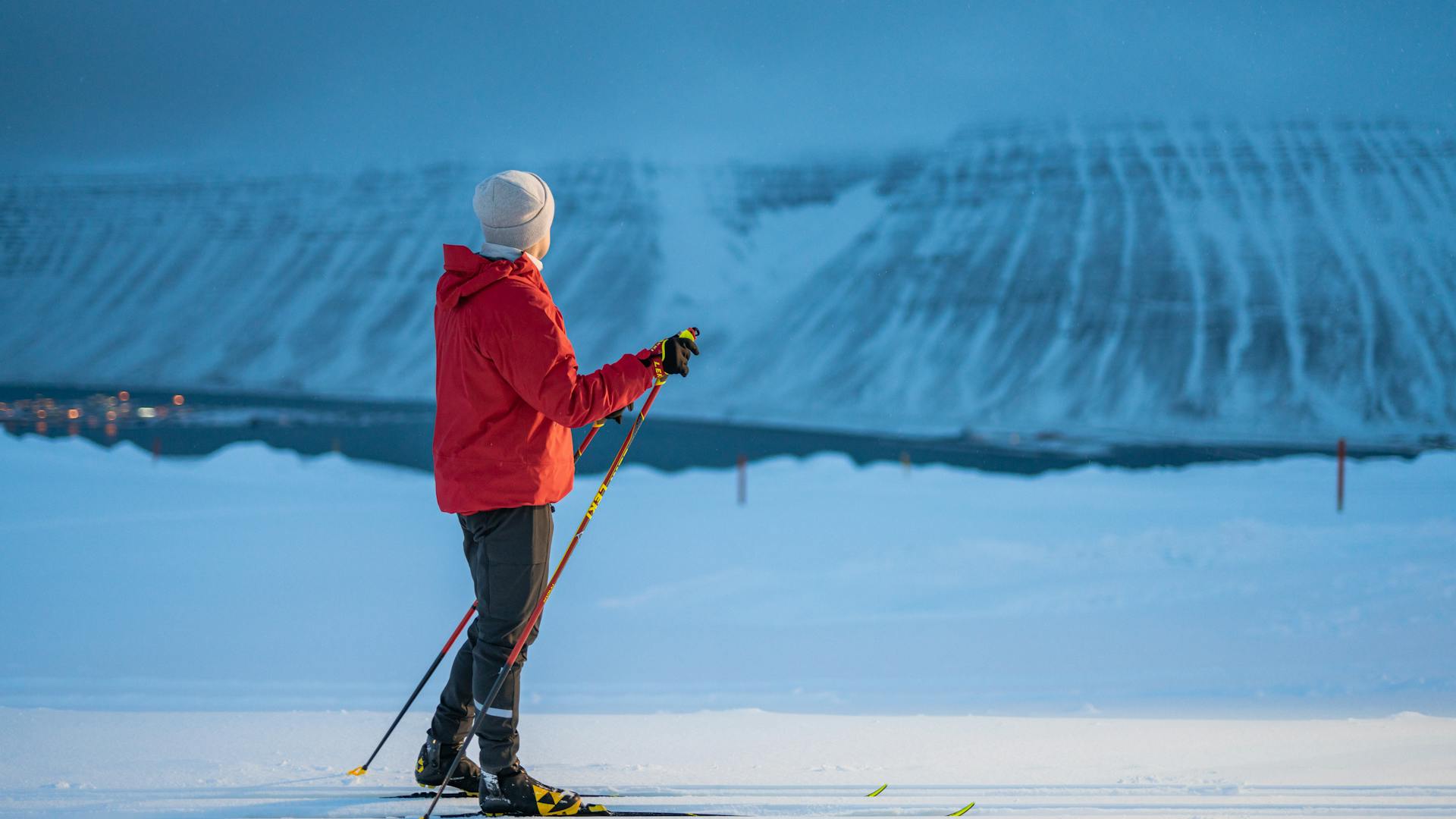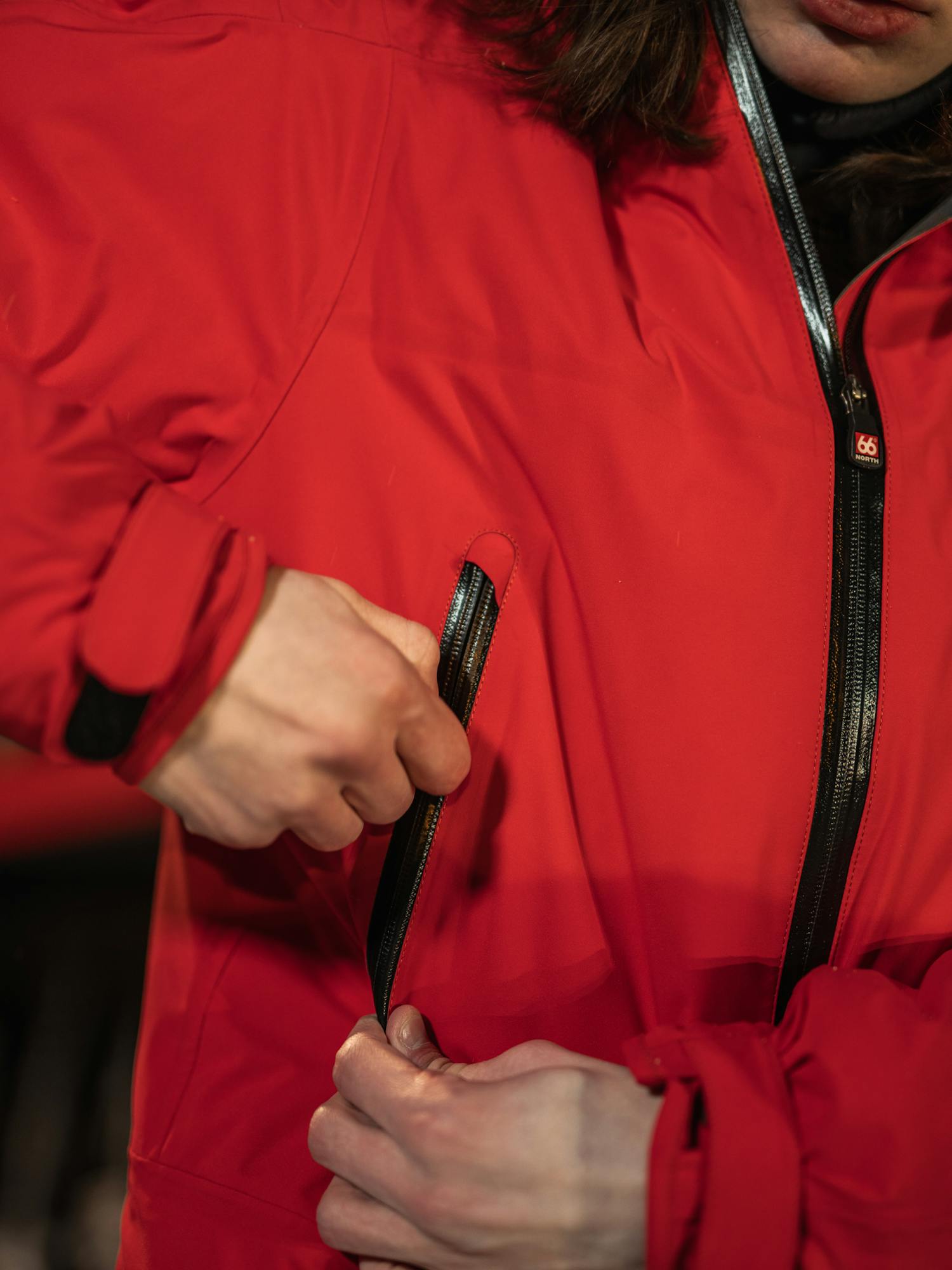 ---
Mid-layers
While the outer layer makes sure you stay warm and dry, the mid-layer is what actually keeps you warm. 
Mid-layers utilize insulation technologies like down, fleece, and synthetic fill to retain warm air around your core. The Ok down jacket and Öxi Power Fill™ jacket combine fleece and stretch fabrics on the sleeves for comfort and flexibility in a variety of colder situations. Standalone fleece jackets such as Hrannar will also provide great insulation in milder temperatures.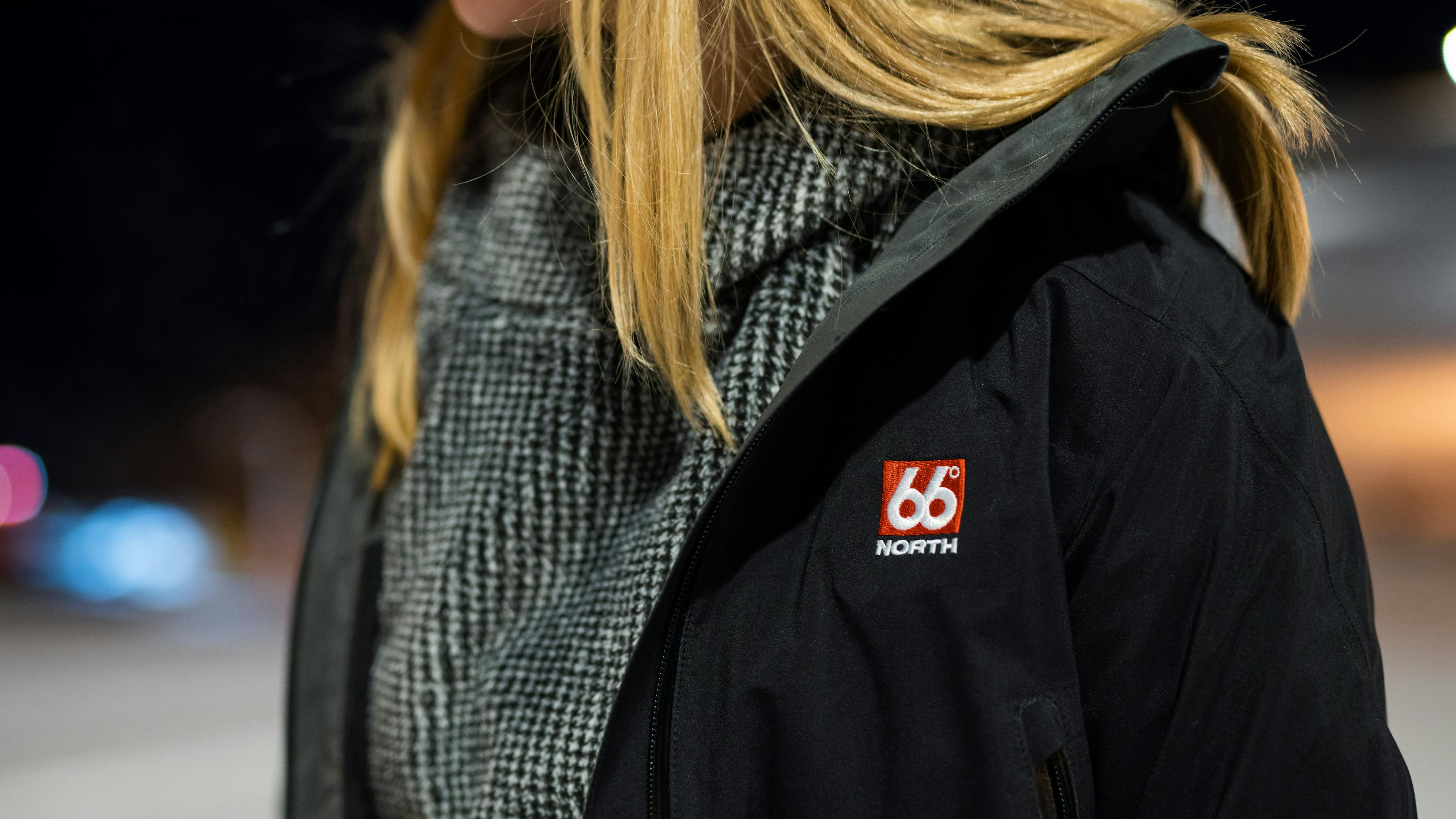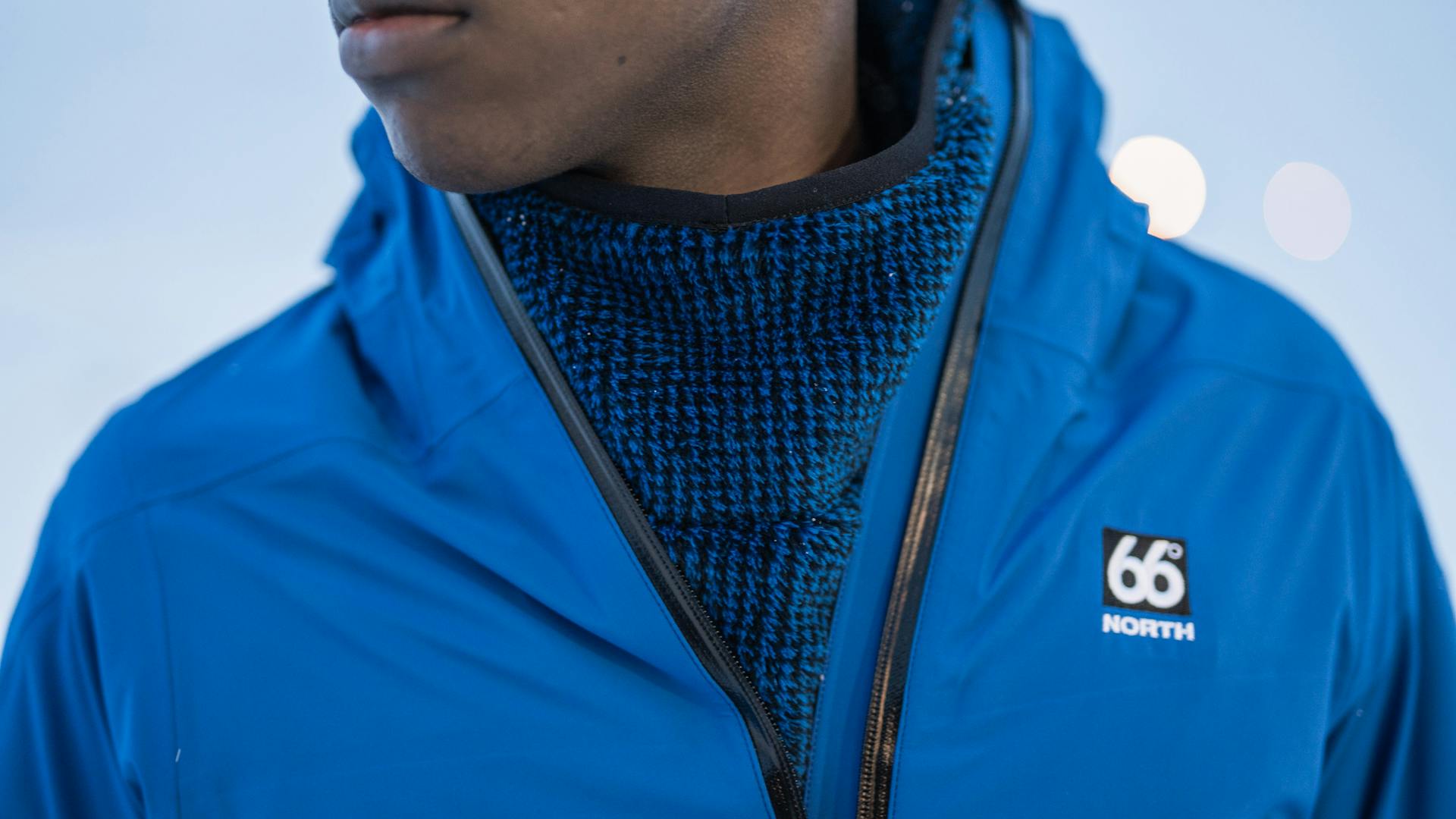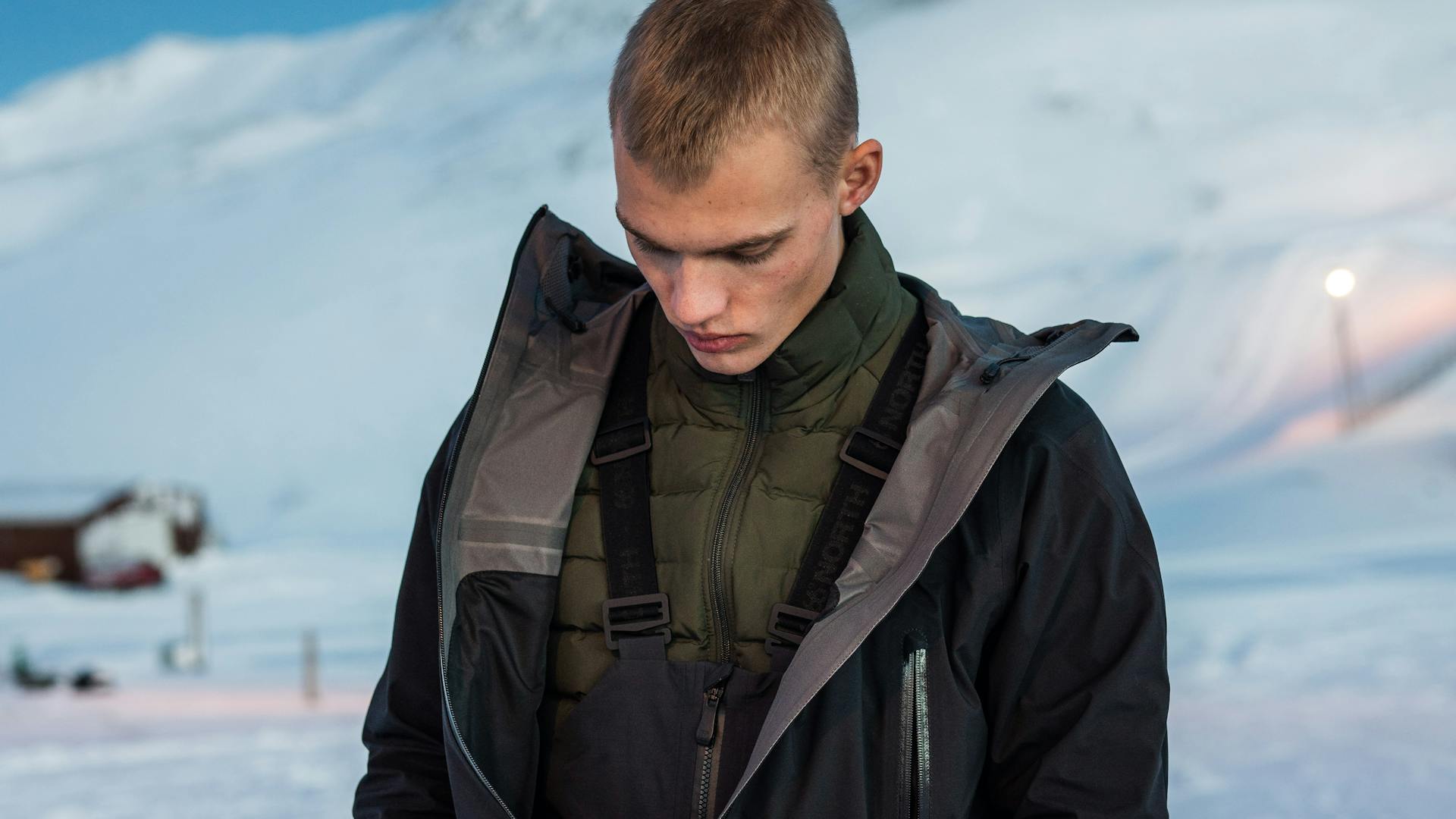 Insulation
Our favourite midlayers

Arnaldur wearing Hornstrandir Gore-Tex Pro jacket with Öxi Primaloft jacket as mid-layer. With a down mid-layer underneath the Gore-Tex shell jacket, this combination is ideal for skiing in dynamic weather conditions. The combination can withstand cold conditions but by having the possibility of losing either the mid- or shell layer, it allows for adjustments during the day.
---
Base-layers
The base layer is the foundation of the layering system. Yours should be the best. 
Base layers are athletic garments that use soft, ultra-fine fibres to wick moisture away from the body and into the air. This heightens the breathability of the layering system overall, with the added bonus of managing the clammy feeling after hard runs. An essential first dose of warmth, our Básar Merino Wool and Grettir Polartec® Power Dry® base layers work extremely well for temperature regulation no matter what the thermometer reads.
---

Accessories
A layering system without a good pair of gloves won't keep you warm for long. Our langjökull winter gloves are Primaloft lined and rain-resistant, giving you comfort in any extremes. 
As for your head, the Básar Merino Wool buff and Dyngja wool blend beanie will allow you to create a nice seal for the heat rising up from your core, and provide a soft wind barrier over your ears.
Finally, when out skiing, the long length Primaloft ski socks will keep your feet insulated and ready to take on any mountain.
Accessories
Our favourite accessories