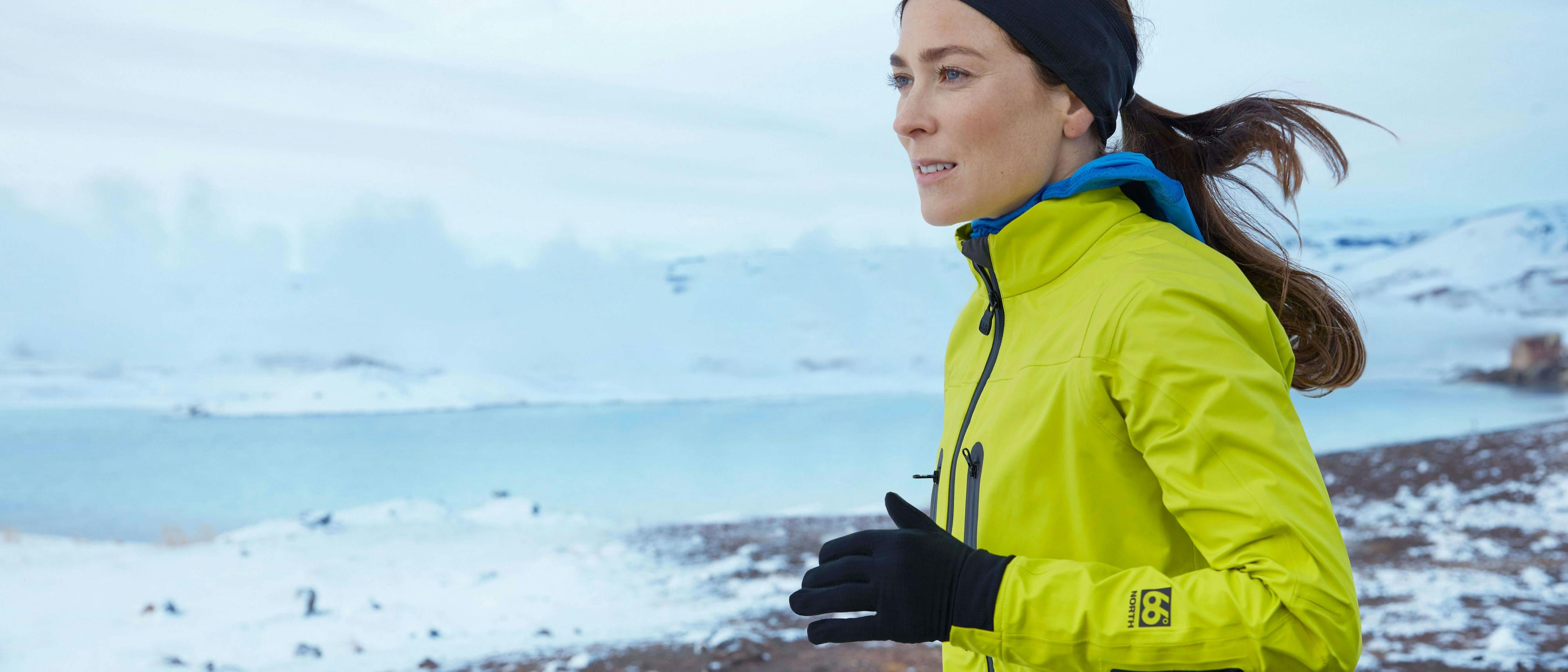 Elisabet Margeirsdottir's gift guide
When Elisabet Margeirsdottir isn't busy training for an ultra-marathon or running various trails out in the Icelandic elements, she spends her time at the University of Iceland where she teaches sitology.⁠ She loves to use her Christmas vacation for proper winter training.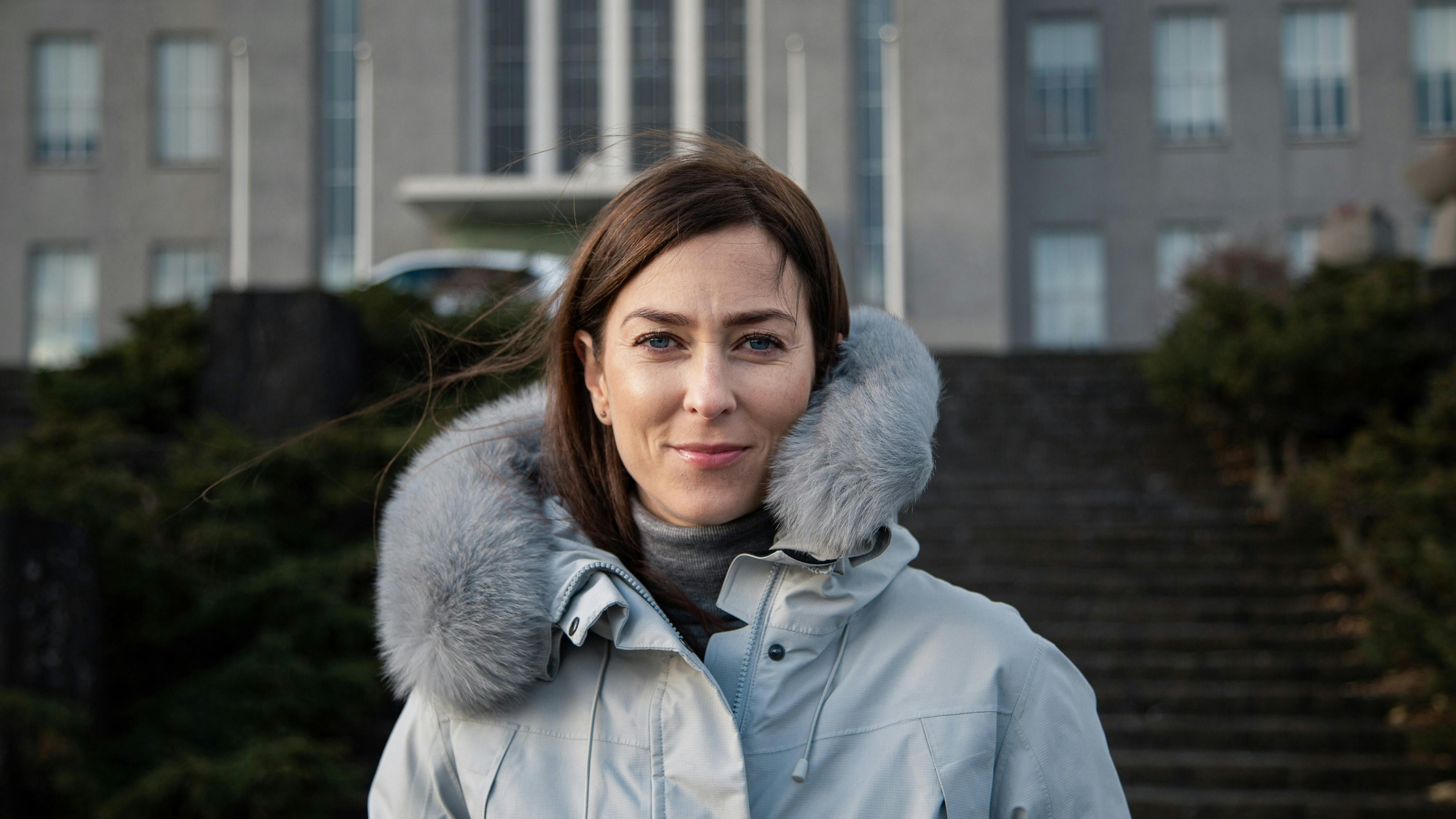 What is the best thing about Christmas?
"Christmas time lights up the dark winter and makes this season so much better. I would say, spending time with my family and friends is the best thing about Christmas and just December in general."
What is an essential Christmas tradition?
"I'm not a huge fan of Christmas, to be honest, but I do love December. I like to use the holidays to train, enjoy all the good food and buy all the gifts on the day before Christmas Eve."
Which 66°North product do you use the most?
"I guess I use the 66°North half-zipped Grettir sweaters the most, both while I'm running and on a daily basis. I've also used the Stadarfell jacket quite a lot in challenging conditions. It is great for colder climates where the weather can change suddenly. It works well in any season, for long exercises in freezing conditions, wind and rain. It's comfortable to wear as there's no moisture build-up on the inside. I can also wear it for less aerobic activities when the weather is nice yet a bit cold".
Have you spent Christmas at an exotic destination?
"I have always been at home during Christmas however, I would like to try something new one day and spend Christmas at some exotic place, running or simply enjoying the outdoors".
Elísabet Margeirs
Favourite styles
Gift Guide
We got together with a few of our friends and asked about their favourite holiday traditions.