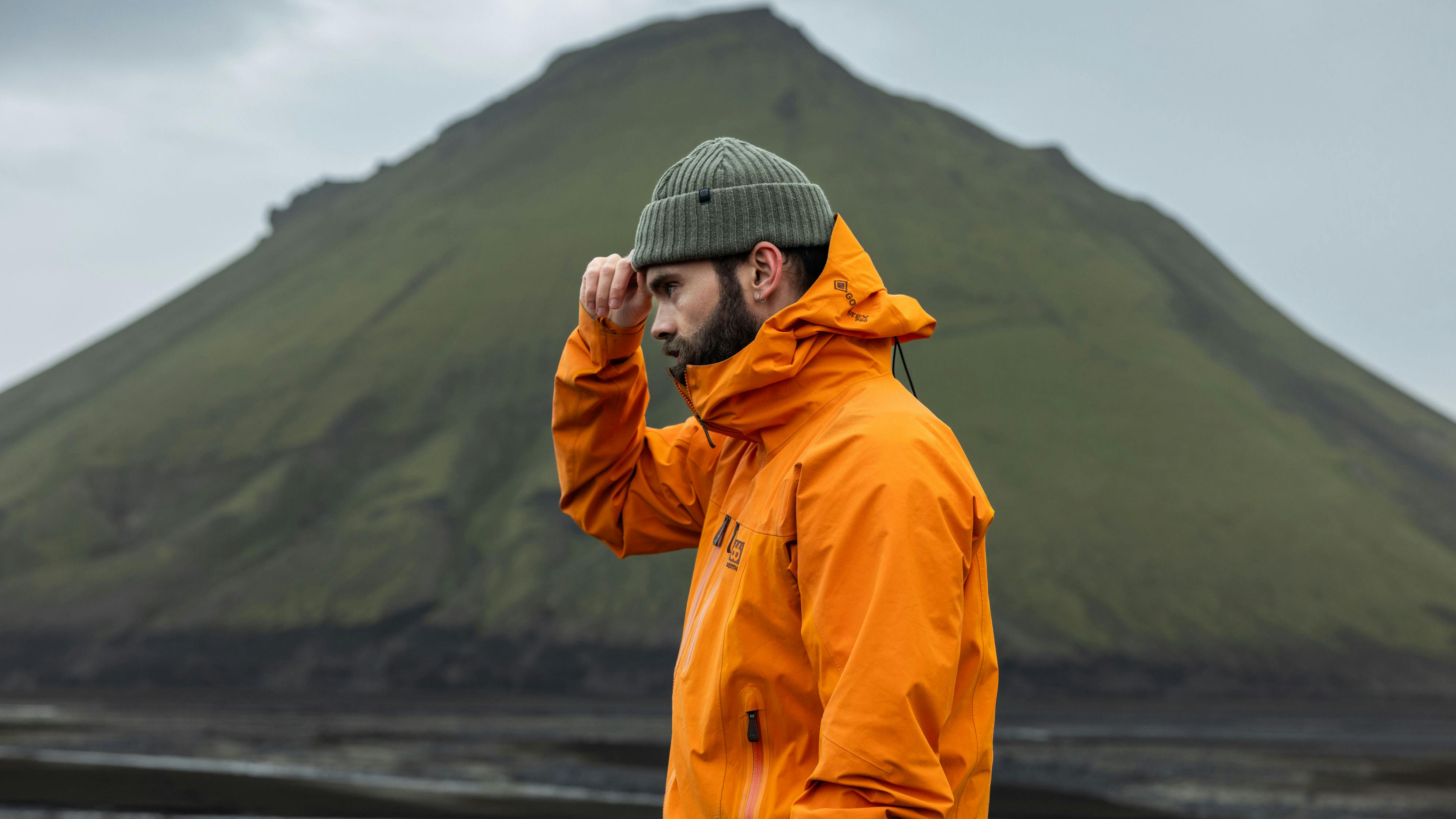 Mælifell beanie Benjamin Hardman
"After almost a decade living in Iceland, there are two things I can safely say have been with me every day. My camera and a beanie."
We have collaborated with our long-term ambassador, outdoor explorer, and photographer Benjamin Hardman, on a limited-edition beanie that sits within our new autumn/winter collection. Benjamin has become synonymous with his fisherman beanies which he is rarely seen without. After being regularly asked by his community about the hats he wears, it was the perfect match for him to create his very own beanie alongside our design team.
After being captivated by the extremes of Icelandic nature, Benjamin moved to Iceland from Australia over 5 years ago. He began working with 66°North as he adjusted to life in the cold and quickly became part of our extended family.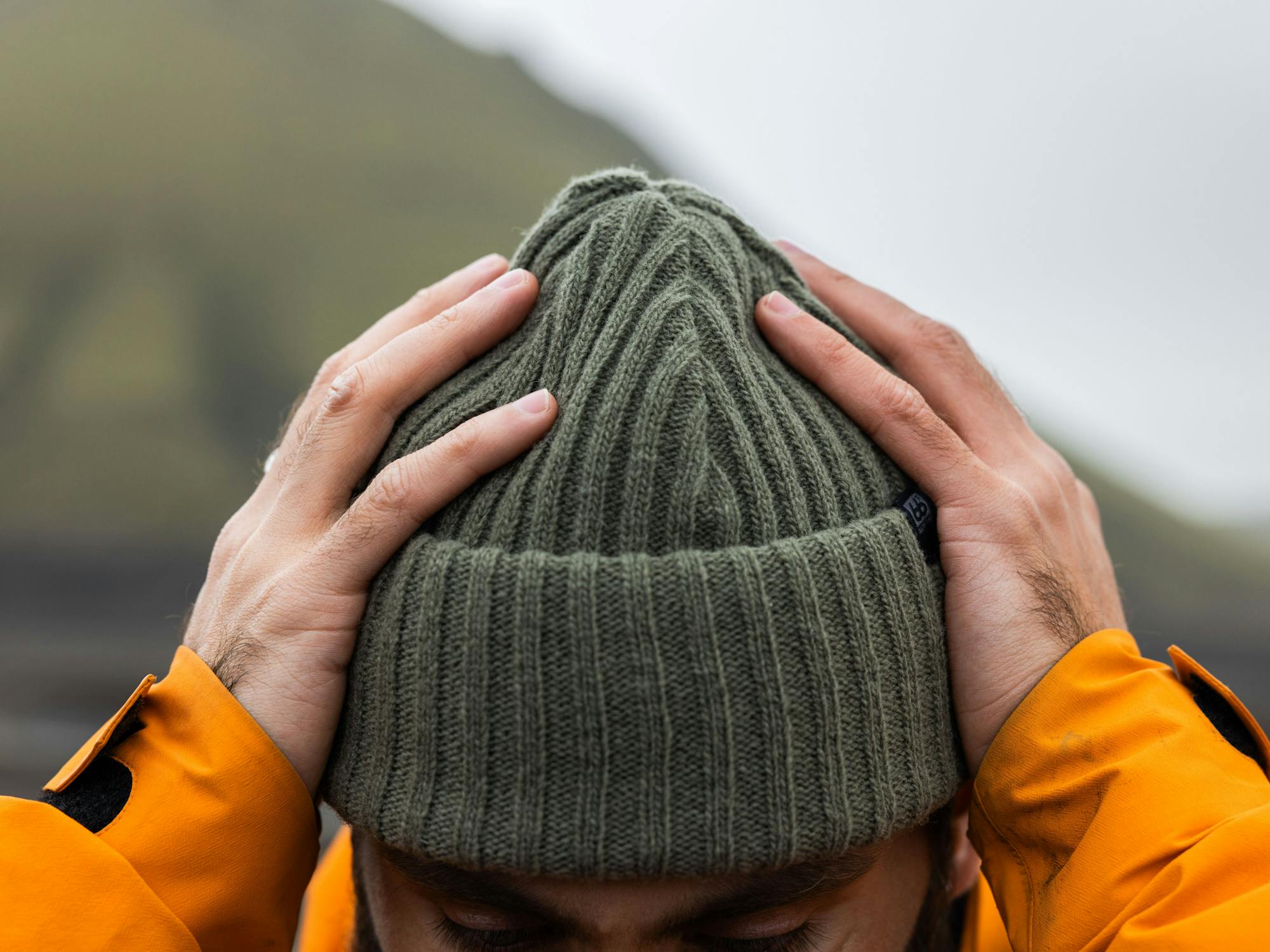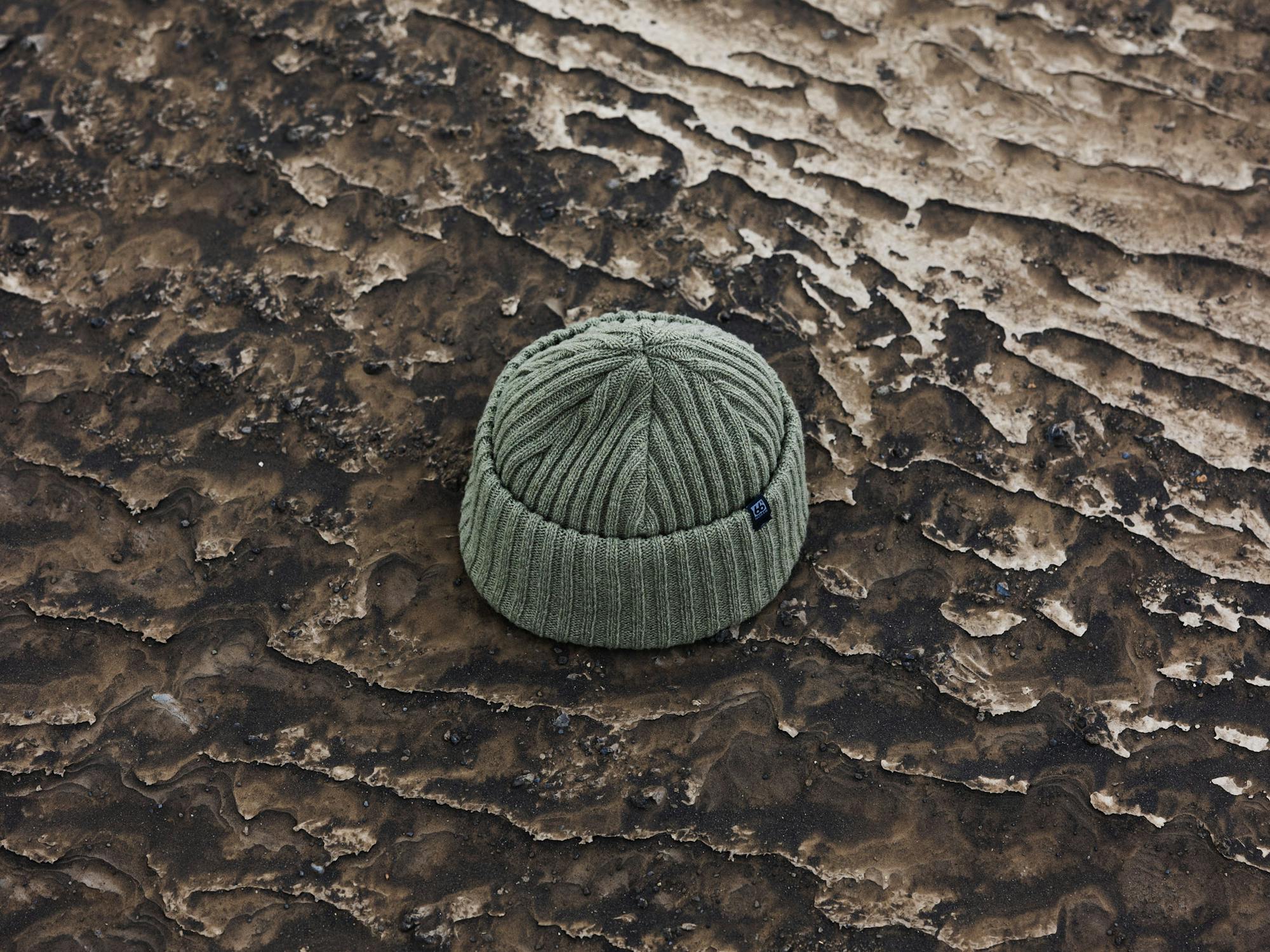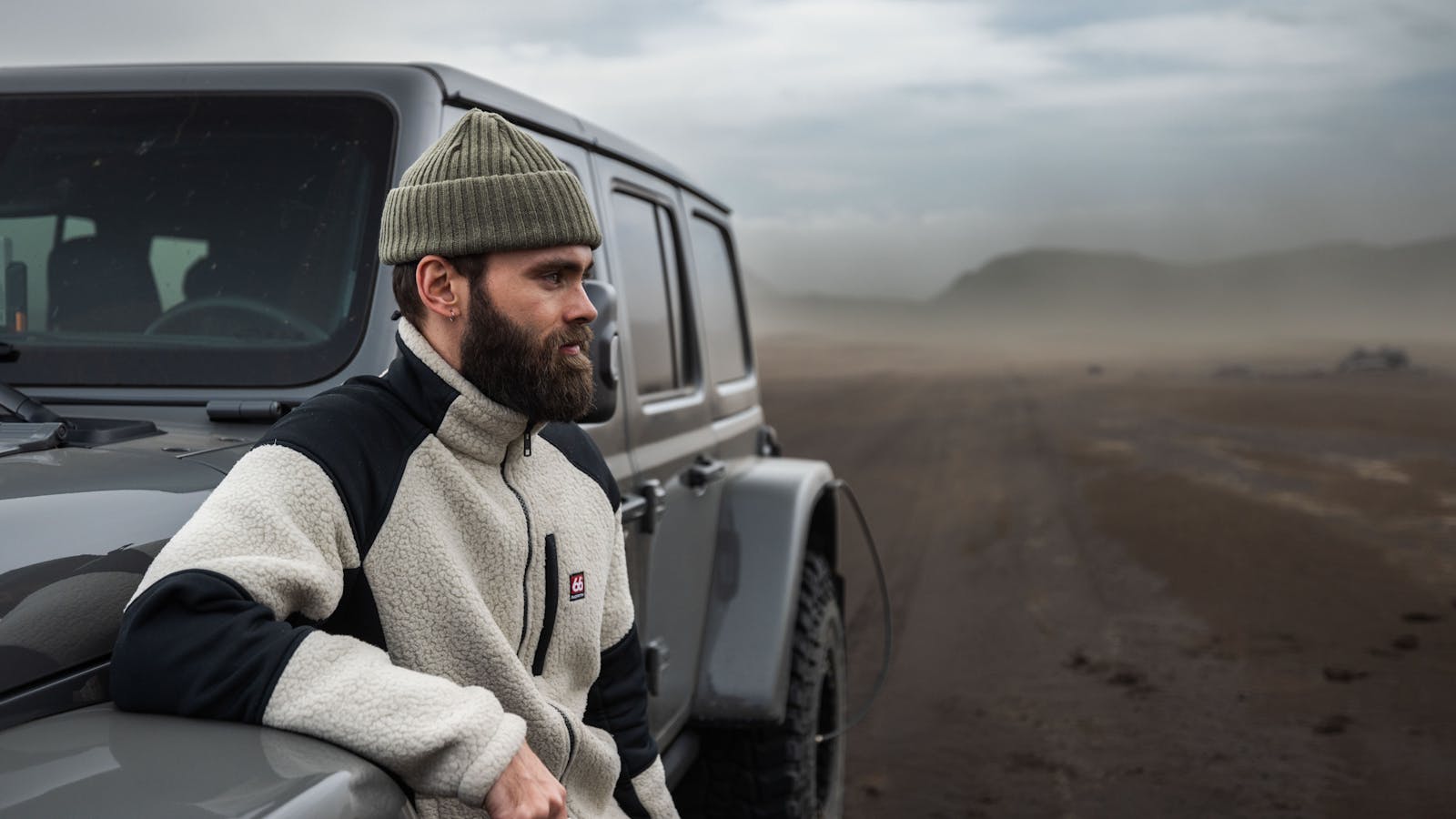 The inspiration for this beanie comes from the form and colour of my favourite volcanic mountain in Iceland named Mælifell. An obsession with finding the right fit and materials for both outdoors and in urban environments led us to choose a classic blend of wool and synthetic fibres. Warm, soft and breathable without overheating.
After several design revisions, we landed on what I believe to be the perfect versatile fit with adjustable roll length for many head shapes and sizes. To launch this collaboration we will be releasing the Mælifell beanie in a moss green colour way as a tribute to the mountain itself.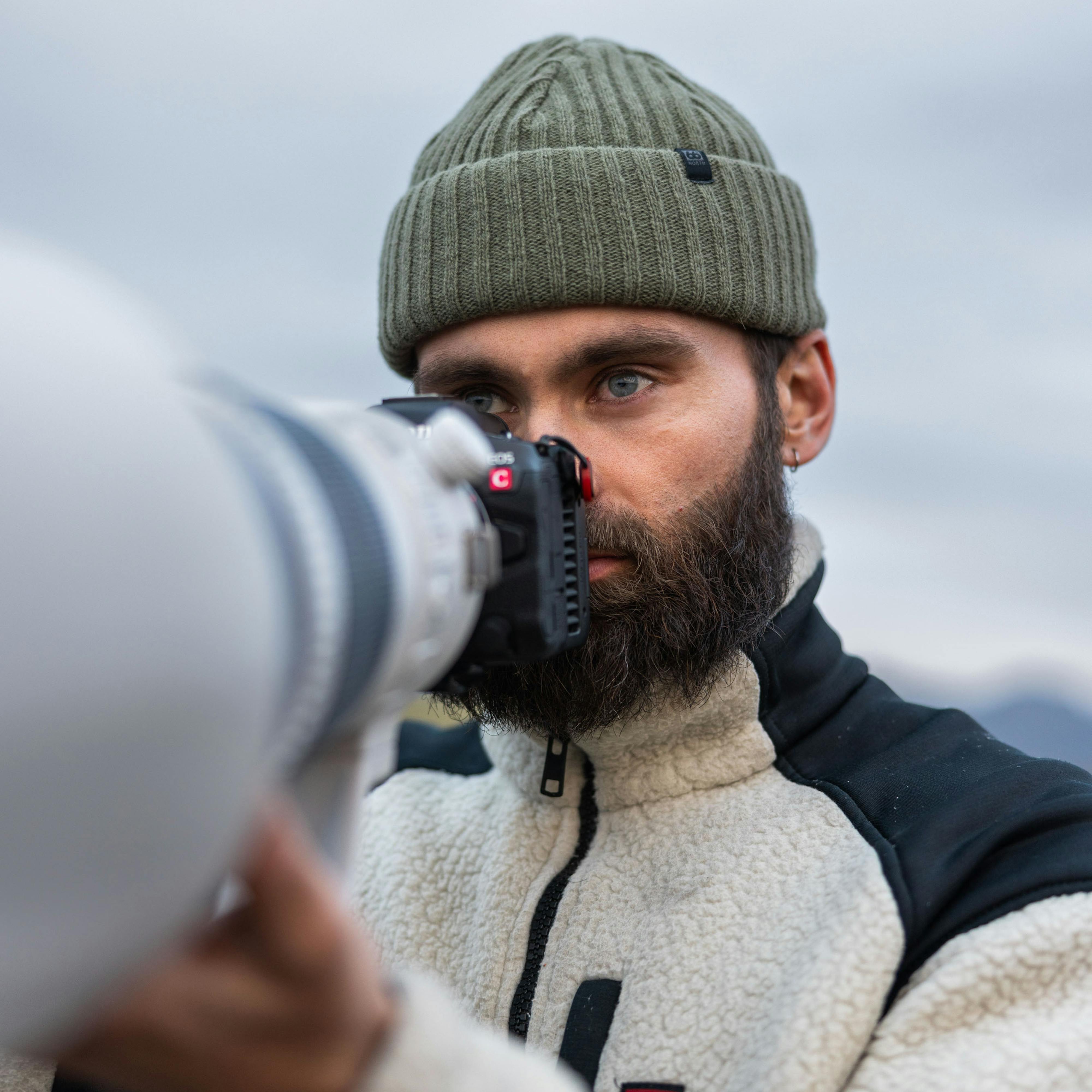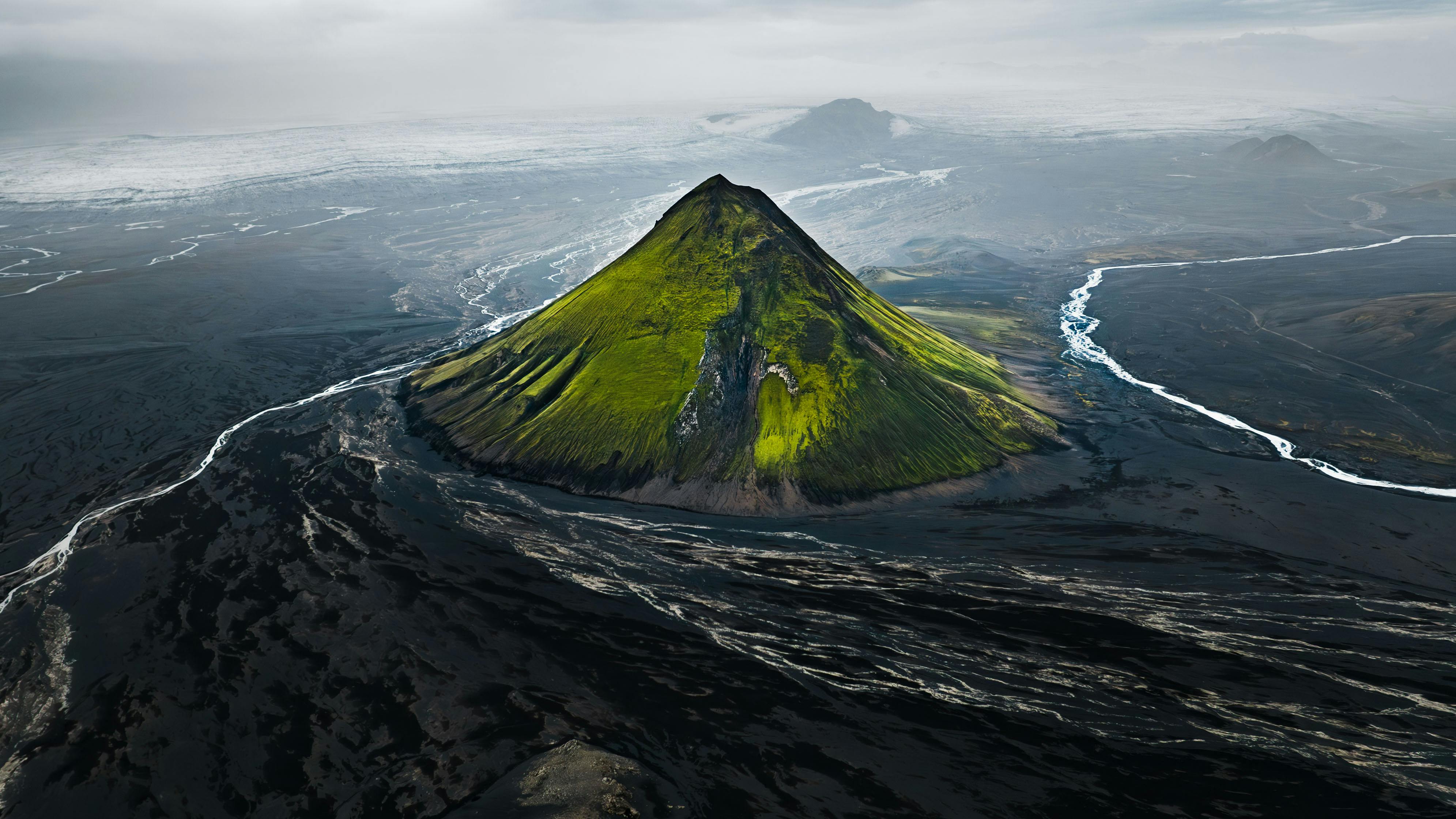 NORÐUR Journal
Benjamin Hardman

People
All sides of Iceland in one day
This summer, our ambassador, Benjamin Hardman set to traverse and document the whole trail in one straight push, aiming to experience all sides of the landscape and conditions on foot within a 24-hour window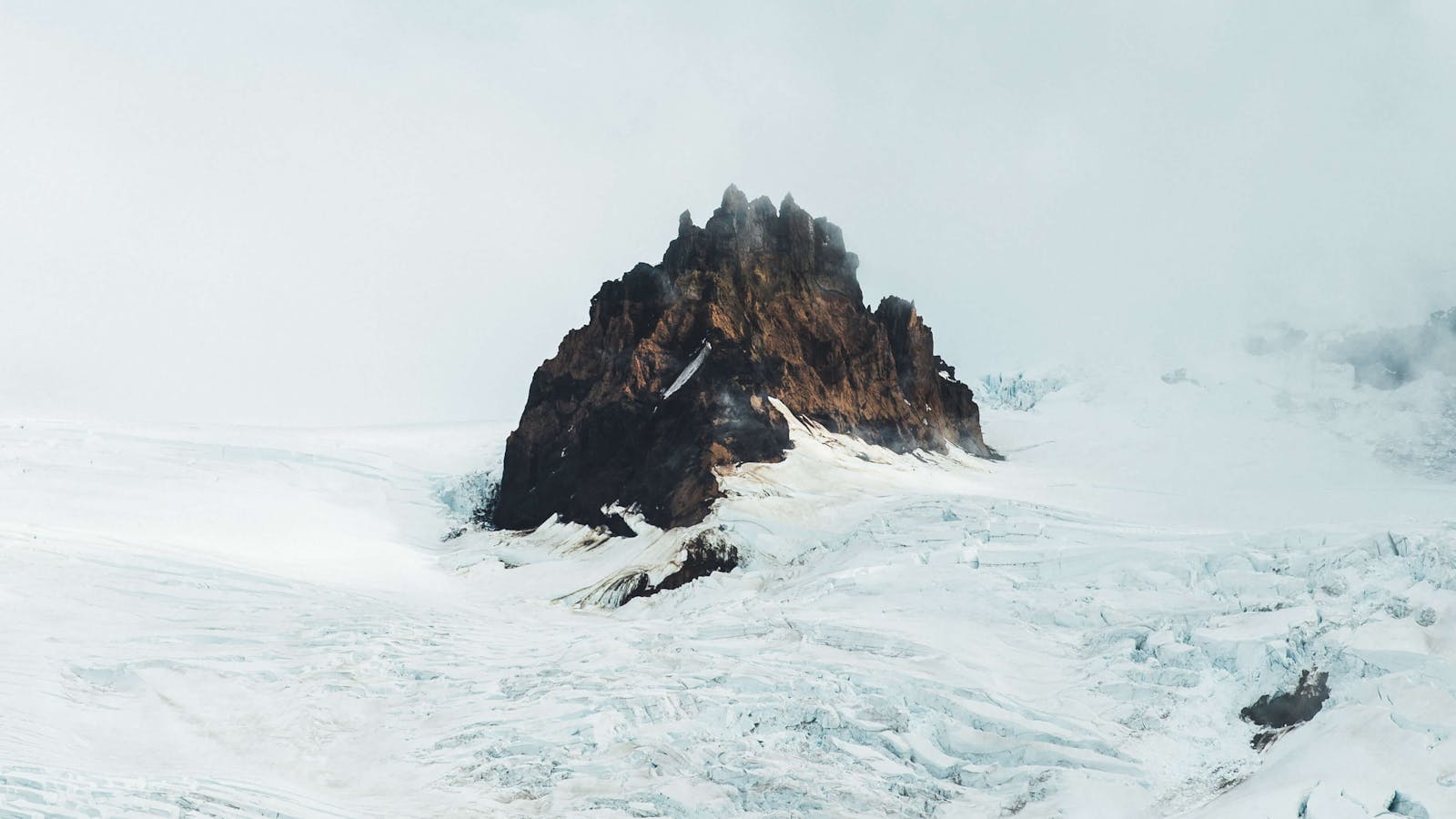 People
First eyes on Iceland
Five years ago, Benjamin Hardman embarked on his first photographic mission in an Arctic winter climate. Benjamin's story is a fascinating example of how the extremes of Icelandic nature can captivate the heart and imagination of travellers far and wide.