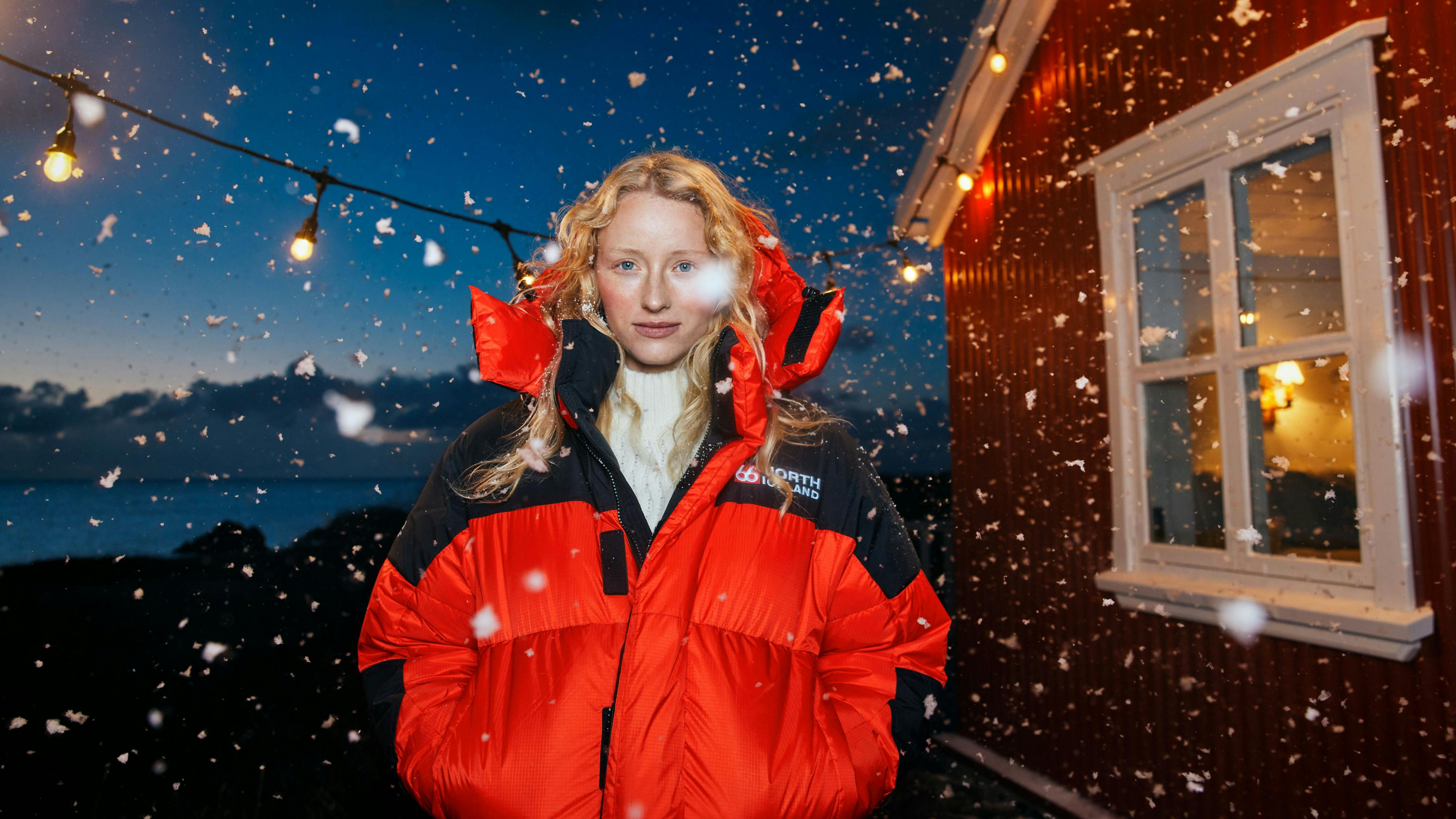 Gift Guide
Find shelter from the winter elements through our holiday gift guide, featuring a range of our must-haves.
See Iceland as an Icelander
Win a trip to Iceland, guided tours, and clothing in our 3x a year drawings. Sign up and get 10% off your first order on 66north.com.

Designed and proven
in Iceland since 1926
Durability
We have always protected people with our clothing. 
If there is a defect we will repair it free of charge
Repair and recycling
We believe products should last a lifetime. We are committed to reparing your product whatever its age.
Carbon neutral
Through our holistic approach to circularity, we can minimize harm, mitigate our impact, and make a net positive impact on the world.