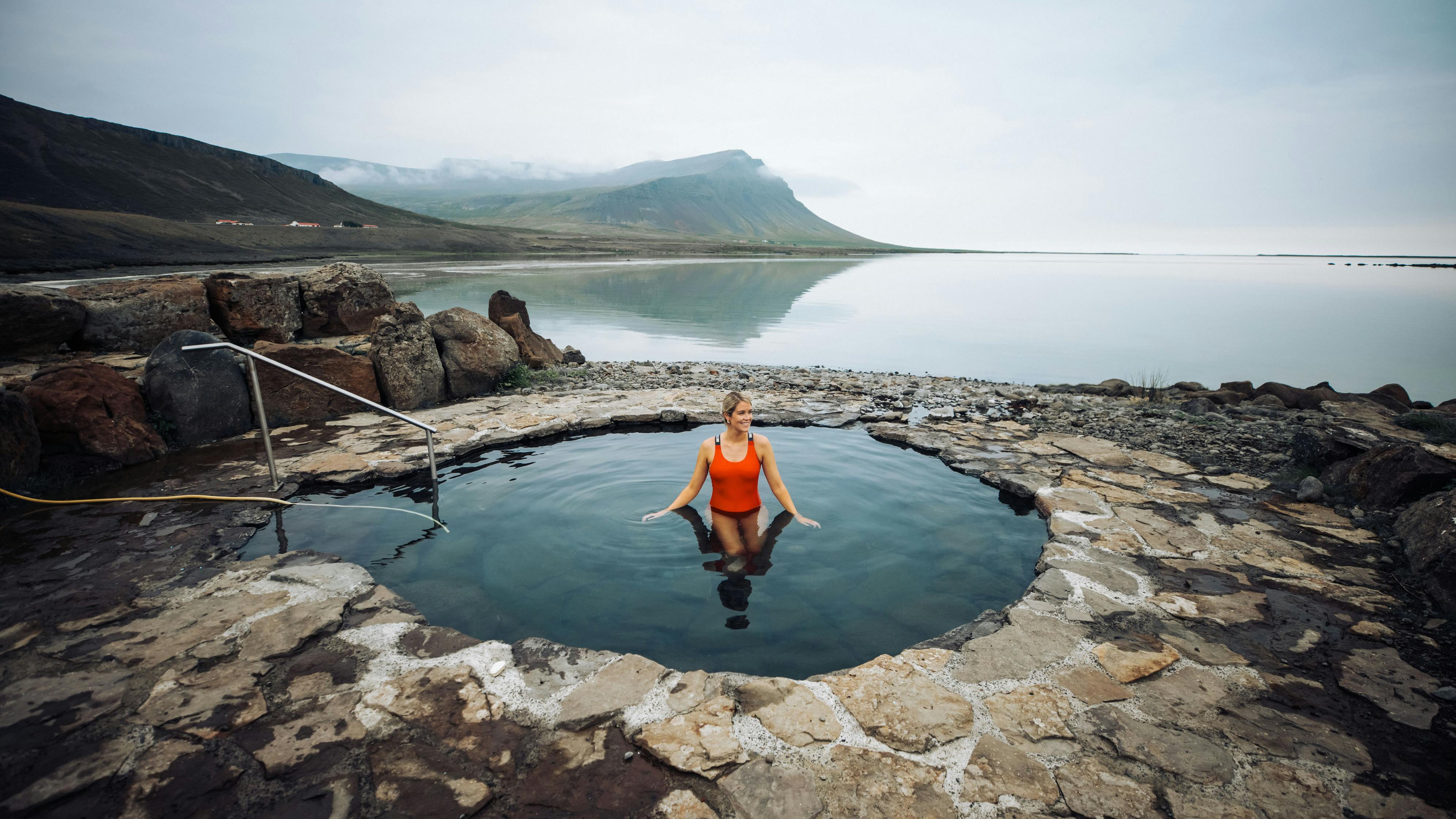 Bathing in Iceland
As an Icelander, bathing in geothermal springs is a very big part of our culture. It comes from living on a volcanic island, with cold harsh weather, but plenty of natural warm water around.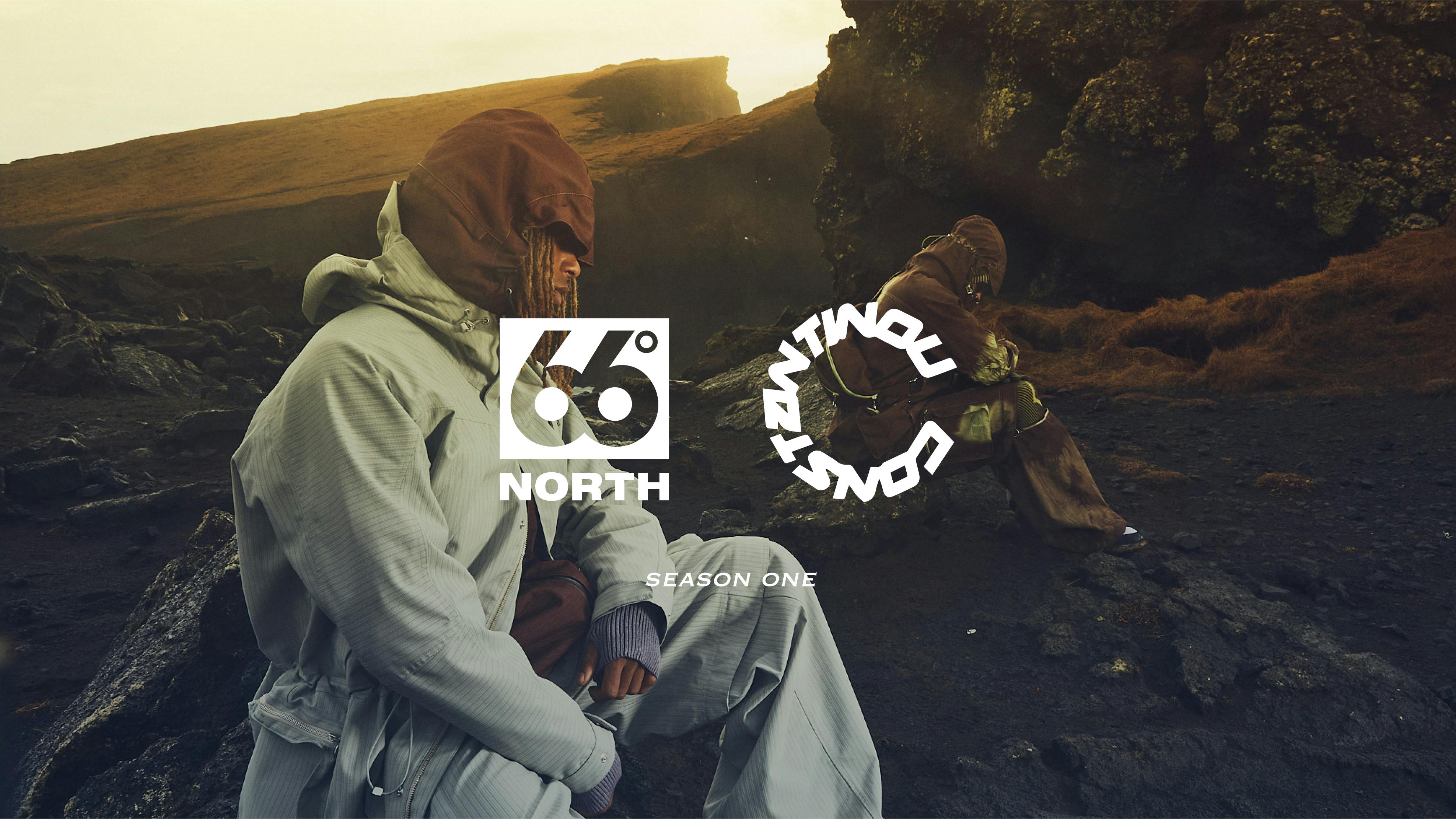 Icelandic Craftsmanship Meets London Design in Capsule Collection by 66°North and Charlie Constantinou
The collection is currently exclusively available at our flagship store on Regent Street in London as well as at SSENSE.com

Designed and proven
in Iceland since 1926
Durability
We have always protected people with our clothing. 
If there is a defect we will repair it free of charge
Repair and recycling
We believe products should last a lifetime. We are committed to reparing your product whatever its age.
Carbon neutral
Through our holistic approach to circularity, we can minimize harm, mitigate our impact, and make a net positive impact on the world.