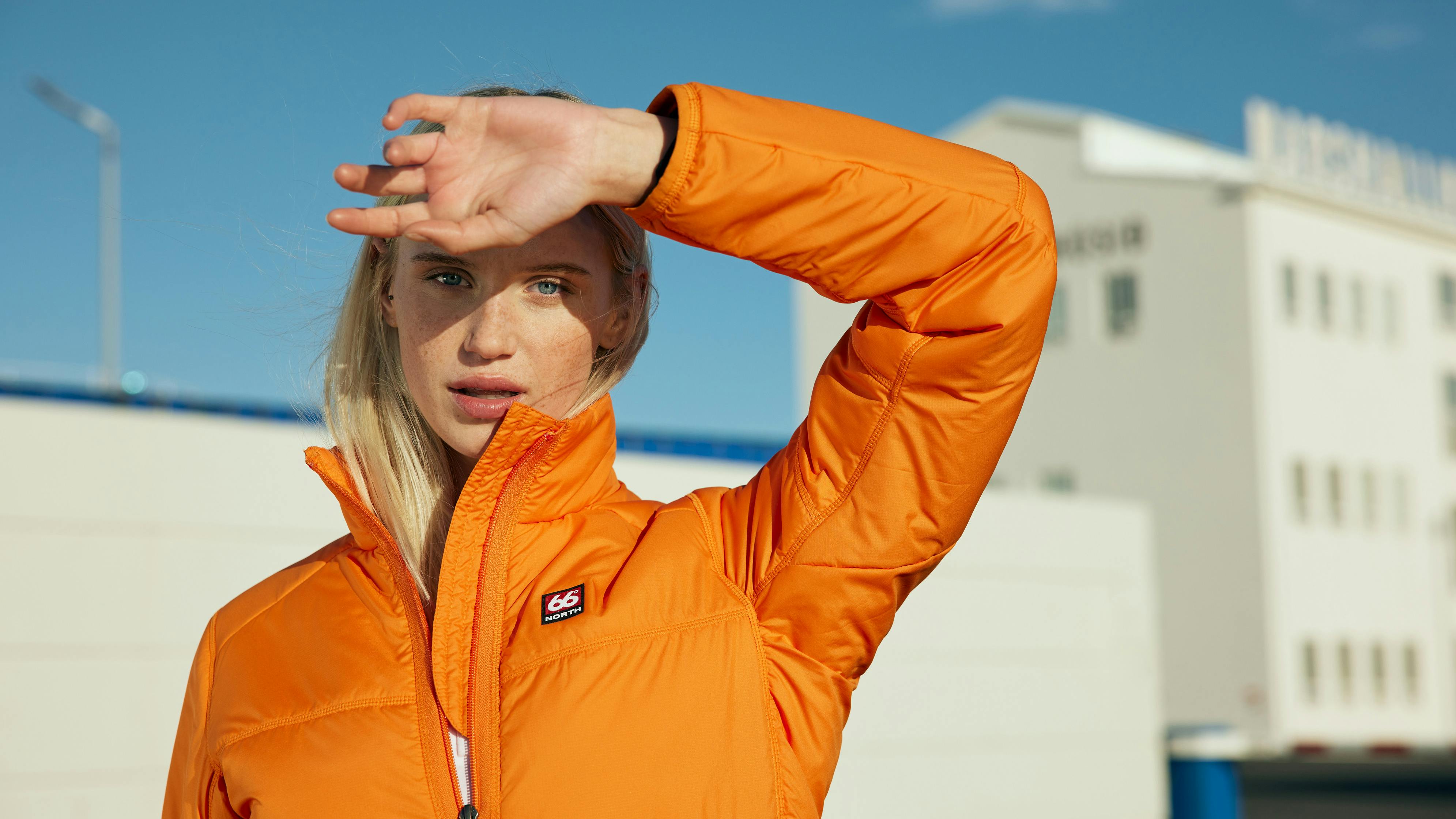 Welcome to 66°North
Keeping Iceland warm since 1926
We want the world to experience the power and beauty of the North. This means clothes that make life and activity possible where there would otherwise be none.
See Iceland as an Icelander
Win a trip to Iceland, guided tours, and clothing in our 3x a year drawings. Sign up and get 10% off your first order on 66north.com.
Autumn/Winter 2022
Shop new arrivals
Find your running, hiking and skiing jacket from our waterproof, windproof and breathable outer and mid layers.
---
Everywhere, every day
Snæfell
You can take this jacket hiking, skiing, cycling, kayaking, or just walking the dog and its combination of waterproofness, ease of movement, and extremely high breathability makes it the one shell you'll need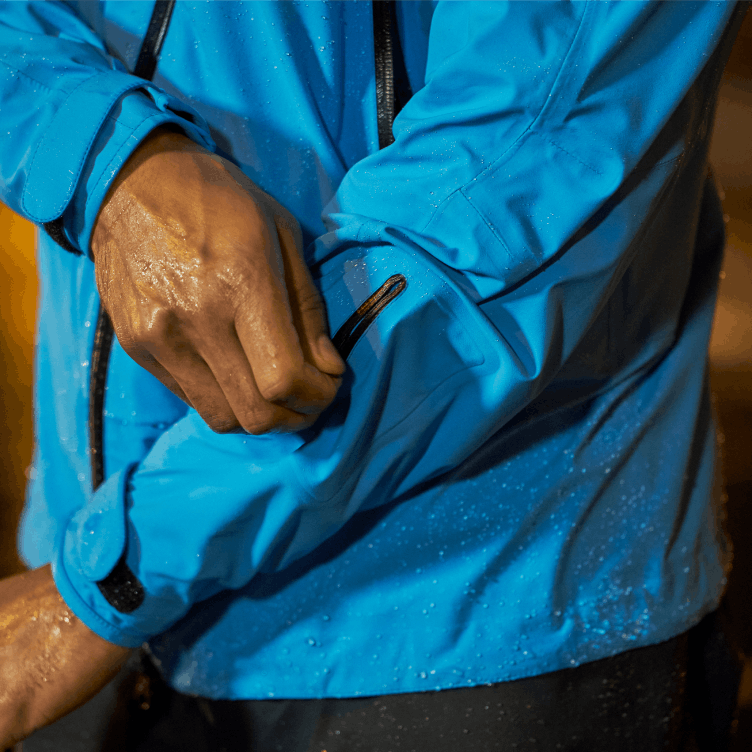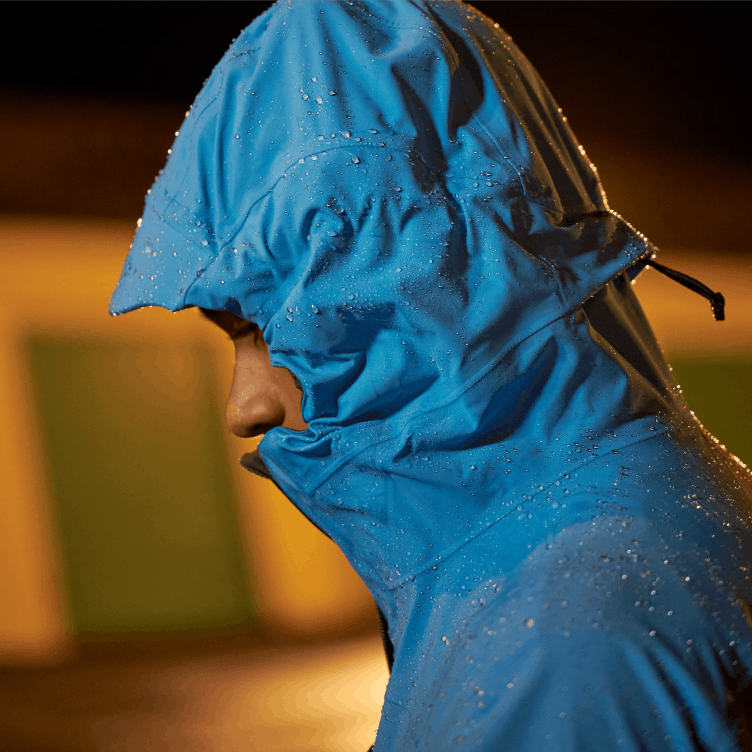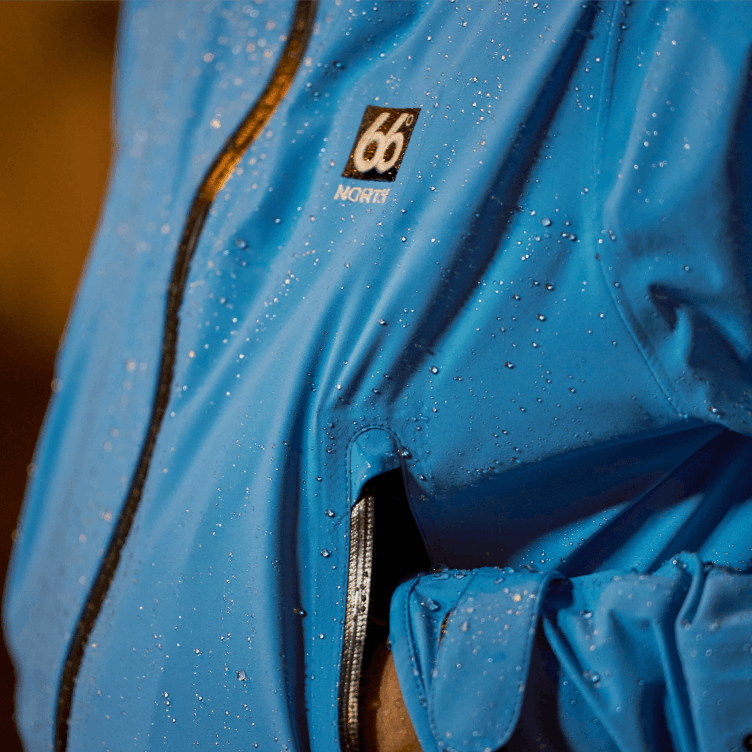 ---
NORÐUR Journal
Stories of adventure, exploration, and the extraordinary everyday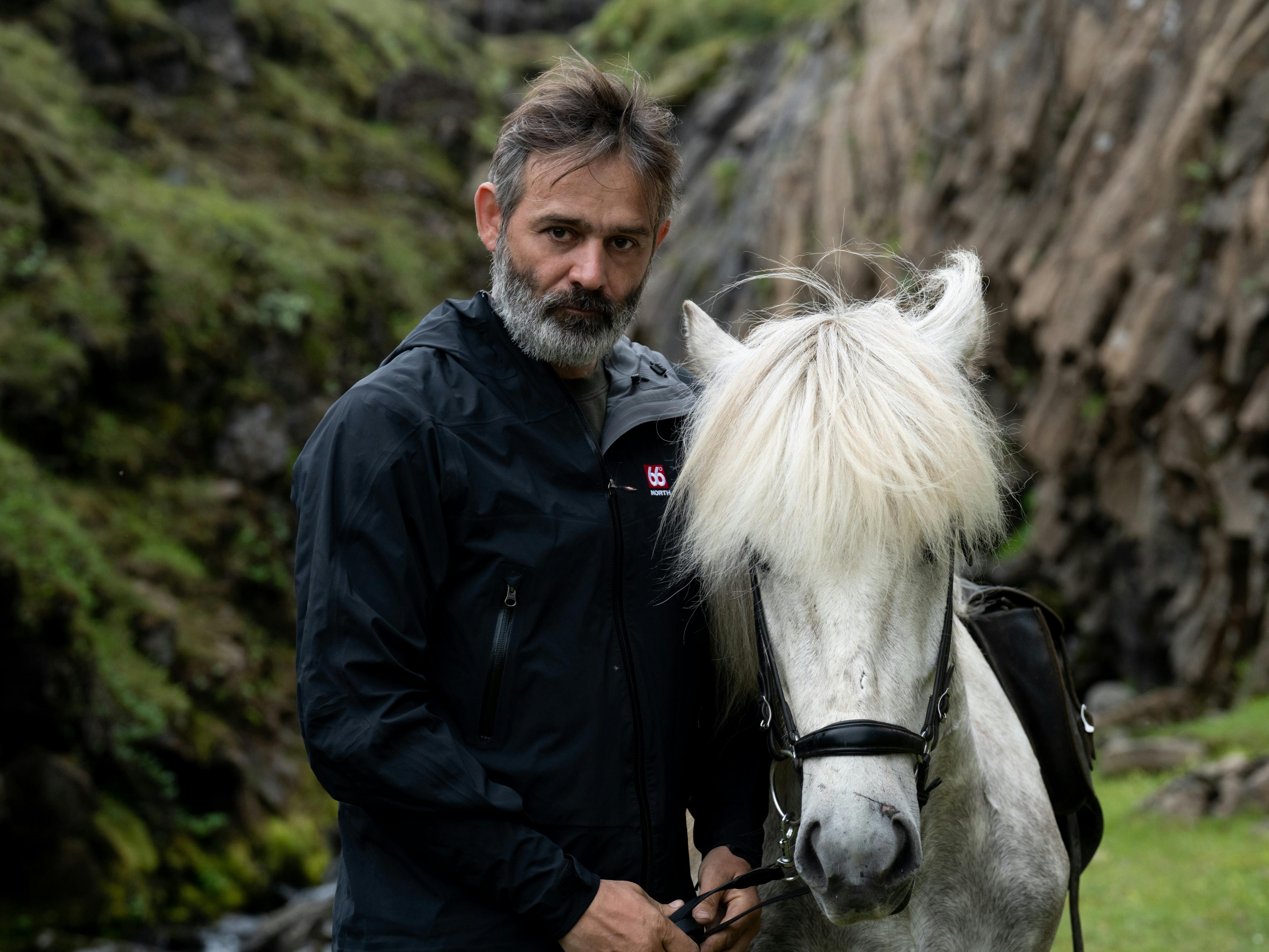 People
Horsemanship is for life
Film director and producer Baltasar Kormákur has been riding horses since he was a toddler. We chatted about his life in horsemanship.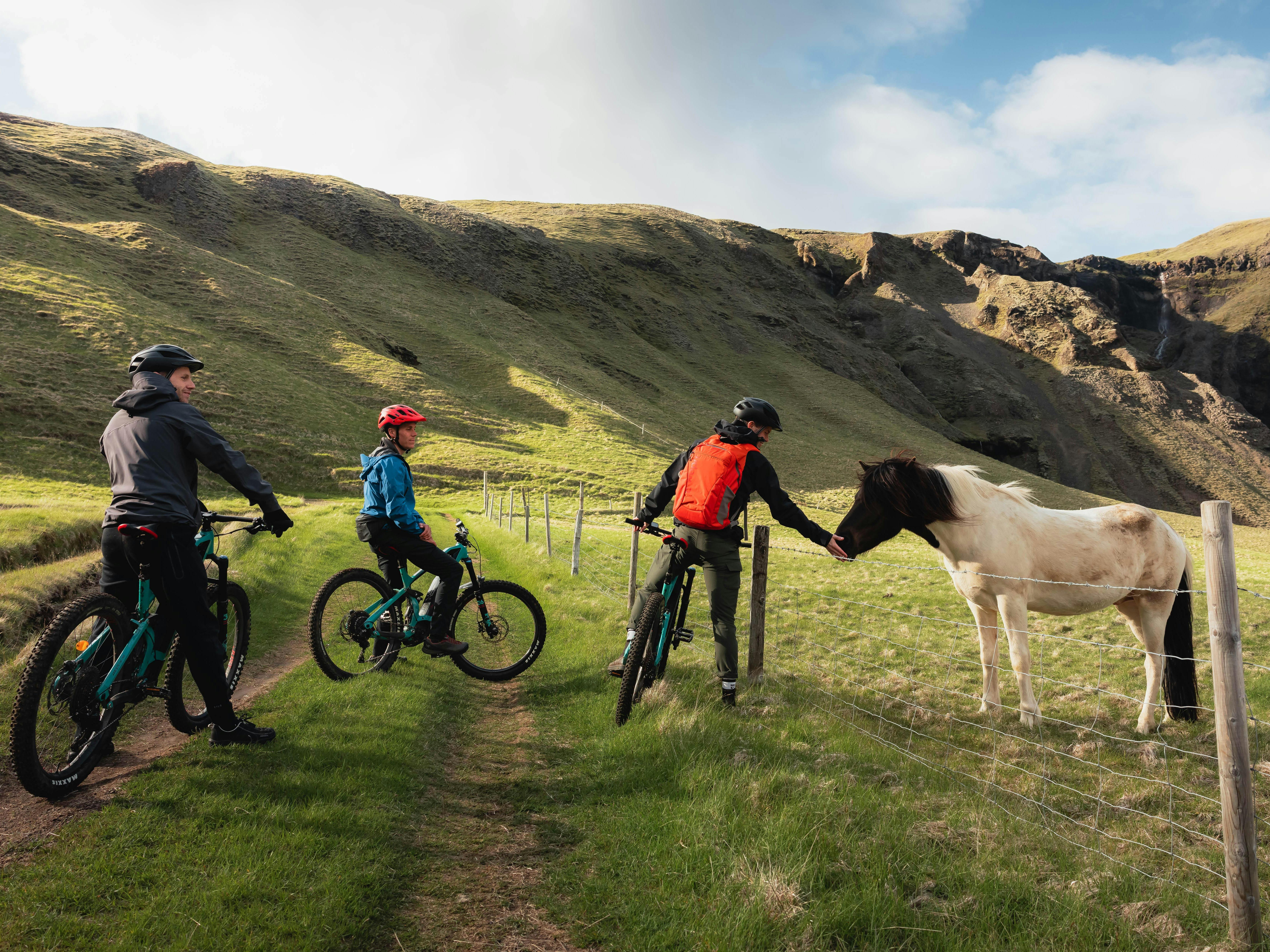 Mummi and Rannveig live with their two children, Steini Kaldbak and Heiða Guðbjörg, on the farm Mörtunga 2 in the county of West-Skaftafellssýsla. They run a sheep farm and tourism services offering mountain bike tours.
---
66°North x UN Women Iceland
Ukraine
UN Women Iceland and 66°North, in cooperation with the Ukrainian artist Iryna Kamienieva - Ірина Камєнєва, have designed a t-shirt with all profit from sales going directly to UN Women's projects in Ukraine.
How to pick the right clothing for the right conditions
The Arctic is beautiful – but unforgiving. For nearly 100 years, 66˚North has made life and activity possible where otherwise there would be none. These are stories of adventure, exploration, and the extraordinary everyday. 
---

Designed and proven
in Iceland since 1926
Durability
We have always protected people with our clothing. 
If there is a defect we will repair it free of charge
Repair and recycling
We believe products should last a lifetime. We are commited to reparing your product whatever its age.
Carbon neutral
Through our holistic approach to circularity we can minimize harm, mitigate our impact, and make a net positive impact on the world.
---