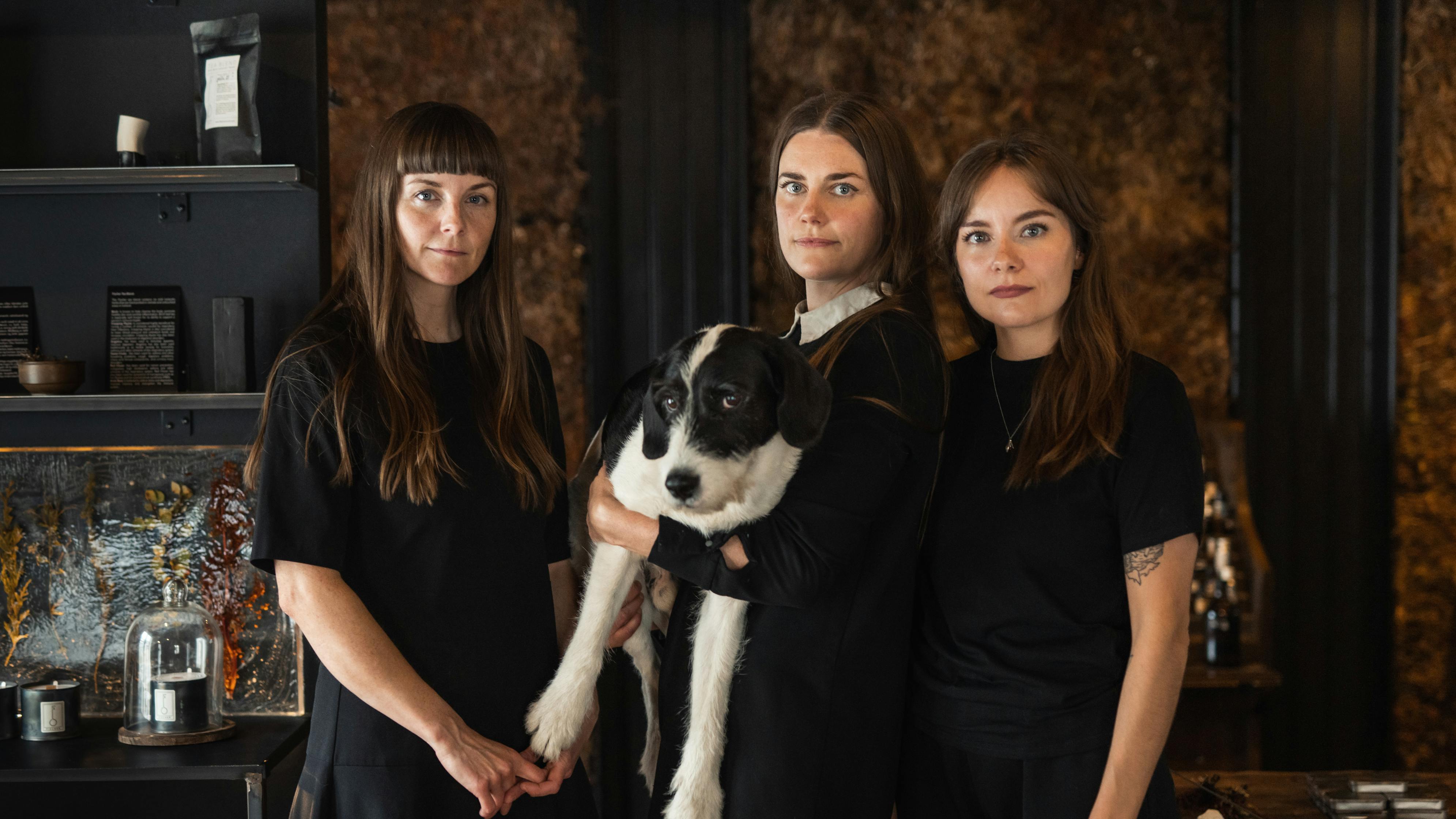 Fischersund x 66ºNorth
66°North and Fischersund perfumery have joined forces and created a world of fragrance inspired by the scent of the Icelandic outdoors. The fragrance captures the fresh scent people notice when they come inside after a good time spent outdoors – a scent that is familiar, but difficult to define.
This is an interdisciplinary design project with the aim of creating a fragrance for 66°North, as well as a unique world of experience around the fragrance, as part of the project is a musical composition by Jónsi from Sigurrós, Sindri, and Kjartan Holm.
Fischersund x 66°North
Dagur hjá Kleifarvatni