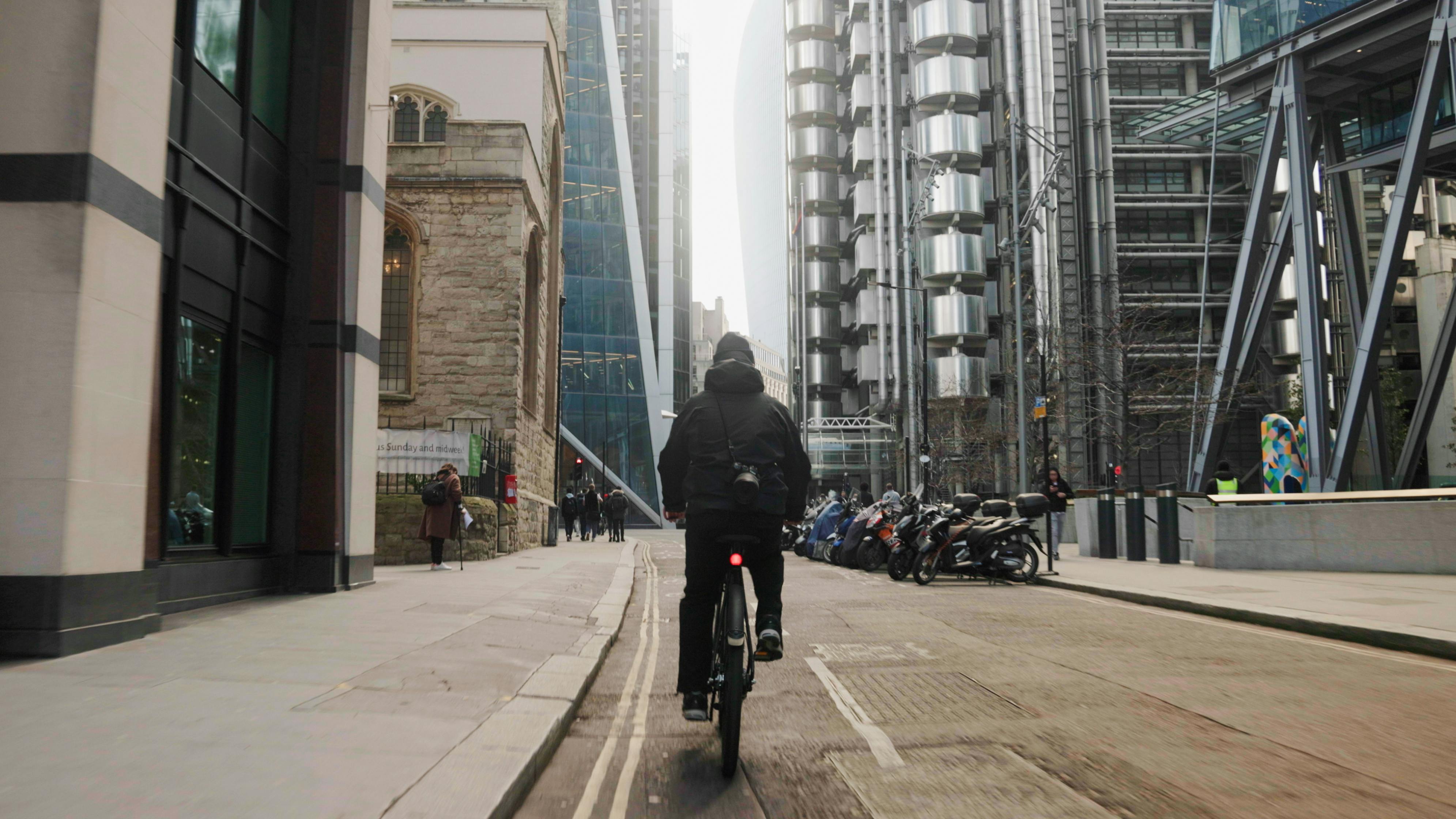 Steve Booker
Between two worlds
Video & photography
Steve Booker
Location
63° 24,13' N, 019° 07,83' V
UK-based Steve Booker is a respected photographer known for his remarkable talent and distinct style. His journey began in London's vibrant streets, but he found an unexpected muse in Iceland's raw, elemental beauty. This stunning landscape now profoundly influences his work, fueling his passion for capturing nature's ever-changing wonders.
Between two worlds
"Over the past decade, my career as a photographer has taken me to places I'd never dreamed I'd visit. Amongst them, are two that will always capture my creativity: London and Iceland."
"London was where I started out, I would spend hours walking around, capturing street style and searching out the best coffee shops, it's a place that's fast paced, unique, and one I'll always gravitate back to. On my first trip to Iceland, I was captivated by the landscape and how you were at the mercy of the elements. The natural beauty that's ever-changing, brings endless photographic opportunities."


"Last August I traveled from London to Iceland to visit the volcanic eruption in the Meradalir valley. It was a challenging hike that was rewarded by this epic new landscape. I've seen lots of volcanic eruptions in the media, but to witness it in person was a completely different experience. In conditions like this, you don't want to be thinking about whether your gear's good enough; I was thankful to be wearing the Hornstrandir jacket, an essential part of my kit that has accompanied me on shoots around the world. I paired it with the Snæfell polartec trousers and Vatnajökull insulated jacket so the only thing I had to worry about was whether I had enough space left on my memory card."
"Through this film, I wanted to share my love for these two places and how the versatility of 66 North's clothing can accompany you wherever your travels take you."



Shop the look
Steve's picks

Helga Kristín Torfadóttir
Volcano hiking with the geologist
Get the chance to hike to the volcano with the guidance of Helga, a Ph.D. student in Geology.

Chris Burkard
What to wear in Iceland
Chris Burkard is an award-winning, self-taught photographer and artist whose images are punctuated by energized landscapes and moments of bliss, by adventure seeking and the lifestyle that ensues, by movement and intuitive light-working capabilities.

Sign up to the 66˚North Club
Win a trip to Iceland, guided tours, and clothing in our 3x a year drawings. No purchase is necessary.