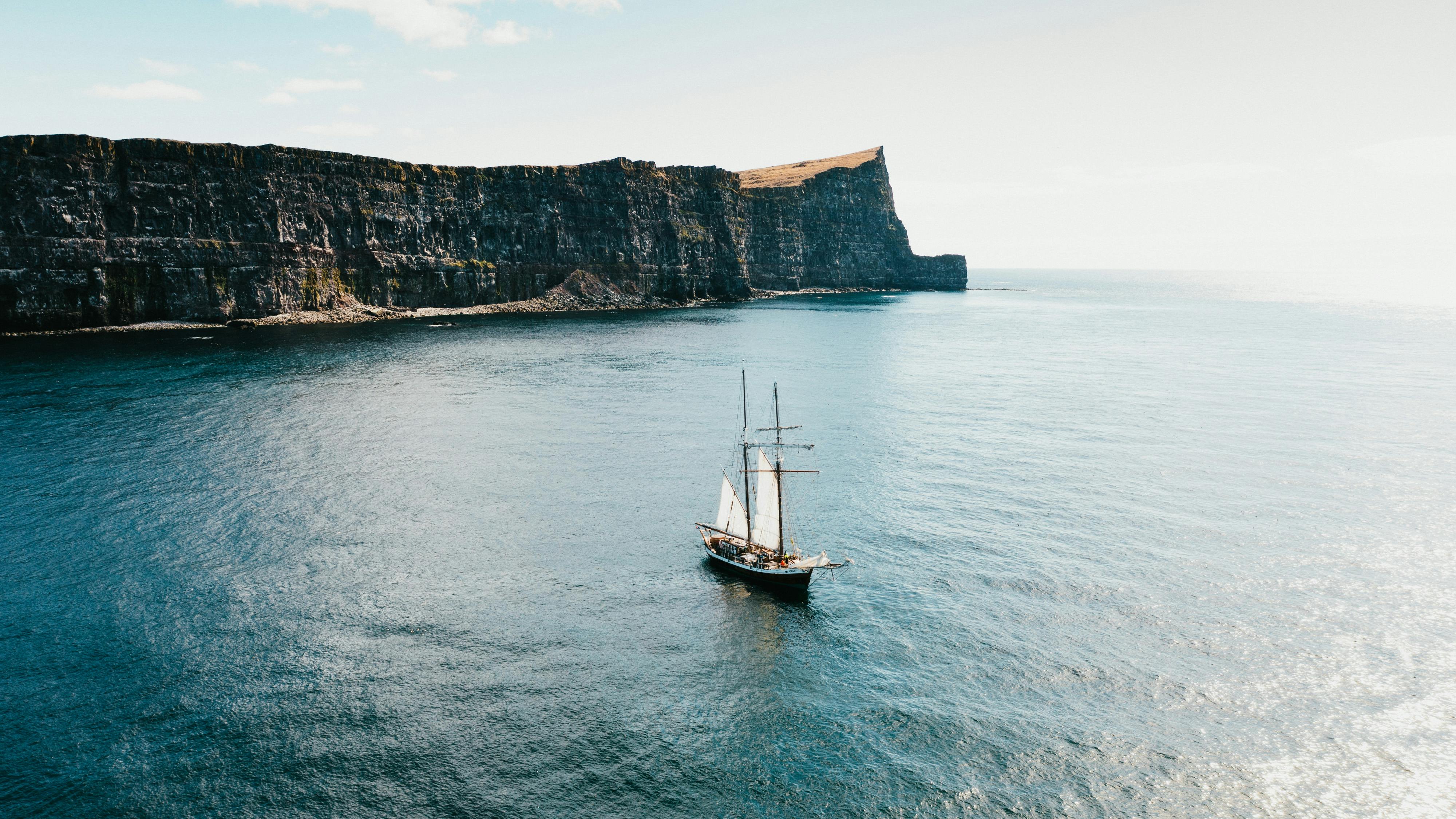 Ása Steinars
Ocean Missions
Photographer
Ása Steinars and Leo Alsved
Together with Ocean Missions and Ása Steinars, we are setting sails towards sustainability.

Combining science, education, and adventure, Ocean Missions is a non-profit project based out of Húsavík, Iceland, dedicated to research and raise awareness of plastic pollution in the North Atlantic Ocean. Operating on a 70-year-old wooden sailboat, the team gathers valuable information for both scientists and policy makers and seeks to spread awareness about marine life and the Ocean's health, with the aim of encouraging others to action.
With the help of our ambassador and photographer, Ása Steinars, we get to know better the small team of the passion-driven people behind the project; a closer look into the inspiring operations of the Ocean Missions NPO; and witness the severity of the plastic pollution, which ranges from tiny micro plastics in the ocean to large, abandoned fishing equipment on our beaches.
The ocean concerns all of us, really. It's important to Iceland with whales returning every summer to their main feeding ground.  We are just a tiny part of nature. We belong to it and we need to protect it – not exploit it. We all share the responsibility for this planet.
Learn more about the project by watching the video below.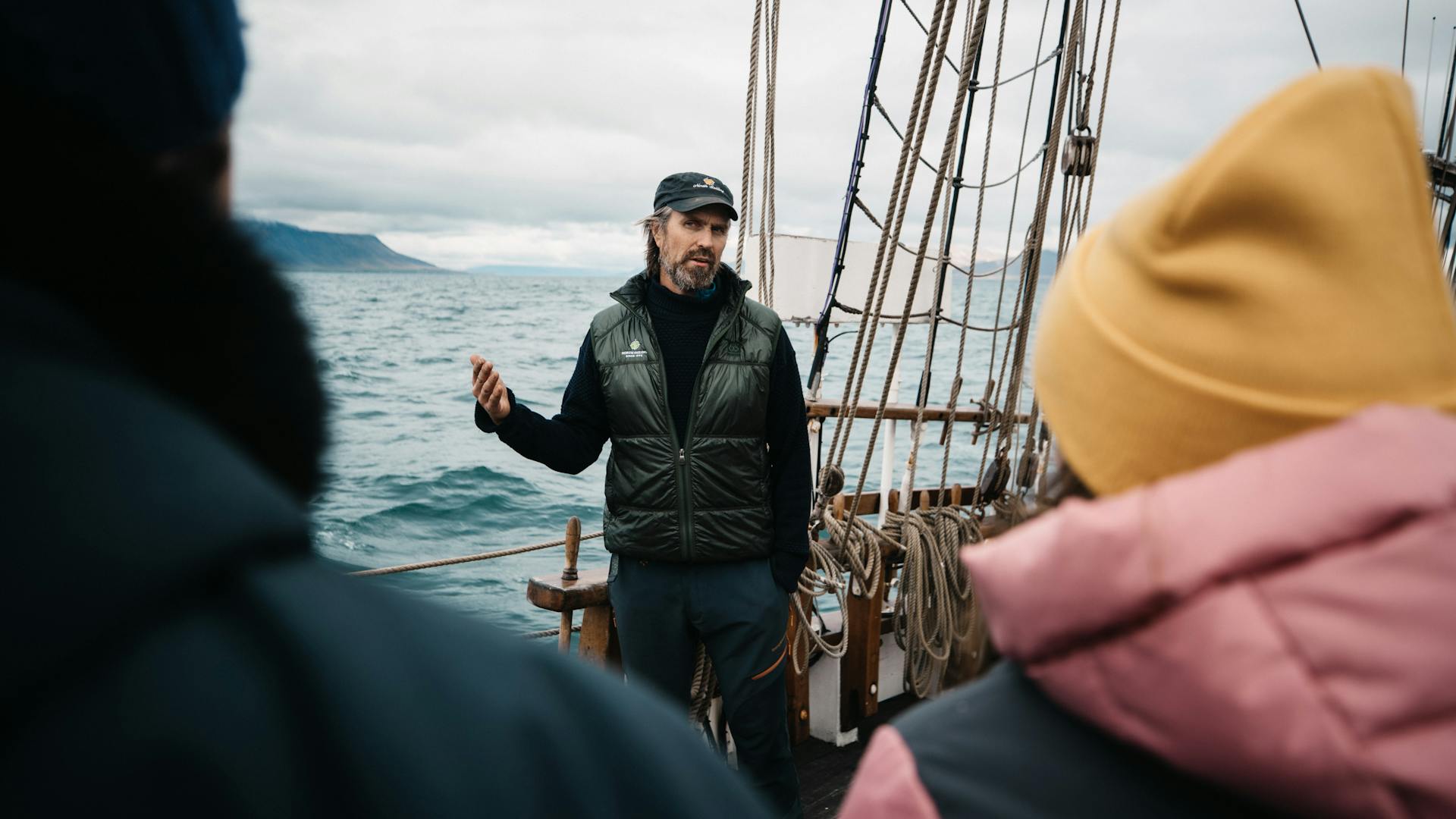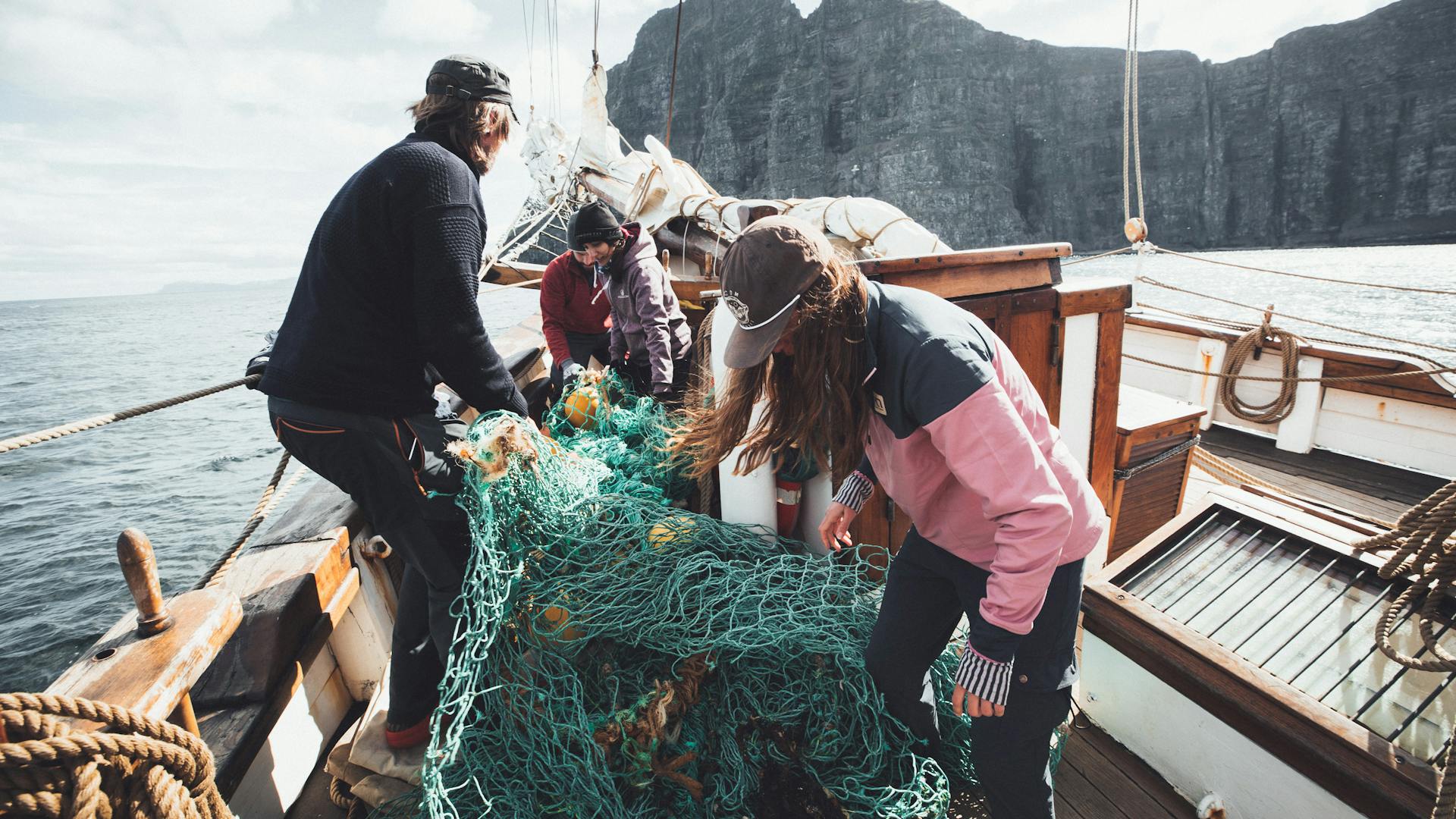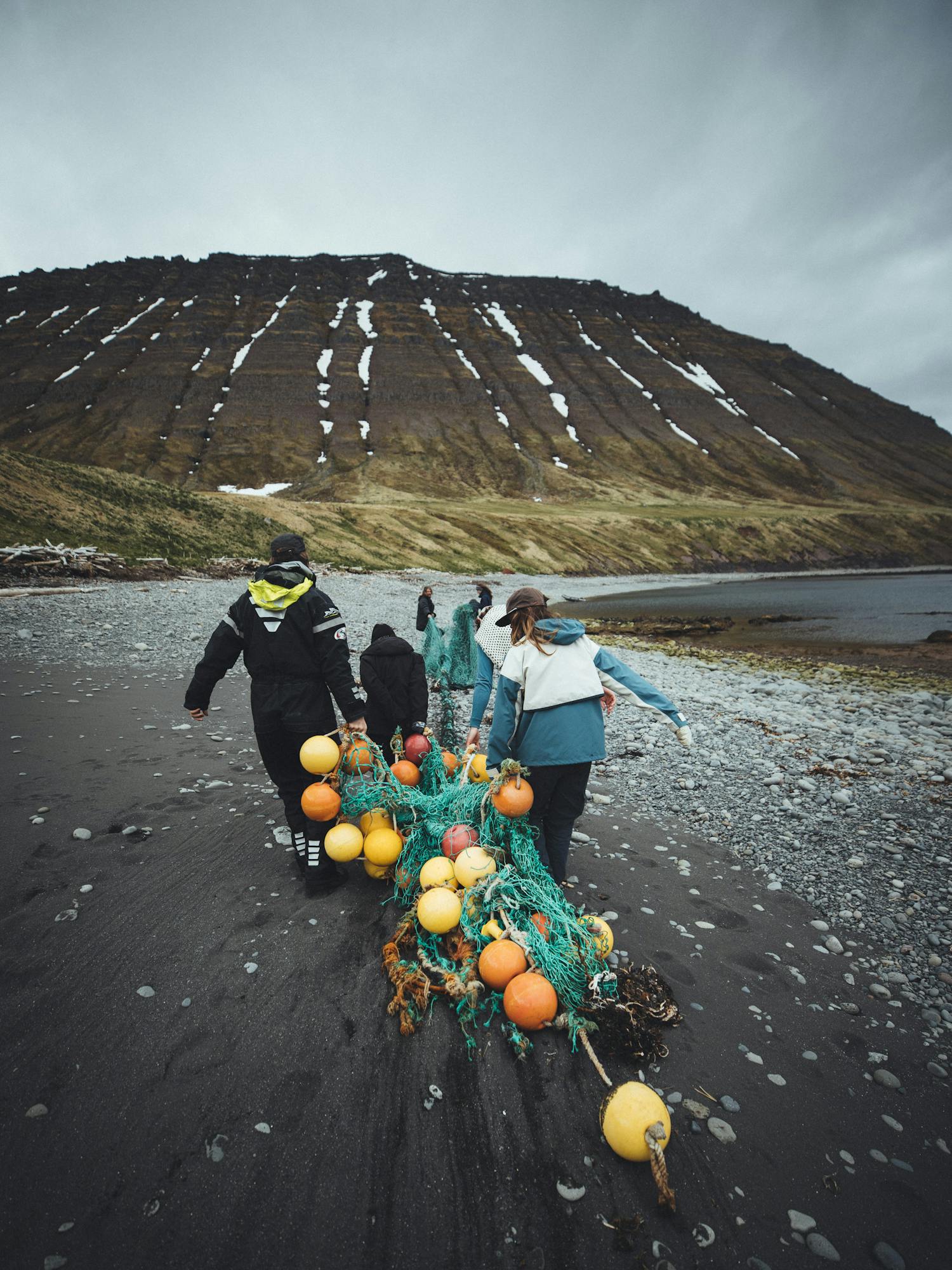 Without blue there is no green,  so we need to save our ocean, in order to save our planet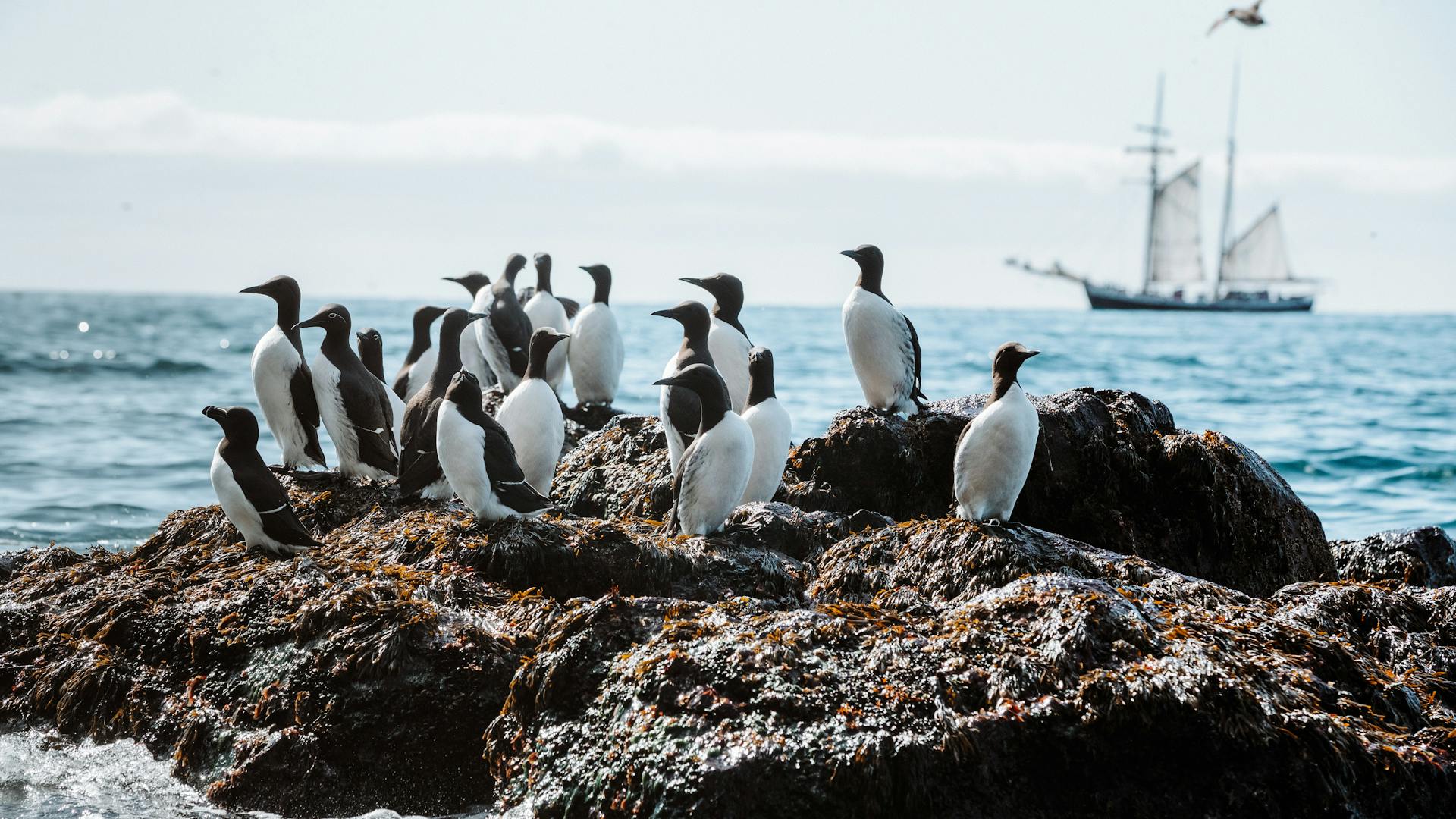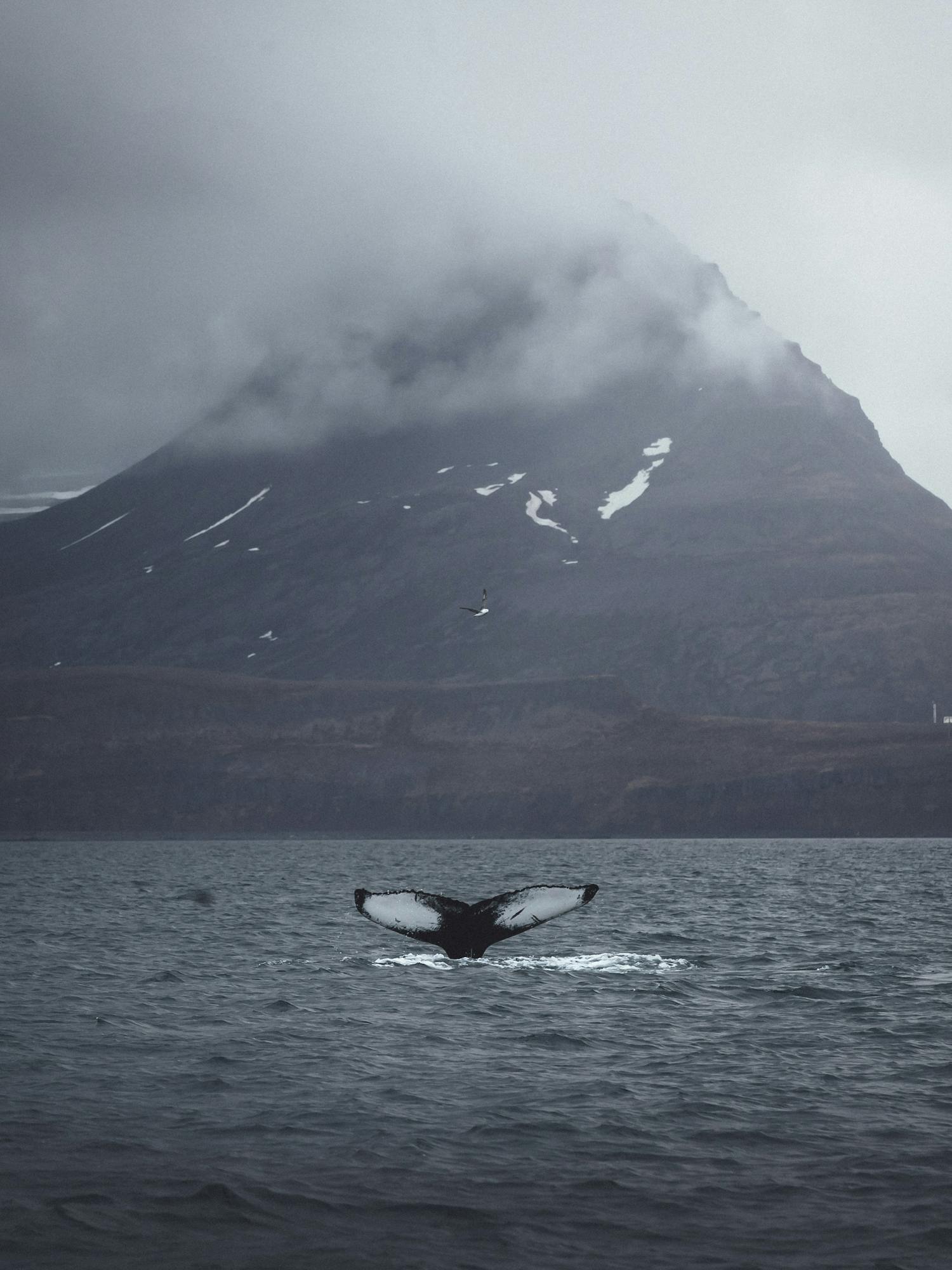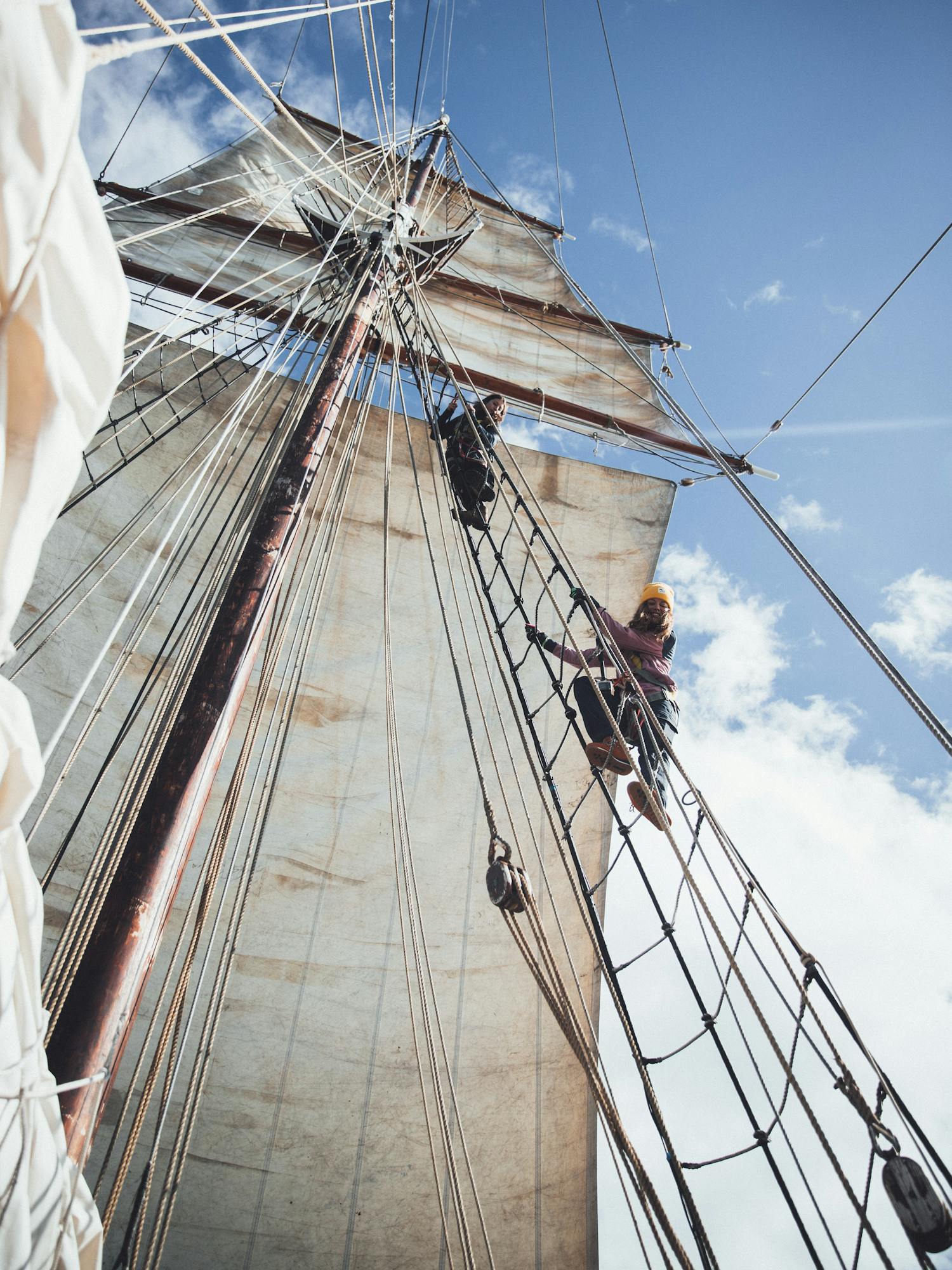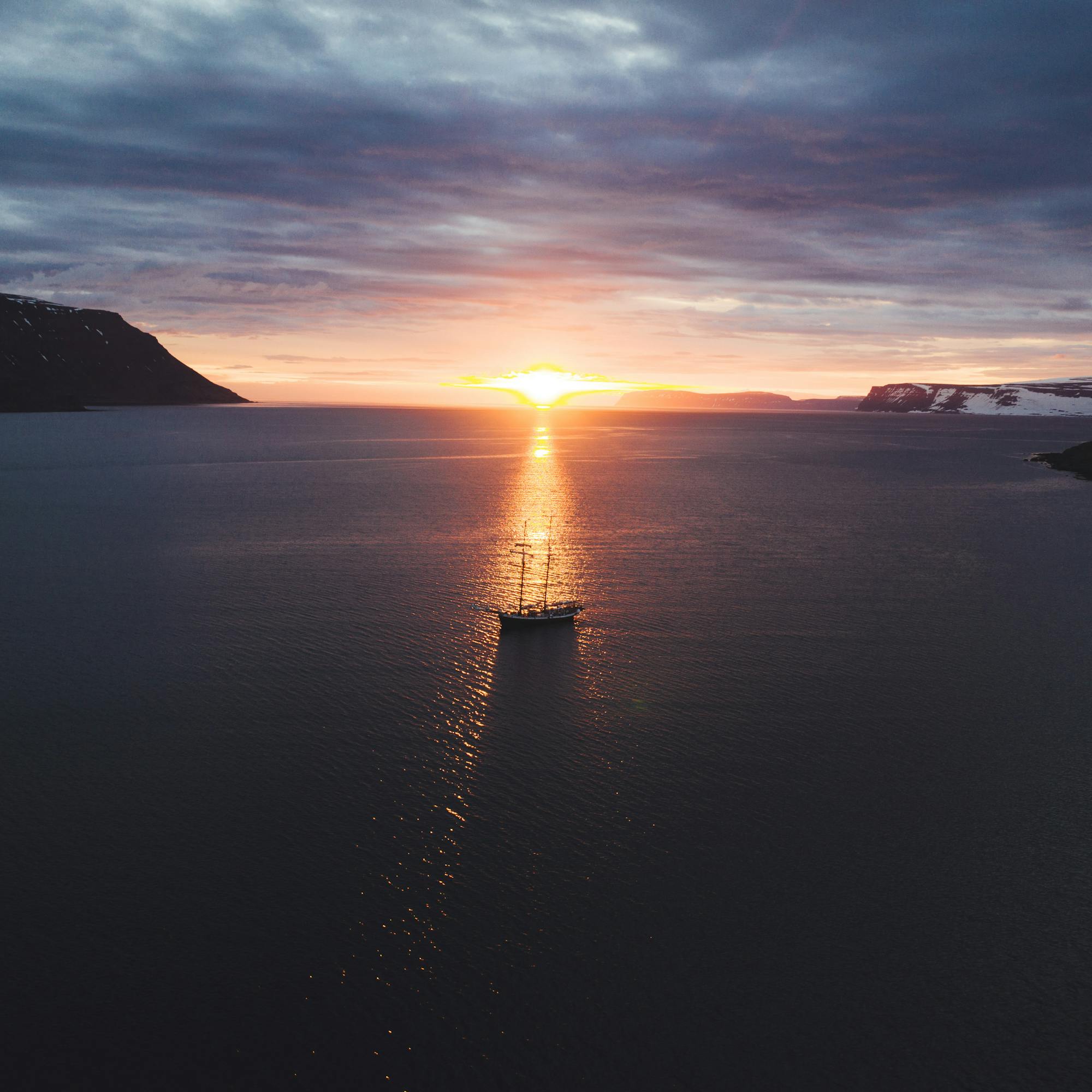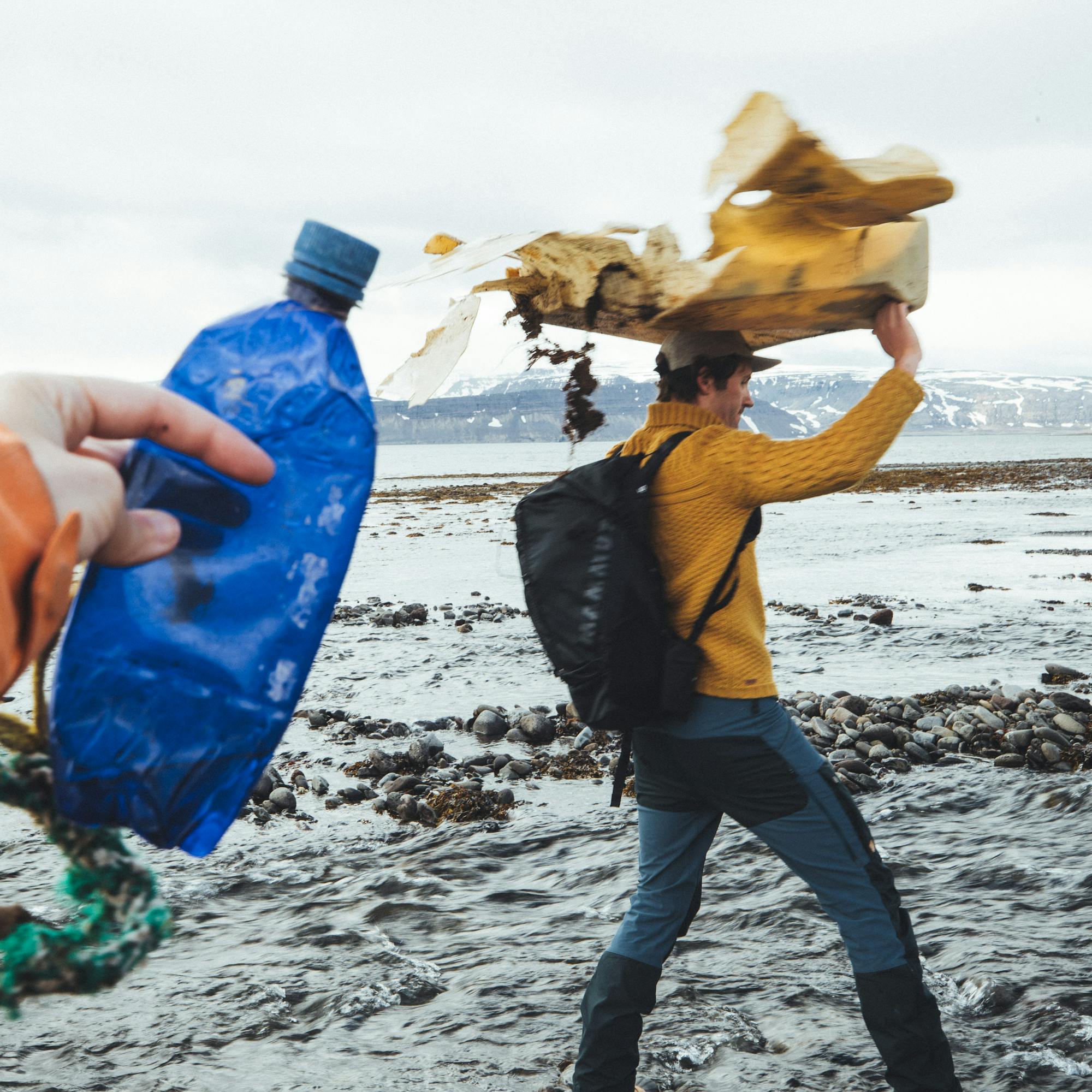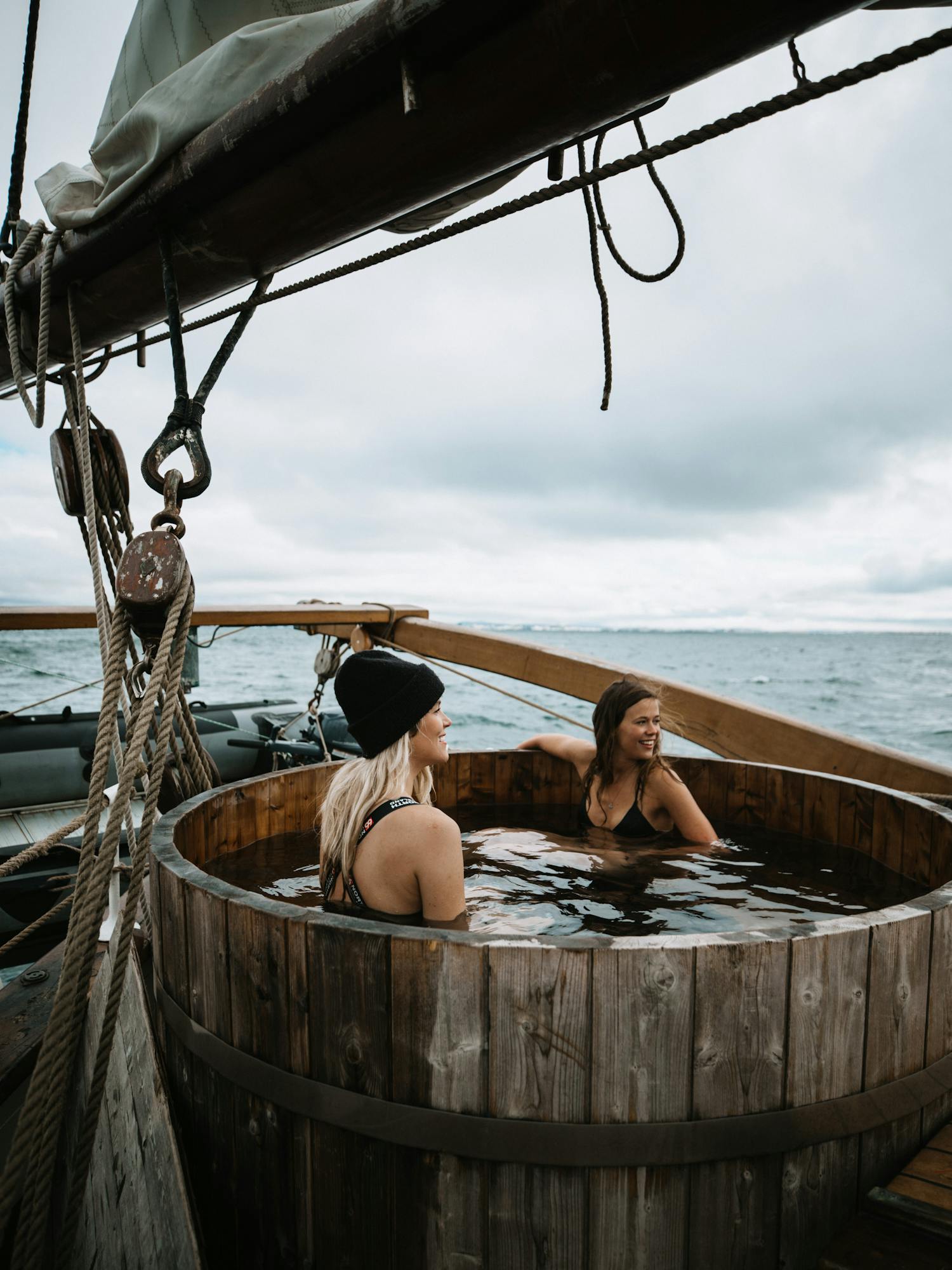 Watch the video
Ása Steinars and Ocean Missions
Glacier Friday
Norður Journal
---
Follow the NORÐUR Journal with the PÓSTUR or follow us on Instagram