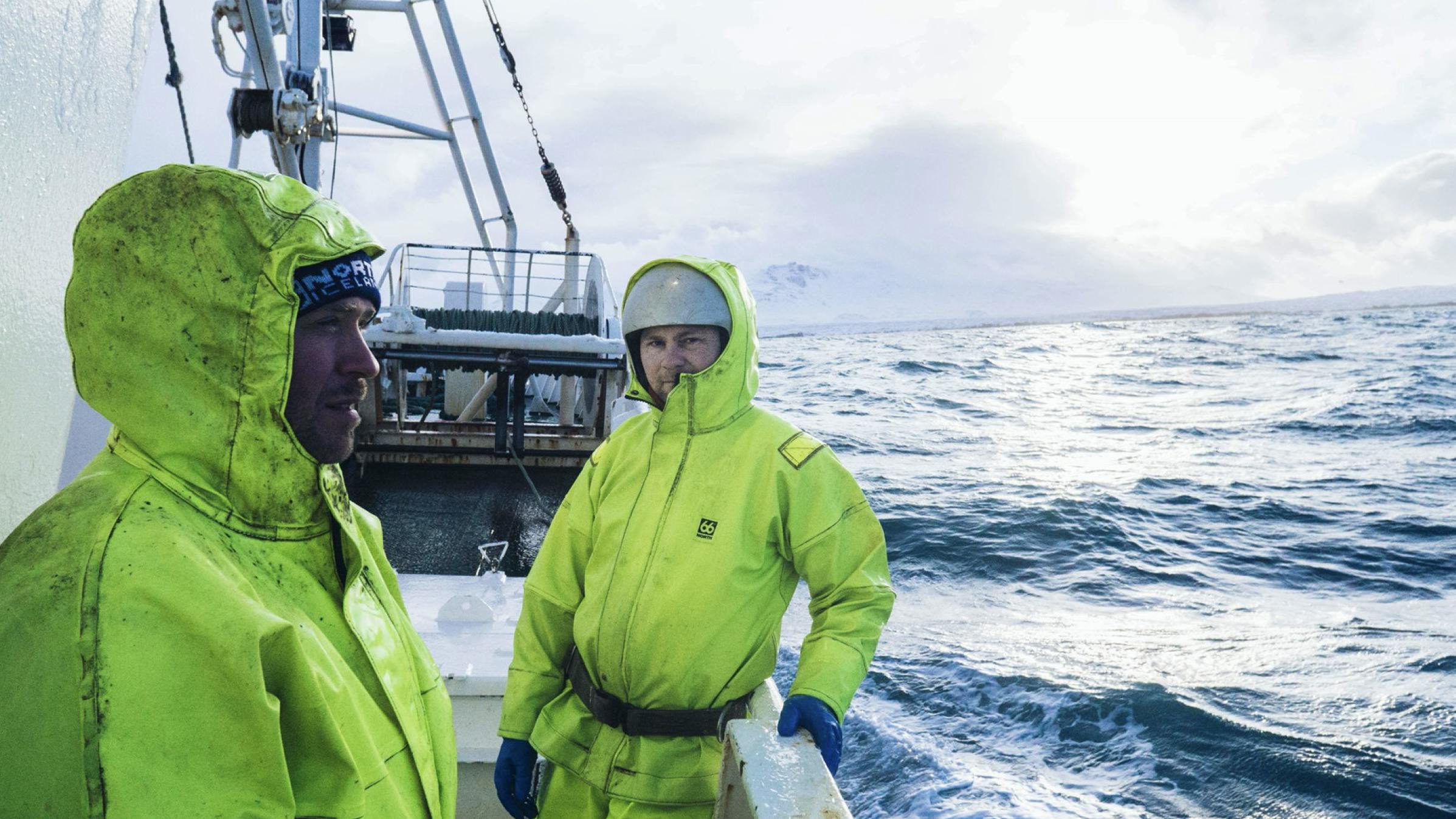 Despite spending her first-ever kids match focused more on doing cartwheels on the sideline than her performance on the field, her talent was quickly realized by all around her. Today she is known as one of Iceland's top-performing athletes. Over the last few years, she has played a key role as a striker in both her local team Valur, and also in the national team of Iceland. Whilst these roles take up a lot of energy, time, and focus, Elín has managed to follow her passion and pursue a full-time degree in medicine.
It's not so straight forward for a medical student to play soccer at a world-class level on the side of studying. To keep the ball rolling with both passion and study is quite a demanding project, especially when the reading materials for medicine studies are so comprehensive and time-consuming to read through.
Whilst a heavy workload on all accounts, Elín has been able to balance her busy schedule with a remarkable level of perseverance and achievement along the way.
"You always think there's something magical about the success of your role models. The reality is that you just have to be dedicated and put in a lot of hard work"