Emilie Lilja + friends
Exploring Iceland
"It can be difficult to understand what an outdoor brand should be able to do if you are not fond of nature or venture into it. It is also challenging to be a credible ambassador for a brand if you do not know the brand's history or experience its basis of existence on your own body and in the right habitat. That is why I went to Iceland. "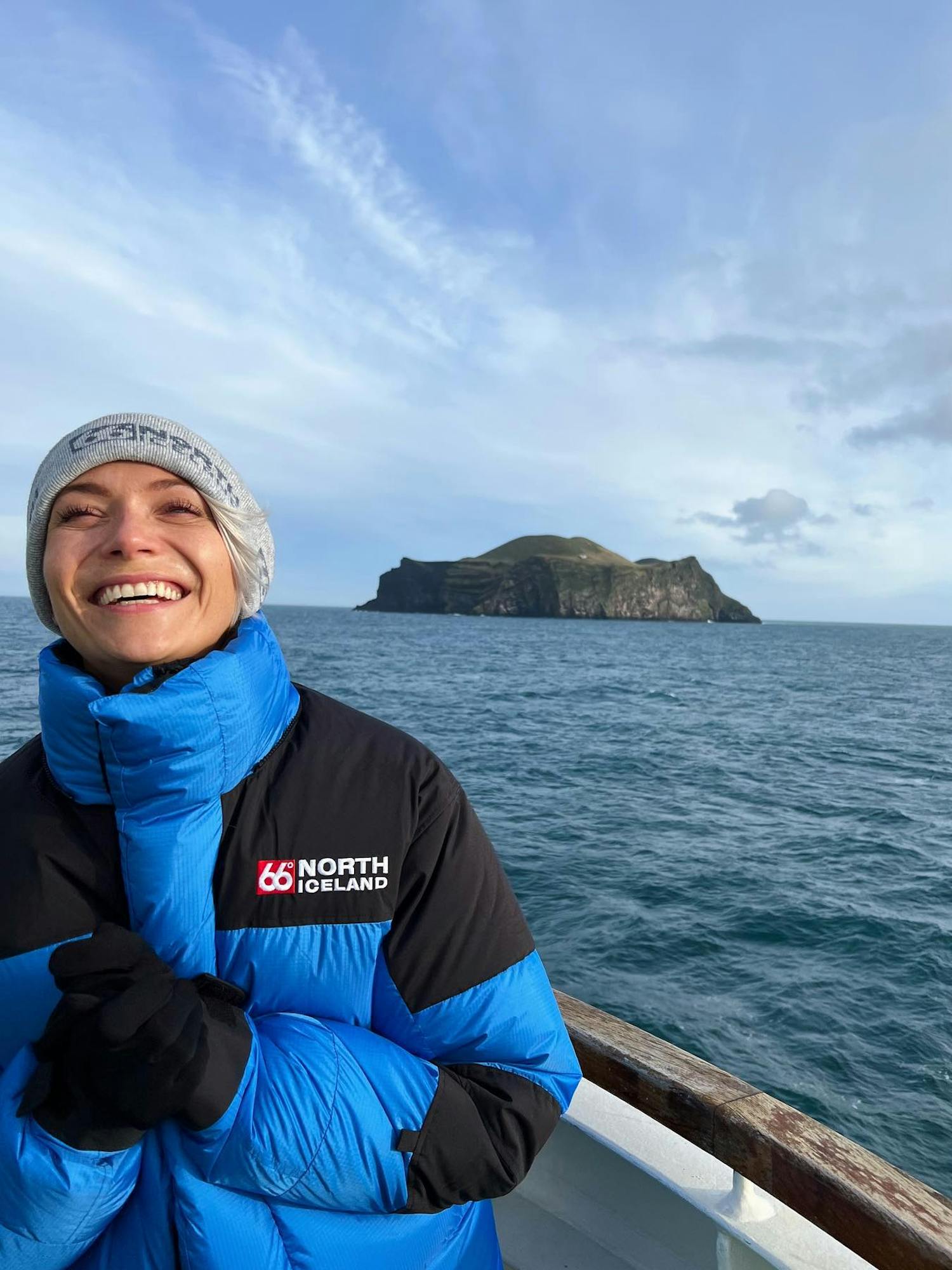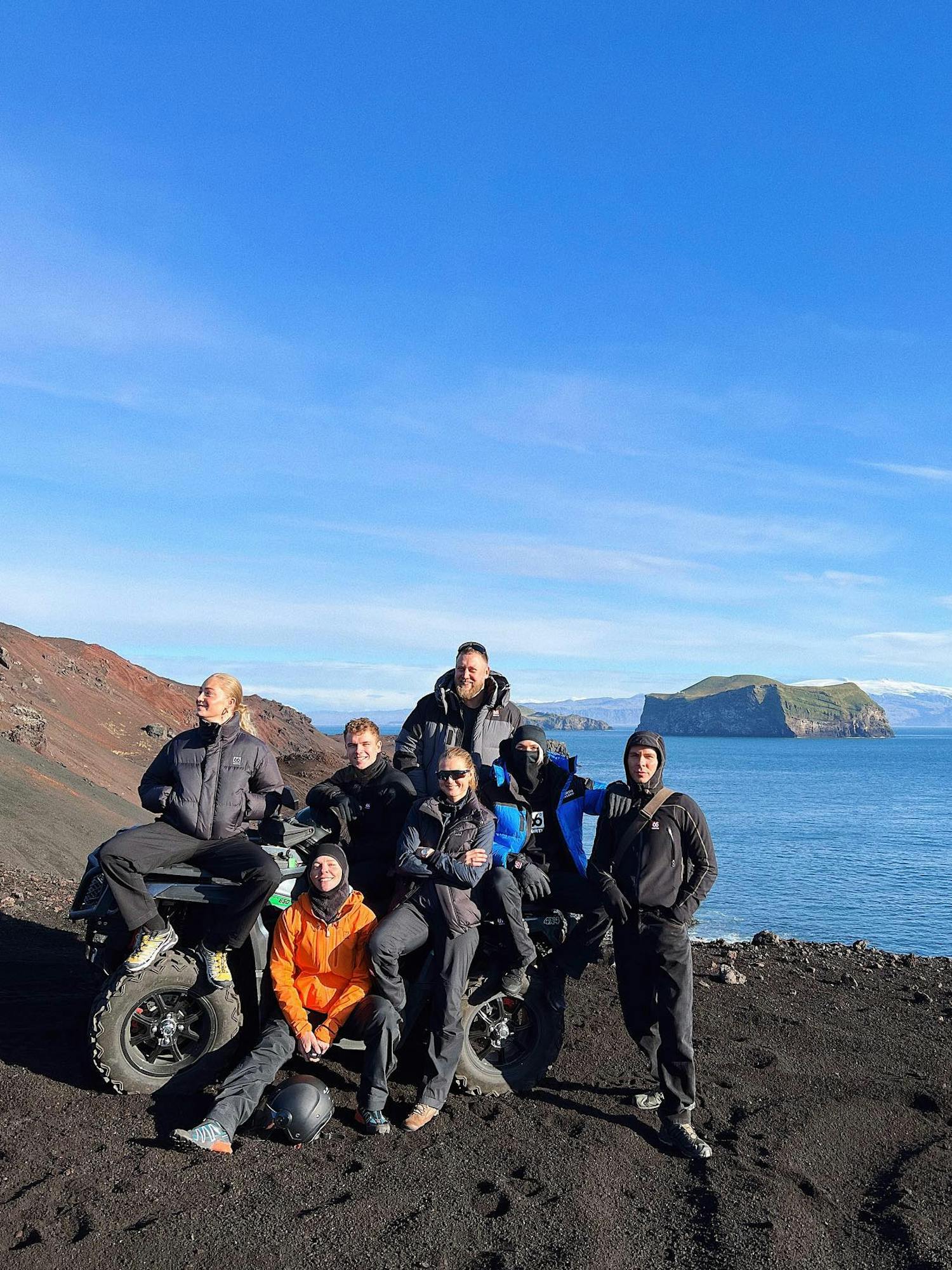 As a Danish ambassador for 66°North for almost 5 years, I love dedicating myself to learning and experiencing more and gaining a greater understanding of the brand's DNA, past, and future. The fact that Iceland does something to me mentally is something else. I simply find it easier to breathe. The country offers different experiences every time - and from my perspective, this not only makes me a better ambassador, but it also really gives me a better quality of life. This trip has been in the making and planned for quite some time. I have wanted to involve more people to experience 66°North's DNA in their bodies and soul for a long time. Now I finally managed to gather a team of great people, with the same love and understanding for nature as I do.
For me, the trip was not about selling you a trip to Iceland or getting you to buy all the 66°North products. Then I could have just told you from my kitchen window in Copenhagen. But the old fairy tale author H.C Andersen has a point; 'traveling is living' because it broadens one's horizons and puts things and life in the hamster wheel a little more into perspective. Both personally and professionally I am learning to set aside time only for what I really want and for the projects that I feel are a real part of me in my work as an influencer and mediator, but which also touch me as a private person - because that's what I am most of all. And then Iceland and 66°North, as I hope you can sense from the content I create, have by now a rather large piece of my heart.
Emilie Lilja
---
Day 1
We flew with Play Air, a relatively new flight company from Iceland. Check-in at hotel Exeter - a hotel in the middle of Reykjavik, within walking distance to the city center and most restaurants, cafes, and shops. 66°North has just opened a new store at Hafnartorg and it is a must-see, as it often contains a larger range than what you can get in Denmark. We went to Sky Lagoon - a spa that embraces Icelandic nature and that even the locals visit.
Fischersund is a fragrance brand that embraces creativity through clean Icelandic beauty and the healing powers of natural herbs. An experience for the senses - the brand is owned by 4 siblings, all with a competence that creates the whole for the brand's visual look, the music design, and the story behind all their fragrances.
"Headwind in every direction
Drifting snow creeping undercoat collars
Snow beads on wooly mittens
Berry-colored tongue and head resting on a pillow of moss
Lawnmower in a distant garden
An undressed Christmas tree blowing down the sidewalk in the sea breeze
Frosted windows, weather forecast, and the car heater on full blast."
The above words encapsulate their perfume collaboration with 66°North and it was truly a nice, sensual and meditative experience.
After a long day, we ended up at Baka Baka where a much needed and sumptuous Italian meal awaited us. The restaurant has recently opened and serves breakfast, lunch, and dinner. Fun fact: Some of the employees speak Danish. PS Their pizzas are insane.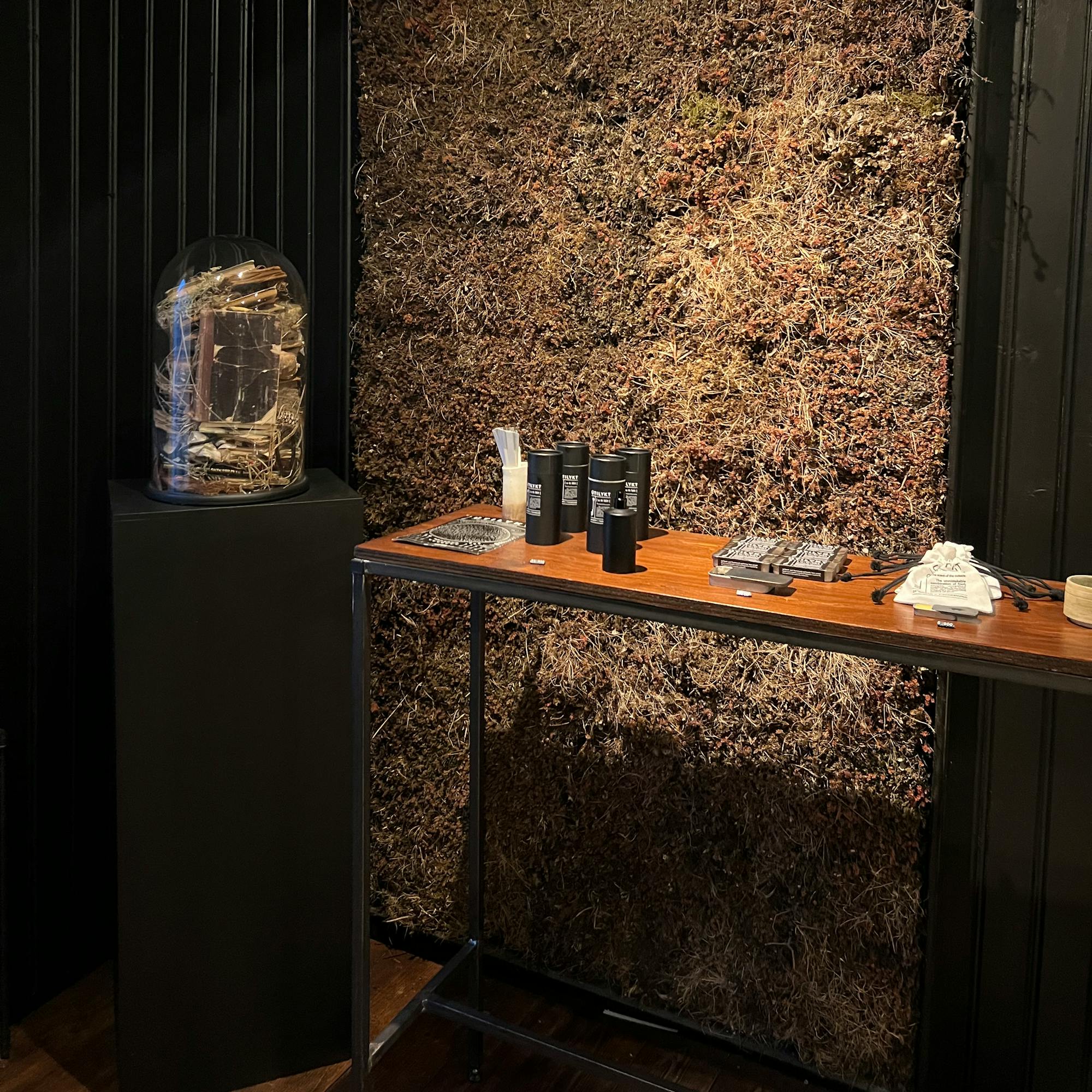 ---
GORE-TEX® Infinium down jacket
Tindur
Updated version of Tindur down jacket. 66˚North's most advanced insulated jacket now with GORE-TEX® Infinium shell.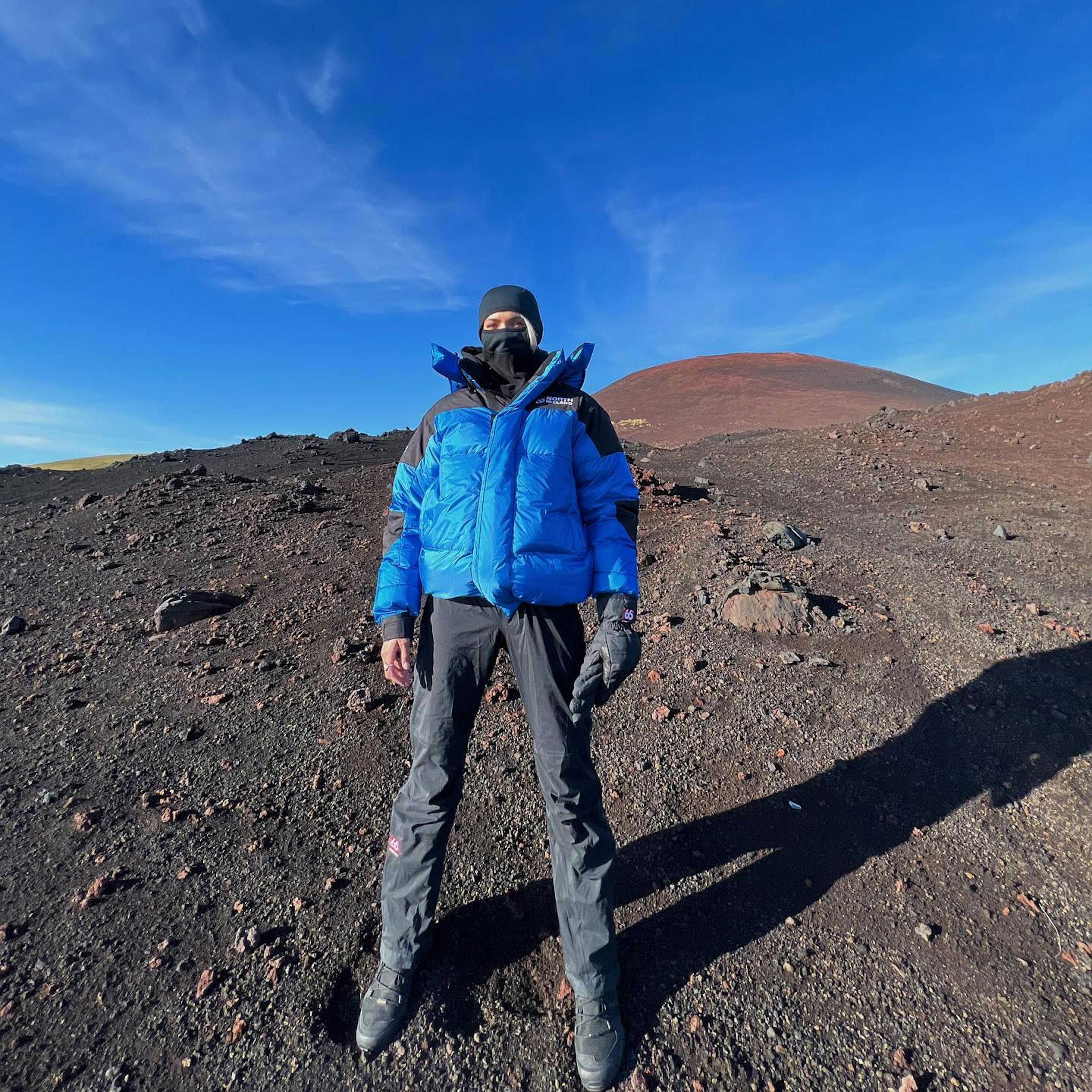 The fact that Iceland does something to me mentally is something else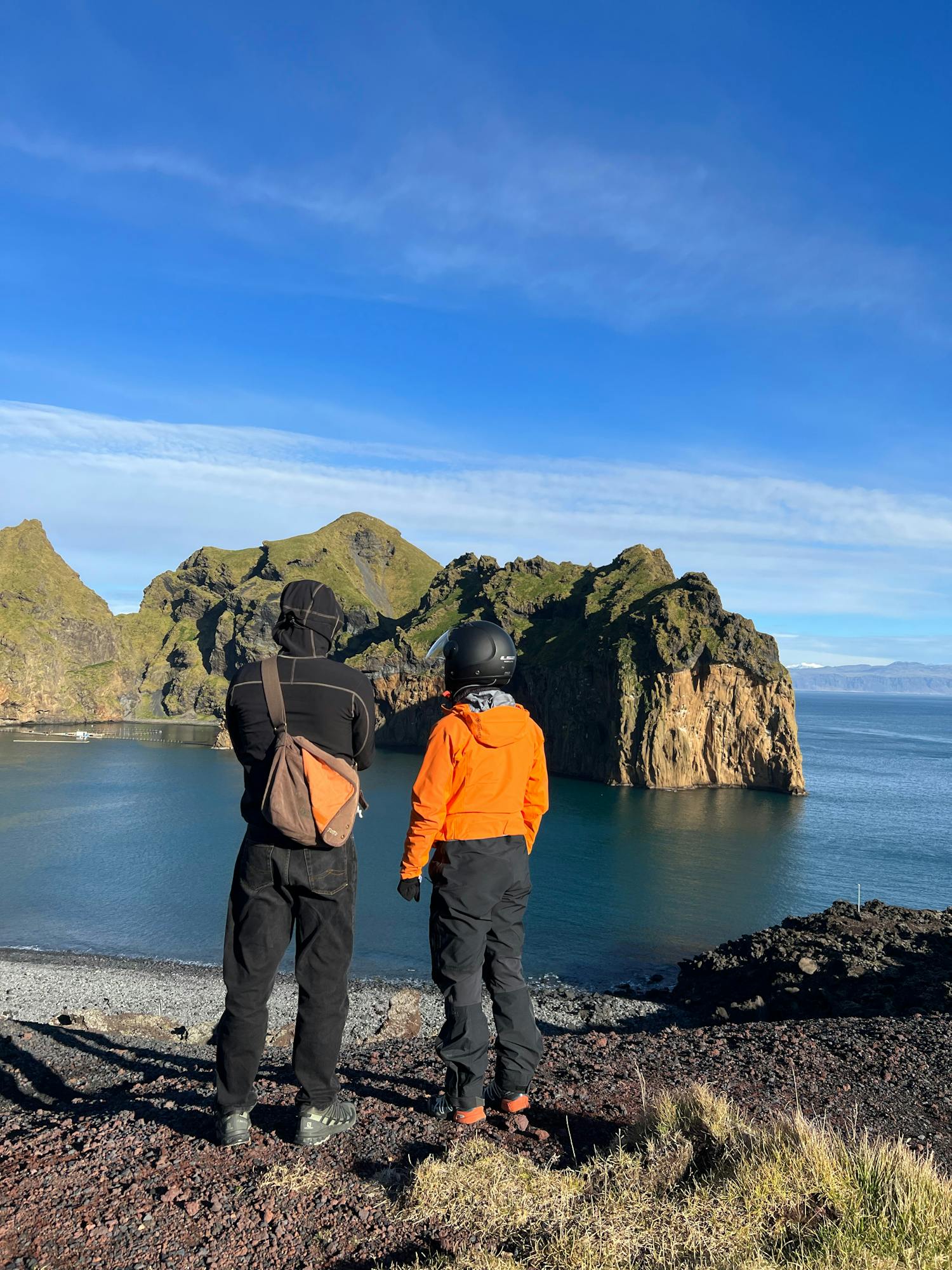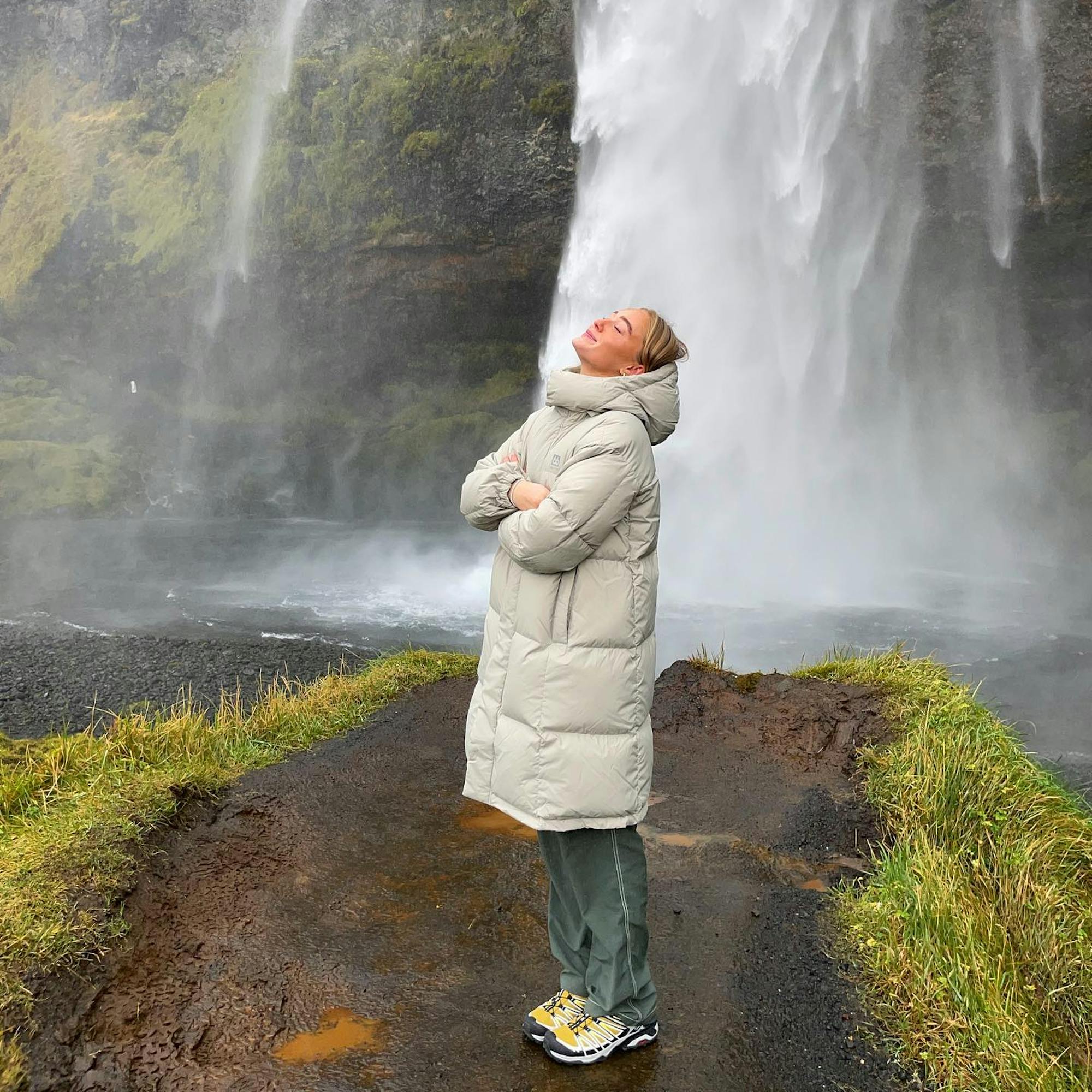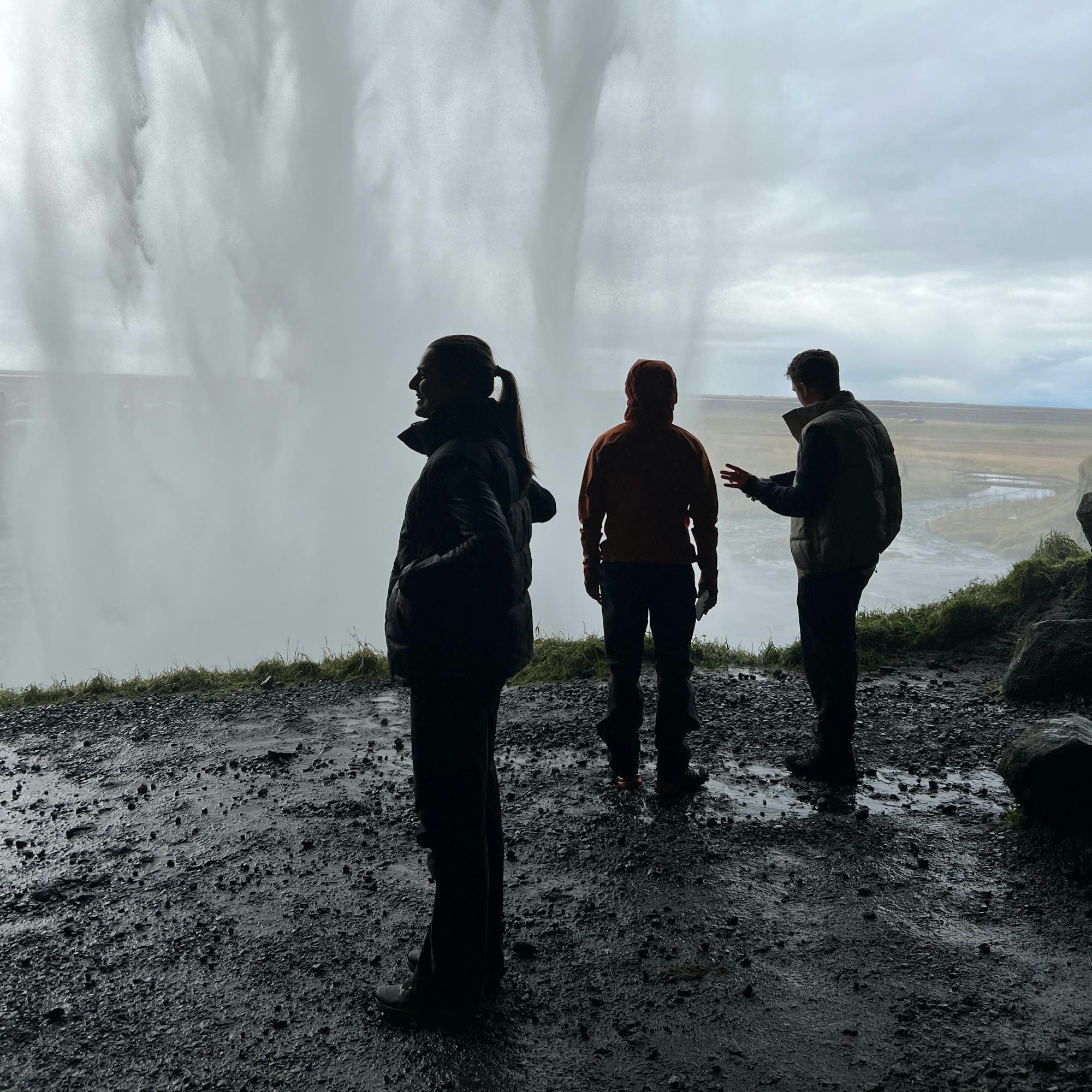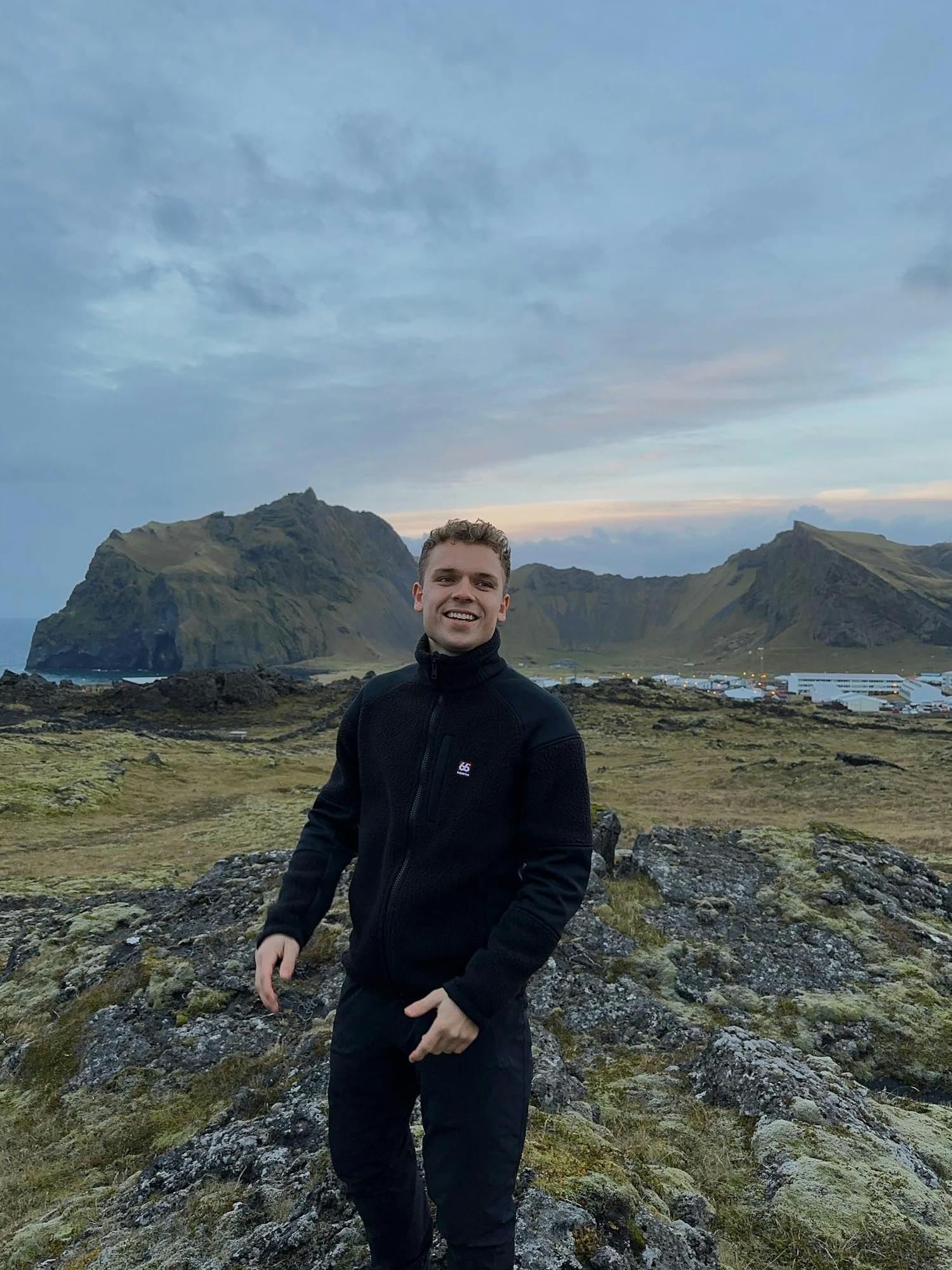 ---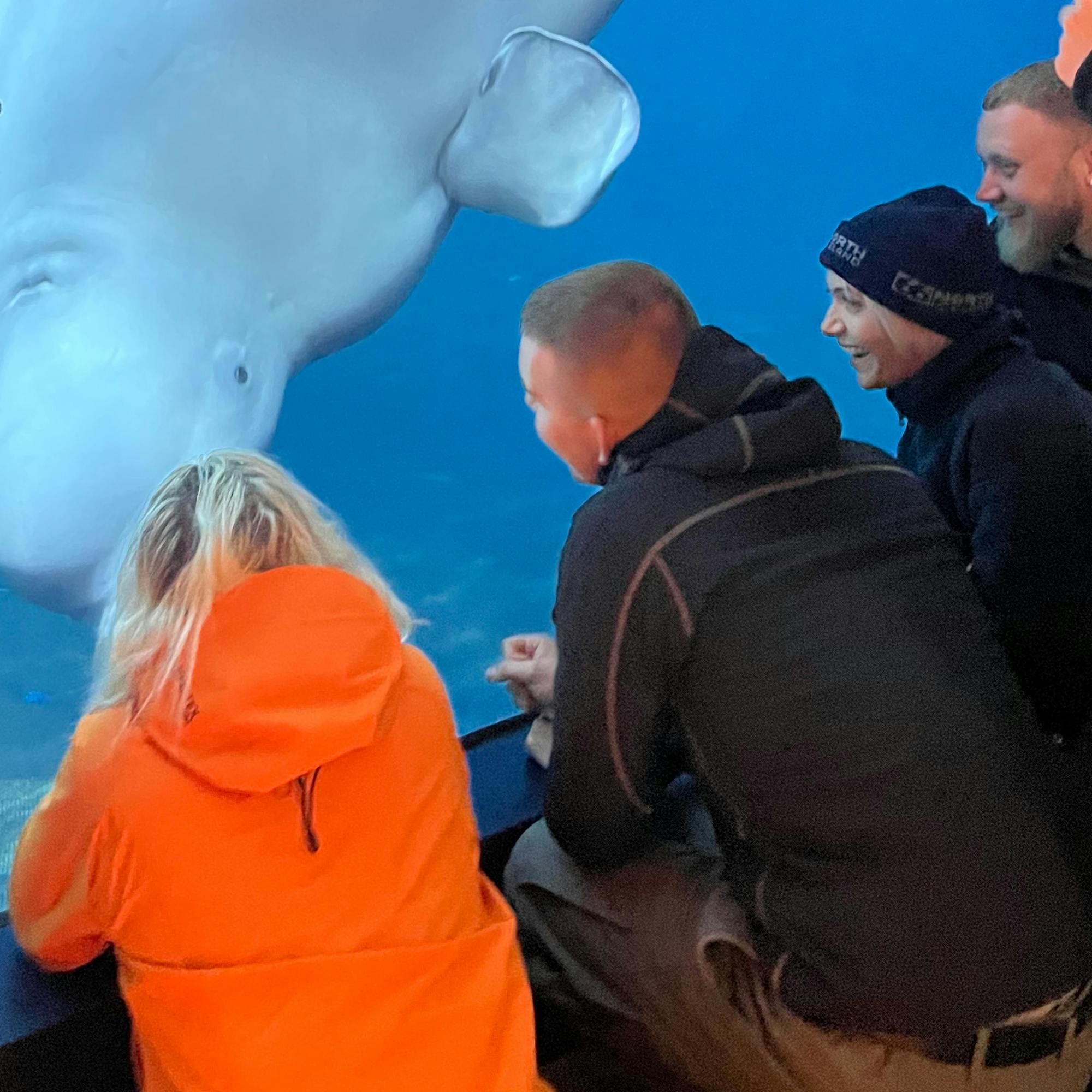 Day 2
We started the morning with breakfast at the hotel followed by a visit to the new 66°North store, where we met Helgi, CEO, and owner of 66°North. Helgi told us about the brand's DNA, history, purpose, and basis of existence, as well as in which direction they are developing and why. Even I, who am familiar with most of it already, learned something new. Then we made a short stop at a 66°North outlet at Faxafen, as there is both an opportunity to get hold of older collections and colors, but it also has a 66°North children's department.
On the way to the Westman Islands, we took a short lunch stop in a food court called the Greenhouse - a small place, but absolutely brilliant, as there is a free opportunity for different kinds of cuisines, whether you are into Thai, Mexican, fresh fish, or Nordic. Afterward, the boat to the Westman Islands took about 40 minutes. As I said, the weather in Iceland is never predictable, so be prepared for most things, both in terms of weather and clothing. On the other hand, if the weather is nice go to the deck and watch the beautiful view of the islands.
On the island of Heimaey, you will find Little Gray and Little White - two large beluga whales that were rescued from captivity in an amusement park in Shanghai. Now they are here at a rescue center in Iceland, with the aim of slowly getting them used to their natural habitat, in order to send them out to sea again next spring. If you are an animal lover or have children with you, this is a really nice experience.
The two days we spent on Westman Island were well planned in terms of time - with the visit to the rescue centre, free time to hike a bit in the area's beautiful surroundings, and riding an ATV on the volcano Eldfell were bucket list material that was crossed off. Coolest experience!
Tip: Ask the guide to drive the wild route instead of the normal one :) We ate at an absolutely brilliant café, Vigtin Bakhús, with everything your baker's heart could desire, and in the evening for dinner at Einsi Kaldi, which is located in the hotel we stayed at.
Complete the look
What to wear in Iceland