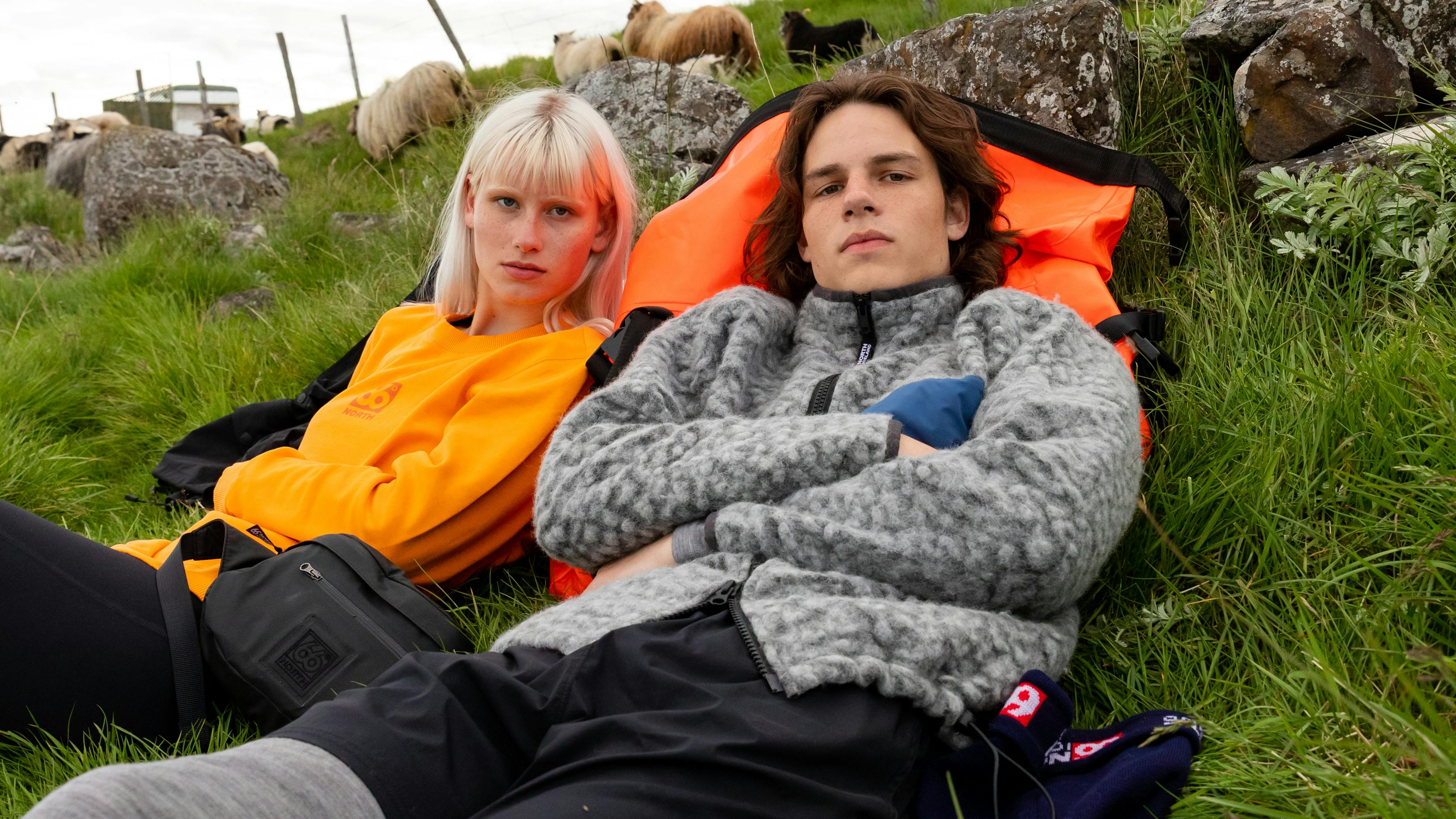 Finding our own summer
Icelandic summer is characterized by festivals around the island peaking the first weekend of August with the grandest festivals. This summer will be different and more subdued, but it will not affect the Icelandic festival uniform. This uniform has evolved and lasted for decades: a combination of outdoor clothing, wool sweaters, and fisherman workwear. It is Icelandic summer after all, and you must stay warm and dry.
We headed to Flatey Island. Flatey is an island in a cluster of about forty large and small islands and islets located in Breiðafjörður on the northwestern part of Iceland.  Beautifully kept old houses in cheerful colors line the dusty path through the settlement of the island. Most houses are occupied only during summer. In winter, the island's total populations consists of only two families.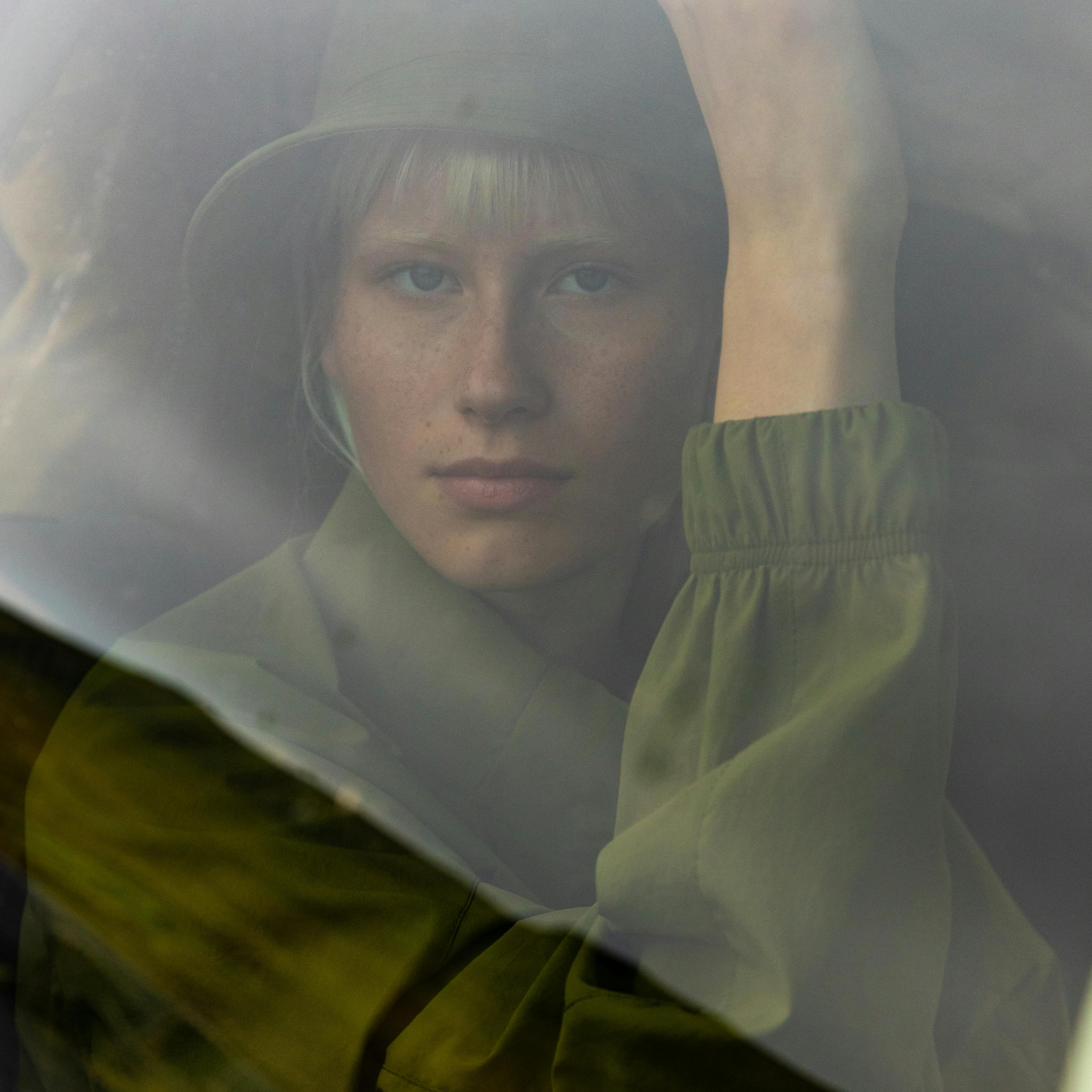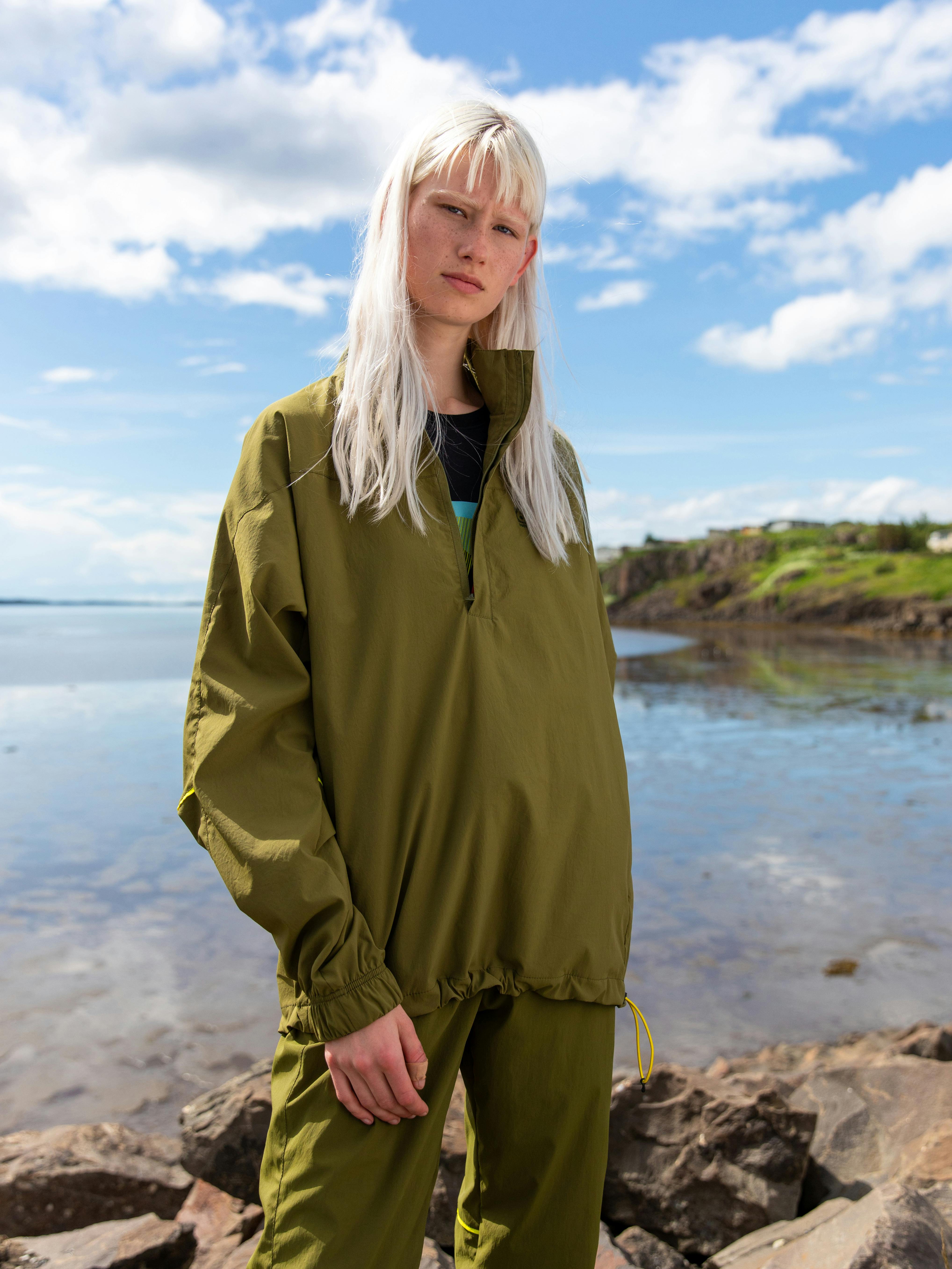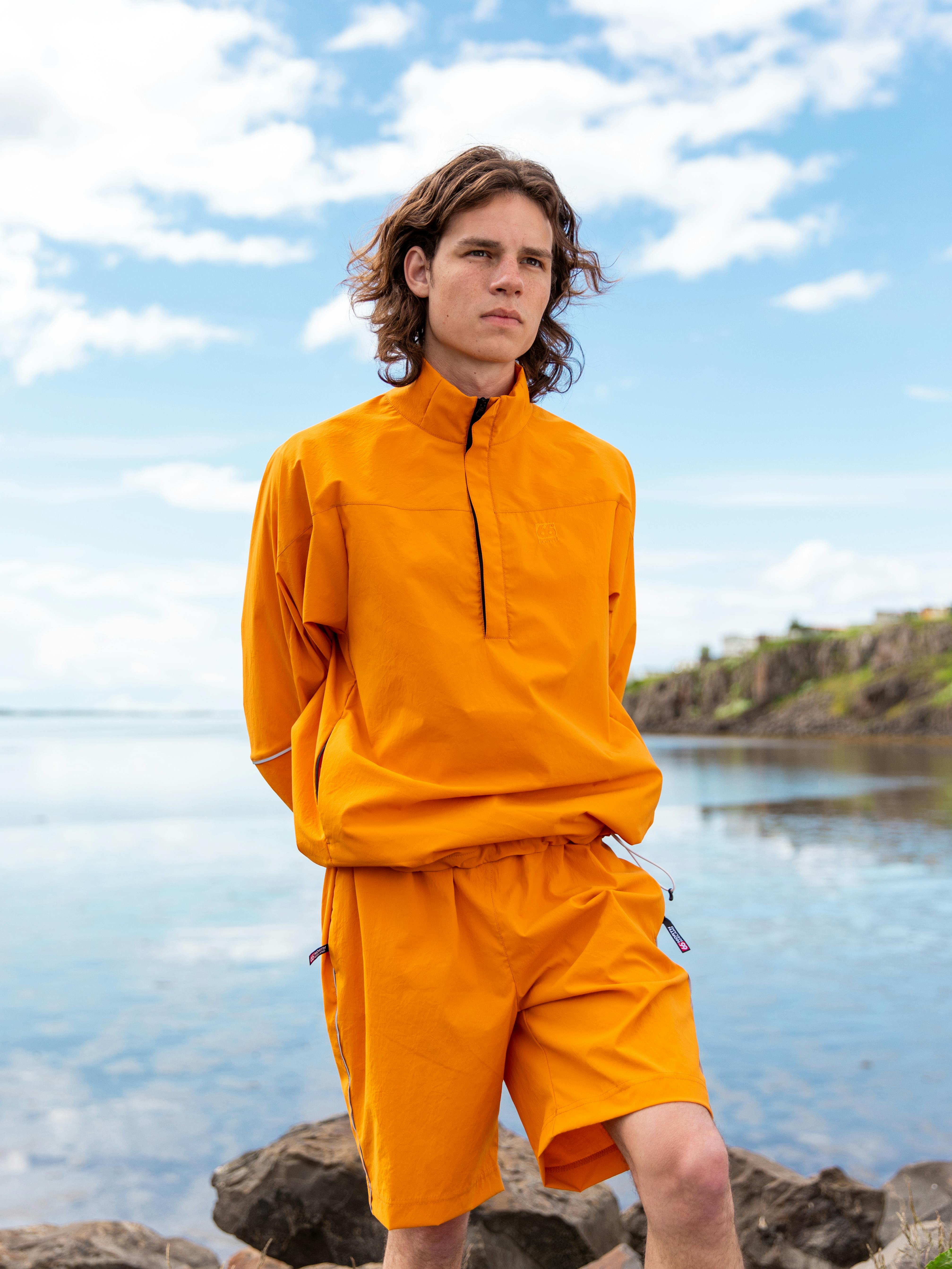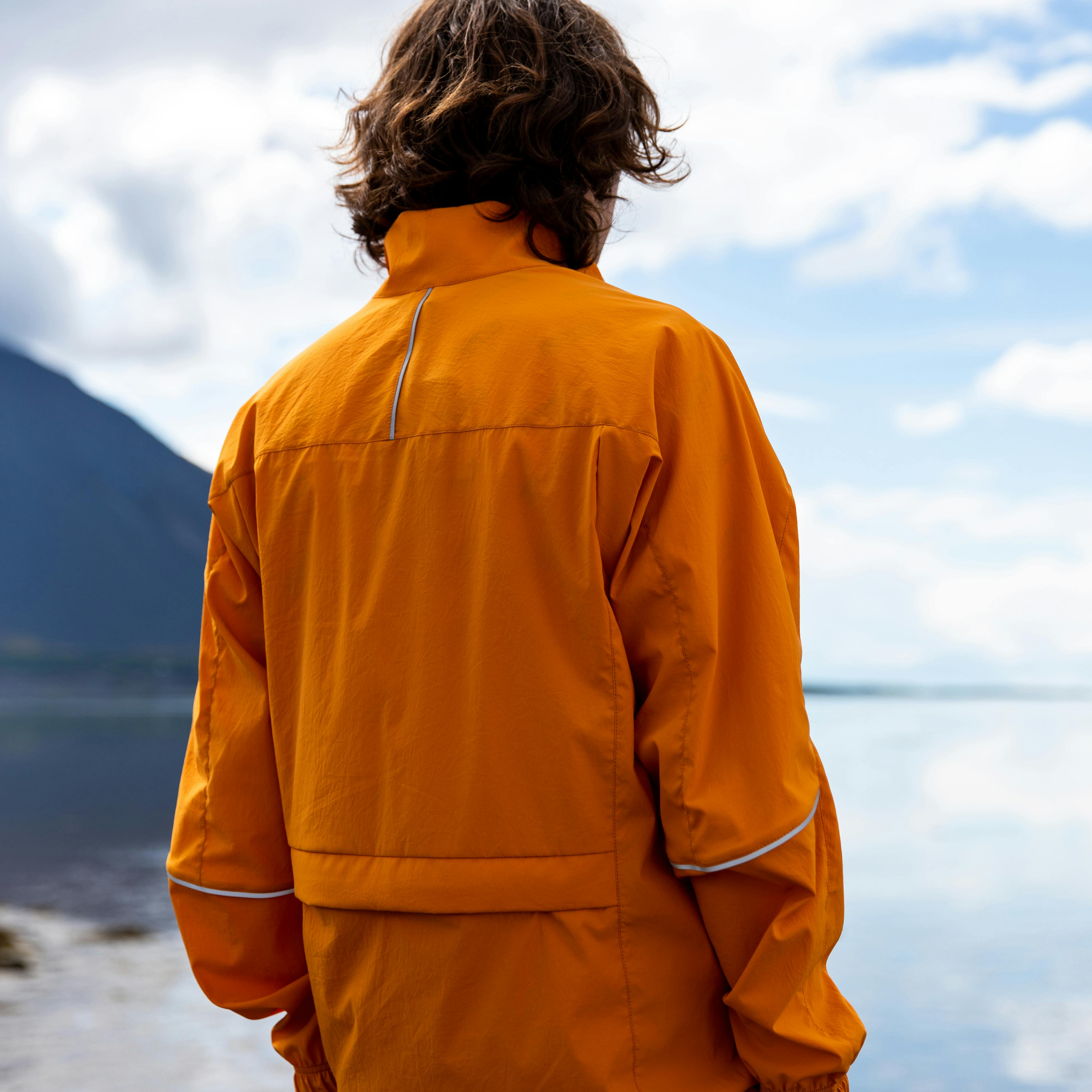 Spring/Summer 2020
Look 01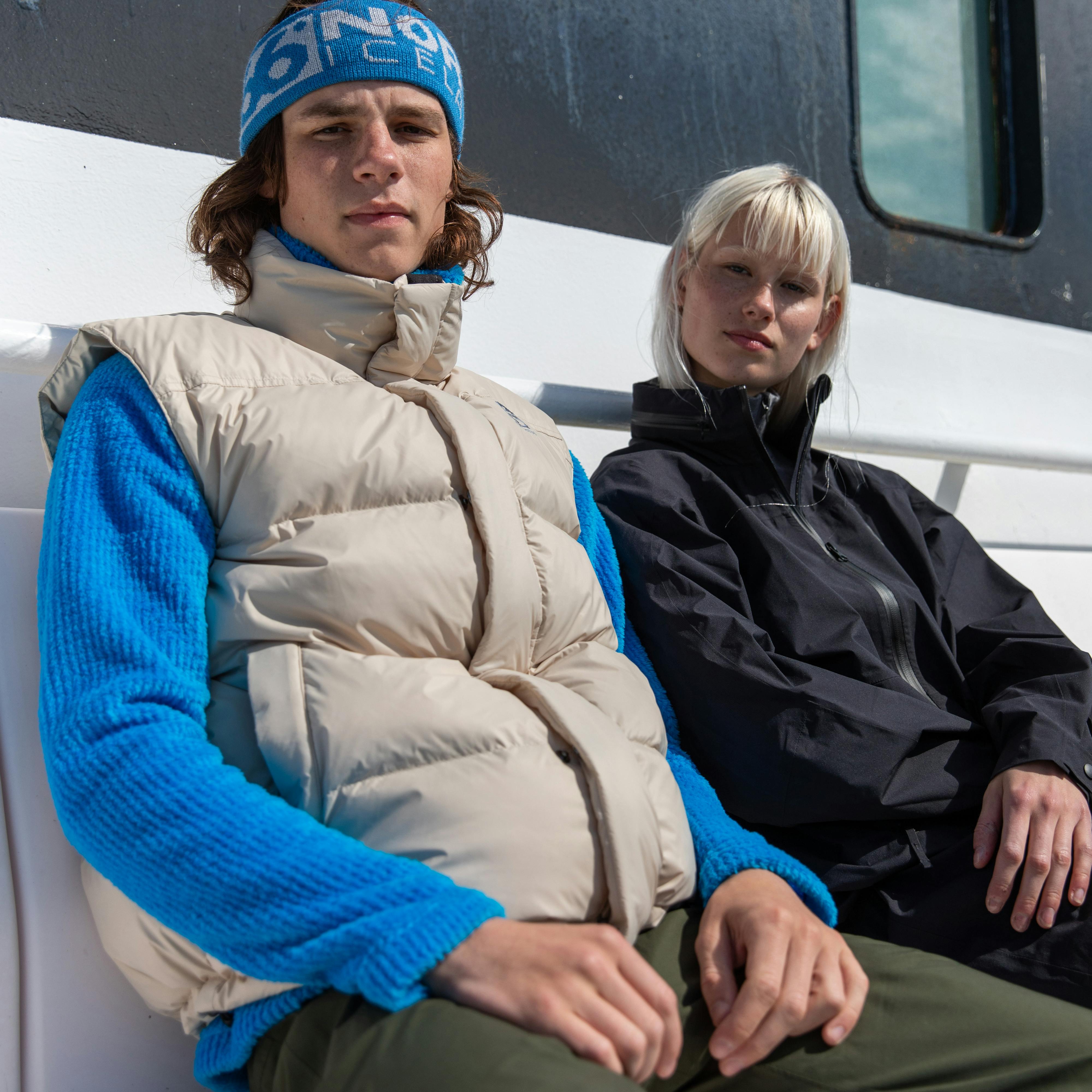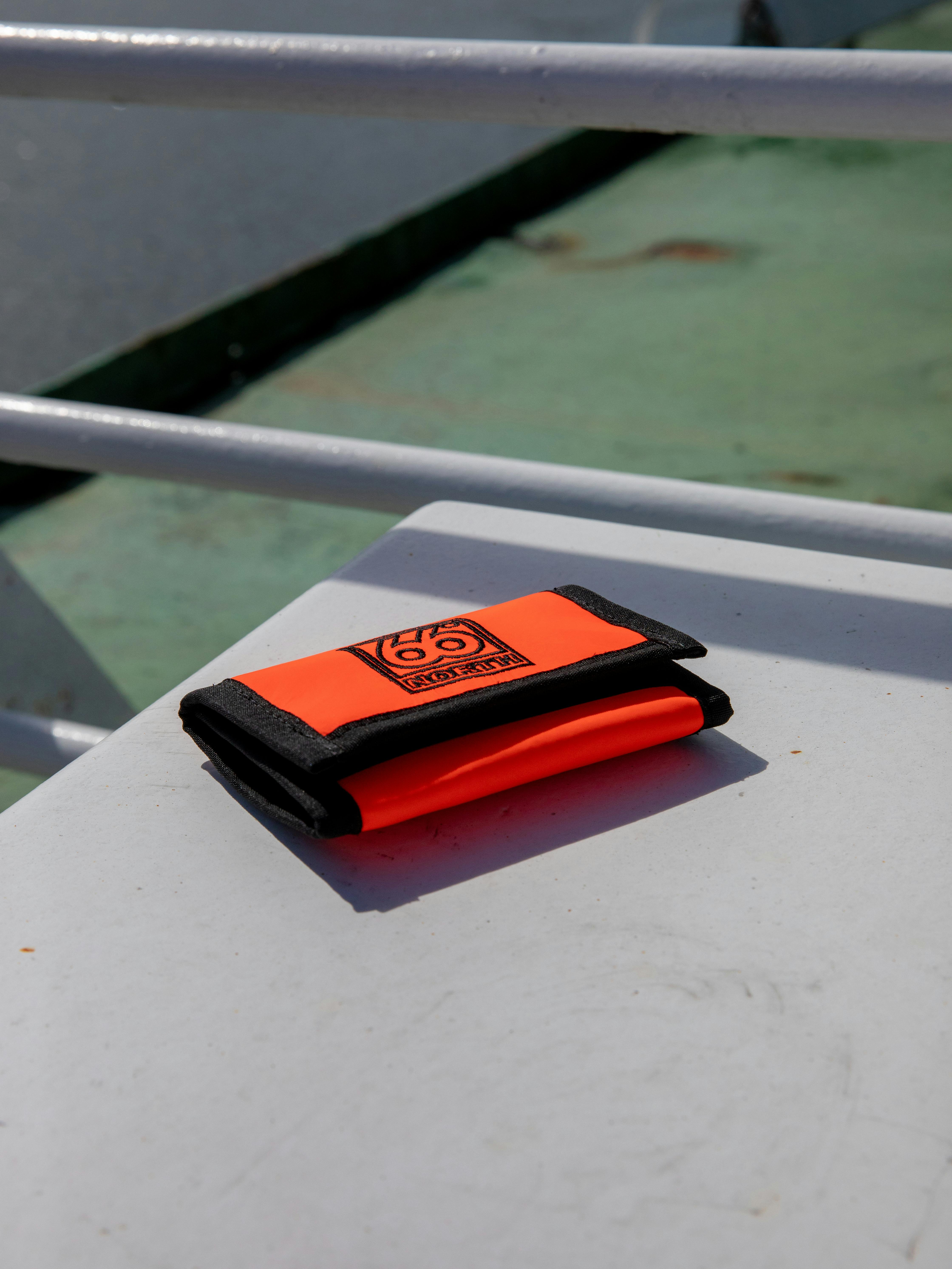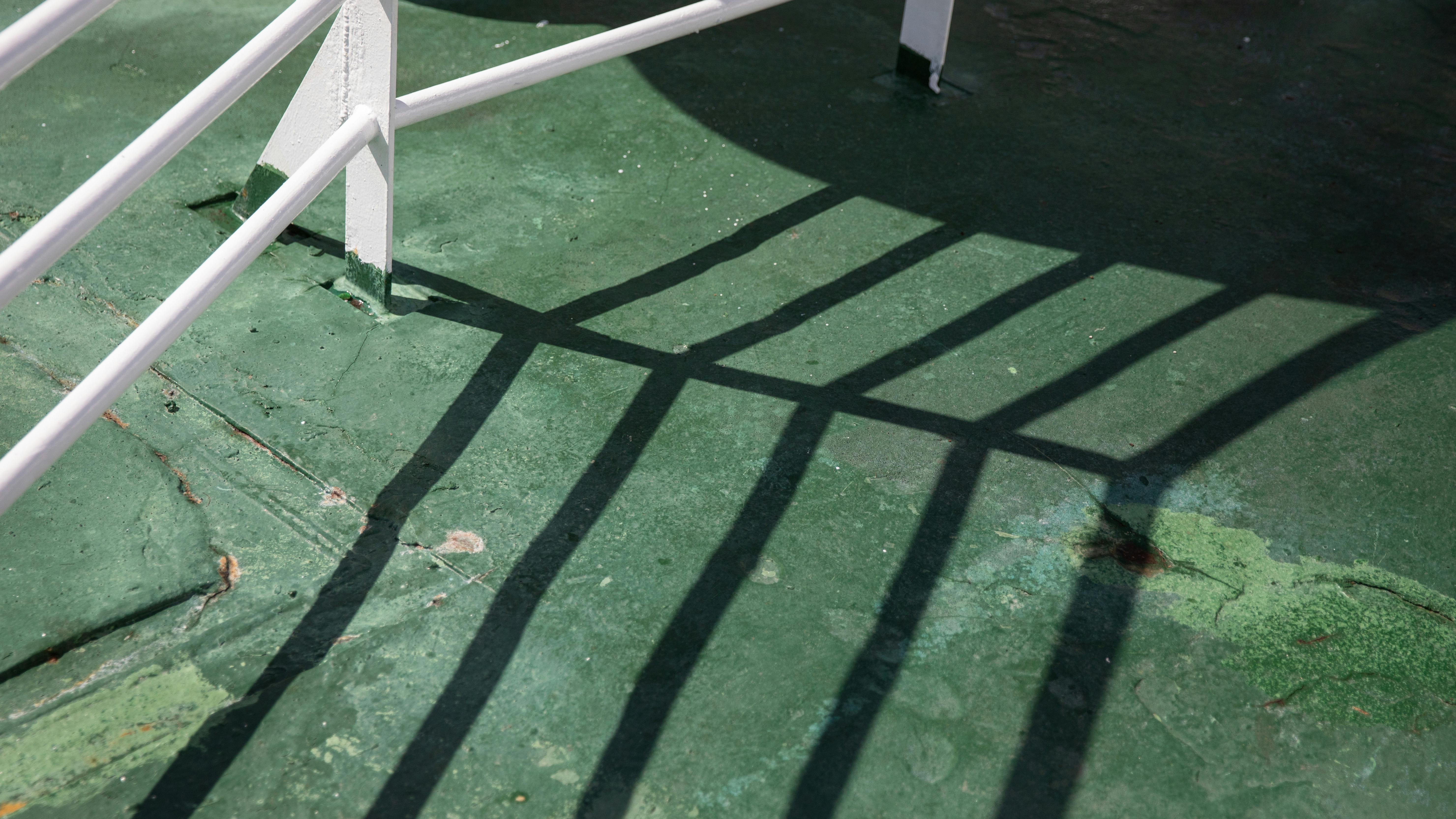 Spring/Summer 2020
Look 02
---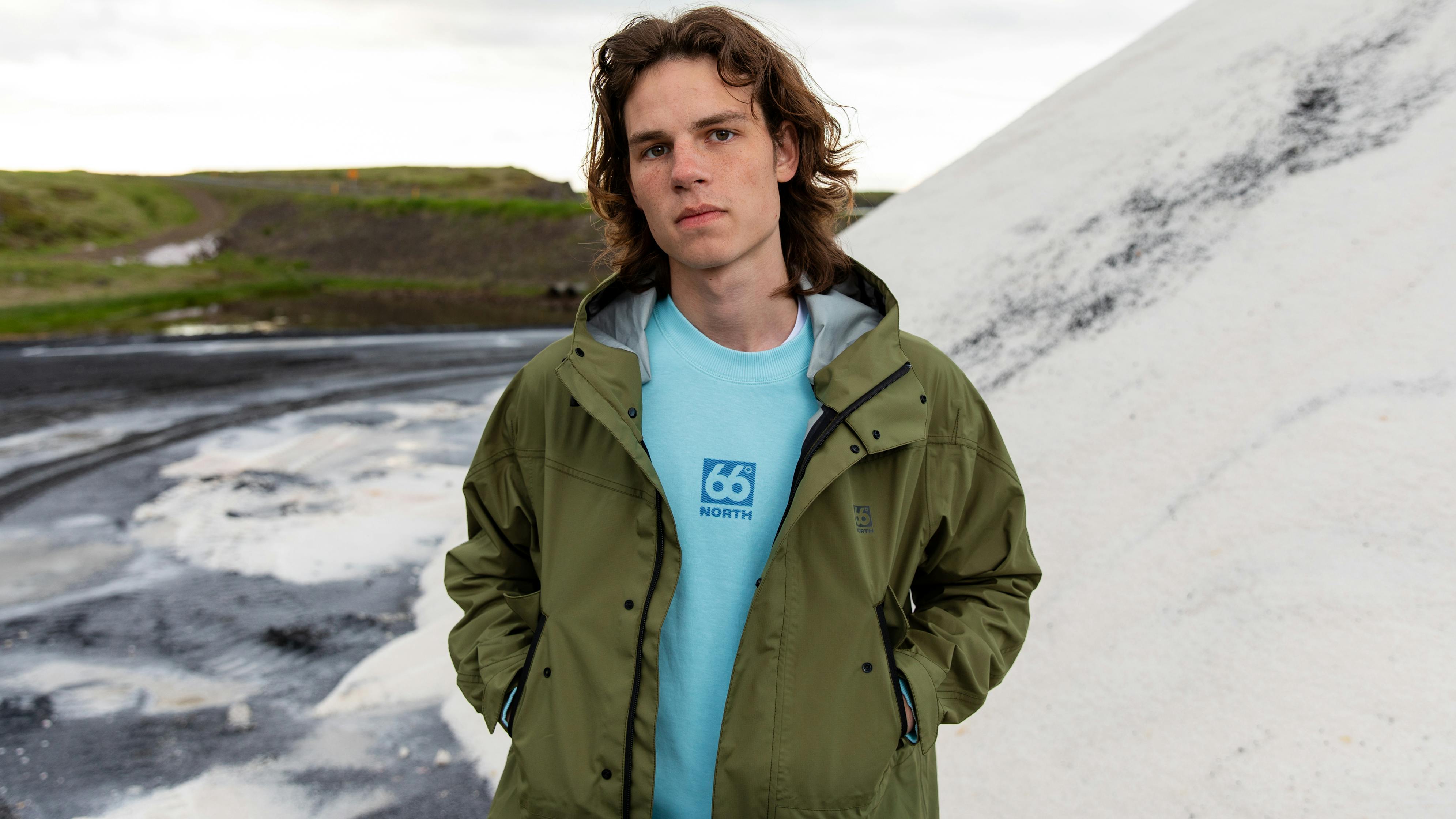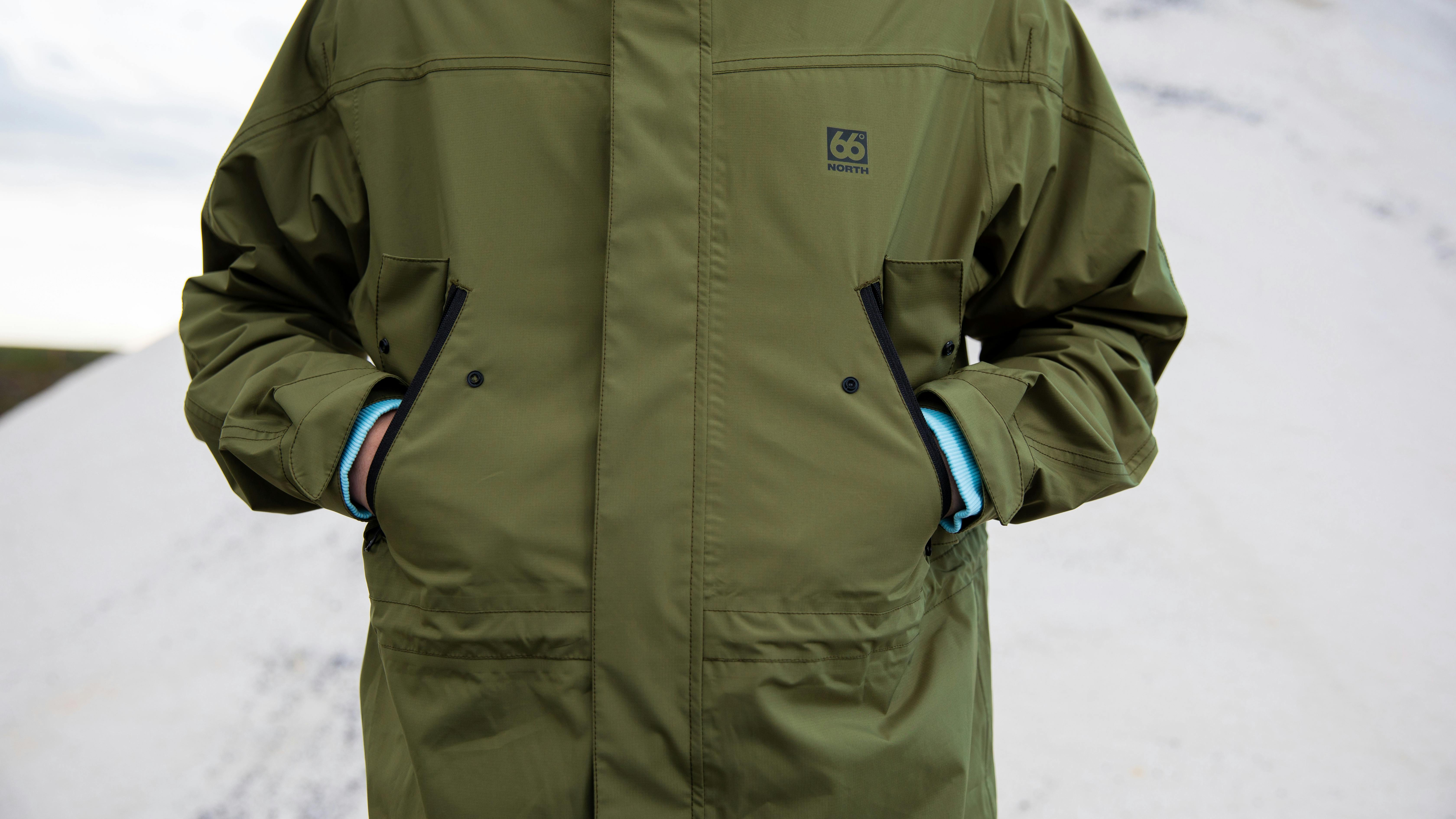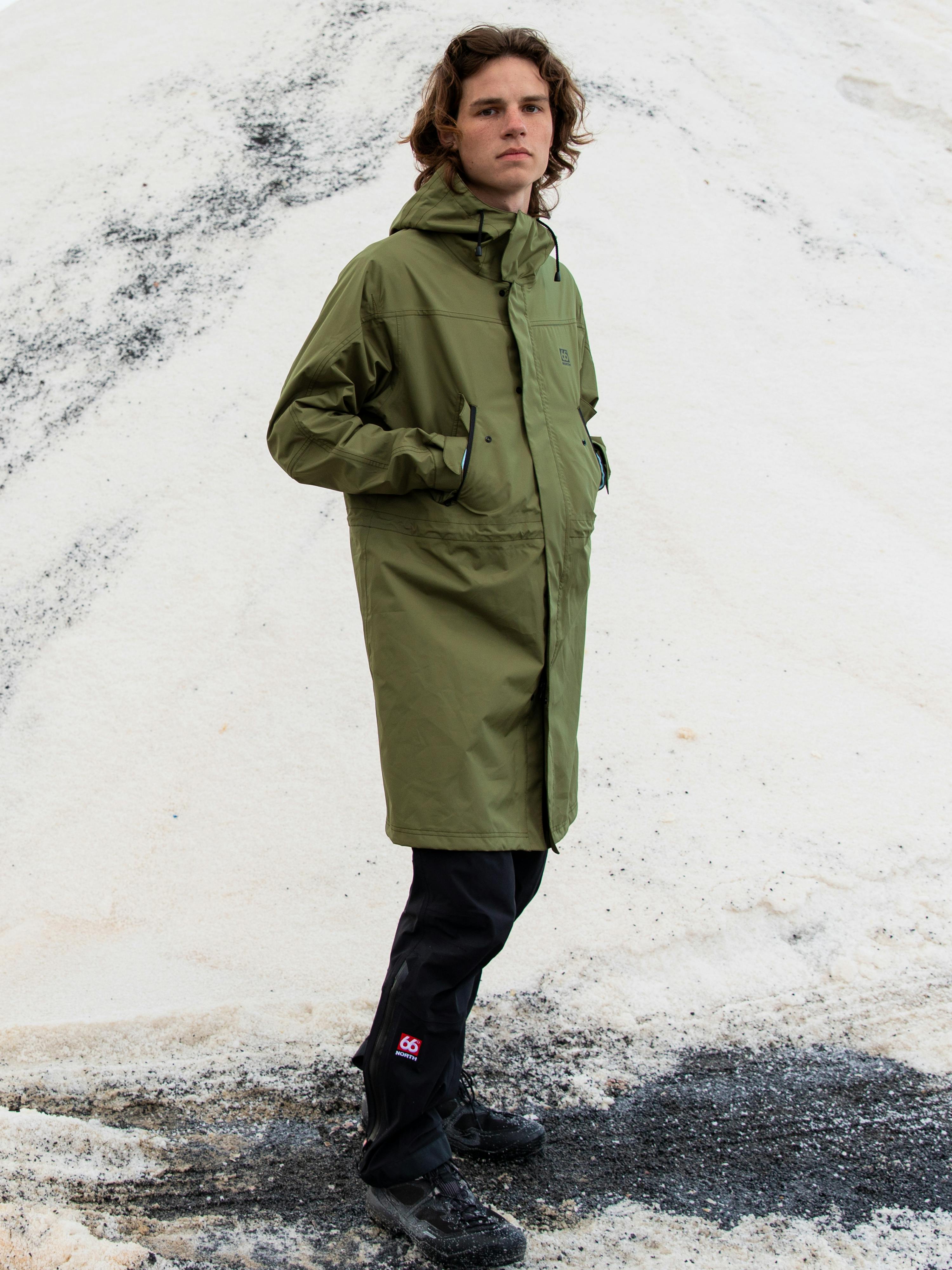 Spring/Summer 2020
Look 03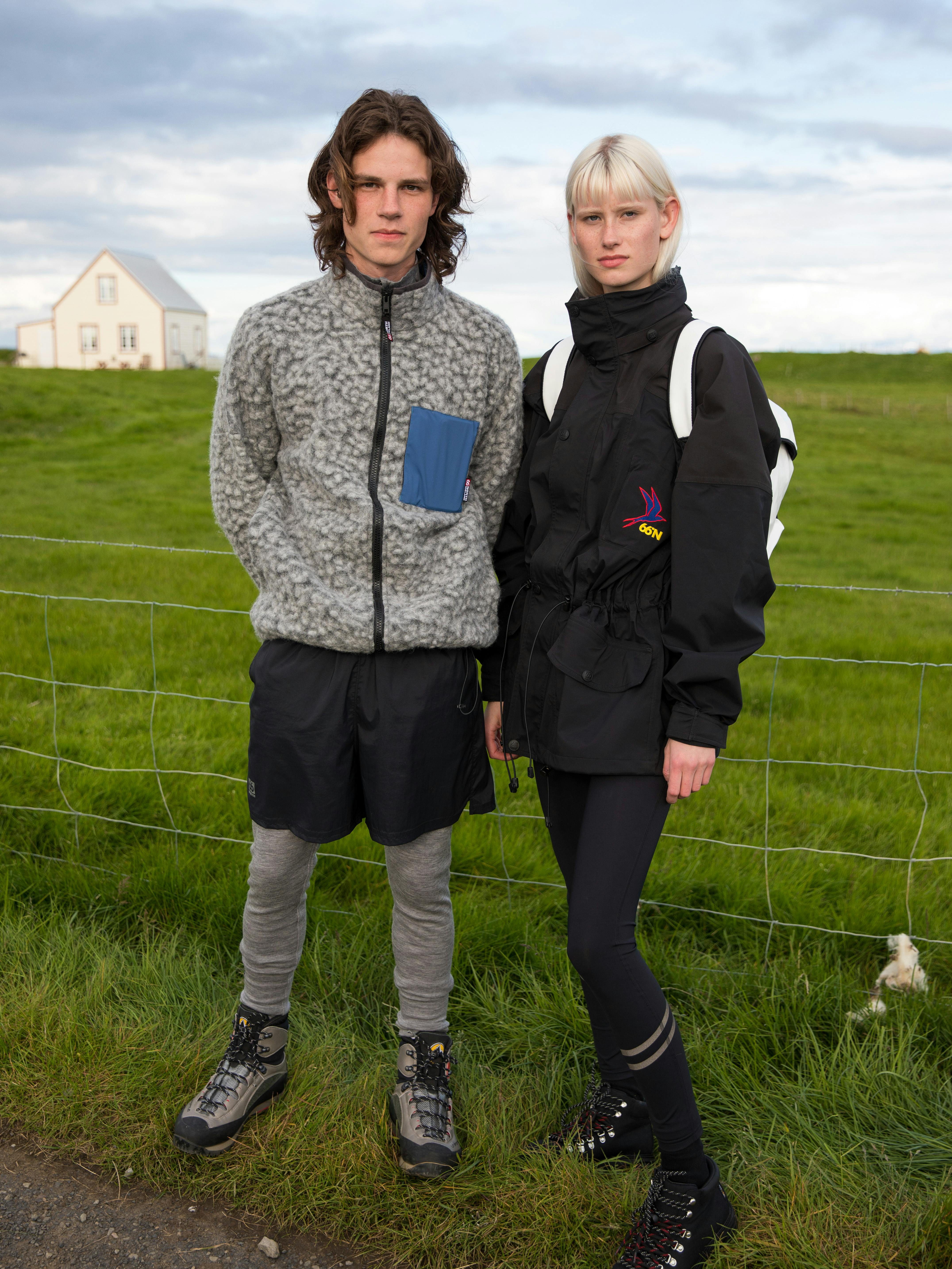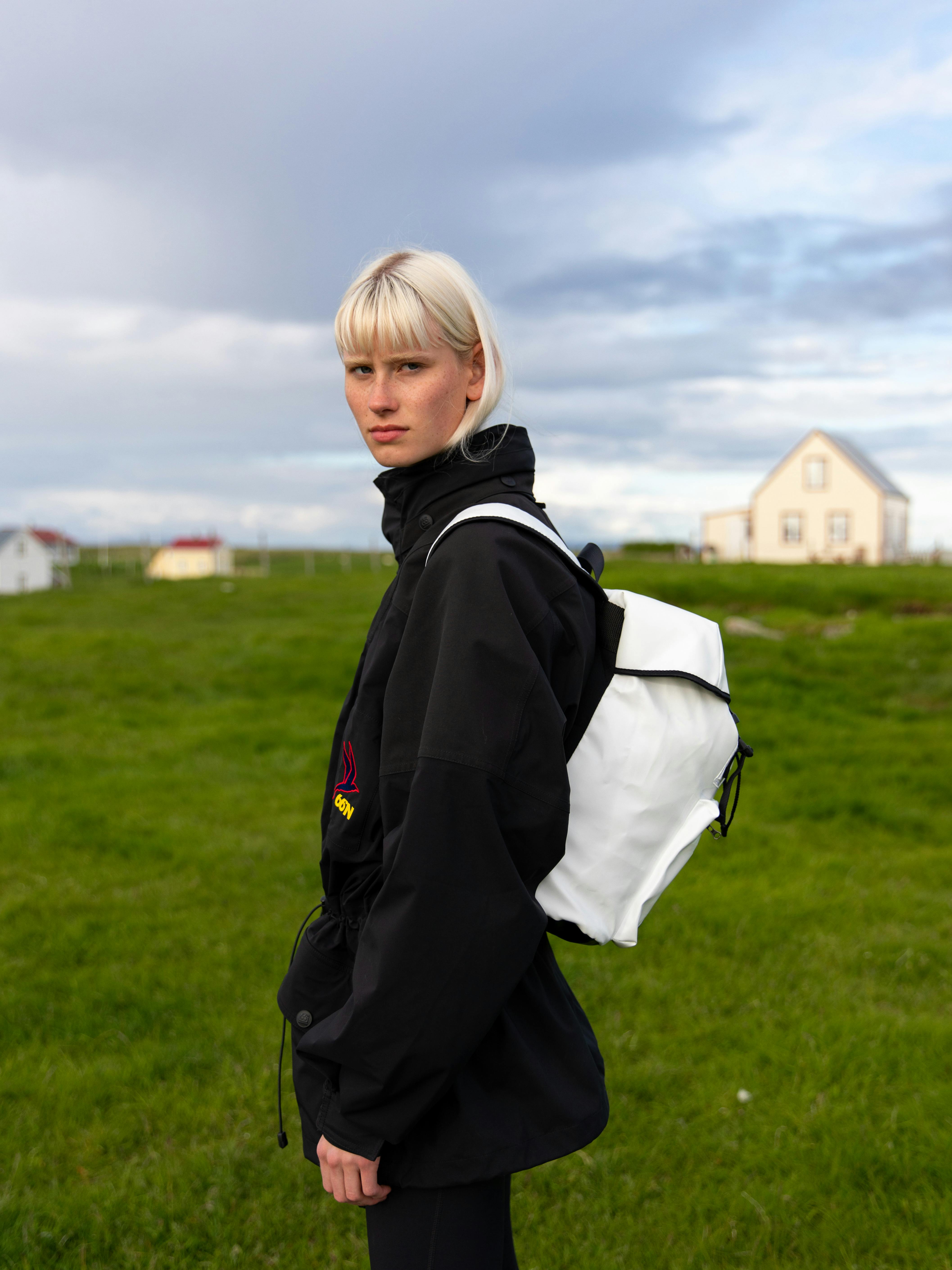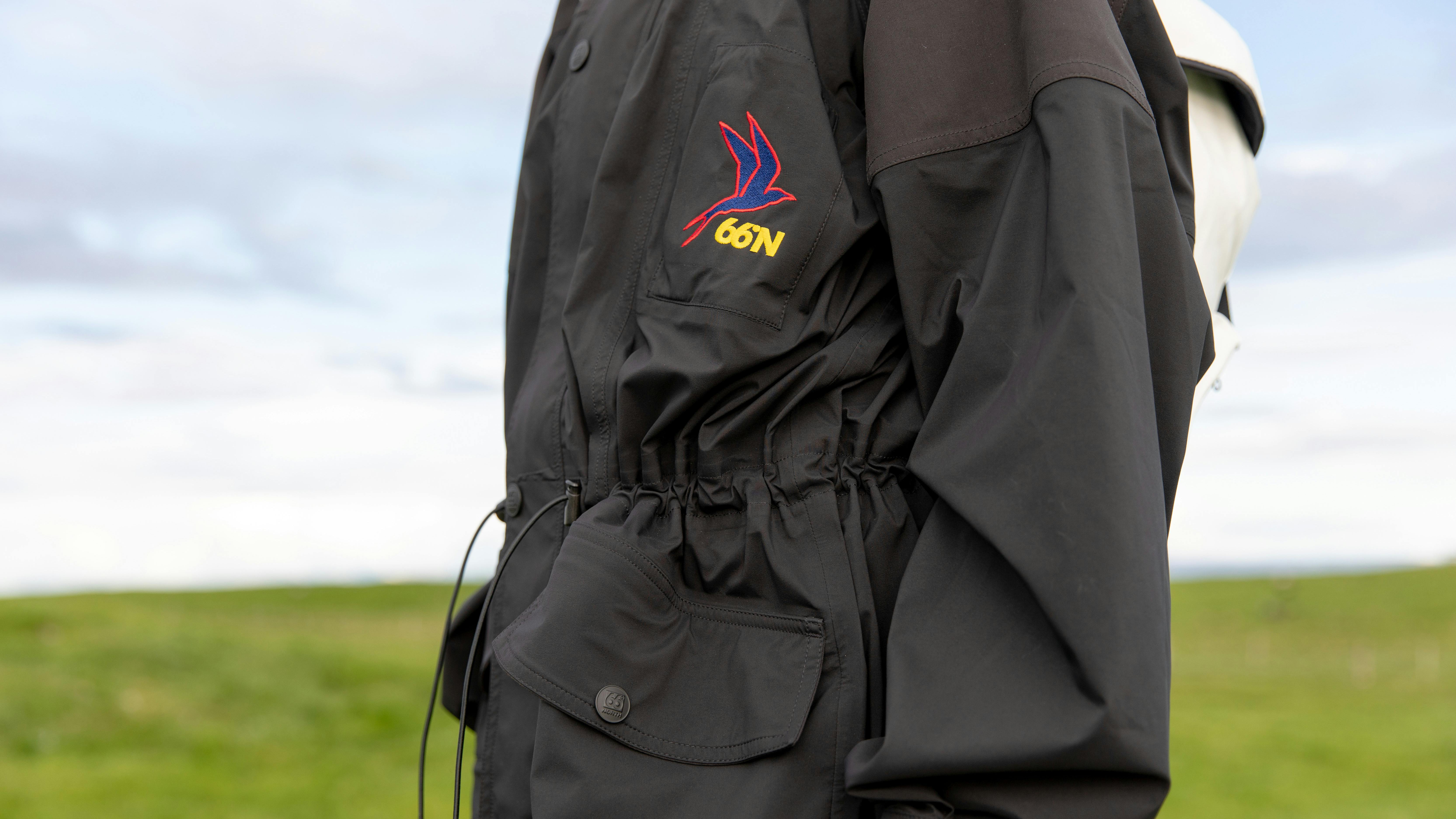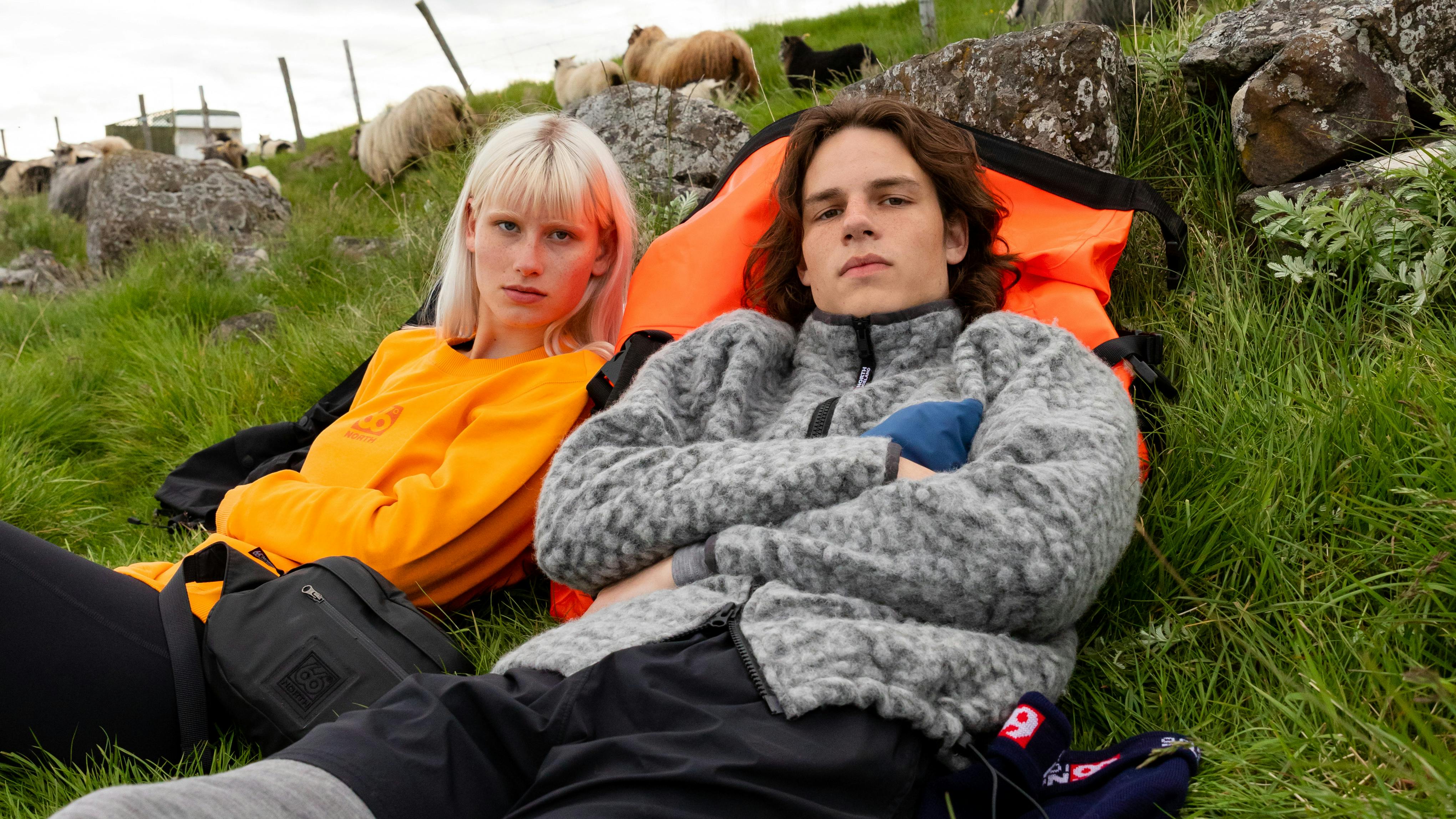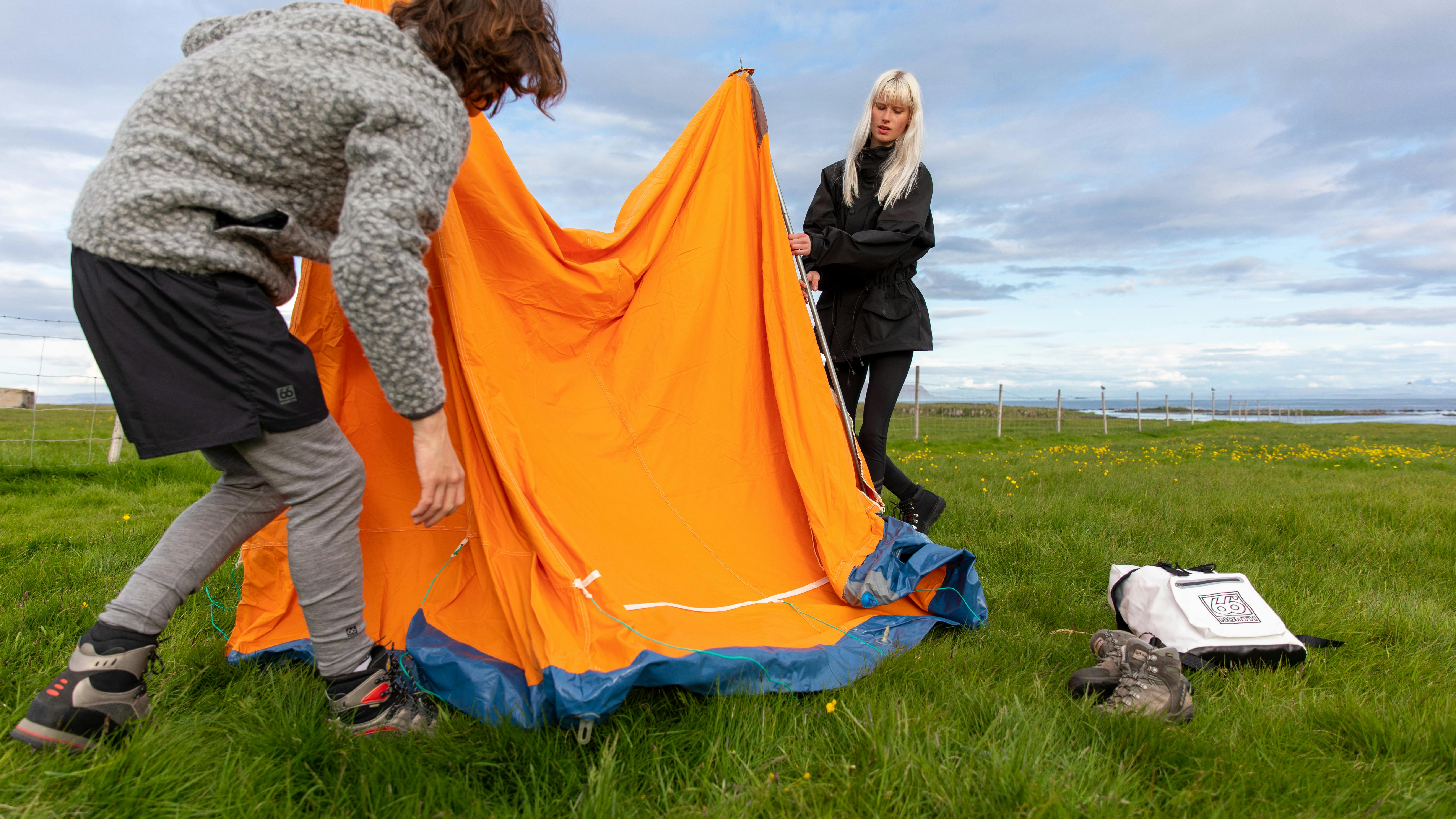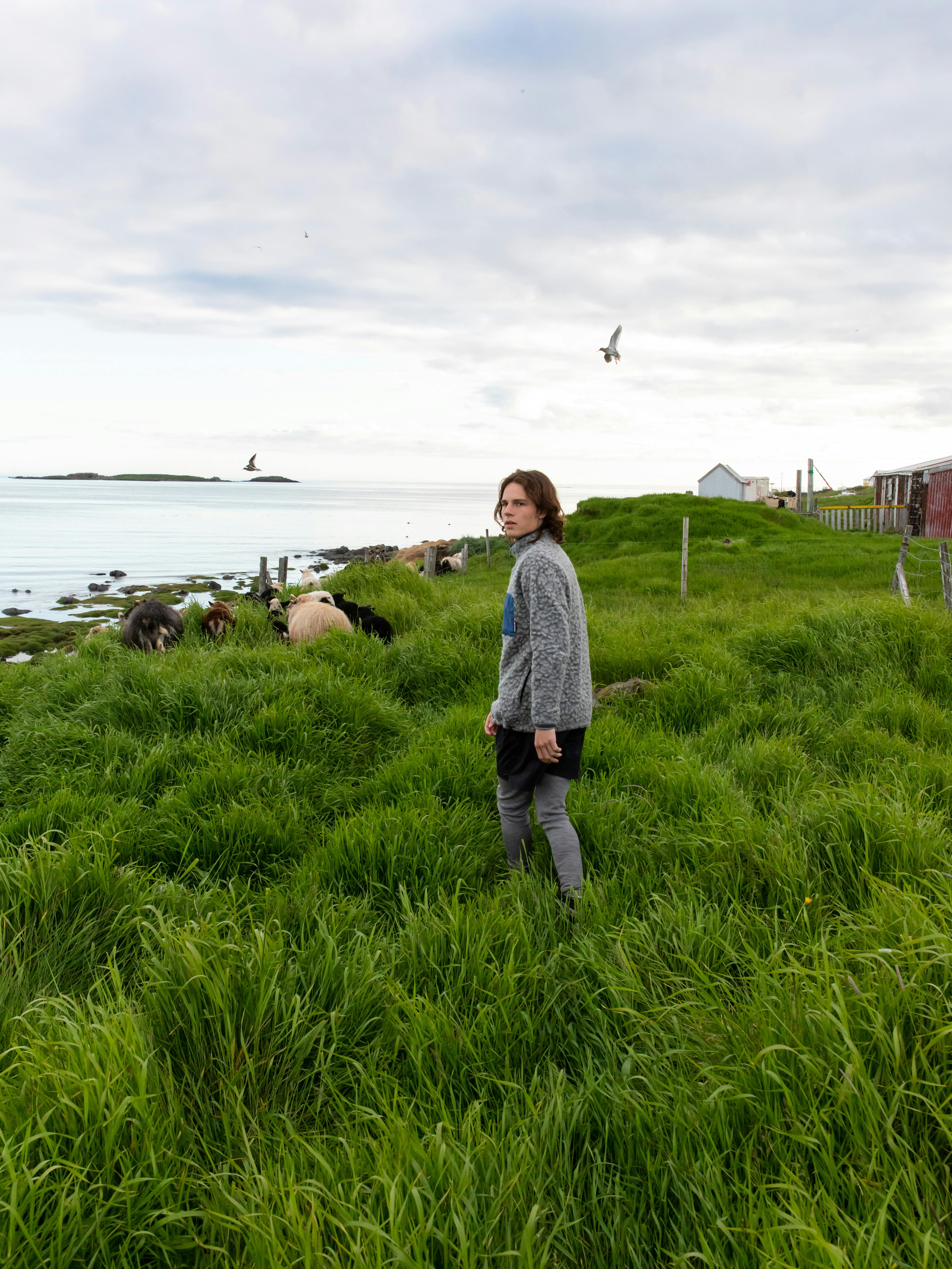 Spring/Summer 2020
Look 04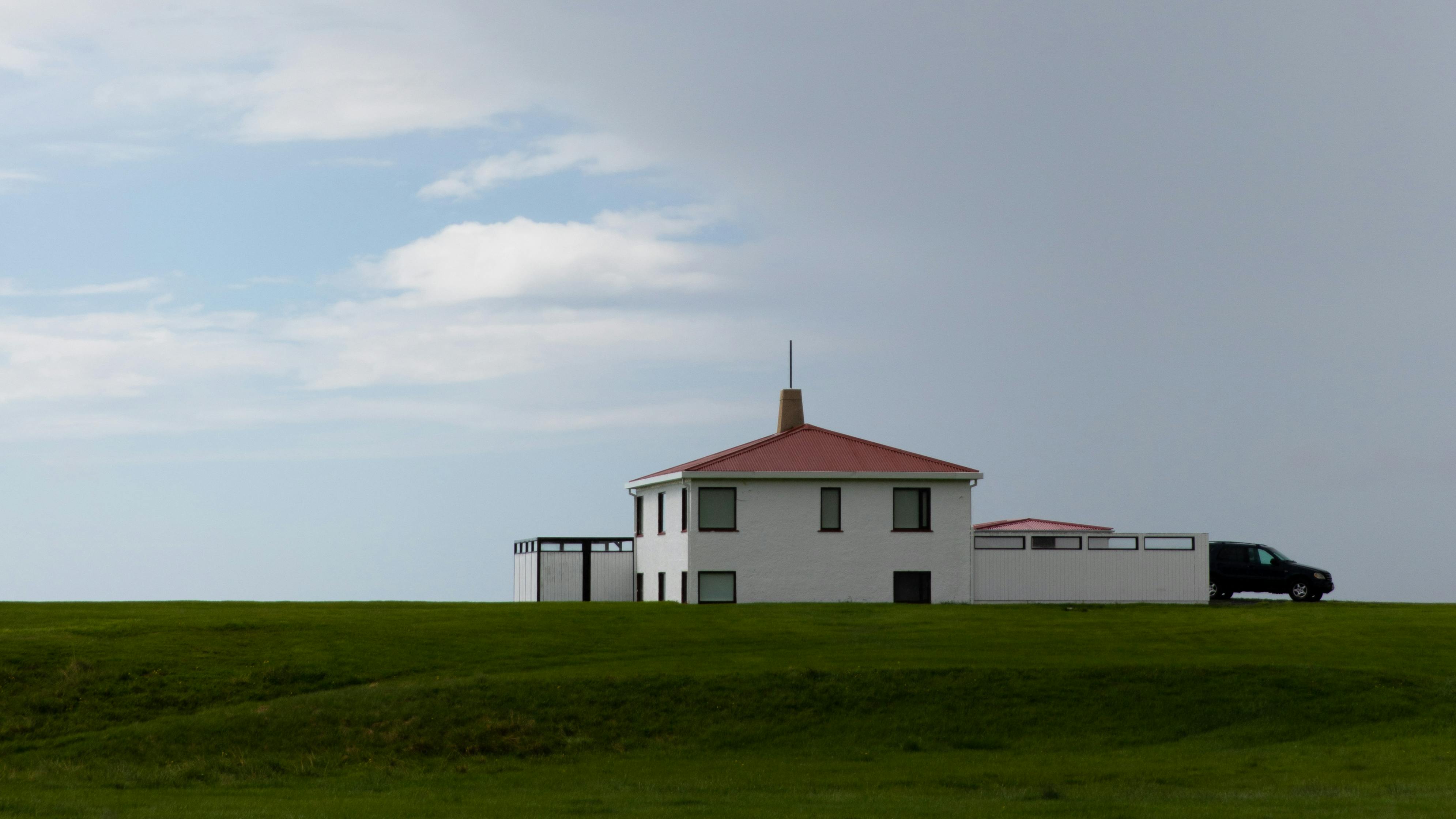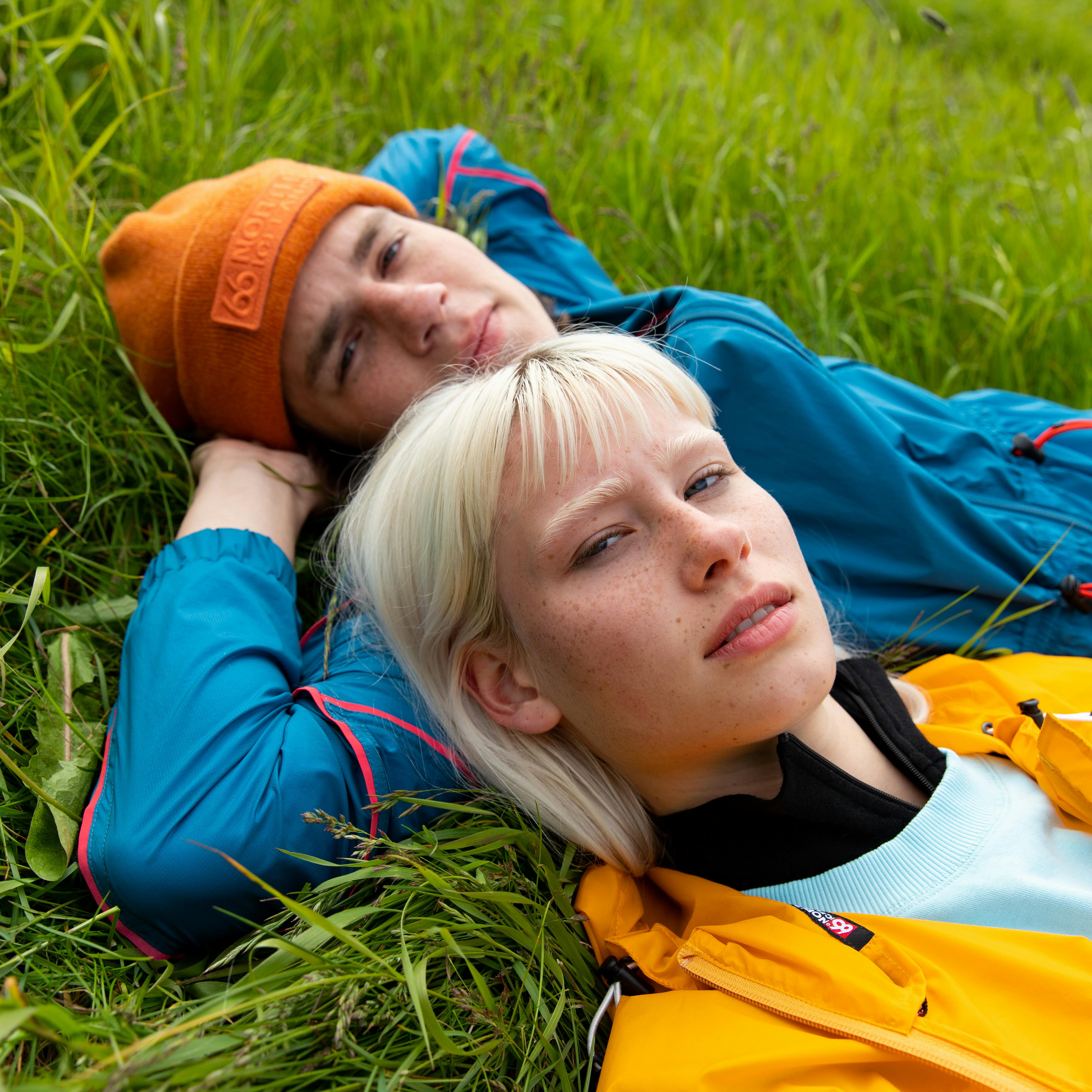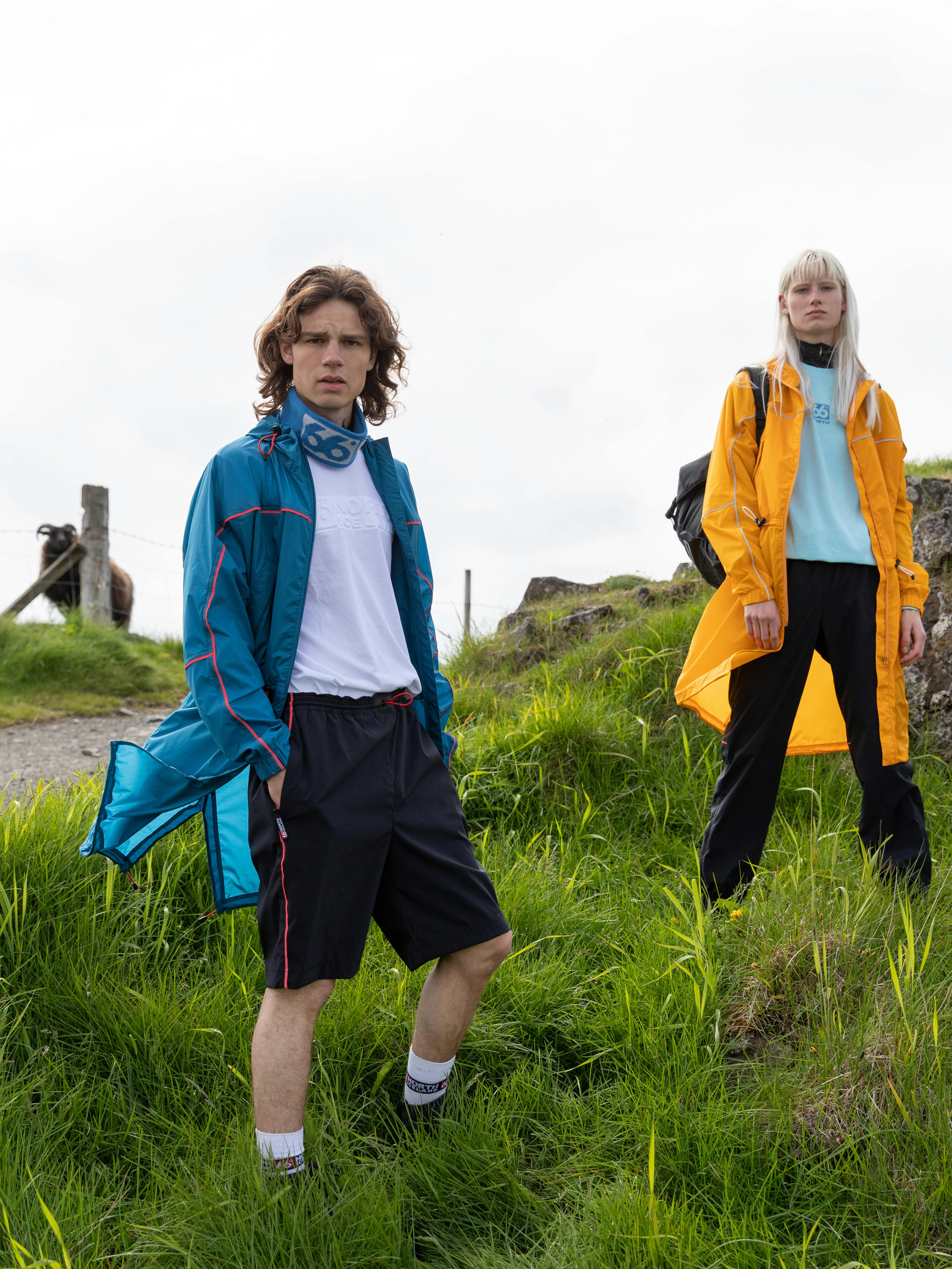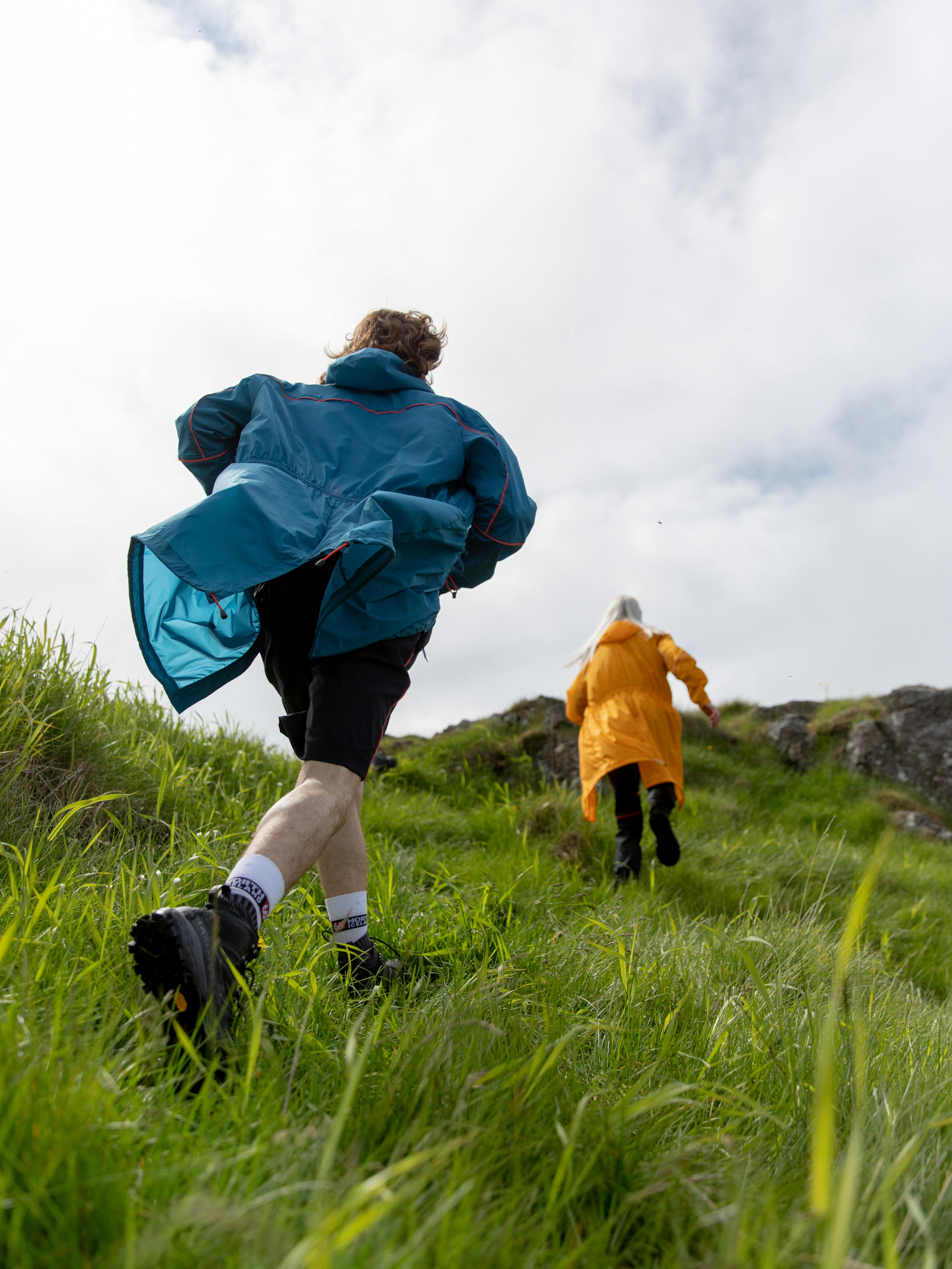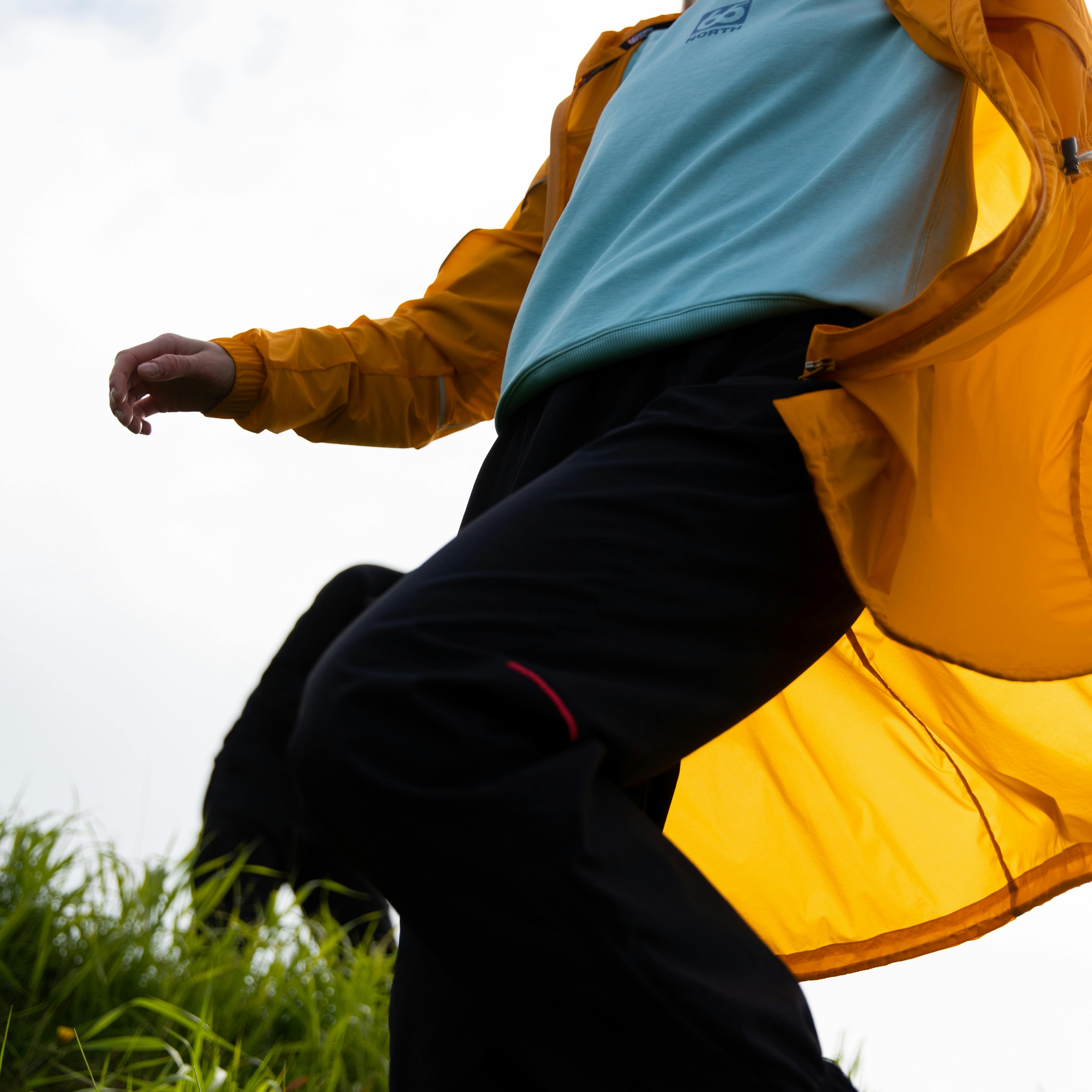 Spring/Summer 2020
Look 05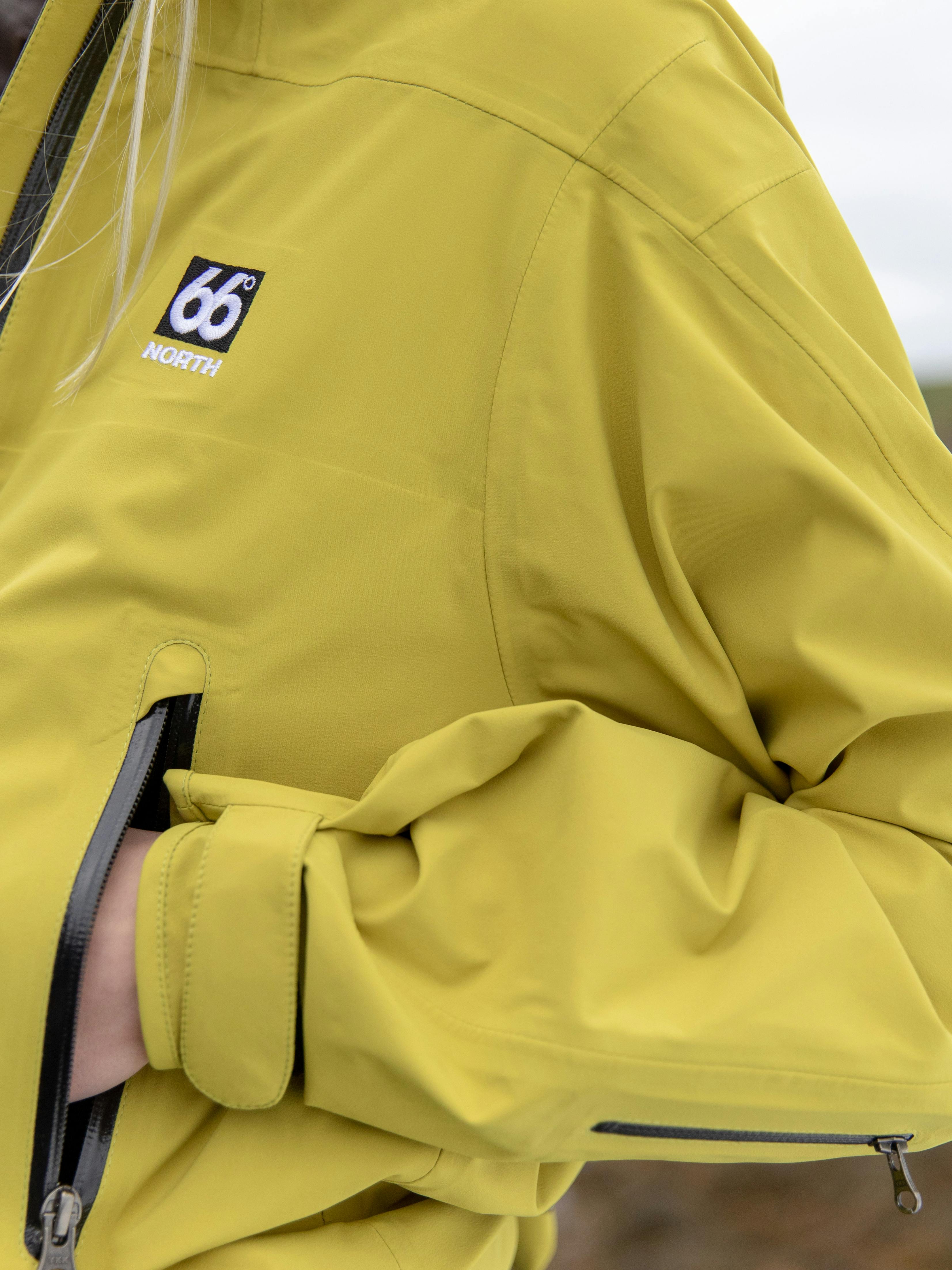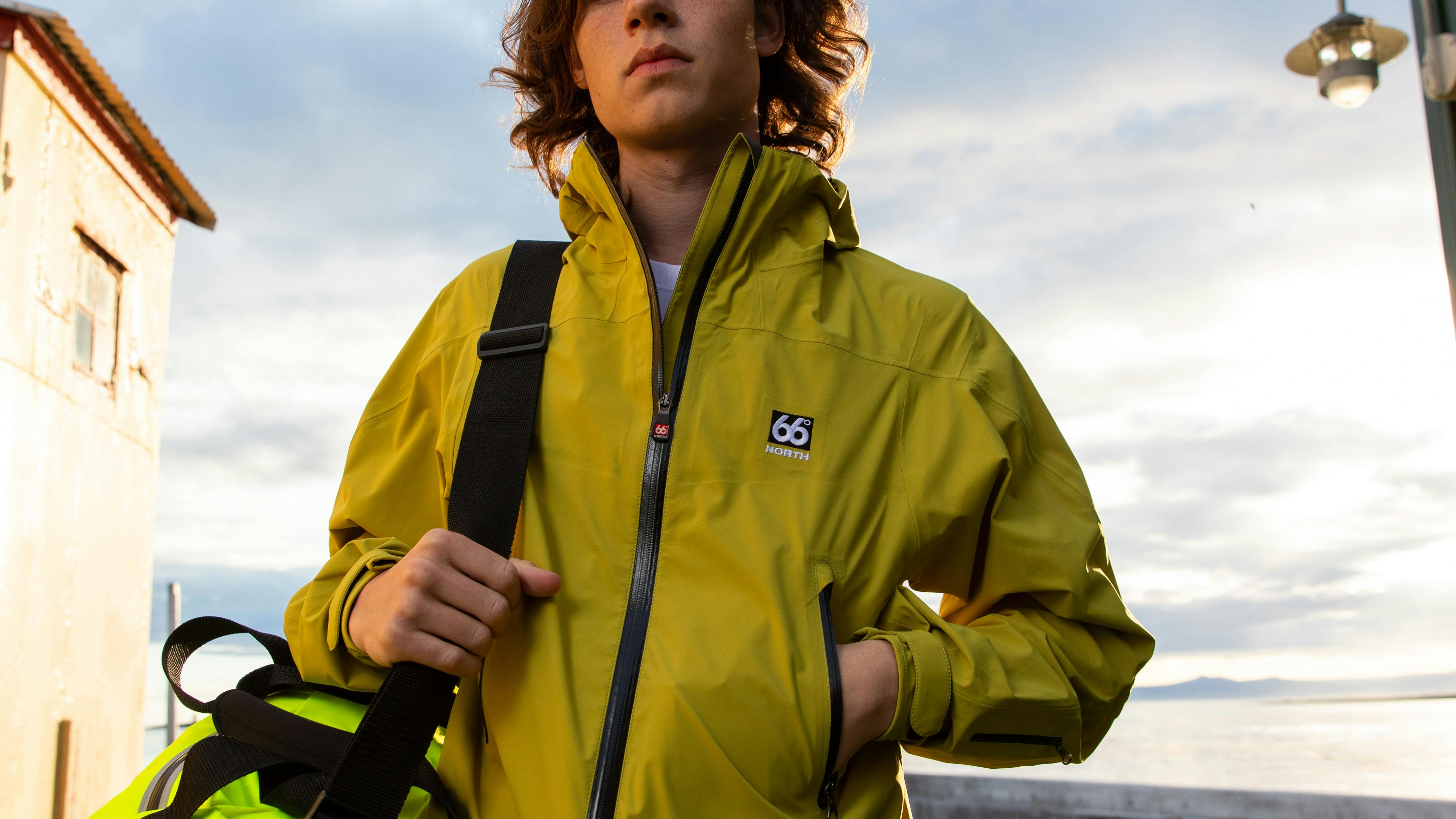 Spring/Summer 2020
Look 06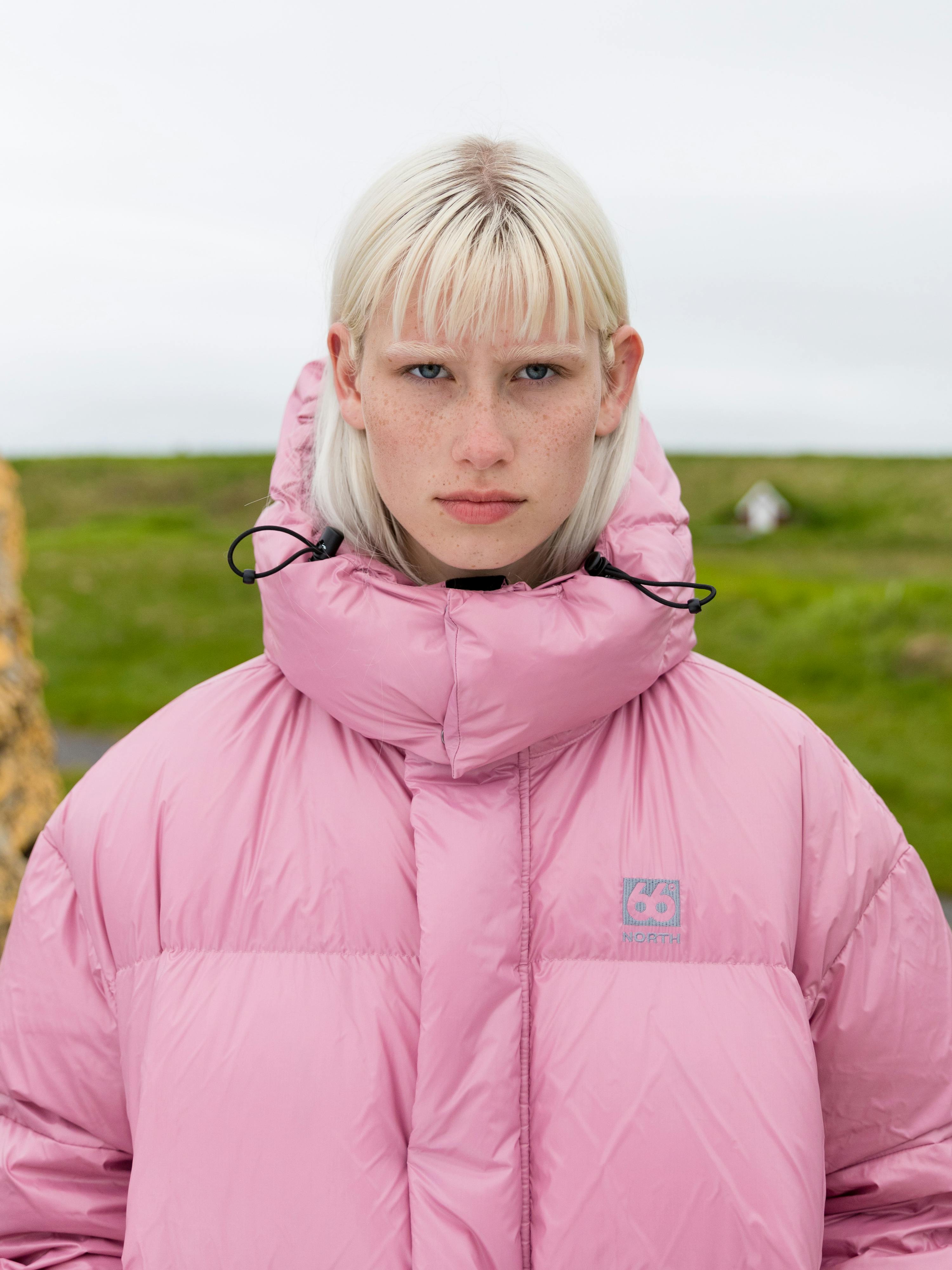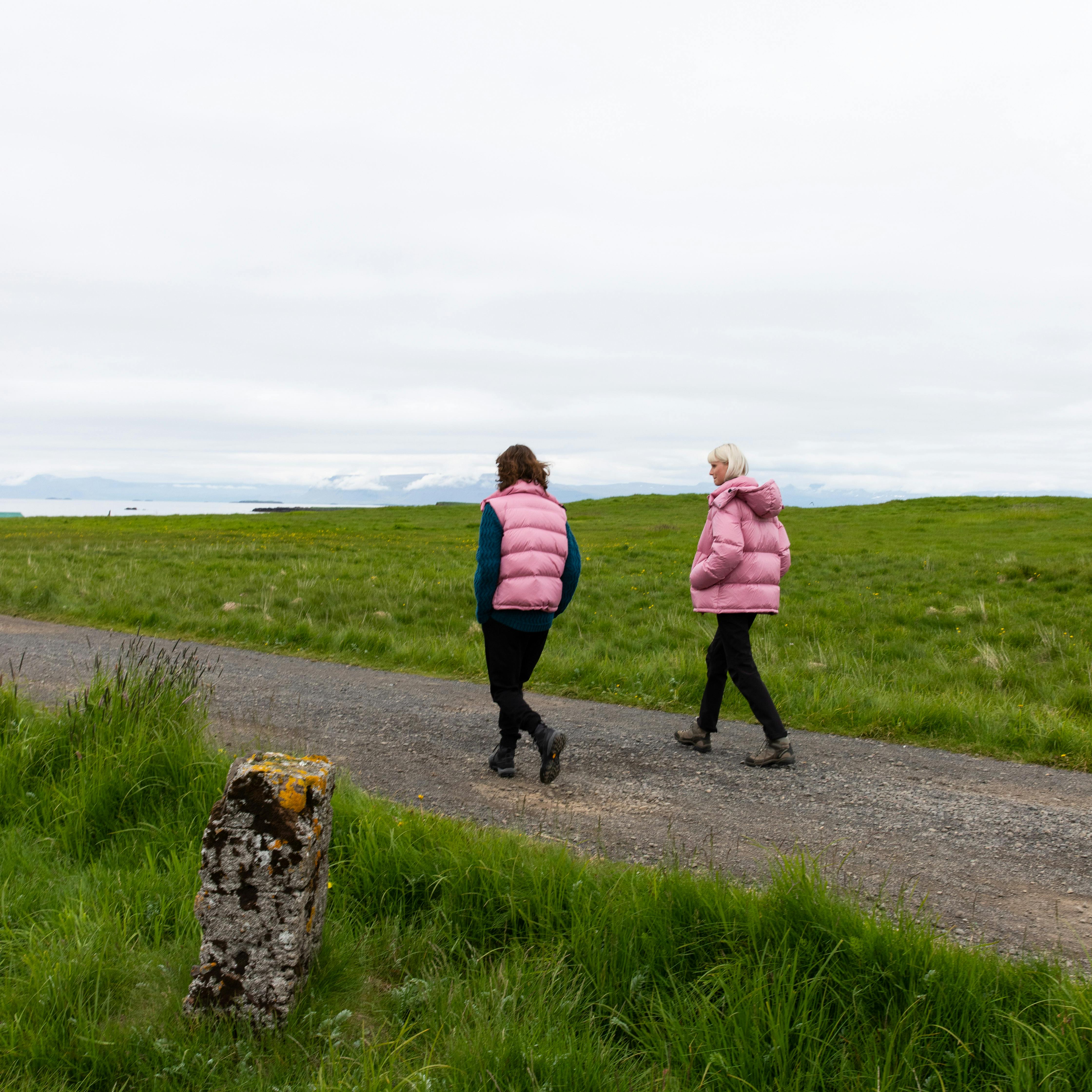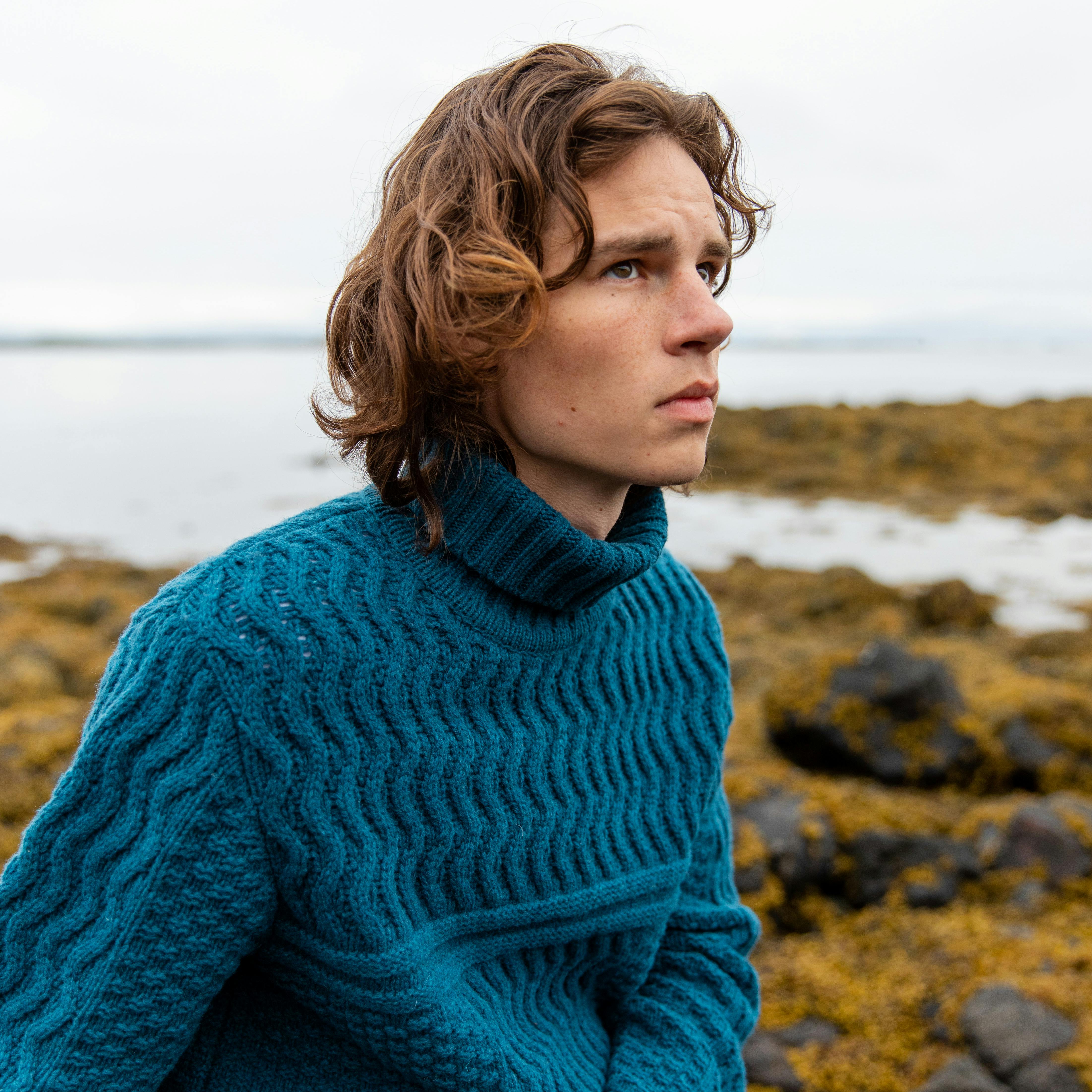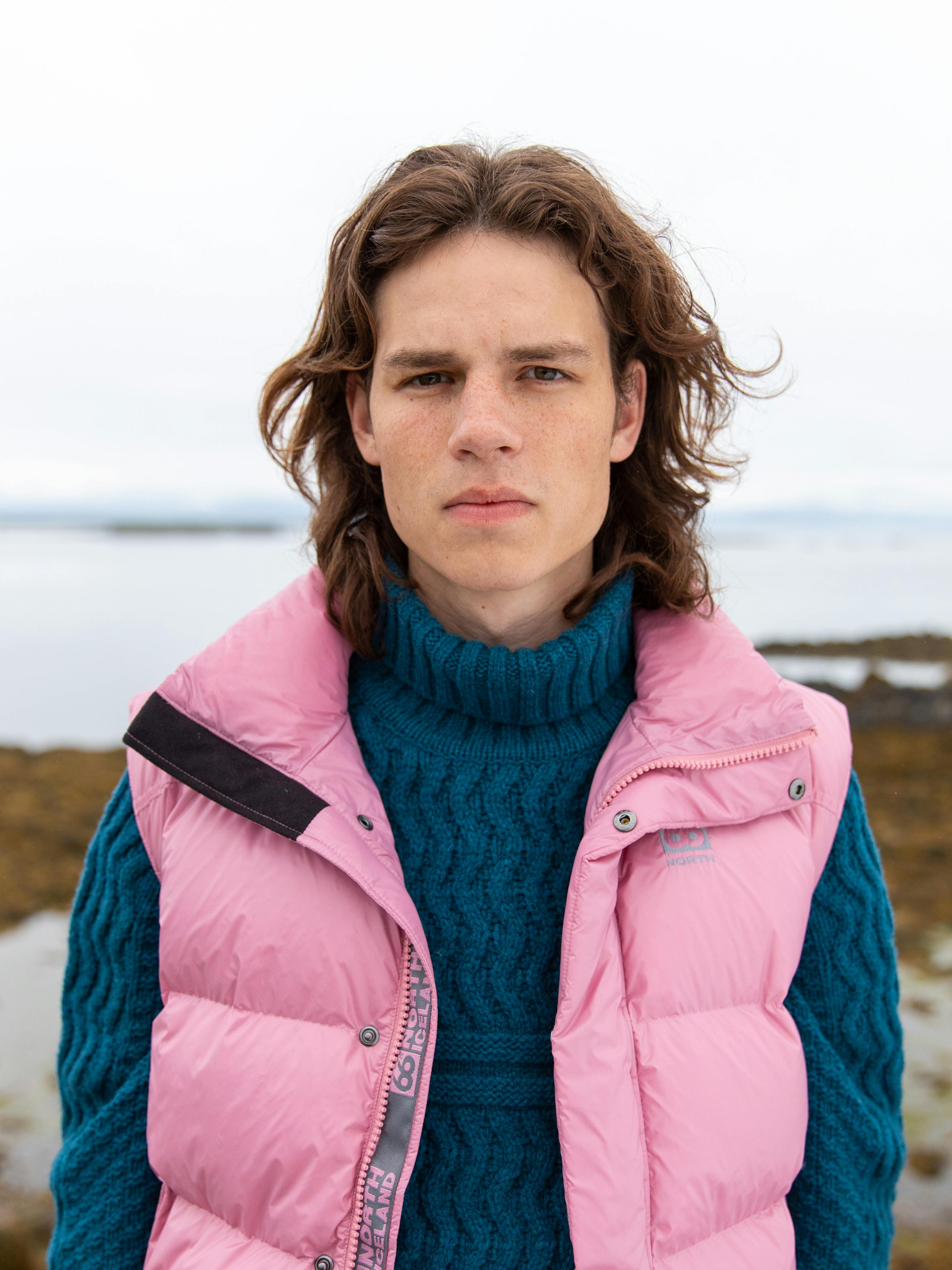 Spring/Summer 2020
Look 07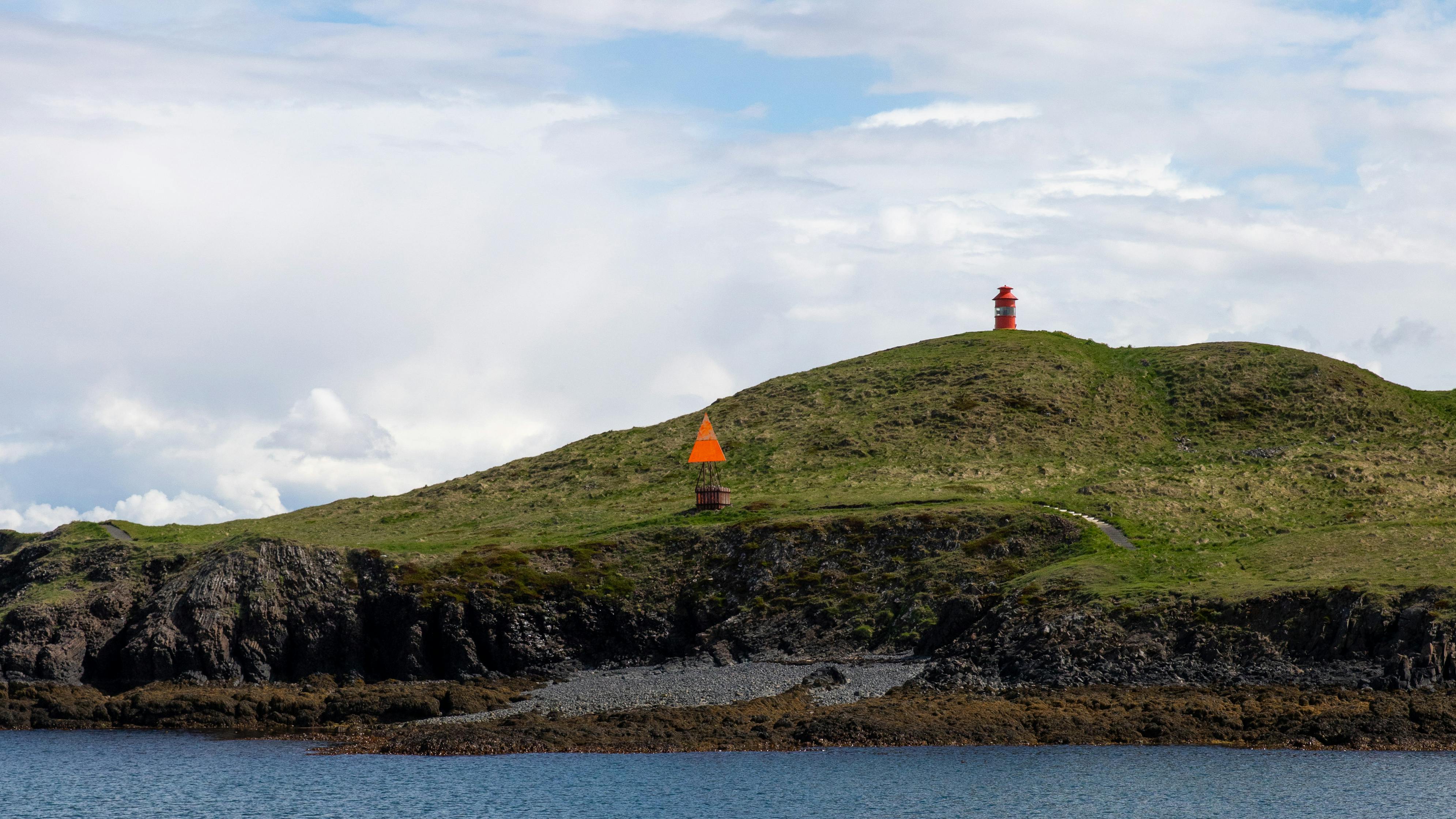 NORÐUR Journal
Explore the collection

Crafted out of leftover Polartec Neoshell and fleece fabrics from last year's products, the new Kría capsule unites our heritage-inspired 90's design with a long-term sustainability commitment to never throw away product or materials. We use what we have, just as the Icelanders have done for generations.
The collection is inspired by classic 66°North down products originally designed in the early 2000s